1.

2.

Pascal Le Segretain / Getty

Jason Merritt / Getty

Jason Kempin / Getty

John Parra / Getty

Via Jason Merritt / Getty

3.

4.

marijaf / Shutterstock

Dario Sabljak / Shutterstock

AlexMaster / Shutterstock

Matthew Cole / Shutterstock

Discovod / Shutterstock

5.

6.

Via amherstbulletin.com$daE2N3K4ZzOUsqbU5sYvk7Xh2xzdx0zBGQOy3sXplWCsjLu883Ygn4B49Lvm9bPe2QeMKQdVeZmXF$9l$4uCZ8QDXhaHEp3rvzXRJFdy0KqPHLoMevcTLo3h8xh70Y6N_U_CryOs

Via flickr.com

SteveWoods / Shutterstock

Paul Cowan / Shutterstock

Paul Cowan / Shutterstock

7.

8.

Hofhauser / Shutterstock

Hofhauser / Shutterstock

Sean O' Dwyer / Shutterstock

Ivan Cholakov / Shutterstock

James Steidl / Shutterstock
Which Member Of One Direction Should You Marry?
OK so not only are you are going to marry to fittest member of One Direction, but you're also going to inherit the coolest set of friends ever (oh hey, Rita Ora, Cara Delevingne and Daisy Lowe). What a result.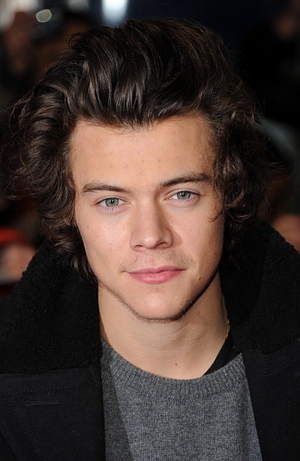 SUCH AN EXCELLENT RESULT. You're meant to judge boys by how they treat their mothers, and Zayn bought hers a house. PERFECT MAN, PERFECT MAN, PERFECT MAN. You got:

Louis Tomlinson.
OMG can you even begin to imagine how blissful your married life is going to be? Every morning, you are going to wake up and look into Louis' eyes. And then he will look right back into yours. You're never going to be sad again.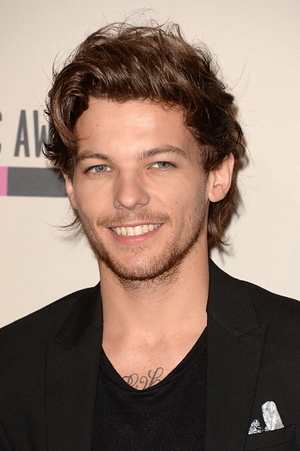 You're marrying the cheekiest chap ever. Welcome to a lifetime of laughter, idyllic trips to Ireland and being serenaded by a fittie with a guitar. Enjoy.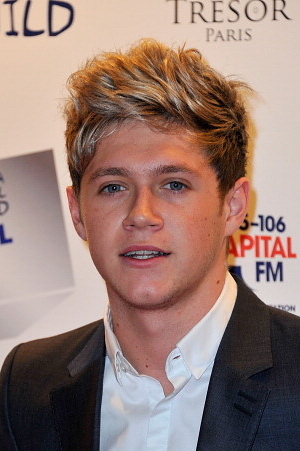 Awh, Liam. Awh, beautiful Liam. Awh, talented, beautiful Liam WHO YOU ARE GOING TO MARRY. Congrats, you've scored.