2.
Hannah Murray, Cassie Ainsworth Hannah is also pretty famous now. You're most likely to recognise her from Game Of Thrones.

Nicholas is still a major film star, having had roles in Warm Bodies, Mad Max: Fury Road, and X-Men: Days Of Future Past. He even dated Jennifer Lawrence.
4.
April Pearson, Michelle Richardson
April is still acting, and has had roles in Age Of Kill and Casualty recently.
5.
Joe Dempsie, Chris Miles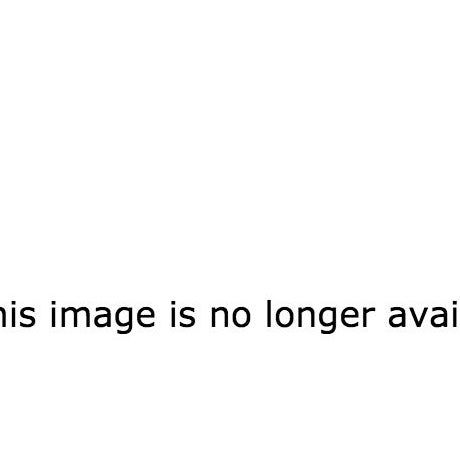 Joe is still an actor, and you're most likely to recognise him from Game Of Thrones.
6.
Mike Bailey, Sid Jenkins Mike was last in We Are The Freaks, a British comedy, in 2013.
7.
Larissa Wilson, Jal Fazer

Larissa's most recent TV credit was Suspects.
8.
Mitch Hewer, Maxxie Oliver

Right after Skins, Mitch was in Britannia High. He is still acting, and also has a YouTube channel.
9.
Aimee Ffion-Edwards, Sketch Aimee is still working on stage and TV, and was recently in Queen and Country, Epithet, and Under Milk Wood.
10.
Georgina Moffat, Abigail Stock Georgina is now a songwriter.
11.
Kaya Scodelario, Effy Stonem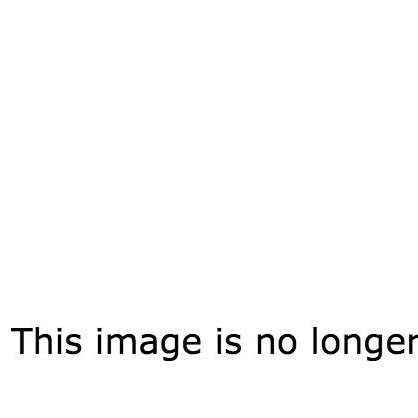 Kaya is still acting. She was in The Maze Runner film series, and has been cast as the lead female in Pirates Of The Caribbean: Dead Men Know No Tales.
12.
Luke Pasqualino, Freddie McClair Luke is still an actor, and is currently in The Musketeers.
13.
Merveille Lukeba, Thomas Tomone Merveille is acting still, and most notably appeared in TV series Making Sparks. Ollie was recently in the Radio 4 play A Small Town Murder.
15.
Lisa Backwell, Pandora Moon Lisa acts on stage and on TV, including in Endeavour.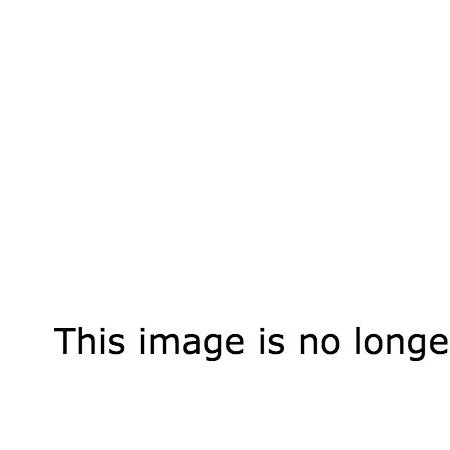 Jack is a huge star now. He even won a BAFTA for his role in Angelina Jolie's Unbroken.
17.
Kathryn Prescott, Emily Fitch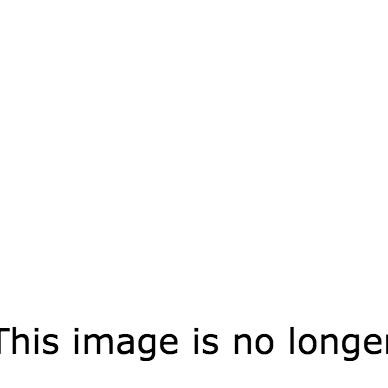 Kathryn is currently the lead role in TV series Finding Carter.
18.
Megan Prescott, Katie Fitch Megan works in TV, recently including Holby City.
19.
Lily Loveless, Naomi Campbell Lily has been in TV series Set The Thames On Fire, and The Great War: The Peoples' Story.
20.
Dakota Blue Richards, Franky Fitzgerald Dakota is touring with a play at the moment, but was also in ITV drama Lightfields.
21.
Will Merrick, Alo Creevey Will has appeared on many TV shows, including Doctor Who. But he mostly works as a stage actor now.
22.
Alexander Arnold, Rich Hardbeck Alexander is the lead singer of a band called Circuithouse, and has joined the cast of Poldark.
23.
Freya Mavor, Miny McGuinness Freya does a lot of theatre acting, but also starred in E4's mini-drama New Worlds.
24.
Laya Lewis, Liv Malone Laya has been in a few short films, including Beverly and The Line. She also has a blog.
25.
Jessica Sula, Grace Blood

Jessica's first feature film is called Honeytrap.
26.
Sean Teale, Nick Levan Sean appears mostly in short films and on TV, including We Are The Freaks.
27.
Sebastian de Souza, Matty Levan

Sebastian is a singer, actor, and producer. He was notably in TV series The Borgias.
28.
Sam Jackson, Alex Henley Sam is an actor, who has appeared in Holby City, and a composer.