1.

Tick off everything you used to eat.
How Many Of These Sweets Did You Eat At School?
Your weren't a very greedy child at all! Your parents must have really listened when Jamie Oliver told us we should all be healthy. Your childhood was probably filled with Nutri-Grain bars and Babybels. But hey, at least you were a healthy kid!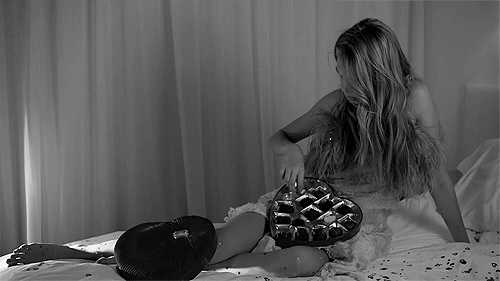 You weren't greedy. You ate the essentials, but that was it. You've eaten a fair few packets of Space Raiders in your time, and you were partial to the odd pack of Parma Violets back in the day. Lucky you!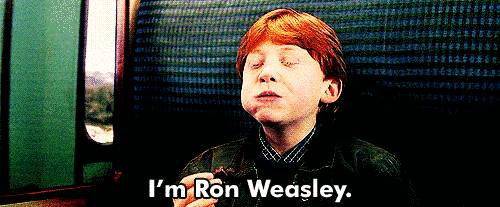 You were pretty greedy! You lived off Winders, Pringles, and Ice Gems and you often find yourself wishing you could get away with eating that many sweets now. But hey, at least you have the memories.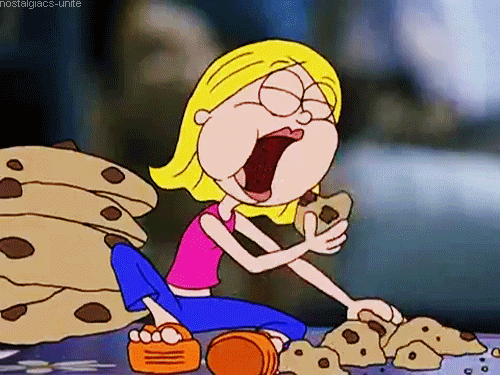 You were the greediest kid! You begged your parents for extra pocket money, just so you could spend it on sweets. And who can blame you? Black Jacks, Penguin bars, and packets of Monster Munch didn't eat themselves!