1.
When Victoria organised the best ever 40th birthday party for her husband in Morocco.
2.
And then when David spent the whole night hanging out with her friends.
3.
When David shared this perfect throwback photo to celebrate their 16th anniversary.
4.
And when Victoria celebrated by sharing this photograph of their perfect family.
5.
When Victoria won Mother Of The Year at Glamour's Women Of The Year awards, and David had to tell the world how proud he felt.
6.
And when David fell asleep on a plane, and Victoria had to show the world how cute he looked.
7.
When Victoria shared this picture of her boys supporting Unicef. Because she can't stop celebrating her husband's achievements.
8.
And when David shared this adorable picture of Victoria on the one year anniversary of her London store opening.
9.
When their whole family sat on the front row at Burberry's fashion show and gave the whole world goals.
12.
When they both showed up to support Romeo in the Junior Marathon, and spent the whole event beaming with pride.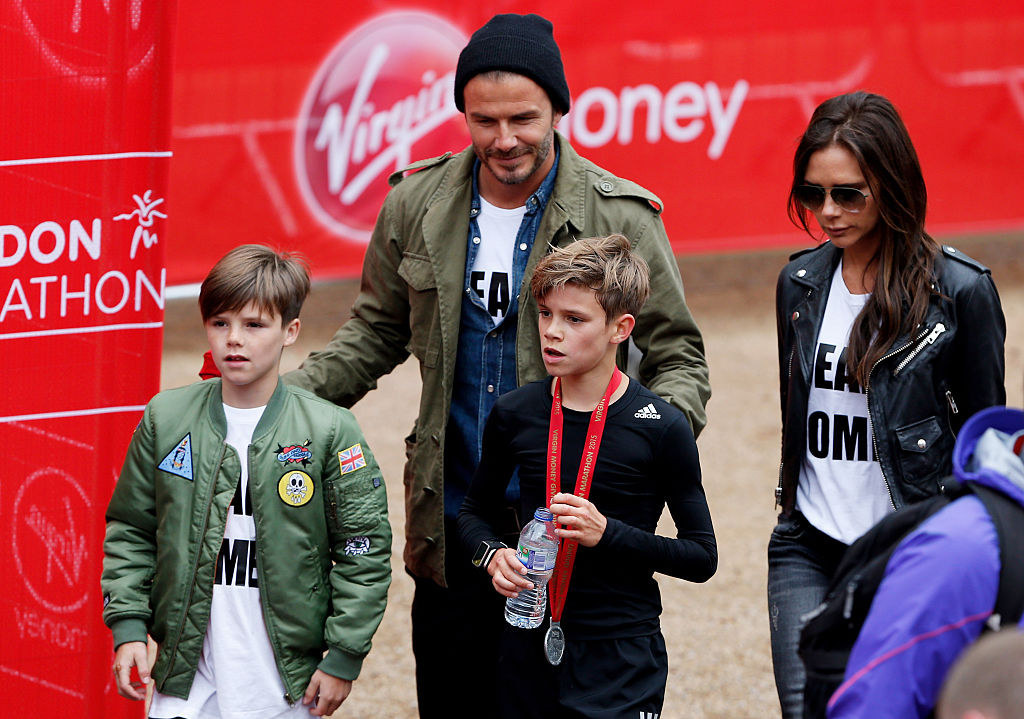 13.
When Victoria was on the front of Interview, and her lovely family posed in the background.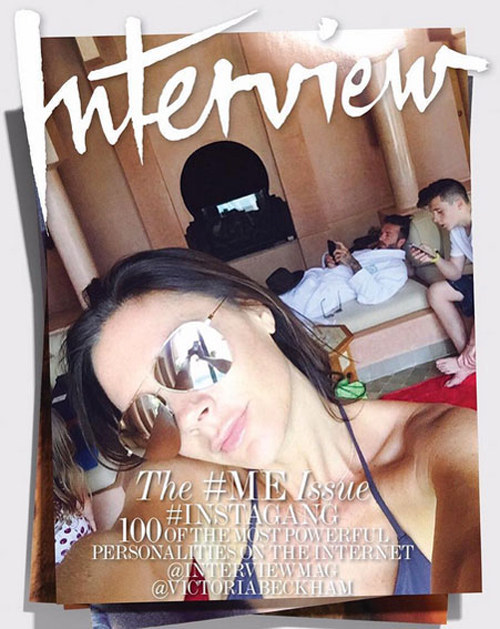 14.
When David and Victoria Beckham, two of the most famous people on this planet, legit got starstruck.
15.
When David wasn't afraid to make fun of his previous fashion choices.
16.
Which is probably pretty easy when you look this good now.
17.
I mean, just look at them.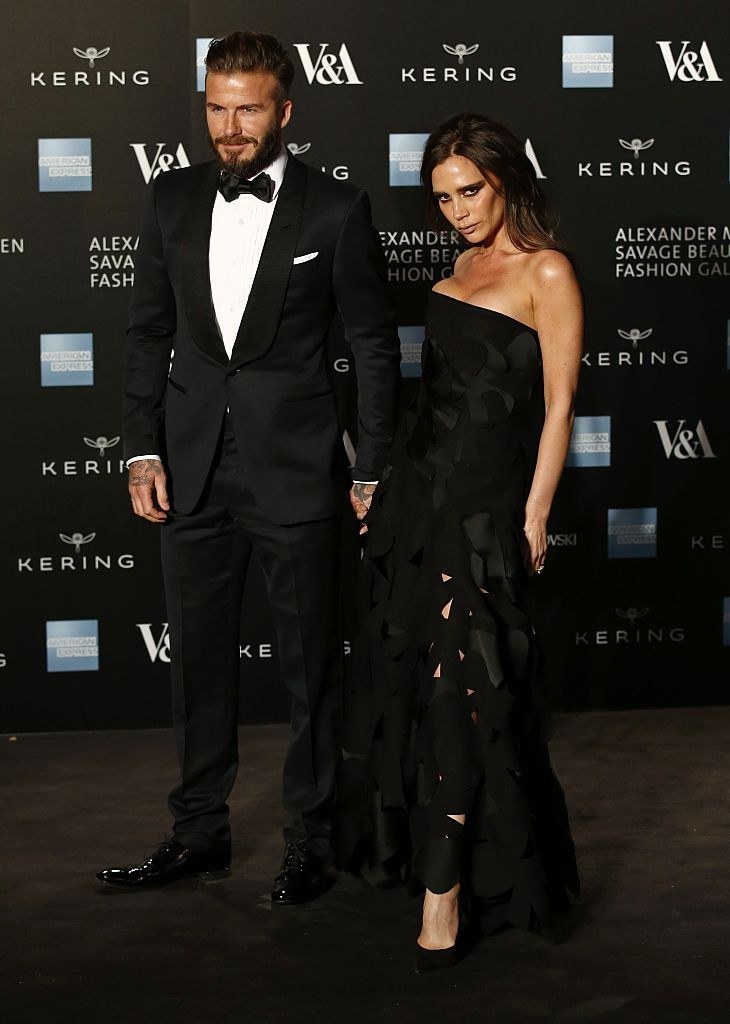 18.
When they went on a family hike wearing matching trainers and caps and our hearts all exploded.
19.
When David couldn't help but post this picture of Victoria doing work for the UN.
20.
And when he got "99" tattooed on his finger because 1999 was the year he helped Manchester United win the treble, had Brooklyn, and married the love of his life.
21.
Just look at them. Could they be anymore in love?