1.
When he shut down the reporter who somehow forgot Venus and Serena Williams' multiple gold medals.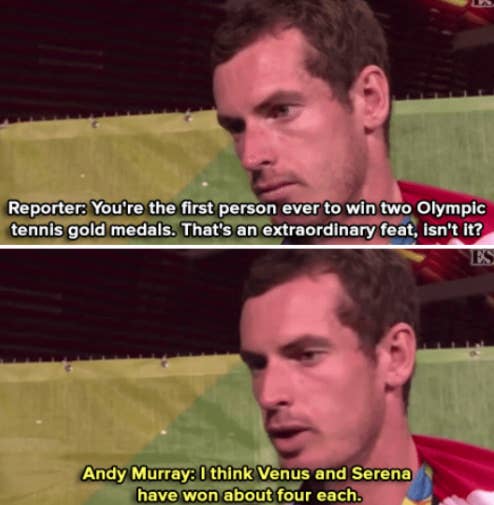 2.
When he corrected the interviewer who called Sam Querrey the "first US player" to reach a major semi-final since 2009.
And his mum was suitably proud.
3.
When he called out the sexism his coach Amélie Mauresmo was facing.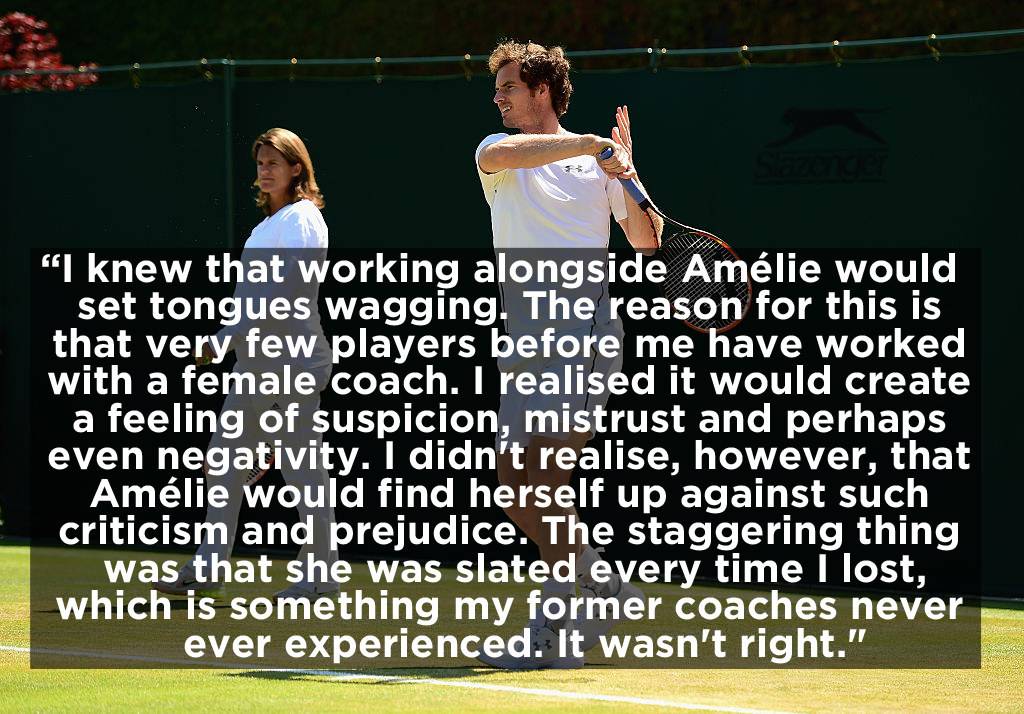 4.
And spoke about how she was often unfairly blamed for his failings.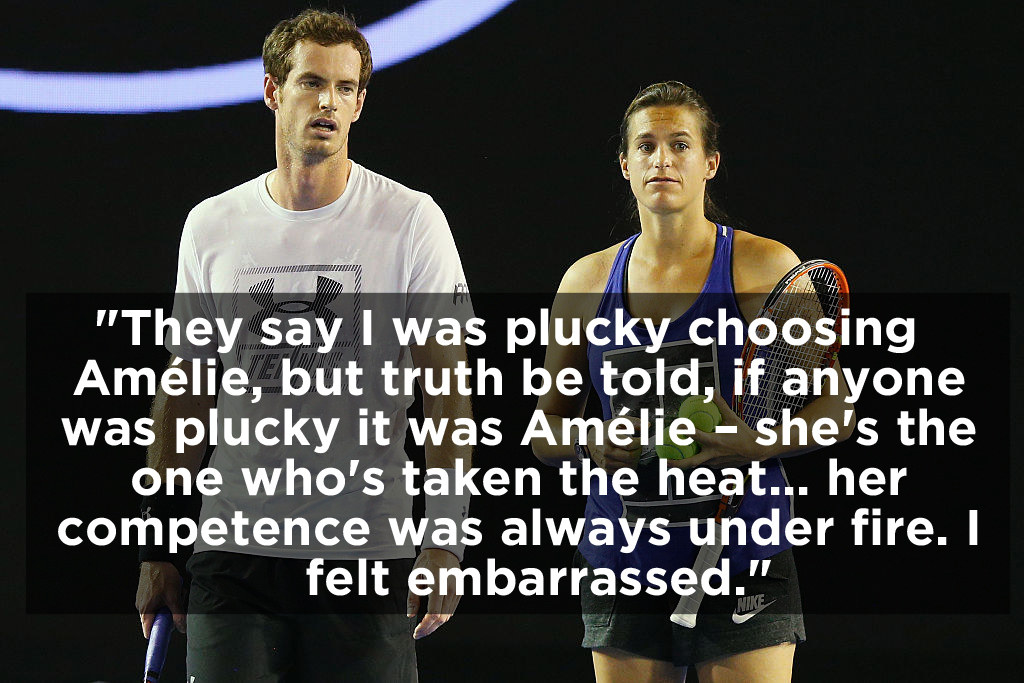 5.
And talked about how he started to think about inequality.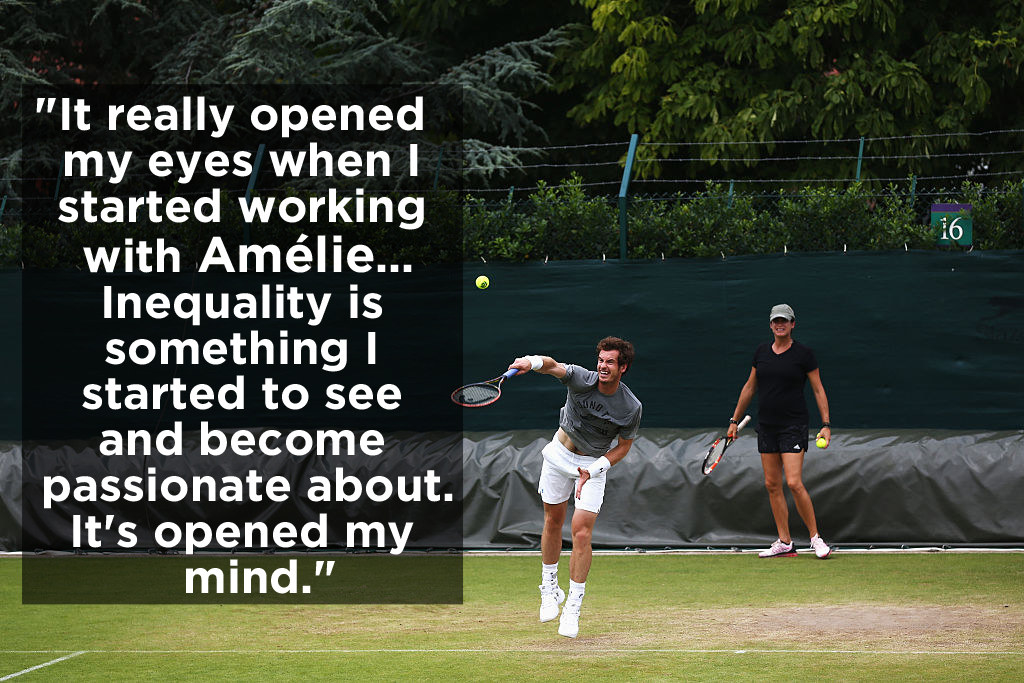 6.
When he gave his coach the praise she deserved.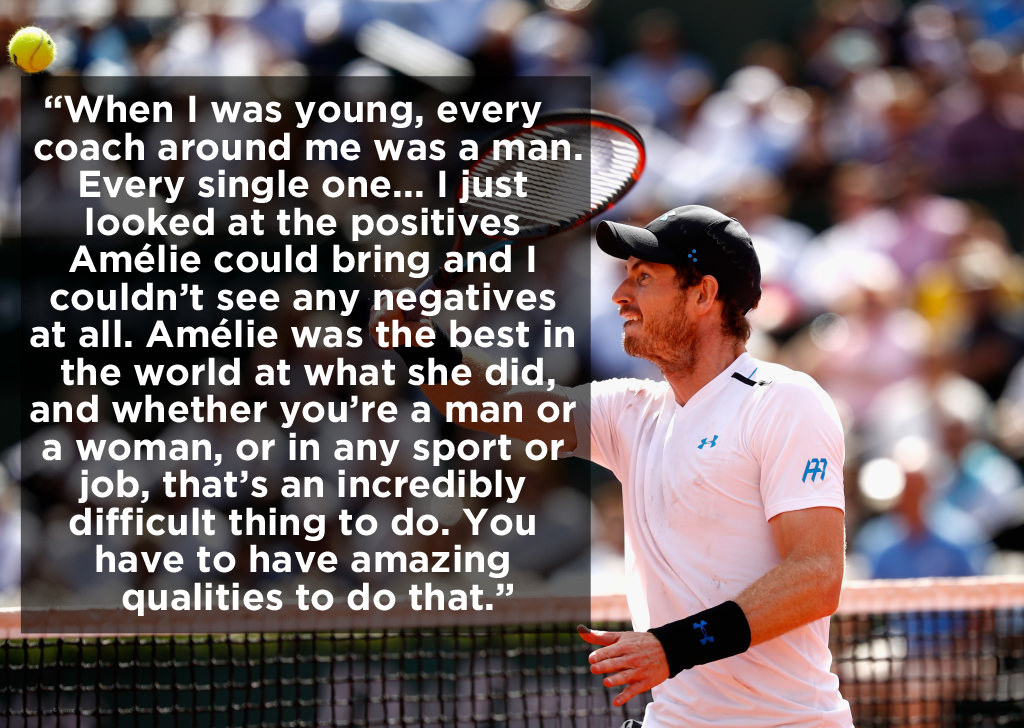 7.
When he spoke about his passion for getting more women involved in sport.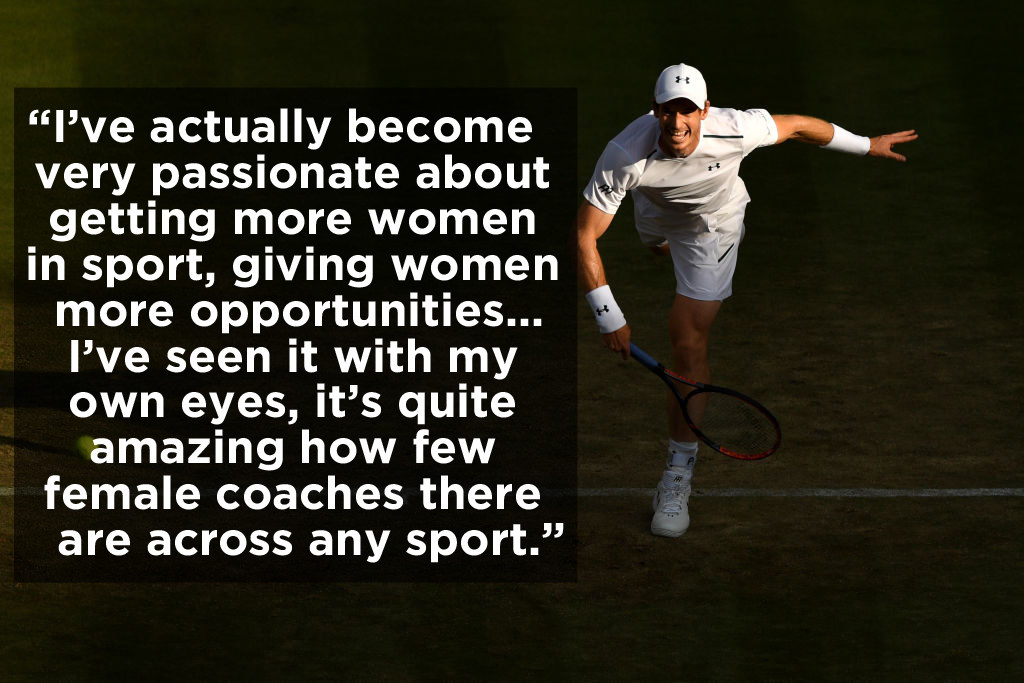 8.
When he called out BBC Sport for not putting Katarina Johnson-Thompson, who had just won gold in the pentathlon at the European World Indoor Championships, on its homepage.
9.
When this was his response to being asked whether he was a feminist.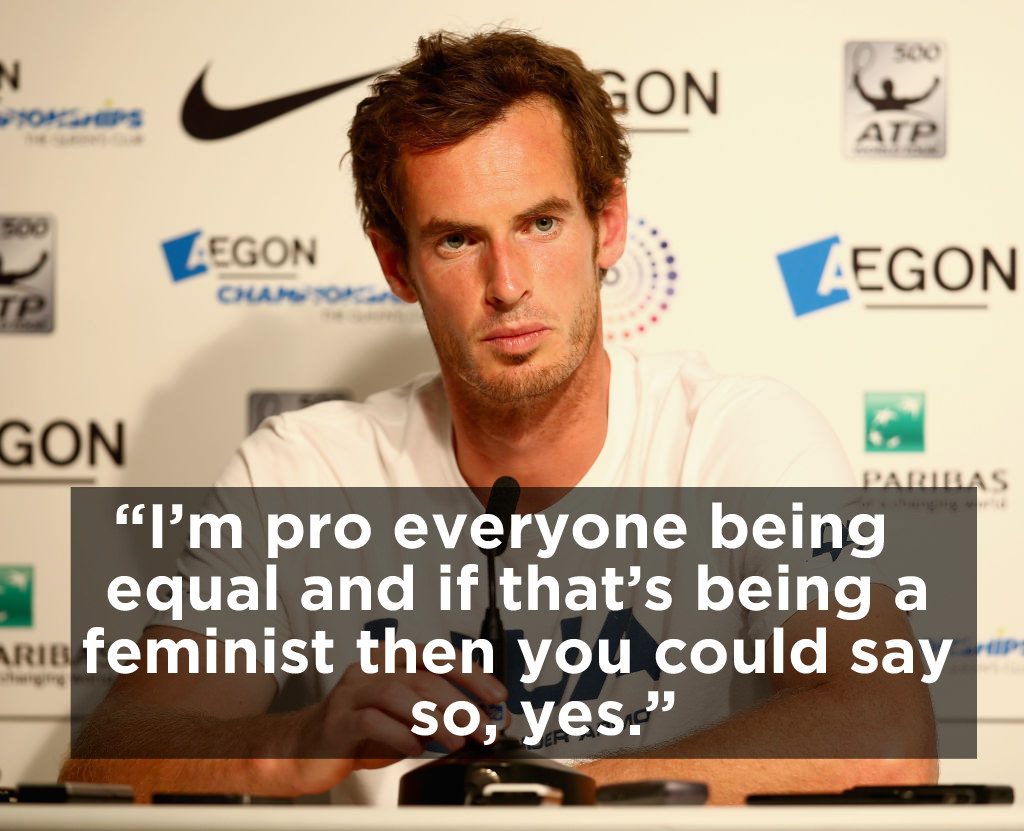 10.
When he hoped Gala León García set a precedent for women winning the Davis Cup.
11.
When he called for more women on the Centre Court at Wimbledon.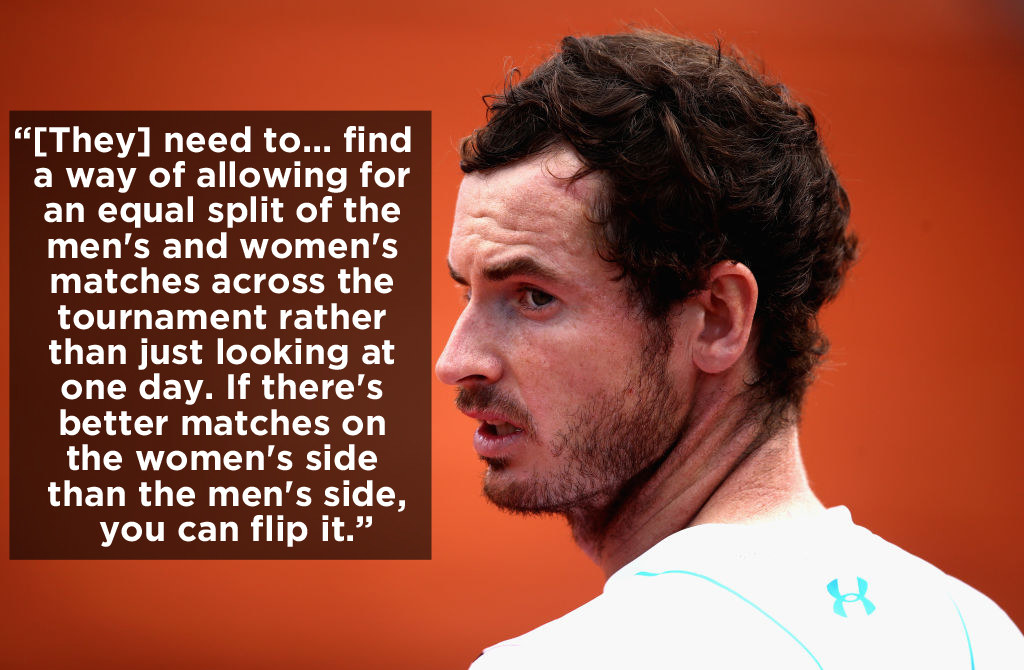 12.
When he talked about how the women in his life taught him about feminism.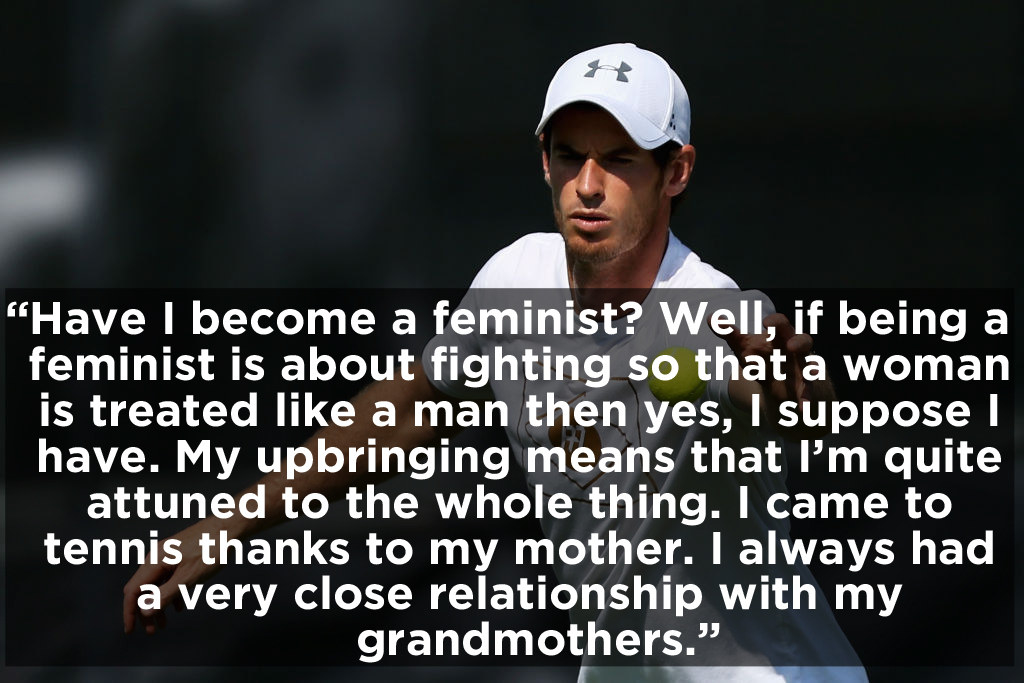 13.
And spoke in favour of pay equality between male and female athletes.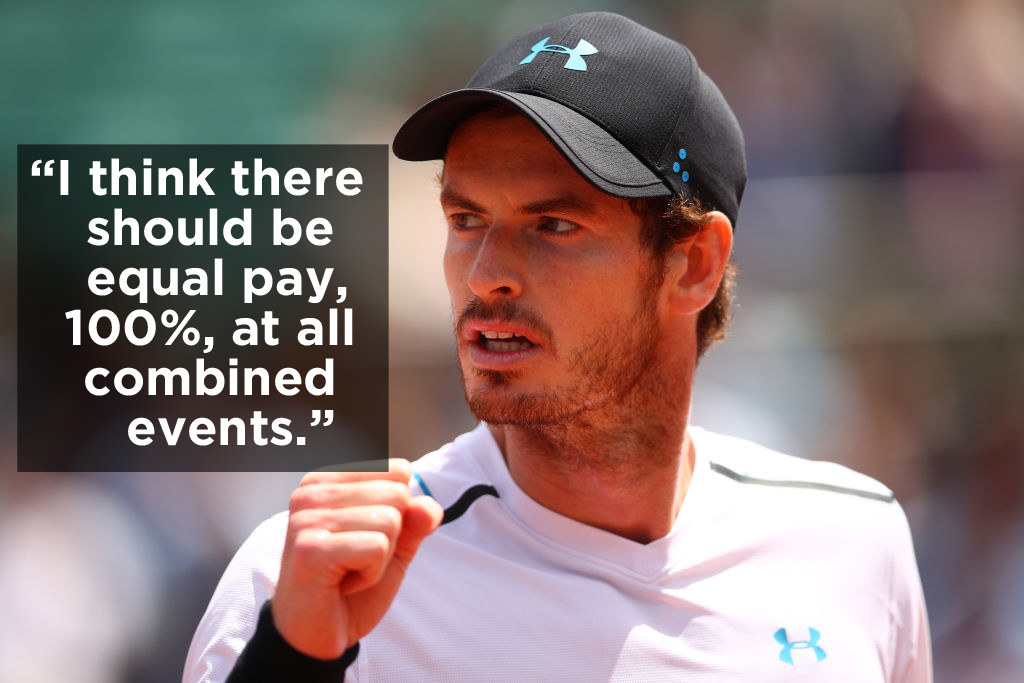 And a lil' bonus before you go: Look what a babe he is. ❤️