24 Things You'll Understand If You're A Really Cool Mum
Me: I really shouldn't drink tonight. Also me: Just one then. Also me: Should we get a second bottle?
1.
The idea of eating dinner without opening a bottle of wine is alien to you.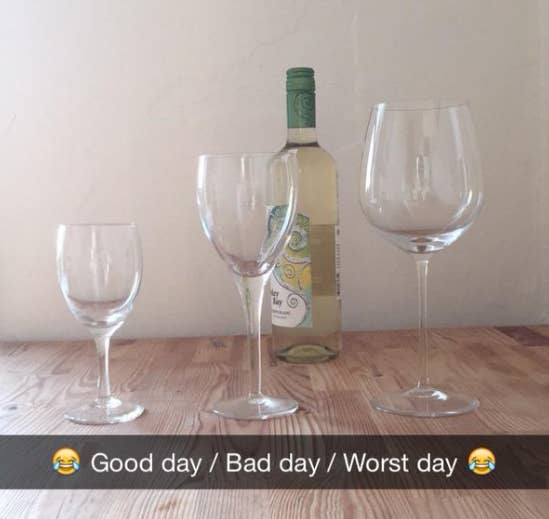 2.
And you have no time for all the health fads that everyone else your age seems to go through.
3.
You often go to the supermarket in your pyjamas.
4.
And you regularly develop really inappropriate crushes on younger men.
5.
Because men in their 50s are just the worst.
6.
Which means that, if you're single, you really struggle to date men your own age.
7.
You're really good at Snapchat.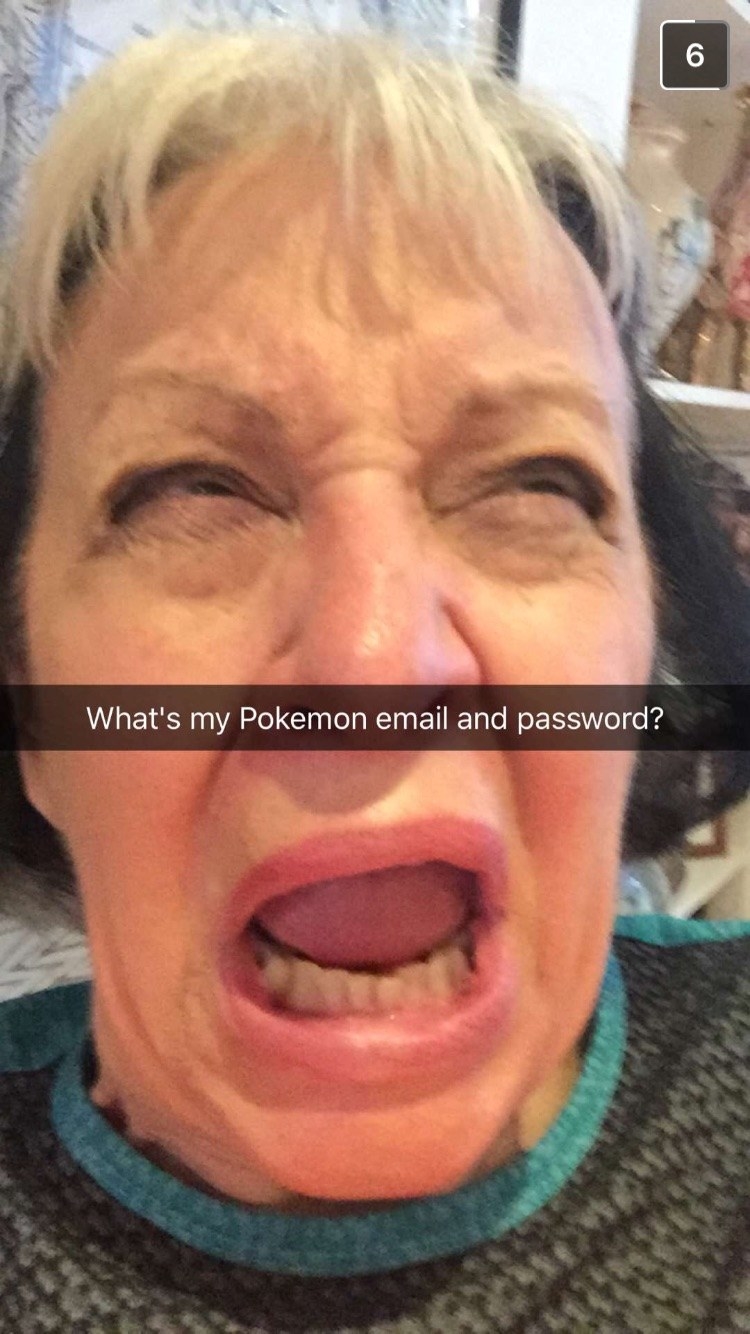 8.
And you've been known to borrow your twentysomething daughter's clothes.
9.
Sometimes your kids tell you to dress your age, but you have no interest in investing in a nice Laura Ashley blouse and a sensible pair of Next jeans.
10.
You hate going to weddings because you're always put on the table of old people.
11.
And you find nothing more embarrassing than ~the mum dance~.
12.
That said, weddings are a good excuse to let your hair down and get drunk.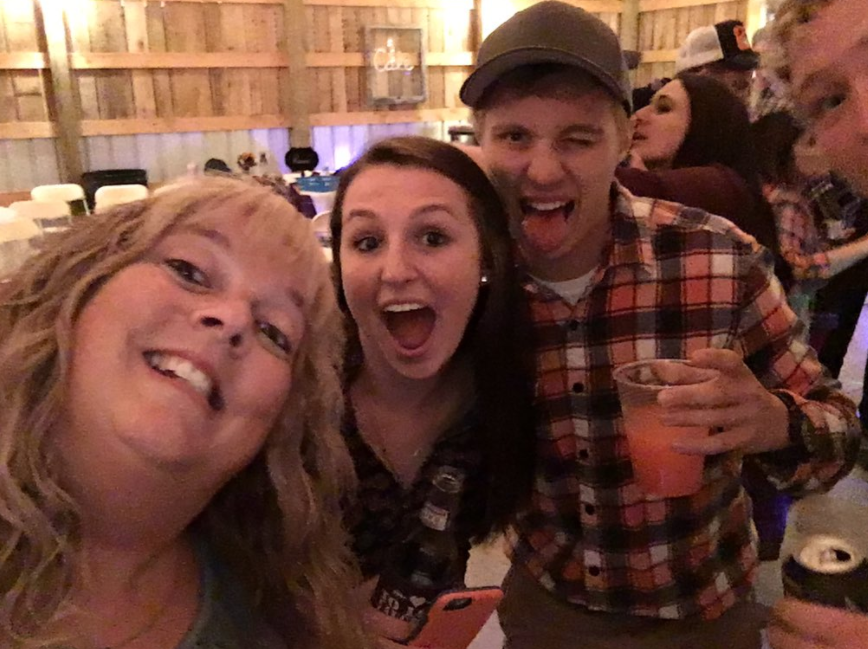 13.
If one more person invites you to a Zumba class, you're going to scream.
14.
Besides, you're old enough to feel totally happy with your body.
15.
You like hanging out with your daughter's friends just as much as your own friends.
16.
And you resent having to hang out with your kid's friend's mums.
17.
But although you like hanging out with younger people, you hate being the oldest person in the room.
18.
You live for the moments when you get ID'd.
19.
There is nothing you fear quite as much as becoming a grandma.
20.
Except maybe being invited to a PTA event.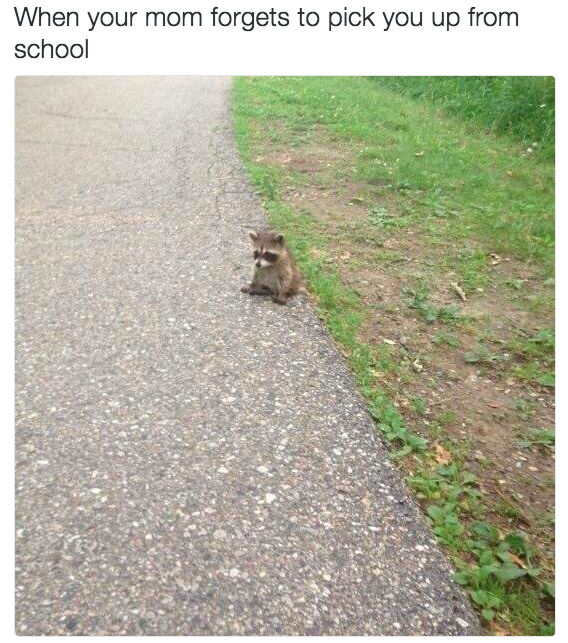 21.
You only go to the gym so you can have a gossip and cake with your friends afterwards.
22.
But if you're feeling really naughty, you'll opt for a lunchtime wine.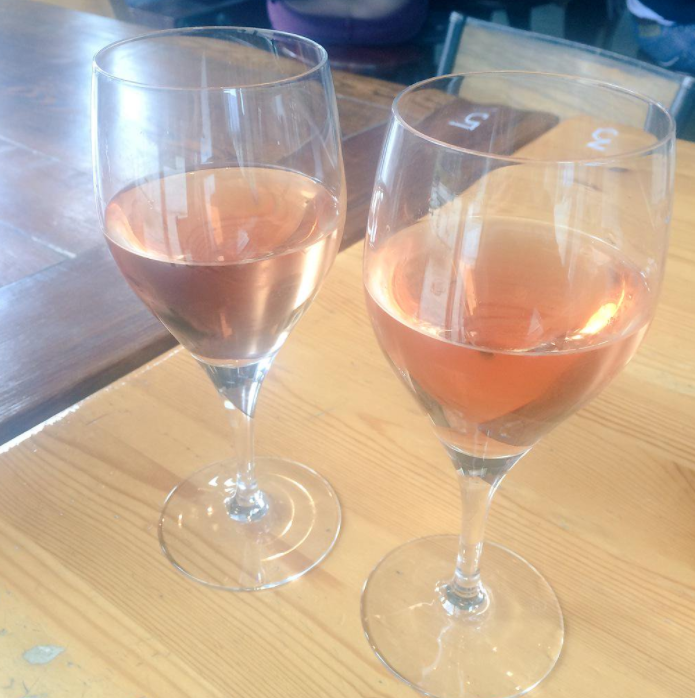 23.
You use Facebook all the time.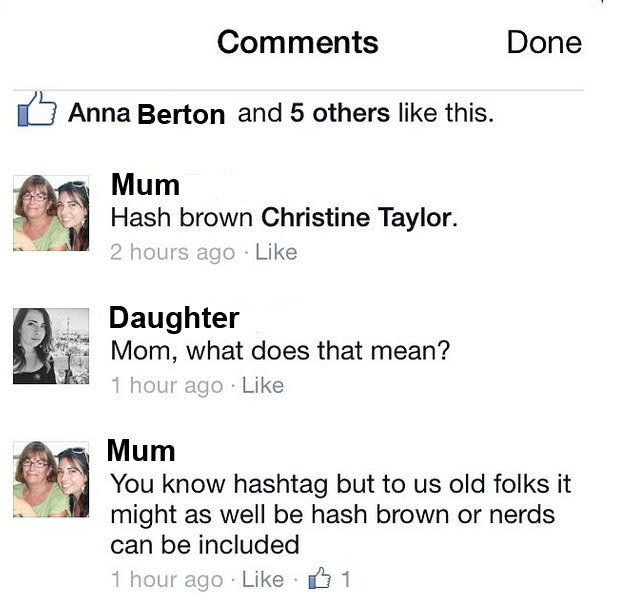 24.
And your favourite hobby is Facebook stalking your kids.