1.
Everyone knows that January is all about trying to become the best possible version of yourself.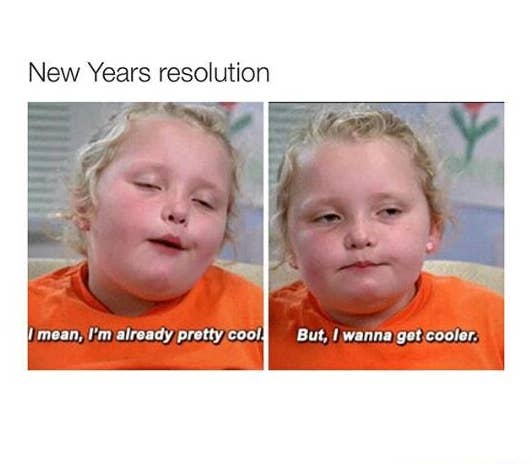 2.
Which means you've definitly signed up to at least one new hobby.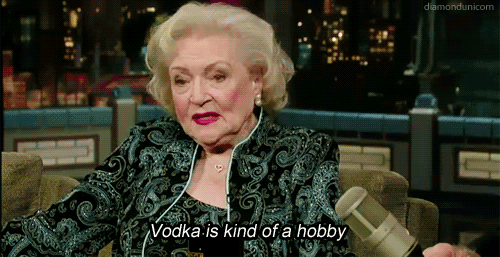 3.
You've probably bought yourself some fancy new exercise gear.
4.
And signed up to an organised exercise event.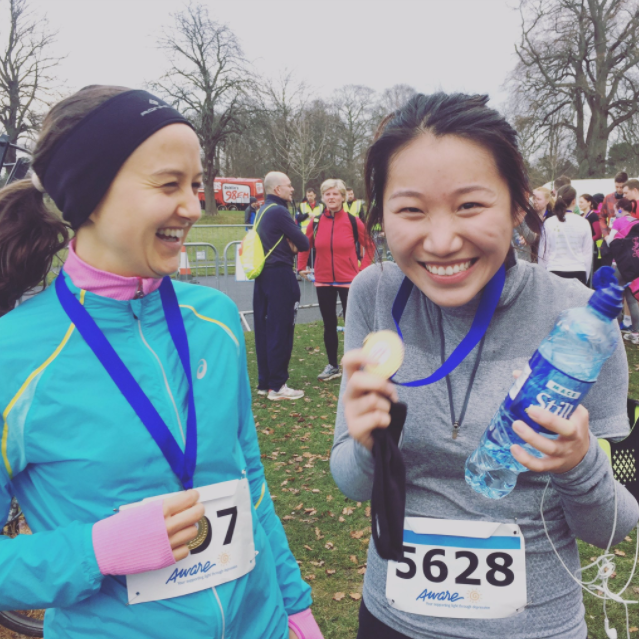 5.
You may have bought yourself a new gym membership.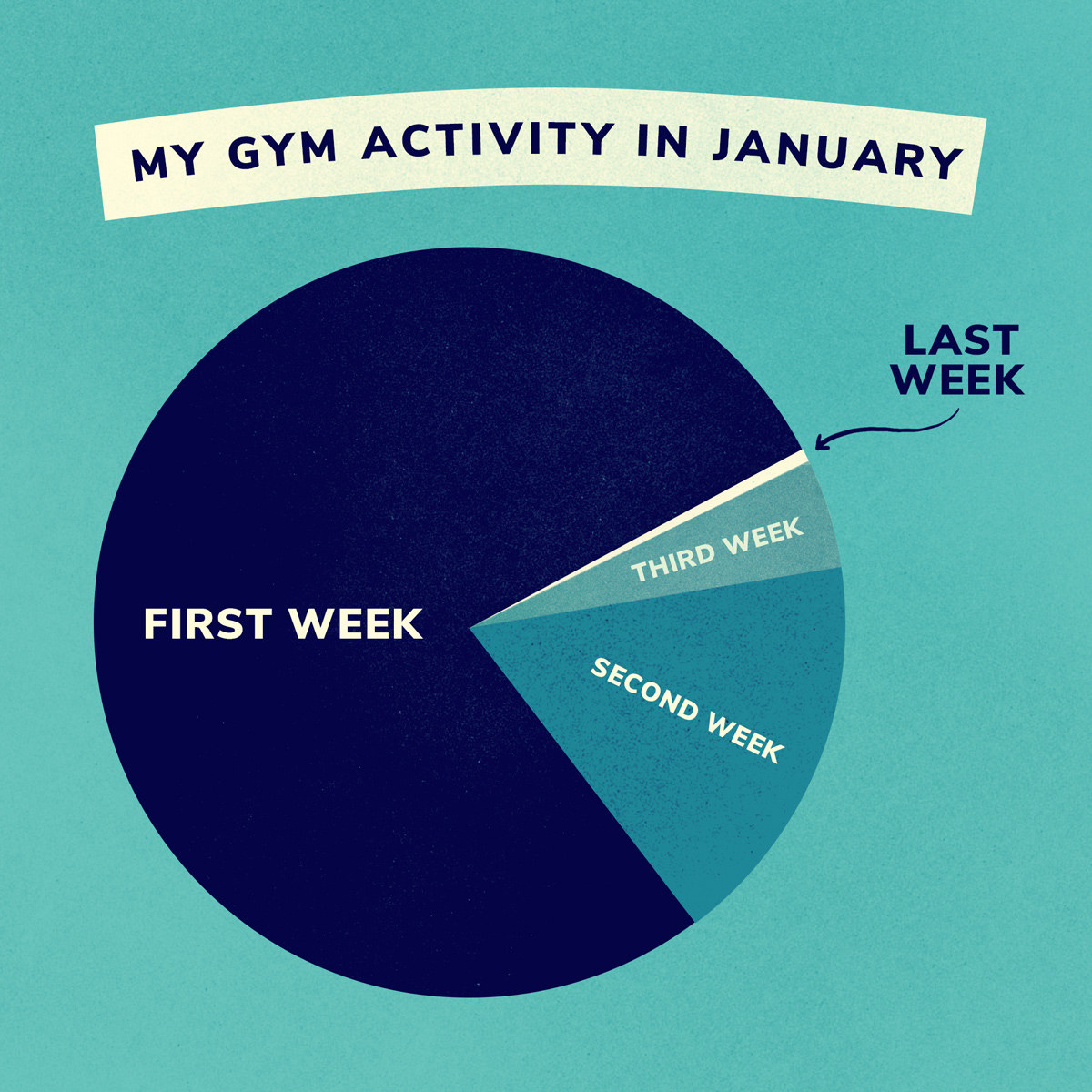 6.
You're fully committed to cutting down on carbs.
7.
As well as actually sticking to Dry January.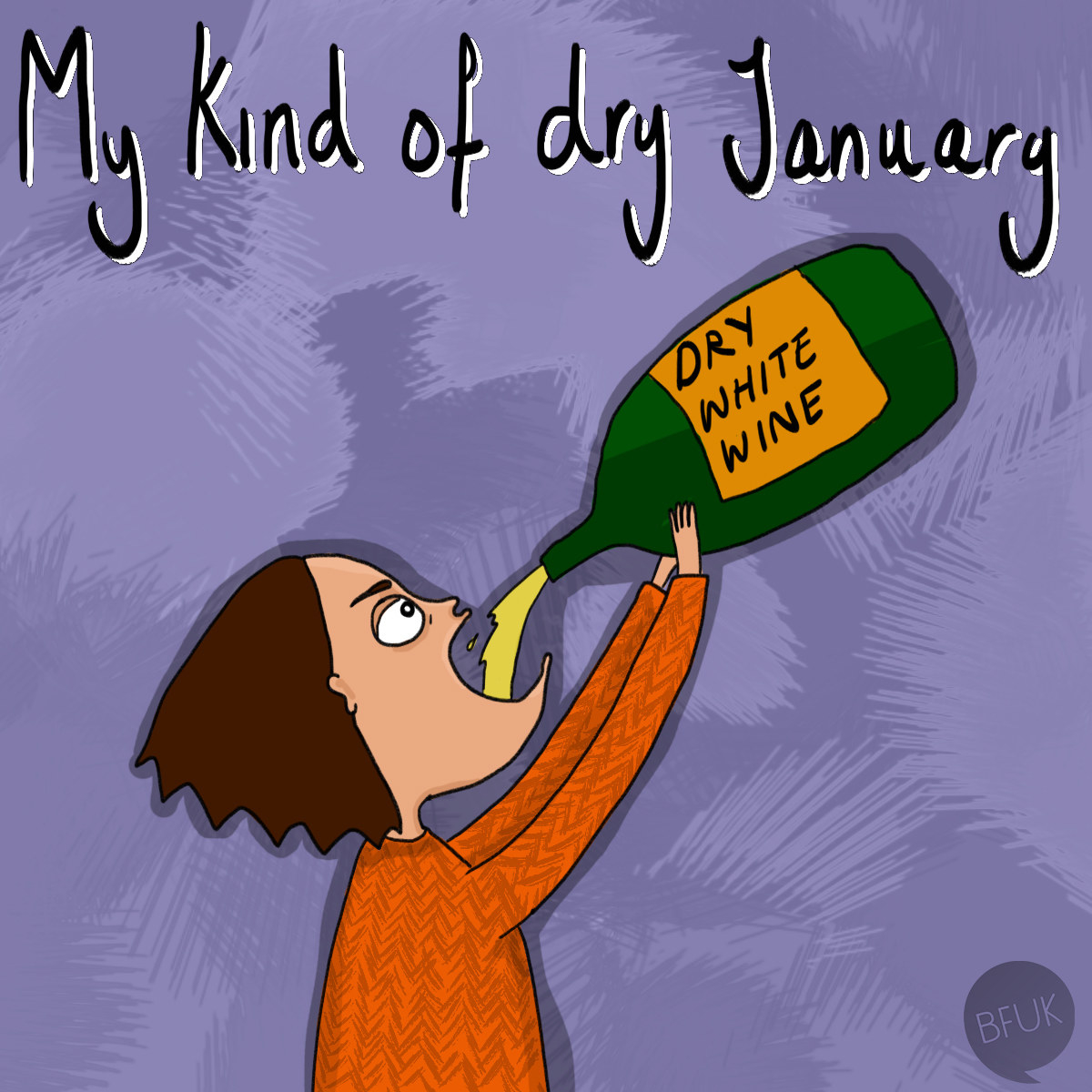 8.
You've exercised at least once before work already this week.
9.
You started the year with a brand new planner.
10.
You may have even drawn out a personalised habit tracker.
11.
You've started working your way through all the odd tasks you've been putting off, like actually hanging up those prints...
12.
If you got a fitness tracker for Christmas, you're fully obsessed with counting your steps.
13.
Which means you're going for a walk outside every lunchtime without fail.
14.
You've also started setting aside alone time for things like meditation and reading and listening to podcasts.
15.
You've also started watching that TV series everyone was talking about in 2016.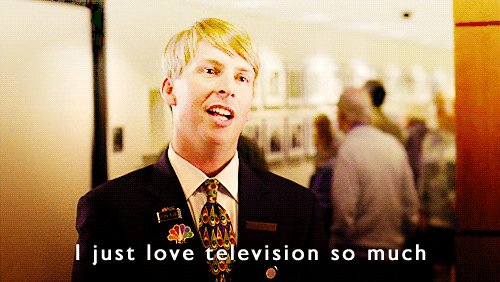 16.
You've started making an effort to look nice at work.
17.
And you have definitly come up with a plan to boost your immune system this year.
18.
Basically, in 2017 you're going to be the kind of person who exercises before work, eats salad for lunch, and is 100% up to date with pop culture.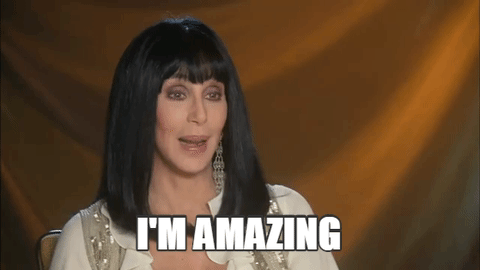 19.
It's going well so far and even though it's only the first week of January, you just know it's going to last.