46 Things You Probably Didn't Know About "Strictly Come Dancing"
There is a dedicated spray tan room.
1. Before Strictly Come Dancing, the BBC ran a ballroom dancing competition called Come Dancing. It ran from 1949–1998.
2. Richard Hopkins, the man who produced the first series of Big Brother, came up with the idea of pairing up professional dancers with celebrities for a new show called Pro Celebrity Dancing. That show later became Strictly, and it was launched in 2004.
3. The idea for the show came to Hopkins while he was in a hotel jacuzzi.
4. When she first heard the concept, production coordinator Fifi Neill didn't think it would work.
5. As a young man, judge Bruno Tonioli appeared in Elton John's video for "I'm Still Standing".
6. And judge Craig Revel Horwood appeared in a Louis Theroux documentary about struggling New York actors. In it, Theroux auditioned for a dance part on a cruise ship for which Revel Horwood was one of the choreographers.
7. Len Goodman actually wanted to be a footballer. But when he hurt his foot he went ballroom dancing with a friend. After that, he never stopped.
8. Casting the show's celebrities is a year-long process.
9. And lots of talent agents approach the show about their clients being featured.
10. The Strictly audience seats 700 people.
11. And its layout is based on the Blackpool Tower Ballroom's layout.
12. The Blackpool Tower Ballroom, where a special episode of the show is often filmed, seats 1,000 audience members.
13. In the week they film that episode, the production crew arrive in Blackpool on Monday and spend all week setting up.
14. The dancers train for between four and eight hours a day.
15. So in total, they can train for 40 hours a week.
16. And Sunday is the only day of the week they have free. Once Saturday night's filming is done, they don't start rehearsals until Monday.
17. As a result, Sunday night's results show is actually pre-recorded on Saturday.
18. Each dance lasts for 90 seconds.
19. The production crew arrives to start setting up on Monday.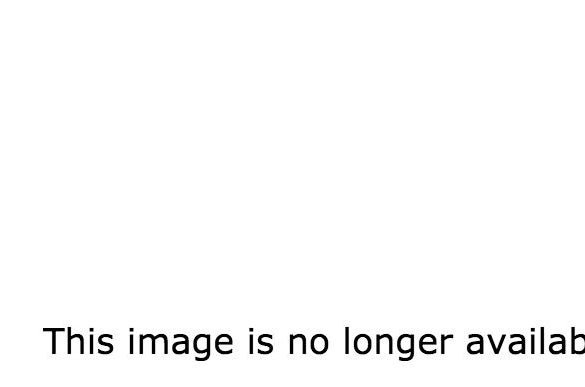 20. The dancers and celebrities arrive at the studios at 7:30am on Friday morning, the day before the show, for their costume fittings.
21. Then they go through the camera blocking, so the cameramen can work out where they should be filming from for each dance.
22. After that, they rehearse their dances three times each.
23. And finally they practise their walk-downs and the positions they stand in on the stage.
24. Strictly winners don't keep the trophy: They get smaller versions to take home.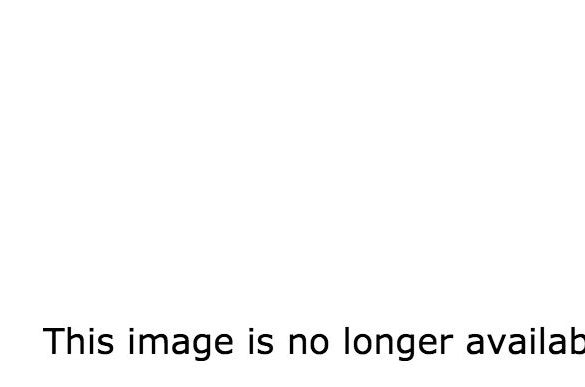 25. Female contestants' dresses can cost up to £2,000 to make.
26. And it's not uncommon for dresses to be made from scratch just 24 hours before the show.
27. Contestants wearing leotards rarely have to wear underwear, because it's built into their costumes.
28. Two companies (Chrisanne and DanceSport International) create the costumes and rent them to the BBC.
29. Once the dresses have been worn, they are sold. They're mostly bought by other dance professionals, but sometimes girls buy them for their proms.
30. Male contestants who expose their chests usually wear bronzer on them.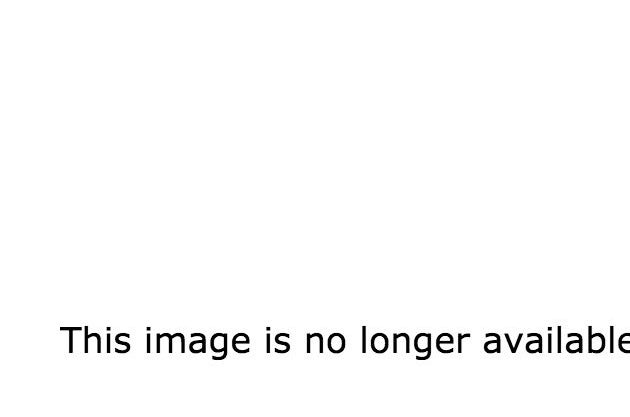 31. The show's hairdressers find out what the celebrities will be wearing on Thursday, so they have two days to come up with their hairstyles.
32. On the day of filming, female contestants are given two half-hour slots with a hairdresser: one to have their rollers put in, and then one after they have practised their dances to have it styled.
33. The hairdressers go through two cans of hairspray every Saturday.
34. Each contestant is also given one hour with a makeup artist on the day of the show.
35. Contestants are spray tanned on set.
36. In fact, there is a dedicated spray tan room.
37. The live band sees the music for the first time on Saturday morning.
38. And the singers come in on Friday night to rehearse for the first time.
39. On the day of the show, the band usually works from 6am until past 11pm.
40. During the show, producers encourage the audience to applaud, cheer, and stamp.
41. But the extra noise makes it difficult for the band to play.
42. National Grid staff have noticed that the UK's electricity use rises during Strictly's breaks when viewers boil a cup of tea. 43. Strictly now exists in 50 countries, and is called Dancing With the Stars in most of them.
44. In Georgia, it's filmed inside a circus tent due to a lack of studio space.
45. In America it's so big that Kim Kardashian has been on it.
46. And in 2011, President Obama rescheduled a major speech to avoid it clashing with Dancing With the Stars.