1.
He used to be a member of Neposedi (Непоседы), the band in which the two singers from t.A.T.u met.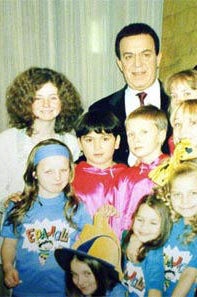 Yulia Volkova and Lena Katina, who later formed, t.A.T.u. were both in the children's band Nepodesi with Sergey. The band still exists in Russia, but its members have gone through many iterations — kind of like the Sugababes.
3.
He later joined forces with former Nepodesi bandmate Vlad Topalov to form a new duo called Smash!! (СМЭШ!!).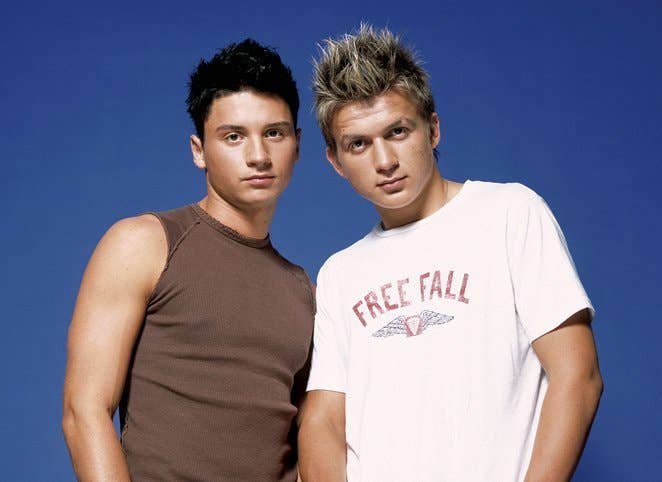 12.
His 2016 Eurovision entry "You Are The Only One" is written by Dimitris Kontopoulos, who has written five previous Eurovision entires, and Philipp Kirkorov who has written two and performed in the contest in 1995.
14.
He's also the voice of Humphrey from Alpha and Omega.
15.
And Troy Bolton from High School Musical.
16.
His performance is kind of like Måns Zelmerlöw's winning peformance last year: It's suuuuuper hi-tech.
17.
And also, he's kinda cute.