1.
Roaming your local high street for hours on end.
2.
Browsing Debenhams and looking at every single item on sale.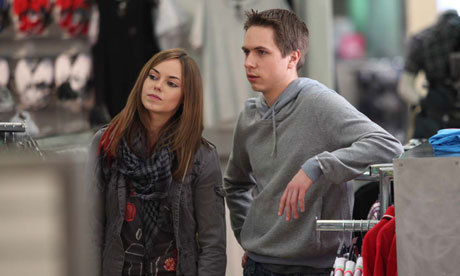 3.
Stuffing yourselves with a £4.99 Pizza Hut buffet, and peeing all afternoon because you drank too many Diet Cokes mixed with Fantas.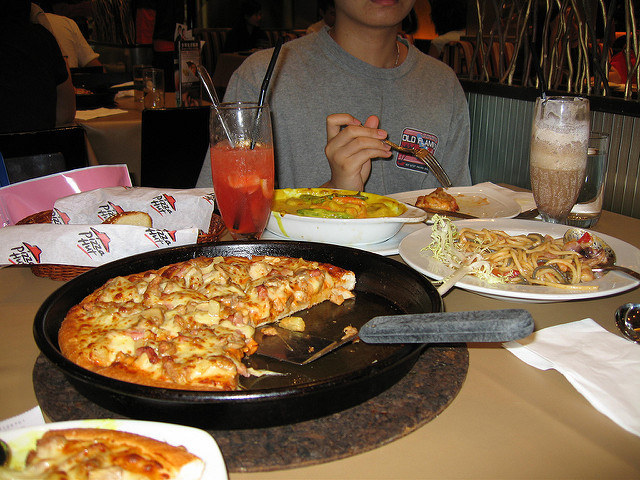 4.
Turning up at a friend's house party, talking to the other guests for ten minutes, and then finding a spare room upstairs to snog in.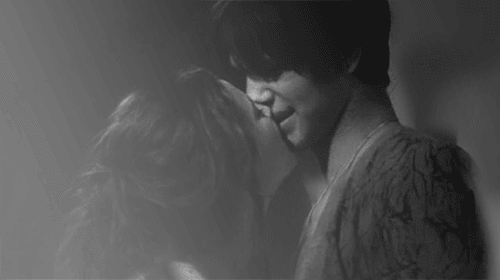 5.
Sitting in a Starbucks for more than two hours, slowly sipping strawberry frappuccinos.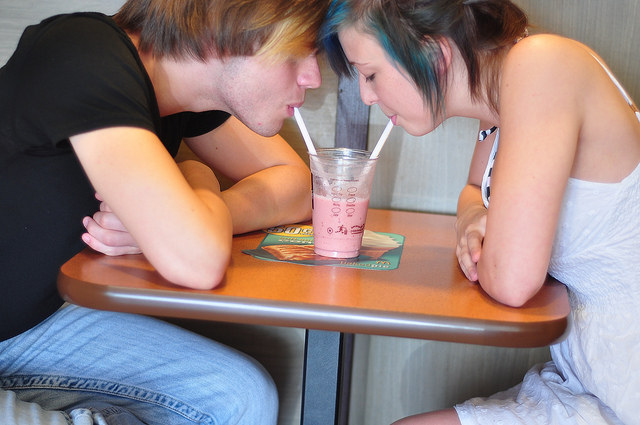 6.
Saying goodbye to each other, and then vigorously snogging at the bus stop.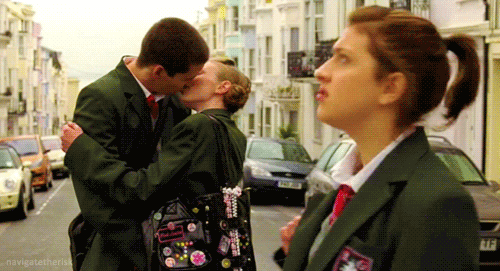 7.
Getting your parents to drop you off at your local retail park, eating an overpriced meal at Frankie & Benny's or La Tasca, and then going to the cinema.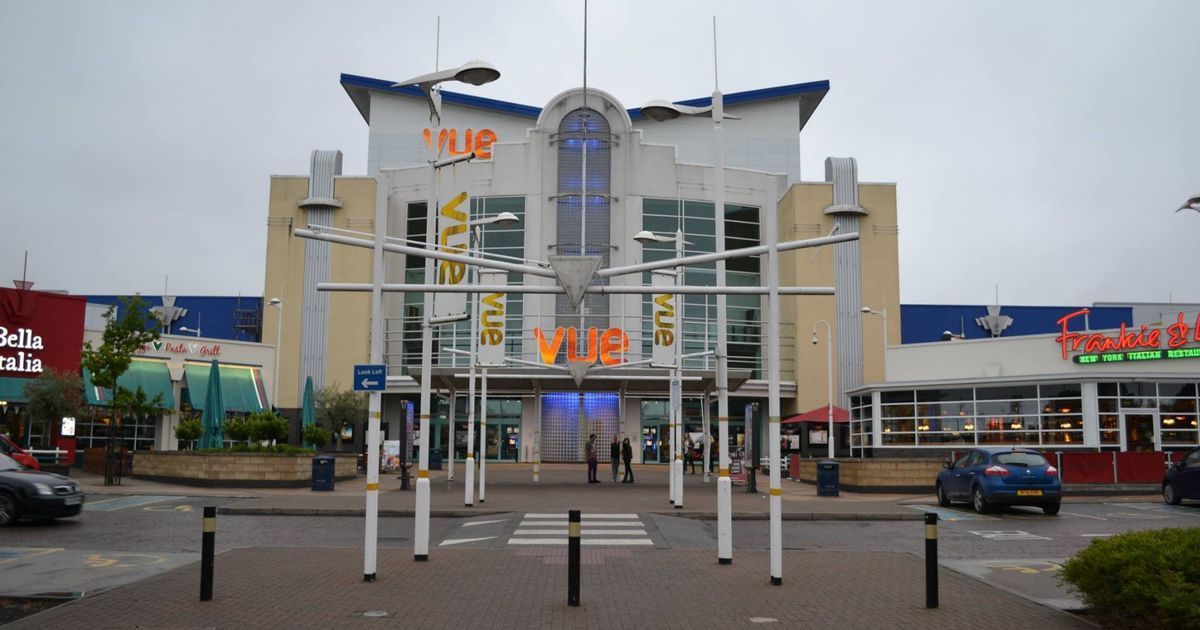 8.
Driving to a dead end at the back of your village so you could make out, with a gear stick awkwardly stuck in between you.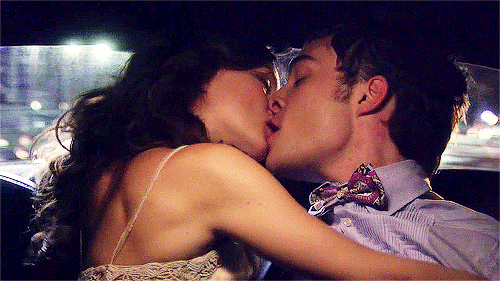 9.
Accidentally touching hands at the cinema when you both reached for the popcorn, and then immediately retracting your hand and giving up on the popcorn.
10.
Snogging when you felt like snogging. Regardless of whether you had company.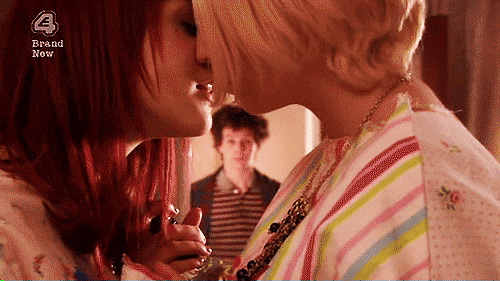 11.
Sneaking into the back room of Ann Summers with the goal of possibly bumping into someone you knew in there, preferably a teacher.
12.
Kissing with your eyes closed, but then opening one eye to check that your S.O.'s eyes were also closed.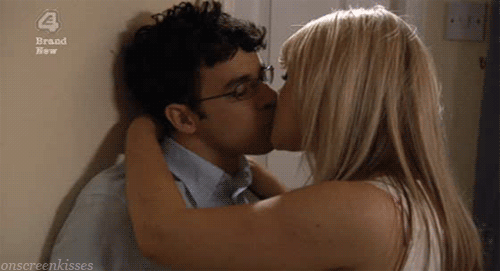 13.
Going on MSN on your parents' desktop computer.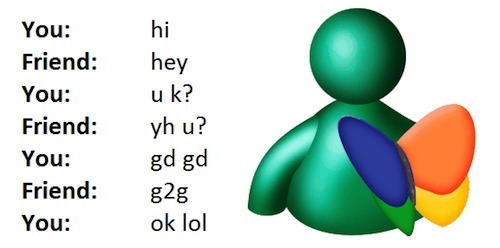 14.
Playing The Sims on your parents' desktop computer.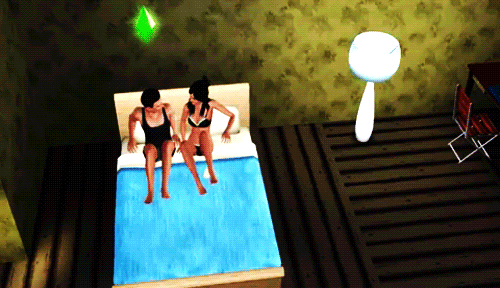 15.
Touching one arbitrary body part of each other's whenever you watched a film, even if there was someone sitting between you, to signify that you were more than just friends.
16.
Aggressively snogging on your parents' sofa when they were out, but being careful not to get too carried away in case they got home early.

17.
Or kissing in your bedroom, but keeping the door wide open.
18.
Meeting up with three or four other couples, going to the park, sitting in a circle with your bags in the middle, eating tepid picnic food, and then pretending to get drunk from lukewarm cider.