18 Things Everyone Who Went Clubbing In Chester In The '00s Knows
Rosies > Cruise.
1.
First things first: The best nightclub in Chester is Rosies. This is not up for debate.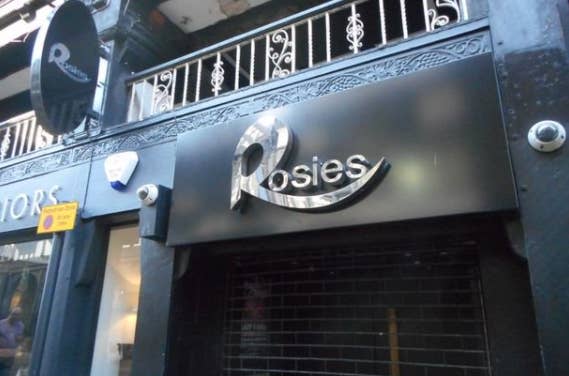 2.
You could easily get into Rosies before you were 18, because provided you got there early (we're talking pre-9pm), you didn't get ID'd.
3.
And thanks to the (horribly named) 3-in-a-bed deal, getting a drink at both The Red Lion and Lakota first guaranteed you free entry.
4.
You have taken part in at least one regrettable pole-based photoshoot at Rosies.
5.
And you've drunk more sambuca chambers than you care to remember.
6.
You've definitly had a nap on the second floor sofa area at some point in your life.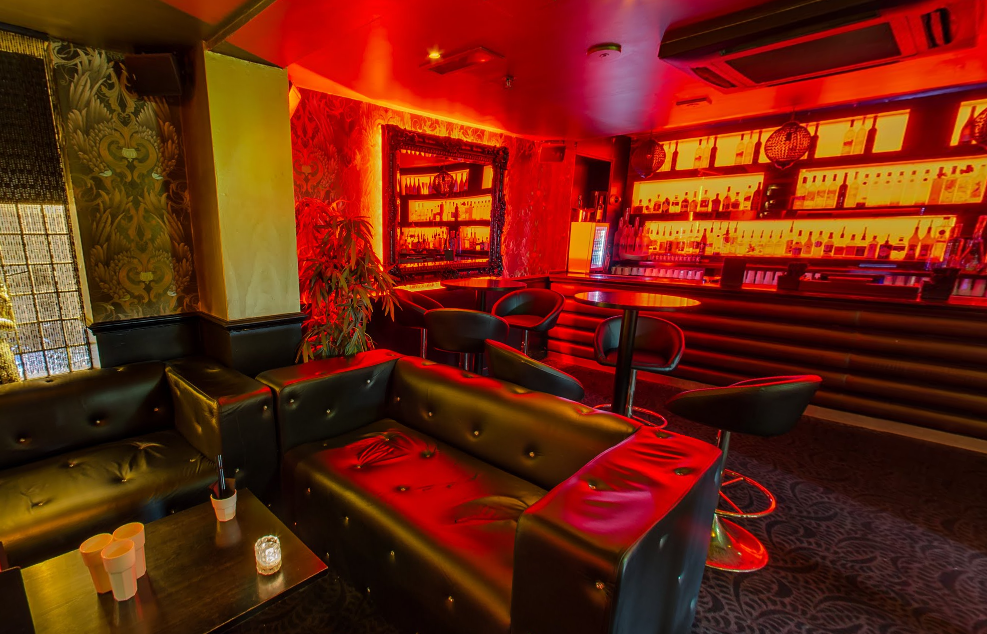 7.
You've also fallen down the incredibly steep staircase that Rosies is built around on multiple occasions.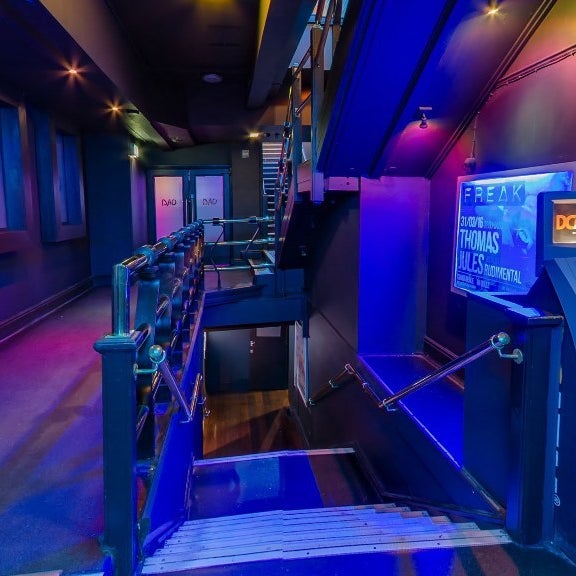 For no obvious reason, Rosies is built over three floors and the staircase that connects them all is about eight times as steep as your average staircase.
8.
But hands down the best thing about Rosies is the hot dog stand in the middle of it's second floor dance floor.
9.
If you were a very classy teenager, you may have preferred Cruise.
10.
Where you will have taken part in at least one regrettable cage-based photoshoot.
11.
The best part of Cruise is the light up dance floor in the Manhattan themed room of the club.
12.
And the worst part is the entirely white painted Swedish-themed room.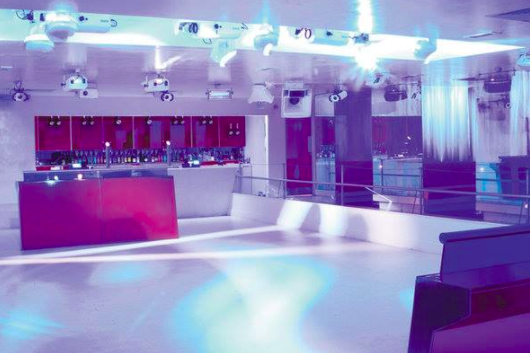 13.
Every time you went to Cruise, you saw one table of 30-something men who had booked out a table and were drinking club champagne with a plastic cork...
14.
... but you also saw at least one person from Hollyoaks.
15.
The best place to pre-drink in Chester was Revs.
16.
And the worst was Off The Wall.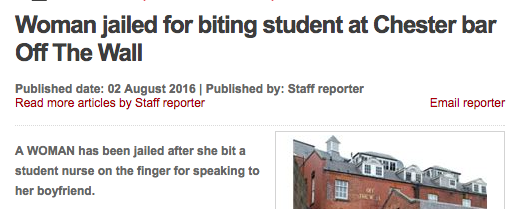 17.
And every Chester night out ended by taking your heels off, sitting down at the cross, and ordering a taxi.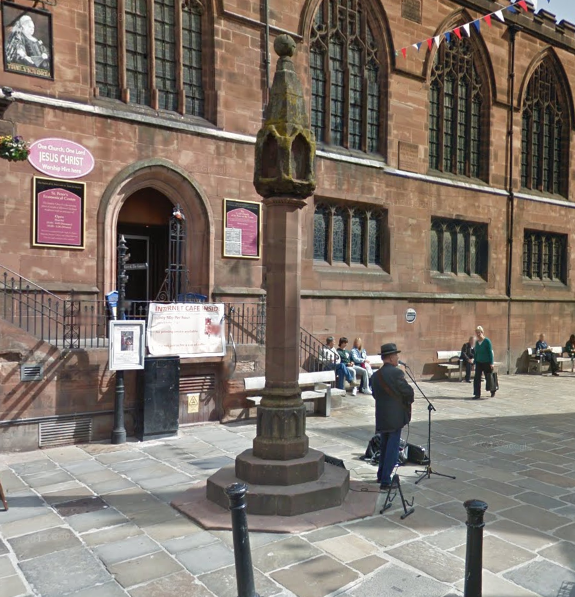 18.
Followed by a short diversion to McDonald's on the way home.