1.
Invisible bras being a ~thing~.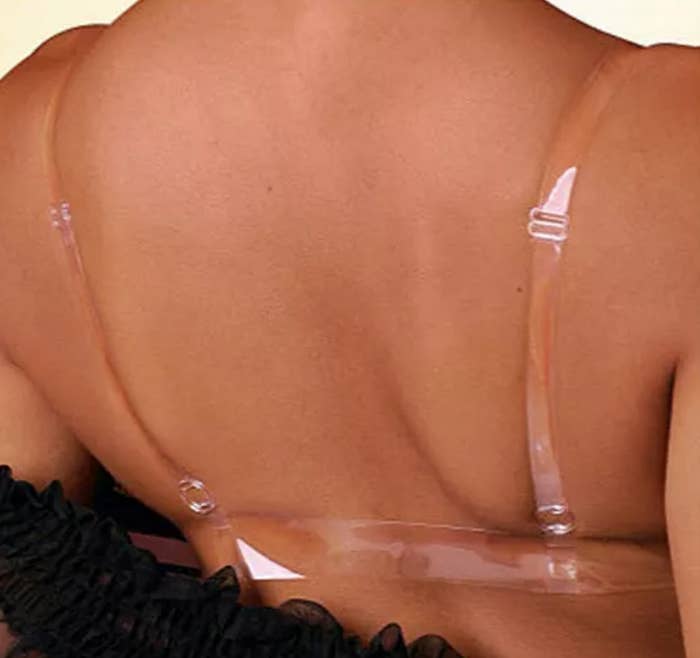 2.
Getting tagged in at least one of these a week.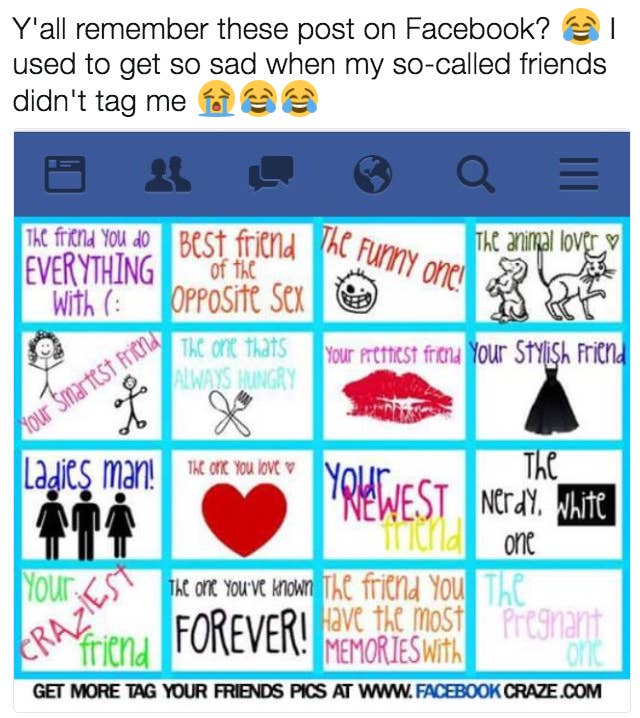 3.
These exact Uggs, and this exact pose, being cool.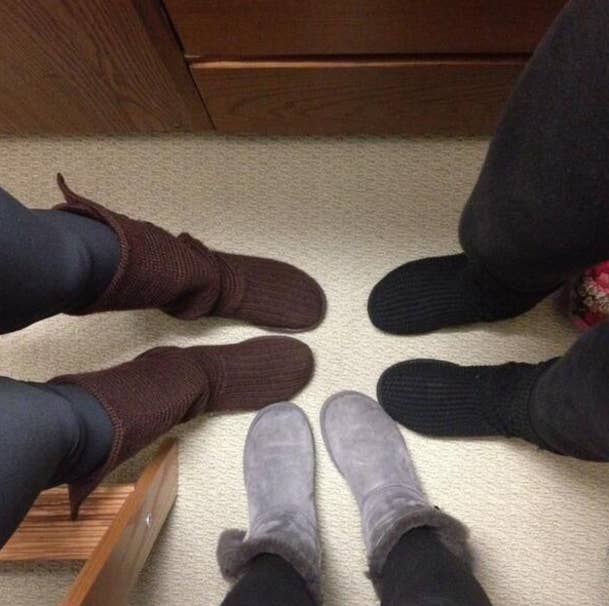 4.
What Frankie and Benny's food tastes like.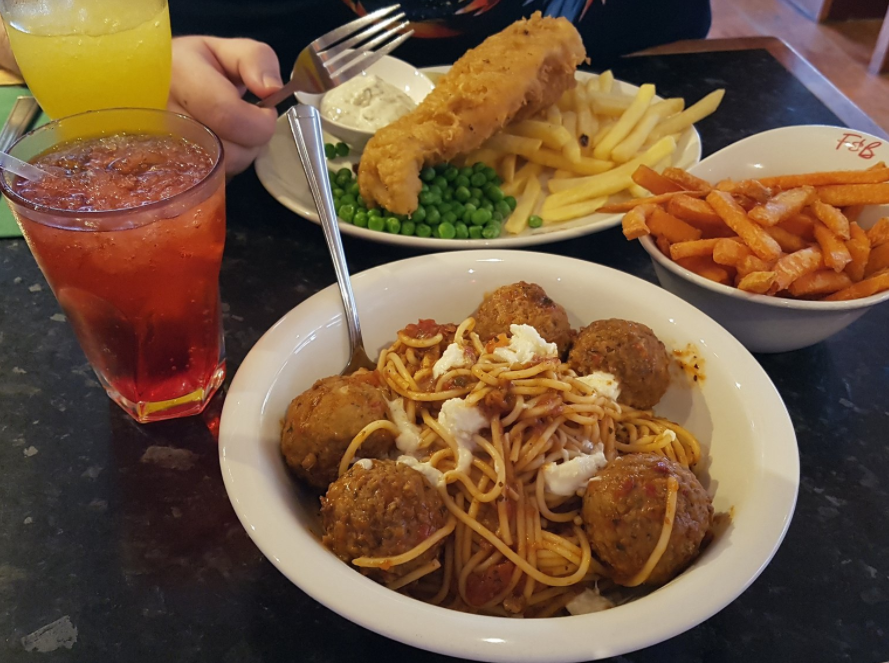 5.
How much you wanted an iPod and how jealous you were of the first person in your year to get one.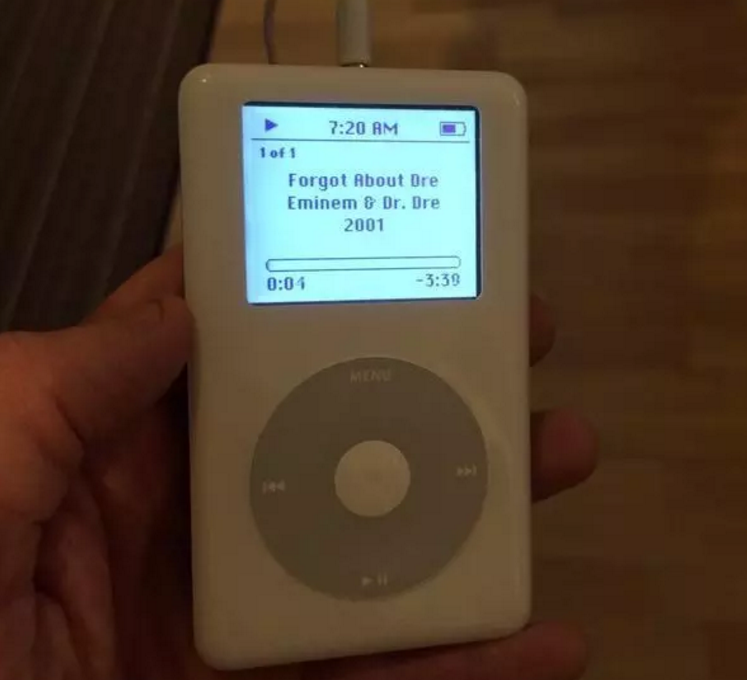 6.
Eeeeeveryone wearing footless tights and kitten heels.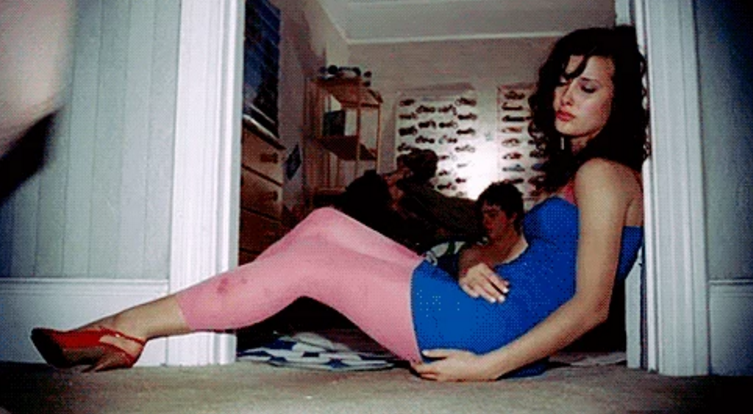 7.
Nothing in the world smelling as good as Fierce by Abercrombie & Fitch.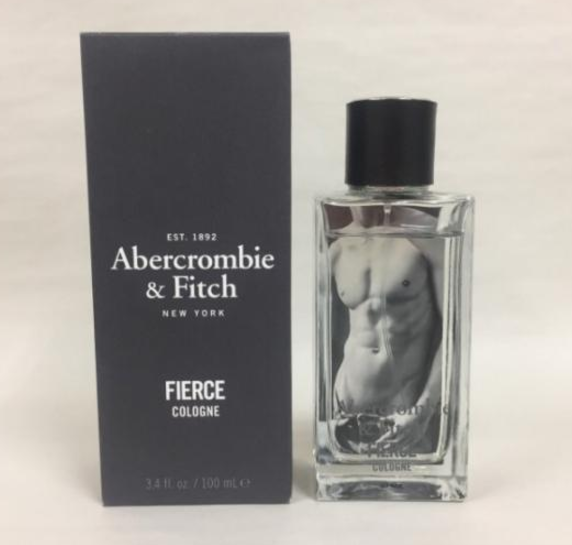 8.
How good this exact pizza tasted.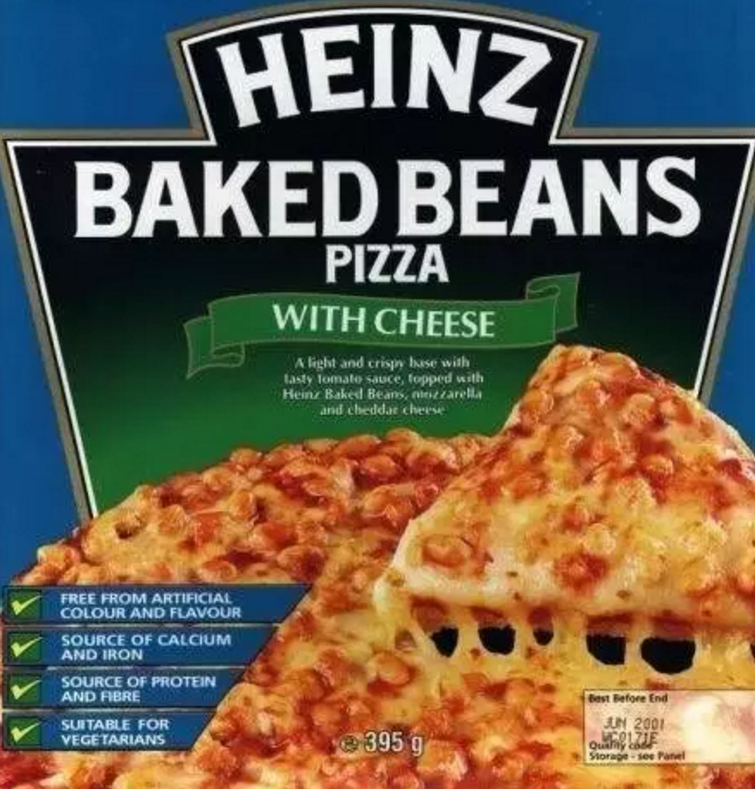 9.
An Oceana being the first ever nightclub you went to and this being what it looked like inside. 10.
Quite how much you fancied McFly.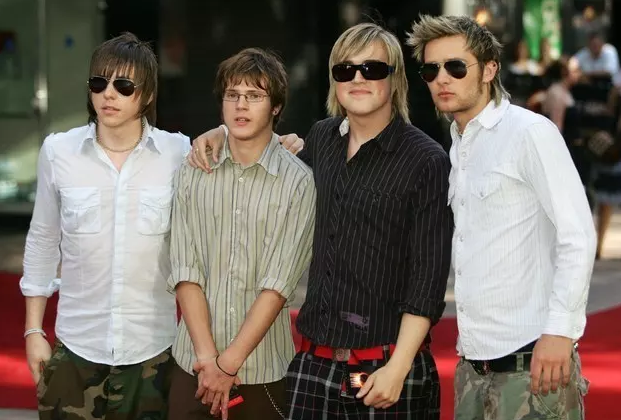 11.
How gross fake tan smelled and how badly it stained all of your belongings.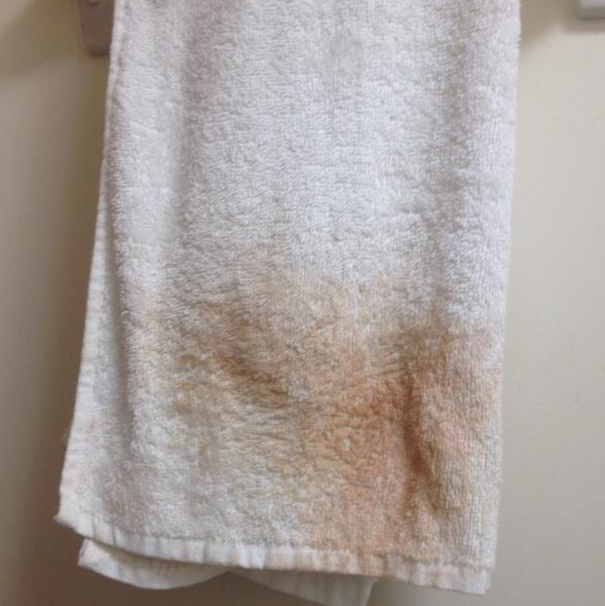 12.
The simple pleasure of a refillable bowl of Pizza Hut Ice Cream Factory ice cream.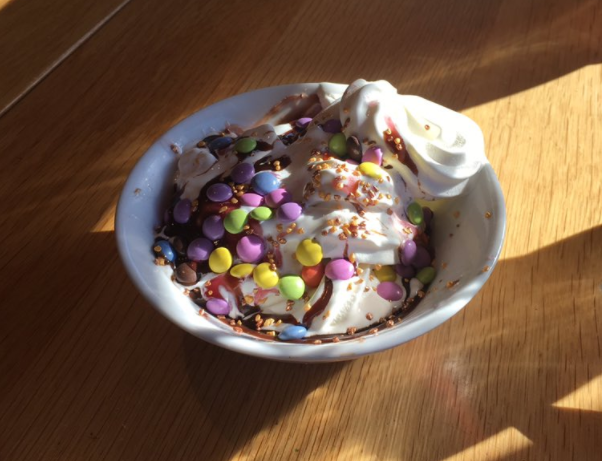 13.
Pandora bracelets being the most glamorous piece of jewelry you could own.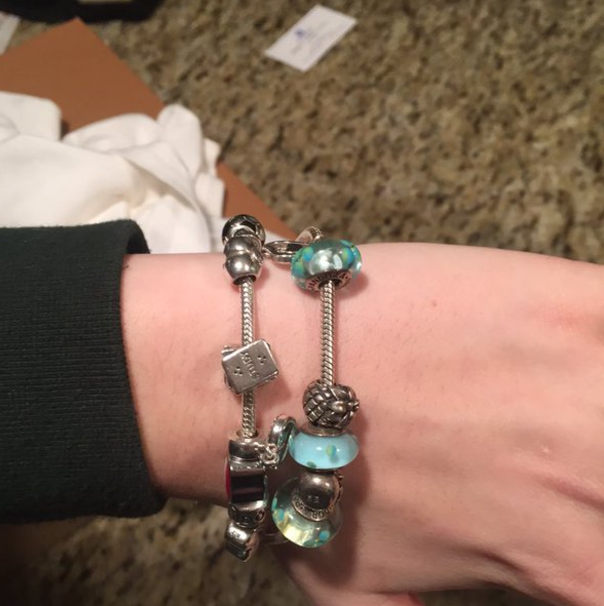 14.
Quite how poignant "How to Save a Life" by The Fray felt.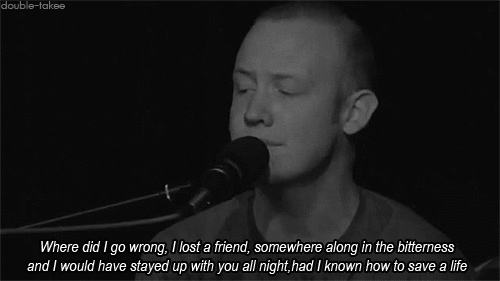 15.
What WKDs actually taste like.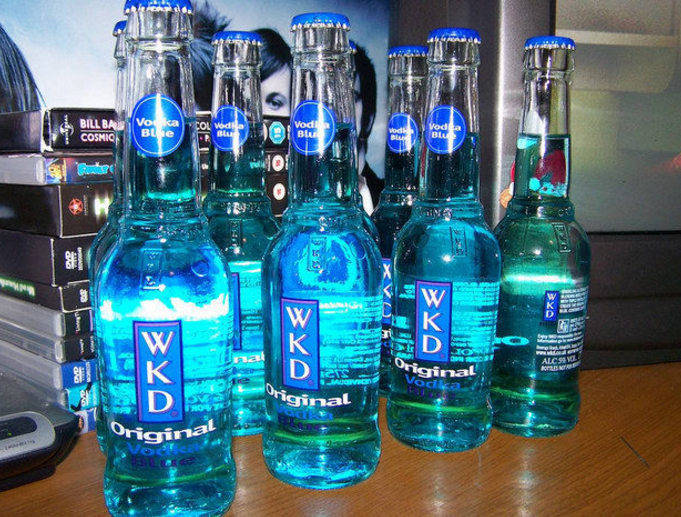 16.
Quite how resilient your Nokia 3310 was.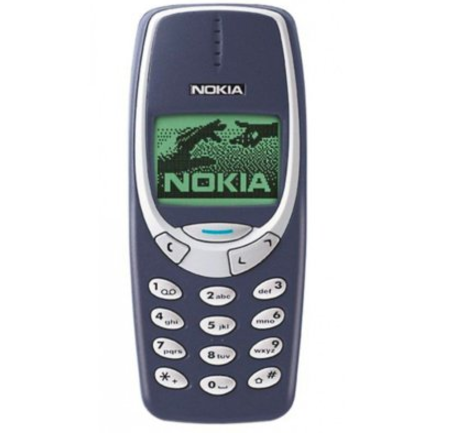 17.
The Beckhams moving to America and it feeling like a weirdly big deal.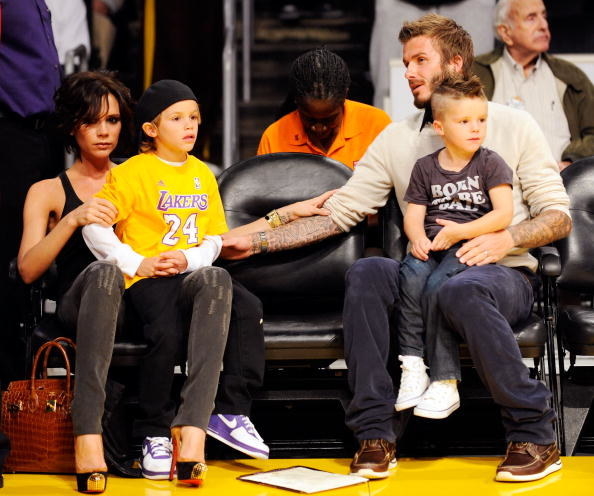 18.
How alternative wearing these earrings made you feel.
19.
Calling your friends things like ~sexy~ and ~sexual~ and sometimes just ~sex~.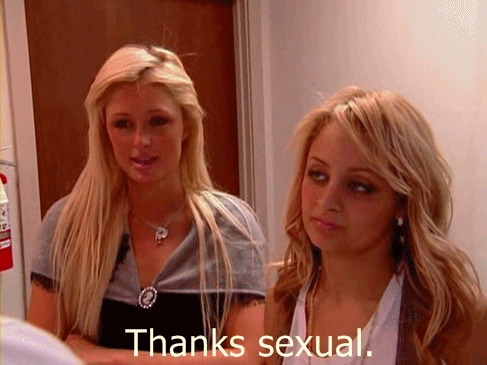 20.
Quite how much straightener burns hurt.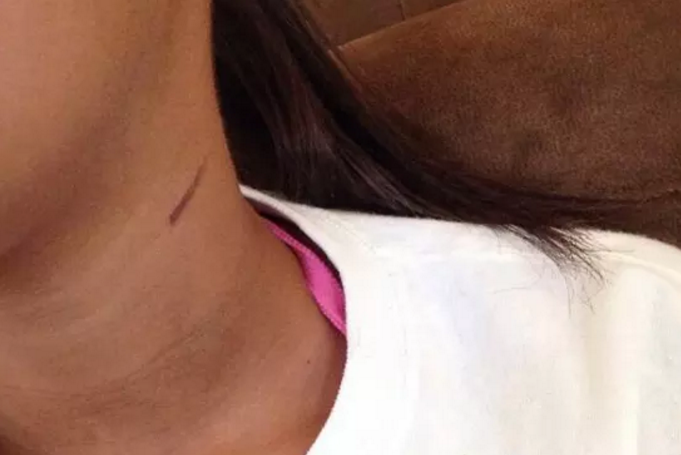 21.
And why it seemed like a good idea to wear ballet pumps in the rain.