The Week In Gossip Mags: 22 Snippets From Celeb World
This week's gossip, all in one place. 1.
Mark and Michelle are fighting about their wedding.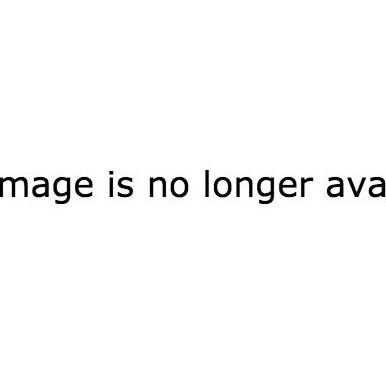 And, unsurprisingly, it's Mark who's being the diva. Michelle wants a low-key affair, whereas Mark's after something a bit more glam. The only thing they can agree on is their honeymoon, which will take place in either Dubai or the Maldives.
2.
Olly Murs has got a secret girlfriend.
3.
Cara Delevingue is in love with two men. She can't decide between actor Aki Omoshaybi and Harry Styles, who are both fighting for her affections. "On one hand she has one of the most fancied guys in the world calling and sending her messages daily, and on the other she has this fairly unknown actor, whose creativity she adores," Cara's friend told Look. It's tough, being Cara.
4.
Judges' Houses locations have been announced.
5.
Alex Reid has admitted to stealing Harvey's medication. When he and Katie Price were married, the cage fighter mixed up Harvey's medication with his own, leading him to take Katie's son's life-saving human growth hormone. "I never expected Katie to place Harvey's meds next to mine," he told Now, claiming it was an honest mistake.
6.
Frankie is worried that maternity leave is making her fall behind.
7.
Charlotte's fish has died.
8.
Peter Andre is quitting TV.* 9.
Lucy Mecklenburgh has become a diva.
10.
Diags has got fit. 11.
Tamera Foster's been boasting about taking cannabis on Twitter.
The X Factor star has been forced to publicly apologise for bragging about her drug use on Twitter. Could we have another Frankie Cocozza on our hands?
12.
The Voice turned down Pro Green's application to be a judge.
13.
Victoria Beckham can't decide whether to let Harper do a Vogue cover. 14.
Geordie Shore's Gaz has shagged 500 women.
15.
Spencer Matthews and Stephanie Pratt are never getting back together. 16.
1D superfans could be forcing the band apart.
17.
Coleen Rooney's finally lost her baby weight. By using TechnoShape - a belt that is worn during exercising to speed up weight-loss. And she's well on track to regain her size 8 figure.
18.
Simon Cowell is determined to make Rita Ora the next Cheryl Cole.
19.
Katie Piper's having a baby! 20.
Craig Revel Horwood reckons Natalie and Abbey will make Strictly's final.
And he thinks Prince Harry could take part next year. Dream on.
21.
McBusted is a thing that could happen.
22.
Lauren Harries and Courtney Stodden are planning a reality TV series. Lauren told Heat that it has been commissioned by Channel 5 and "it's all about us being together in LA." Brilliant.
Sources: Now, Star, Look and Heat.