29.
Cheaper By The Dozen.
28.
Confessions Of A Teenage Drama Queen.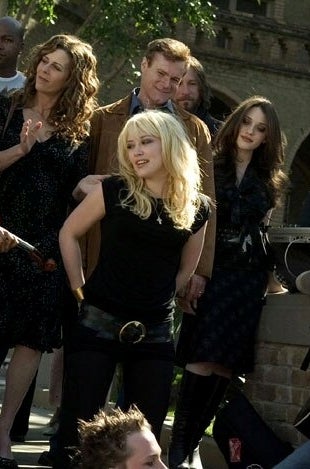 Year Released: 2004.
Who's In It: Hilary Duff,
In A Sentence: Hilary Duff gets over her fear of singing by spending the summer in a performing arts school in L.A..
14.
The Lizzie McGuire Movie.
13.
John Tucker Must Die.
12.
The Princess Diaries.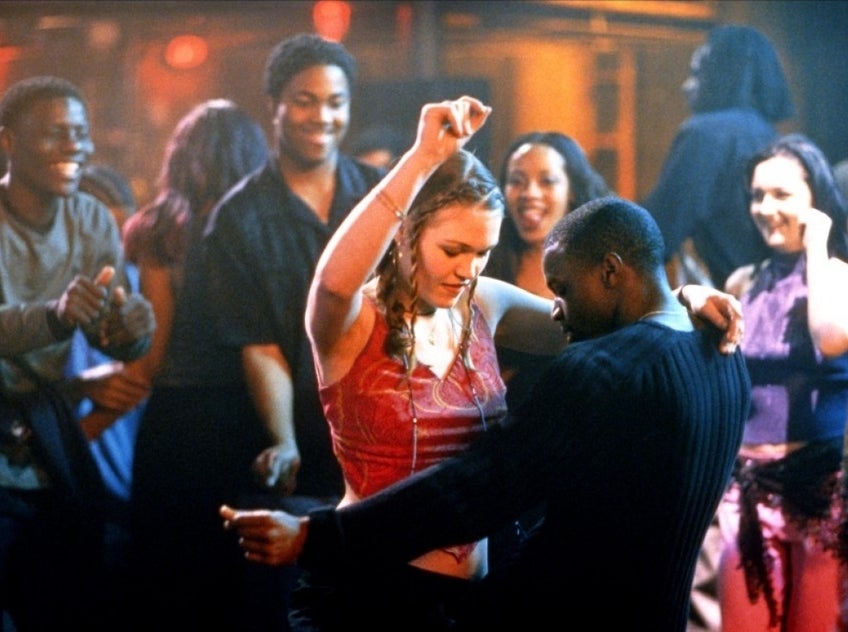 Year Released: 2001.
Who's In It: Julia Stiles, Sean Patrick Thomas.
In A Sentence: Julia Stiles moves to a rough area, falls in love with a guy who has a criminal background and dances with him.
7.
Angus, Thongs and Perfect Snogging.
1.
The Sisterhood Of The Traveling Pants.