19 Struggles Only Former Teenage Fake Tanners Know
Johnson's Holiday Skin for life.
1.
Your first experience of fake tan probably came from a bottle of Johnson's Holiday Skin or Garnier Summer Body.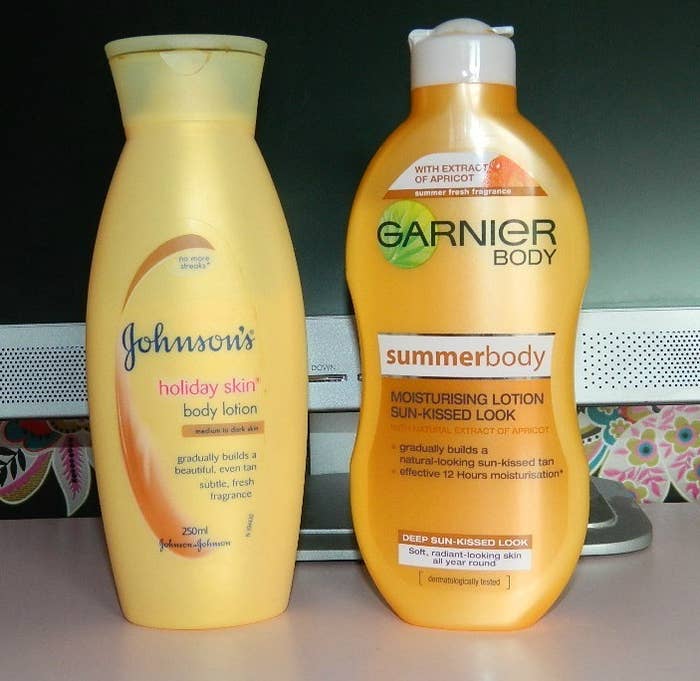 2.
And then, as you got older and fancier, you graduated to a bottle of St Tropez.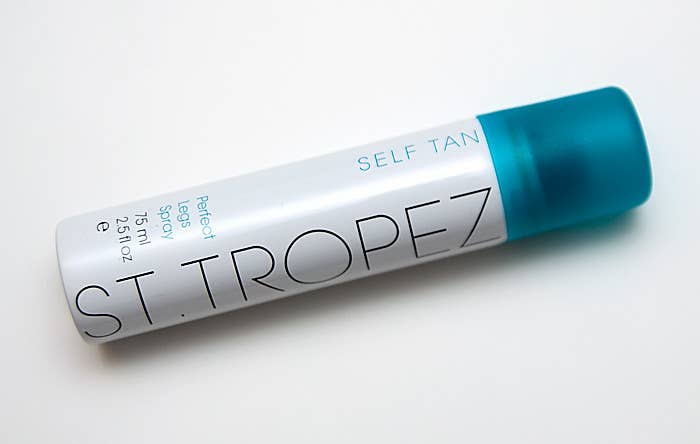 3.
To avoid streakiness, you invested in a 99p tanning mitt from Superdrug.
4.
If you ever tried tanning without a mitt, you spent hours scrubbing your hands afterwards in an effort to make them slightly less orange.
5.
And it was always especially bad between your fingers.
6.
You soon learnt that it's almost impossible to tan your legs without making them unbearably streaky.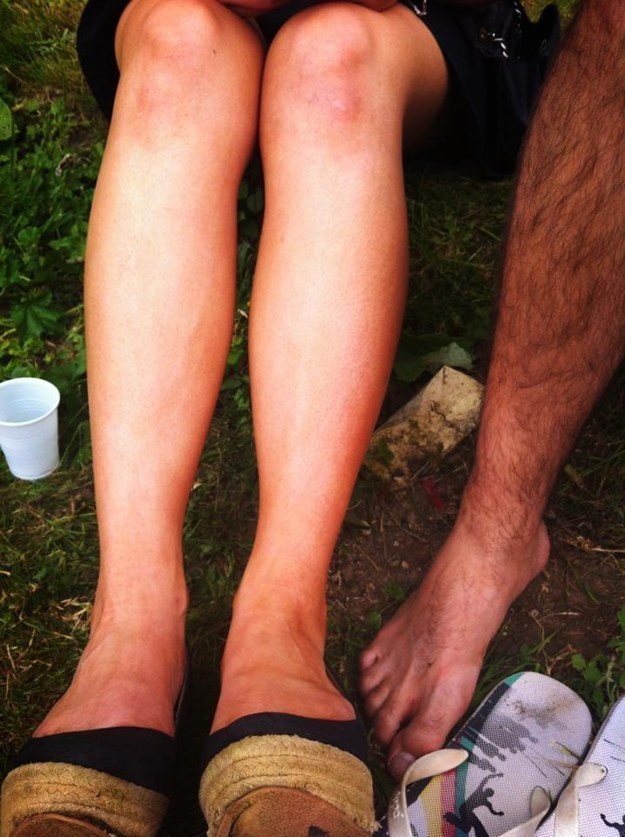 7.
And your wrists were always a problem area.
8.
But nothing was as bad as that irritating little white blob that always formed behind your elbows and your knees.
9.
You never quite mastered the art of not having a massive white line at least somewhere on your body.
10.
You were forever getting in trouble for staining your bed sheets.
11.
And ruining all the nice towels.
12.
At some point in your life, you've had to ask a sibling or friend to fake tan your back.
13.
If you were a really serious tanner, you might have had a spray tan for a special occasion.
14.
And the first time you had a shower after your spray tan, it looked like you'd killed someone in there.
15.
Of course, having a bath wasn't much better.
17.
And you're probably best avoiding the rain as well.
18.
As soon as you stopped topping it up and allowed your tan to start fading away, your skin reached whole new levels of blotchy.
19.
But you didn't mind. You know that orange and streaky > pale.