9 Secrets Big Sisters Will Never Tell You, And 9 They Want You To Know
No one except us is allowed to be mean about you.
1.
OK, first things first. You should know that some things are always ours just because we're older than you. This includes the TV remote...
2.
... the front seat of the car...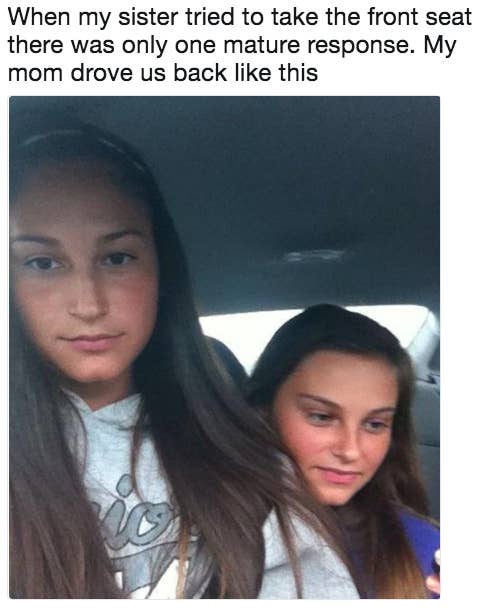 3.
... and the right to shower first.
4.
But if anyone else tells you you can't have something, we'll defend your right to have it without a moment's hesitation.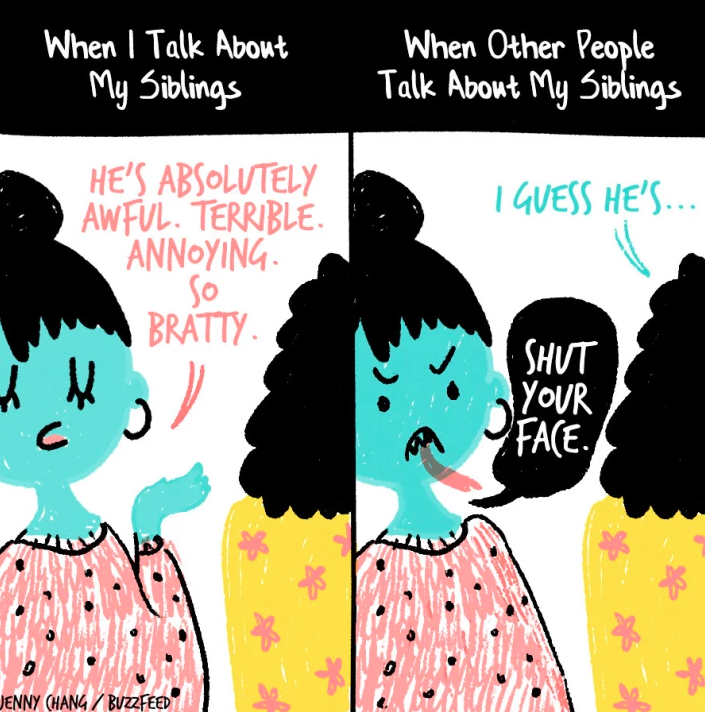 5.
You should know how much we hated being dressed in the same clothes as you. And I'm sorry but it was worse for us because we're older.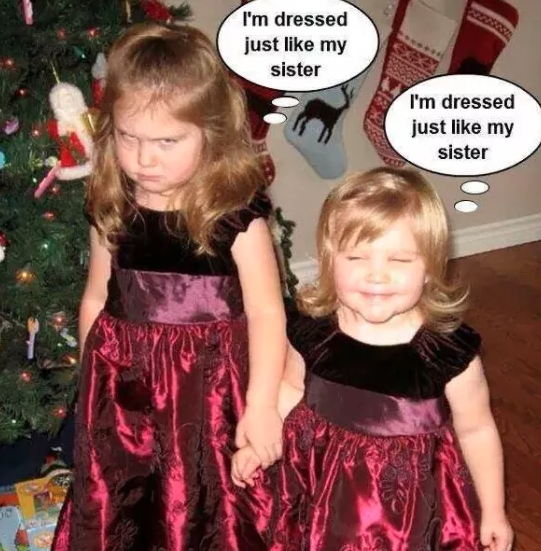 6.
That said, those pictures are kinda cute to look back on now.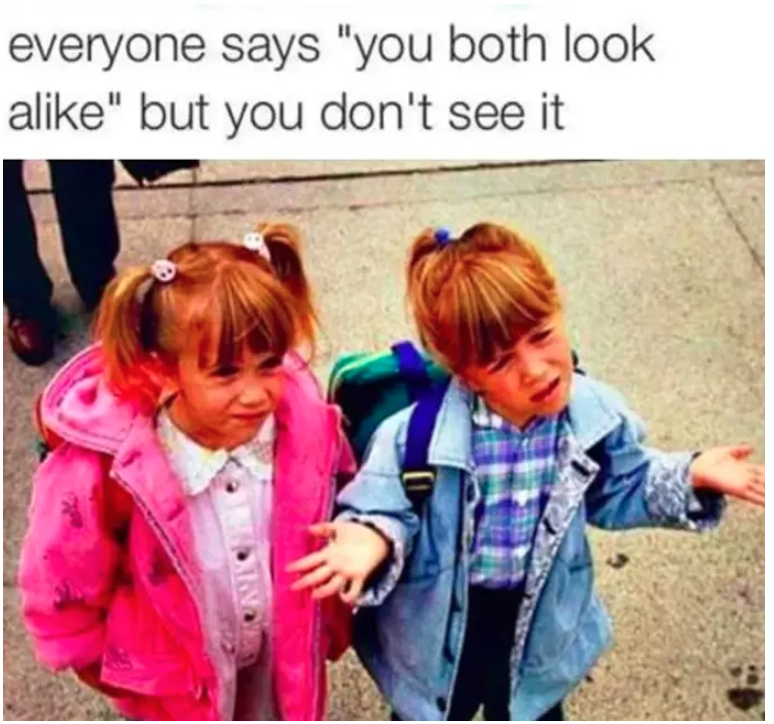 7.
And, even though we won't ever tell you, you were really adorable back then.
8.
You should know that whenever you left the house, we went through all your personal belongings and read your diary.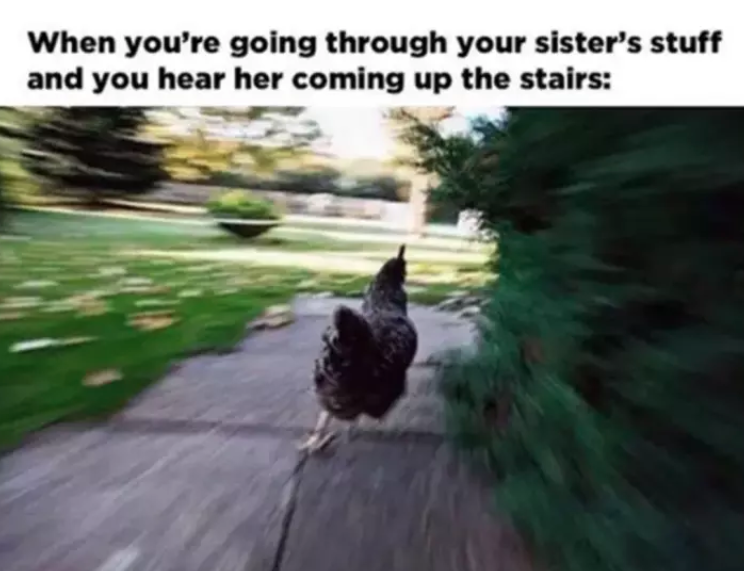 9.
But even though it sounds messed up, we only did it because we cared.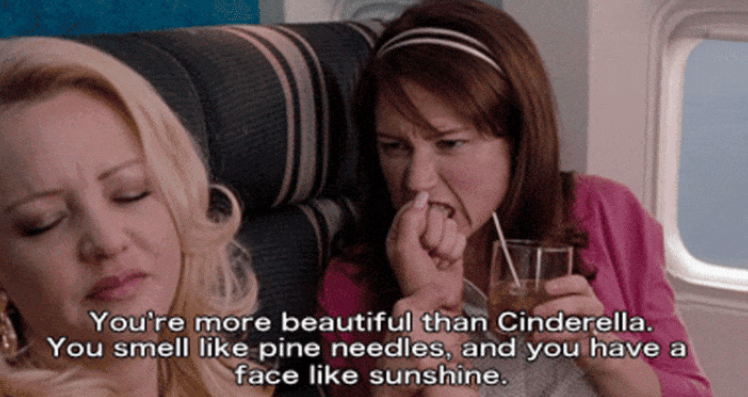 10.
And we were really mean to everyone you bitched about in your diary.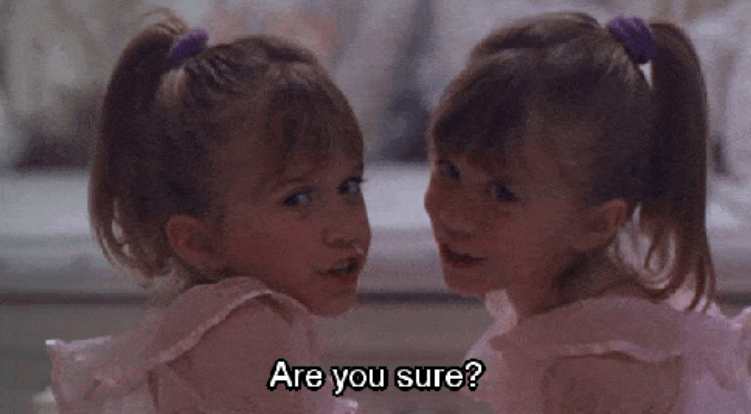 11.
You should know that we still borrow your stuff all the time.
12.
And even though we won't say it out loud, we're happy to return the favour. You may borrow whatever you like.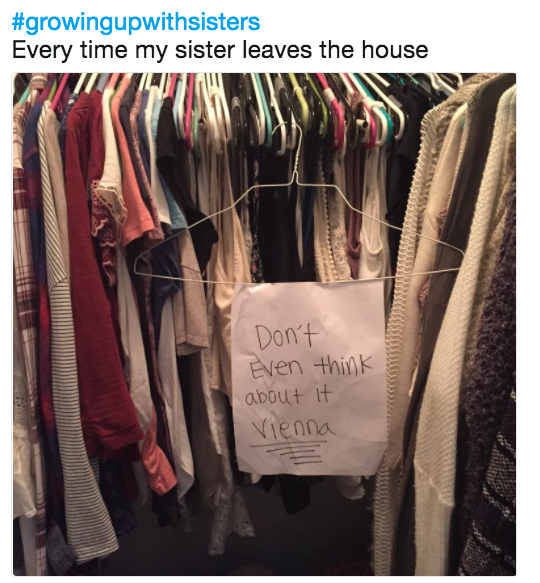 13.
We'll never apologise for covering your eyes during the rude bits of movies.
14.
We know it spoiled the film, but we only did it because we cared.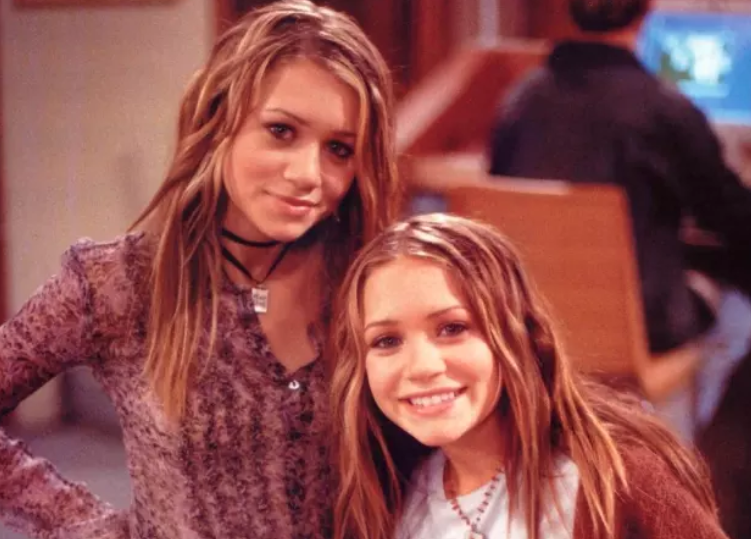 15.
I guess it's time to say sorry for all the times we pretended not to be related.
16.
The main reason was that we hated our friends calling you "cute", or worse "hot".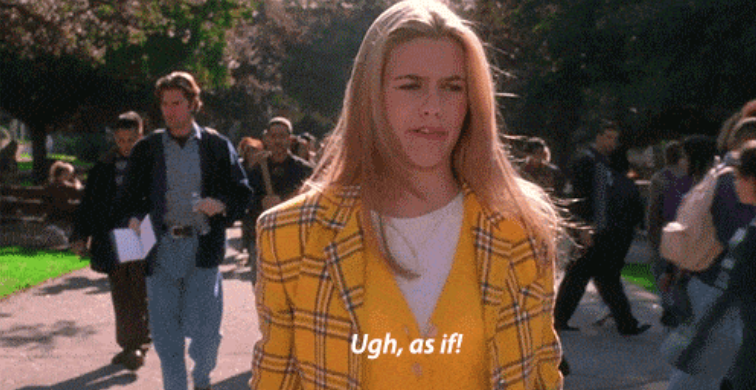 17.
And it's definitely time to say sorry for fighting you so often.
18.
But most of all, we'll never be able to express just how much we love you.