1.
Because it's legit one of the most beautiful cities in the country.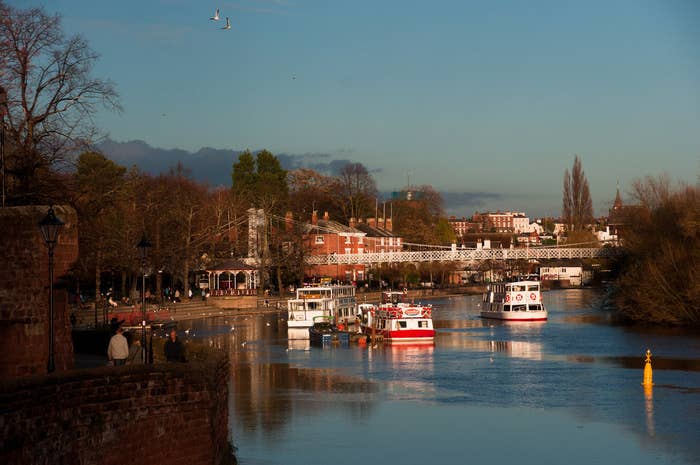 2.
And walking around its walls is one of the best ways to spend an afternoon.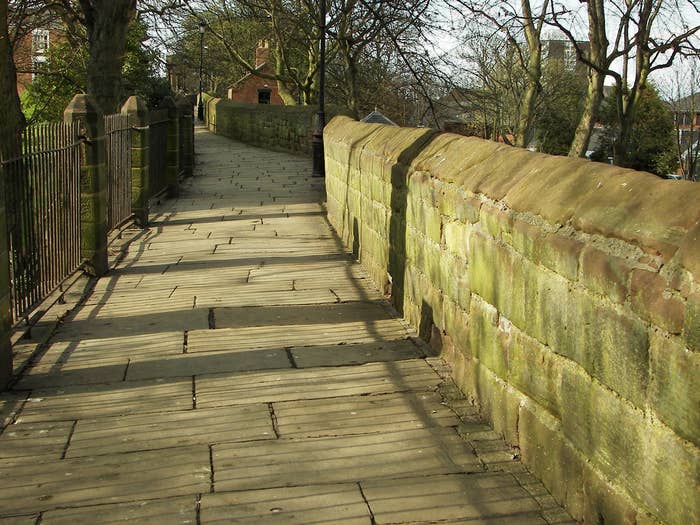 3.
I mean, just look at this.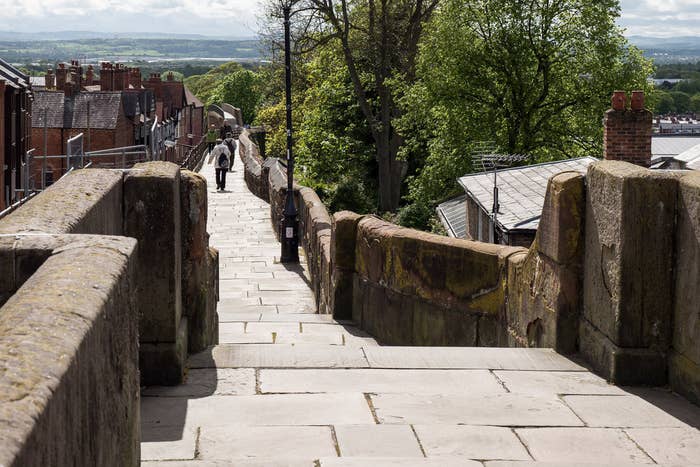 4.
Every building you'll pass is beyond pretty.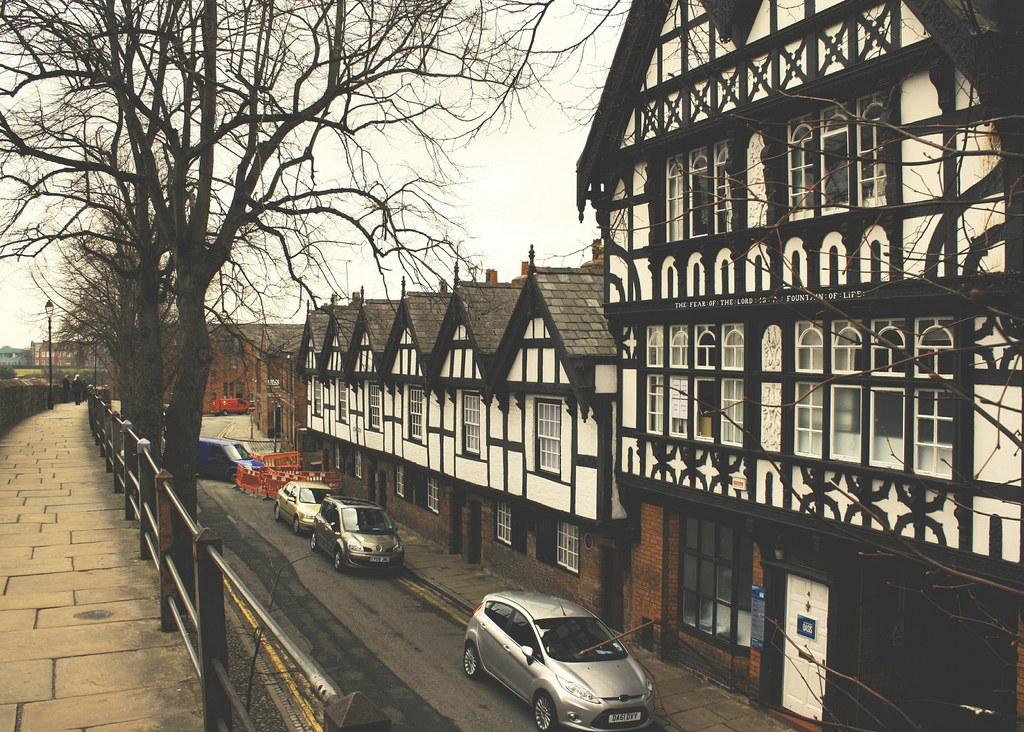 5.
And it even looks nice in the rain.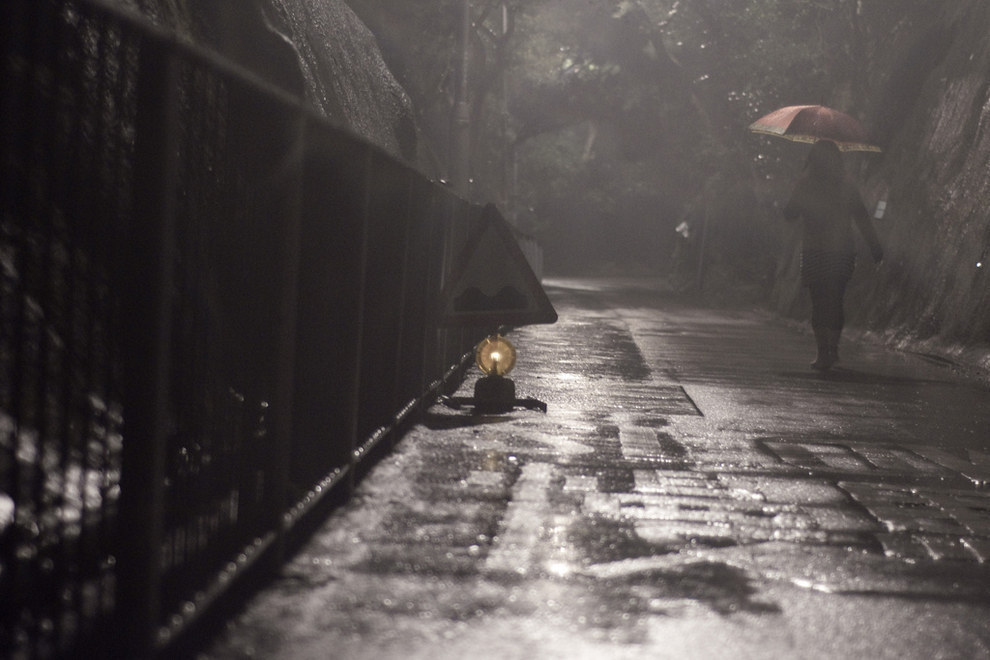 6.
Because there's nothing nicer than an afternoon stroll along the River Dee.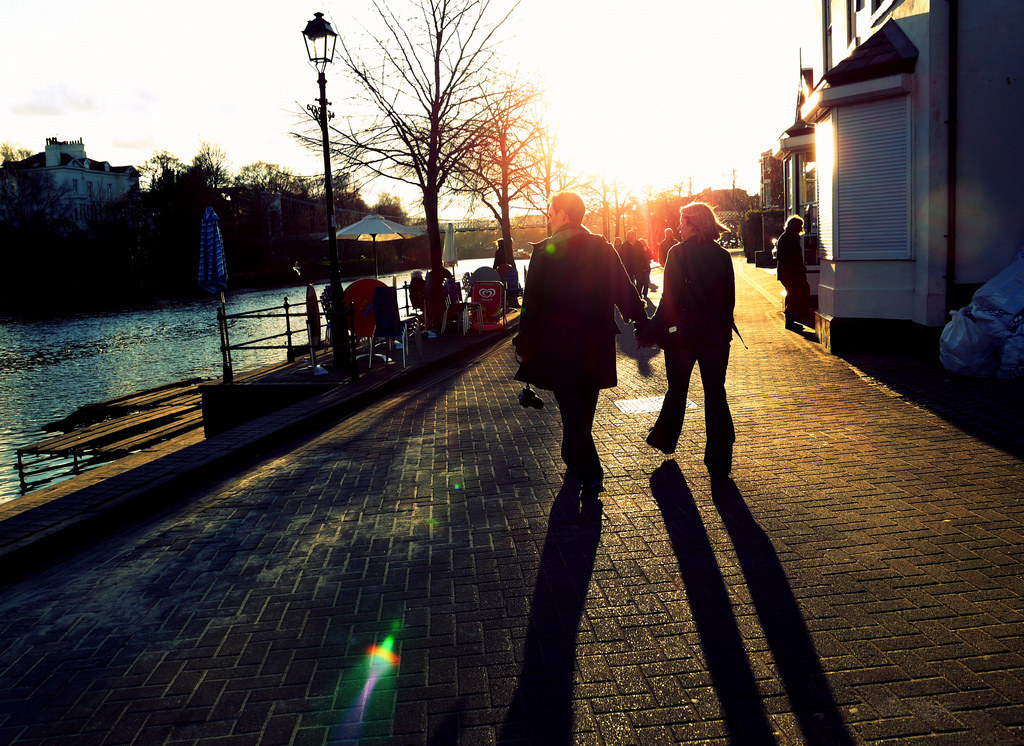 7.
Because its two-tier shopping is pretty and practical.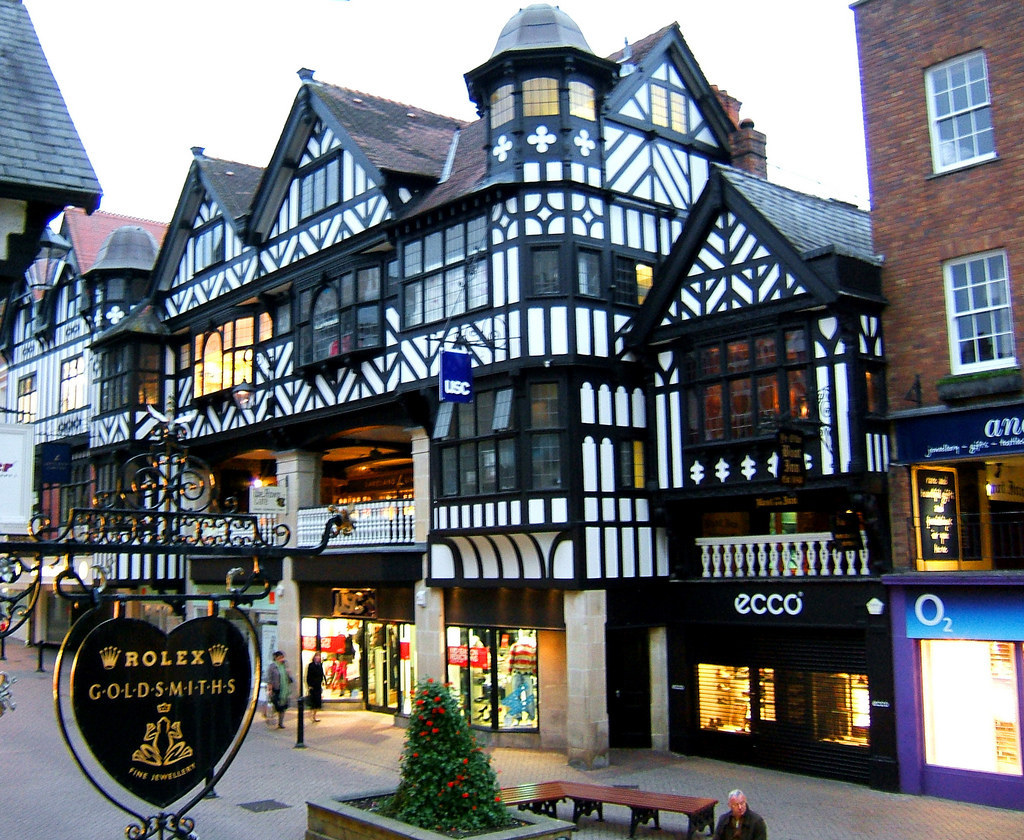 8.
And it really makes spending an afternoon in town delightful.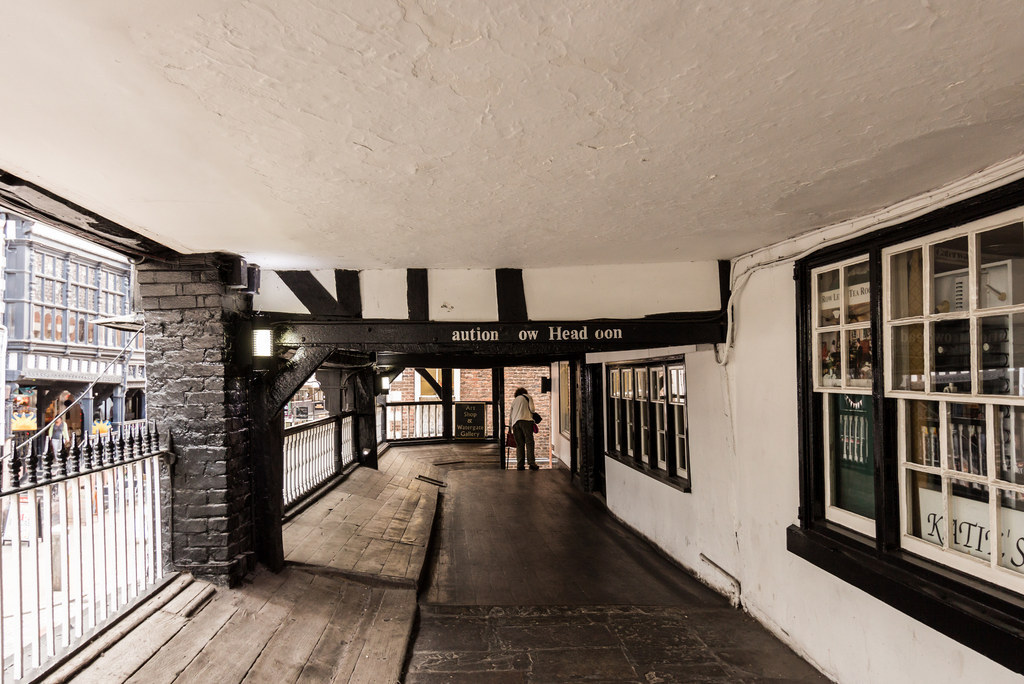 9.
Because you'll always meet your friends at the cross.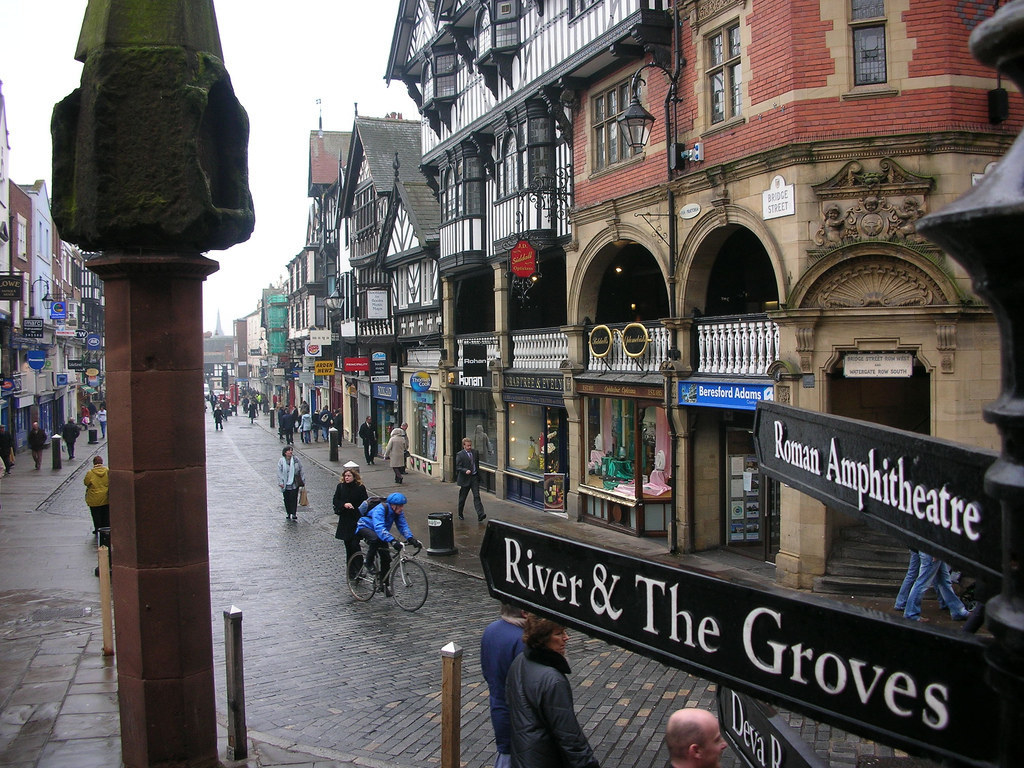 10.
Because Chester Cathedral is actually stunning.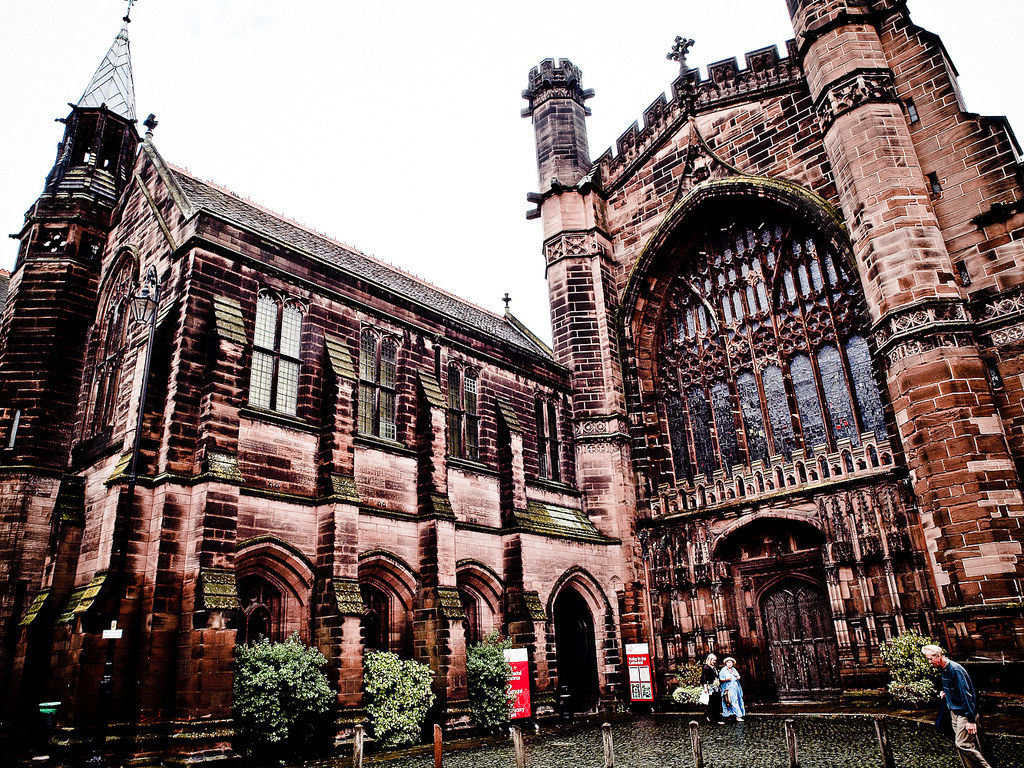 11.
And climbing up to the top will give you the most magnificent view.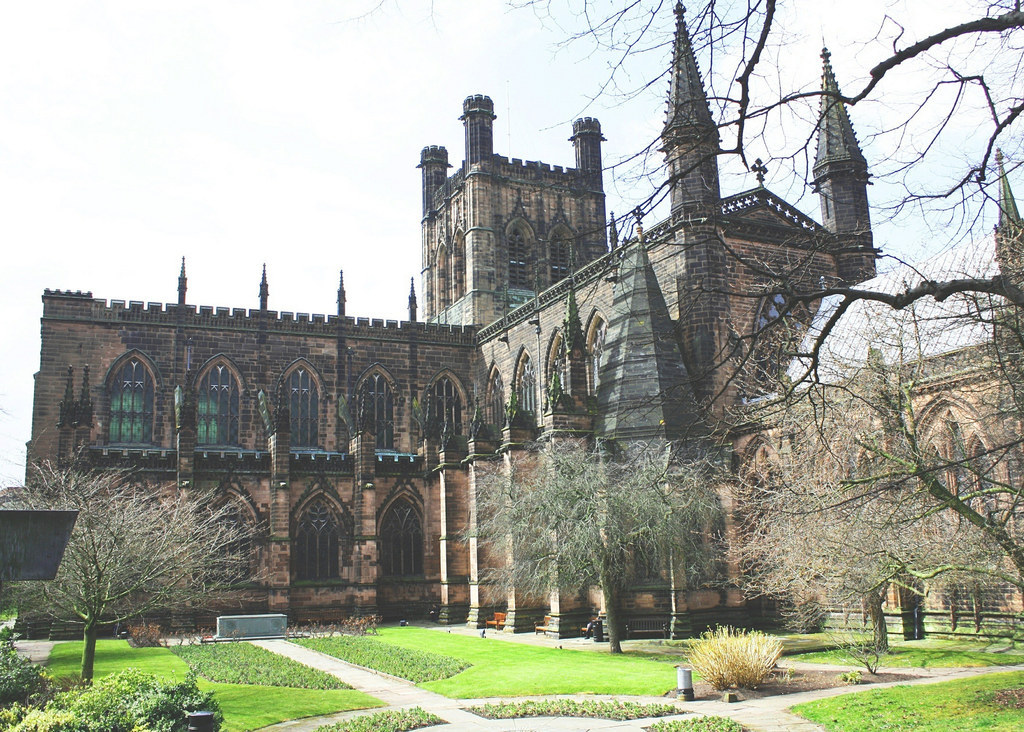 12.
But its interior is pretty damn gorgeous too.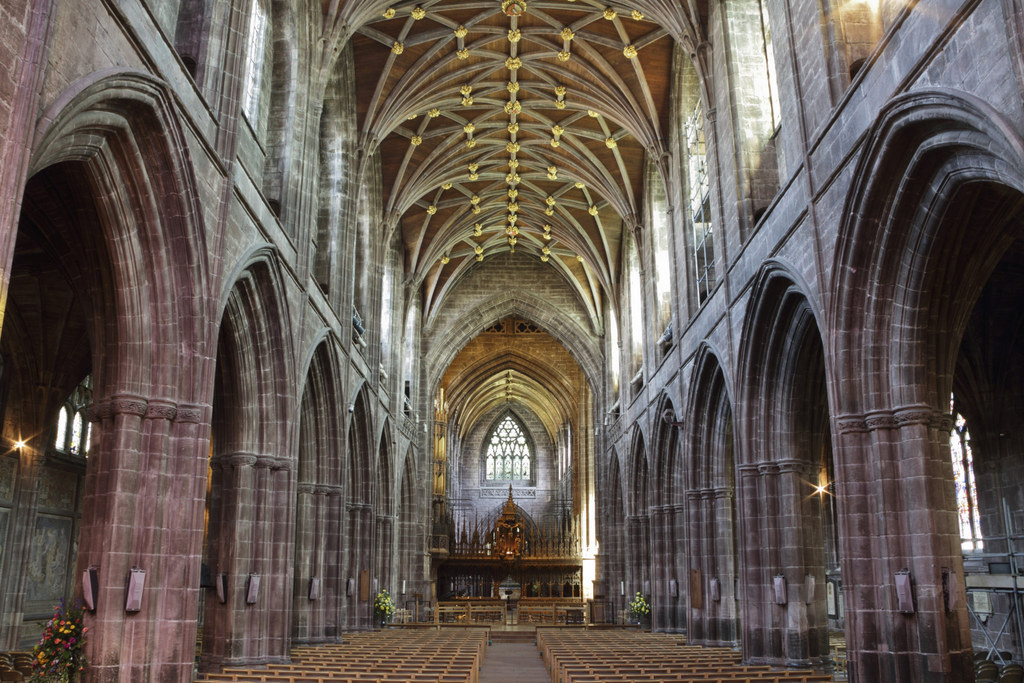 13.
And having a picnic in the cathedral gardens is just lovely.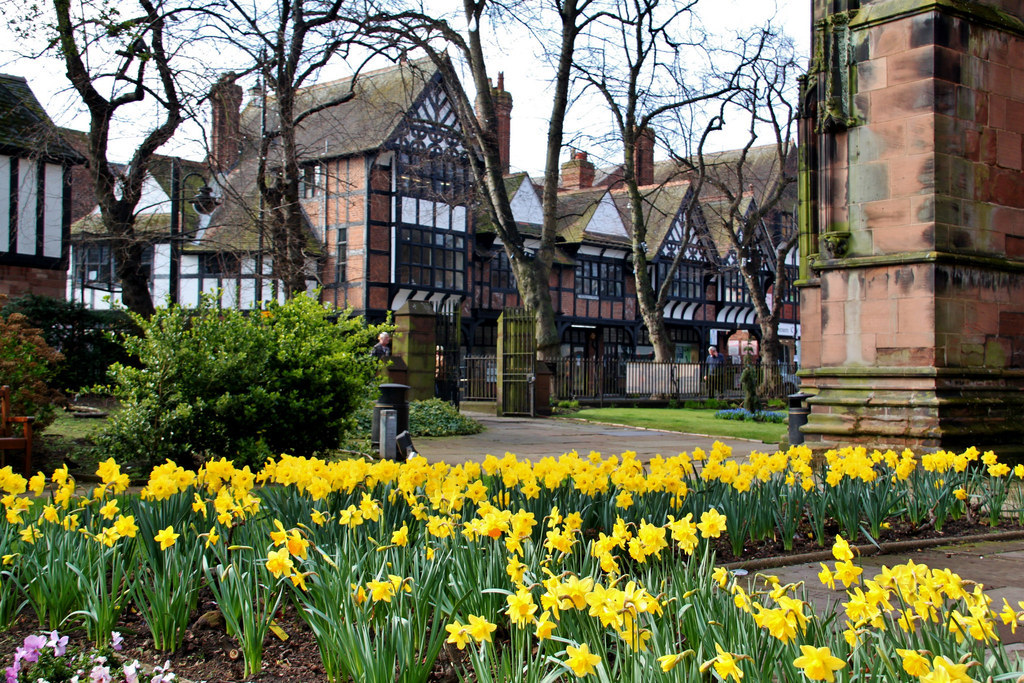 14.
Because every five years, the Chester Mystery Plays take over the city.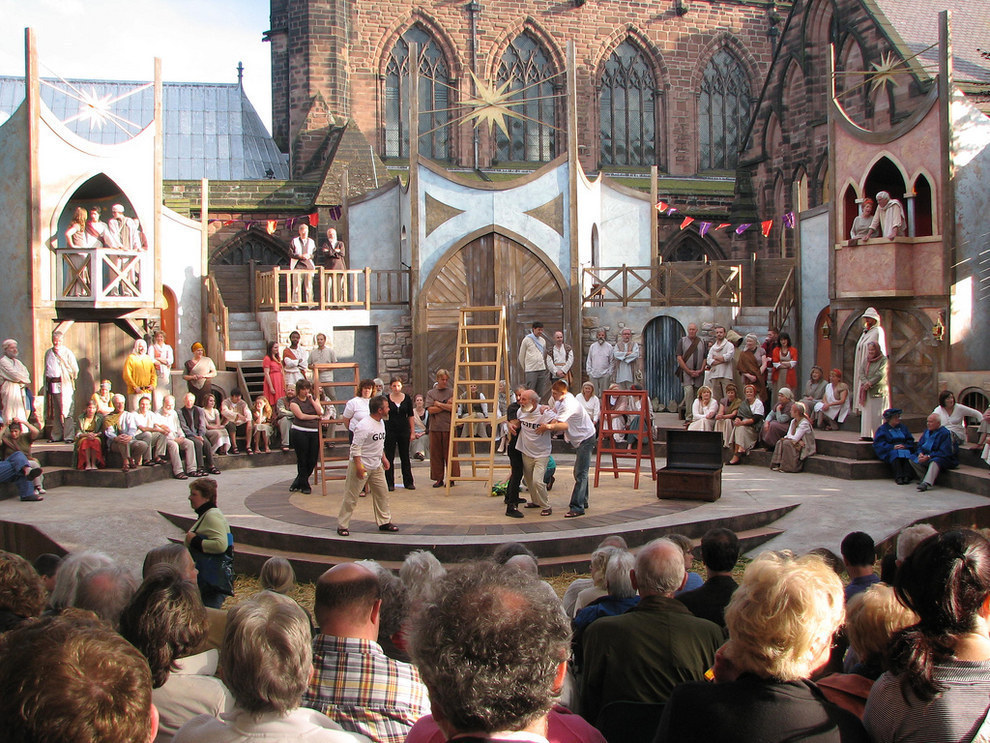 15.
And every summer, the races do.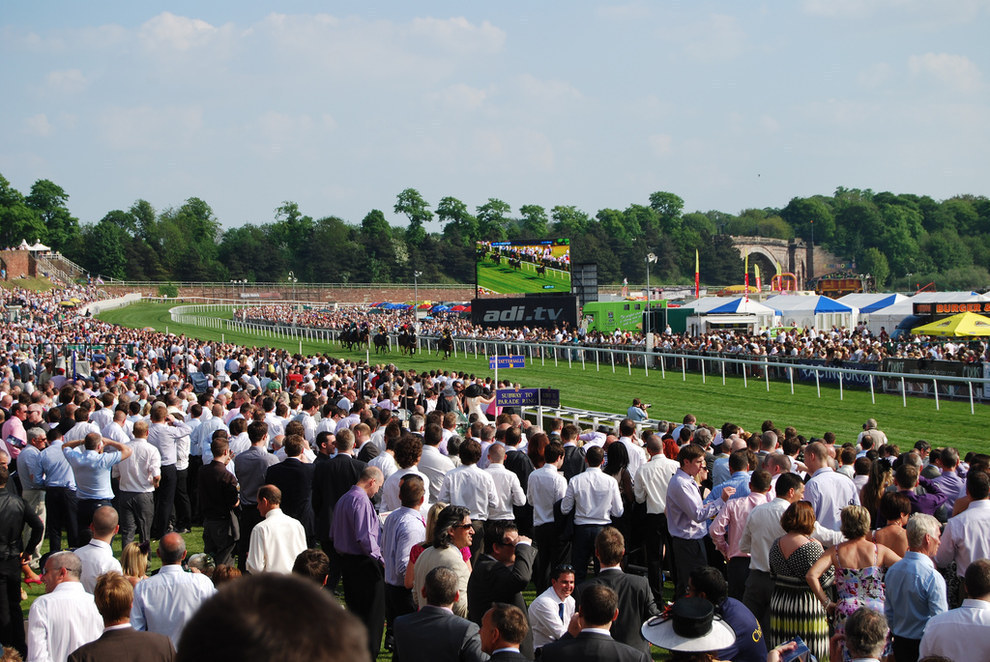 16.
Because a walk along the canal is just 10/10.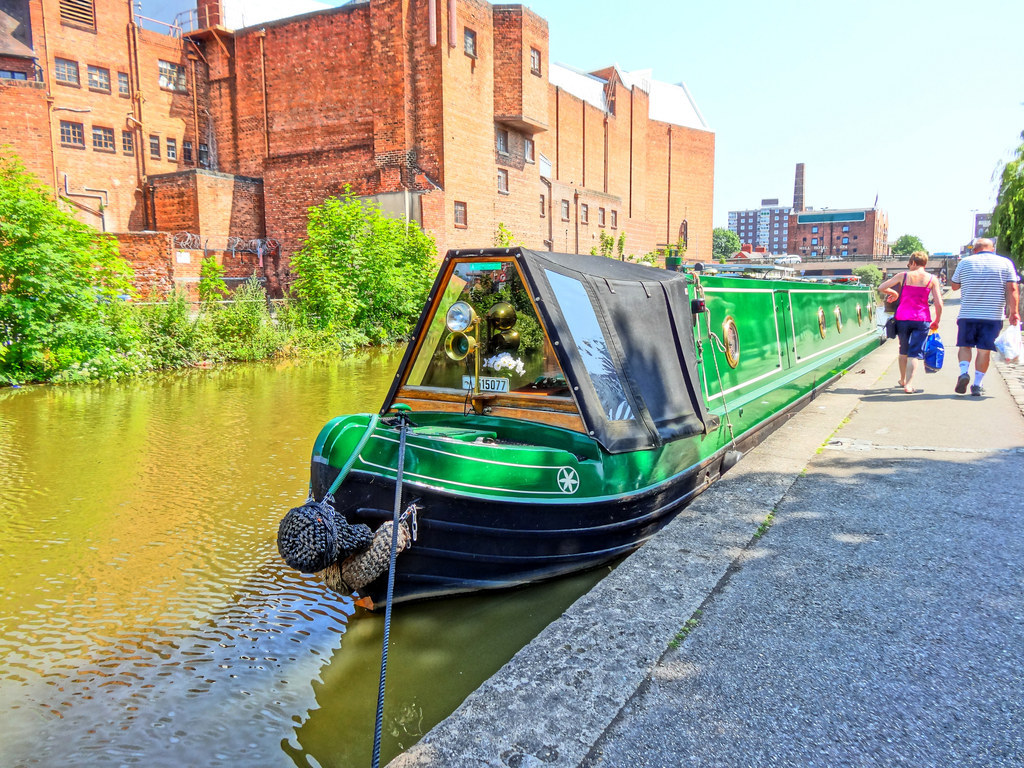 17.
Especially if you stop for a drink along the way.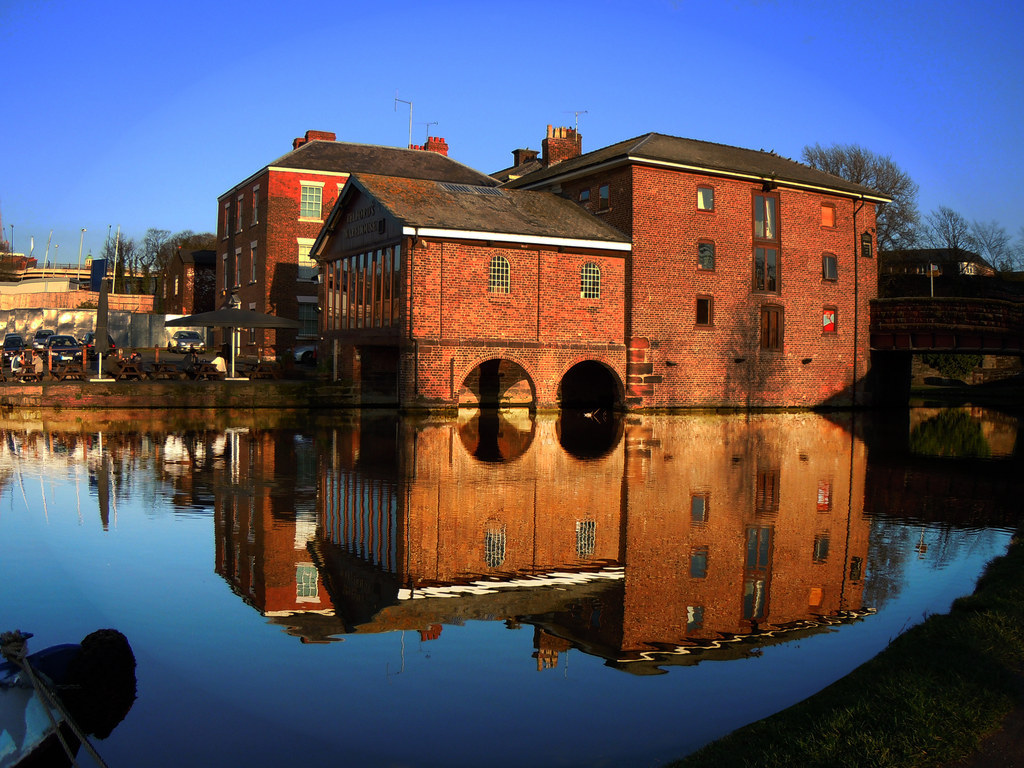 18.
Talking of pubs, we've got a fair few good ones.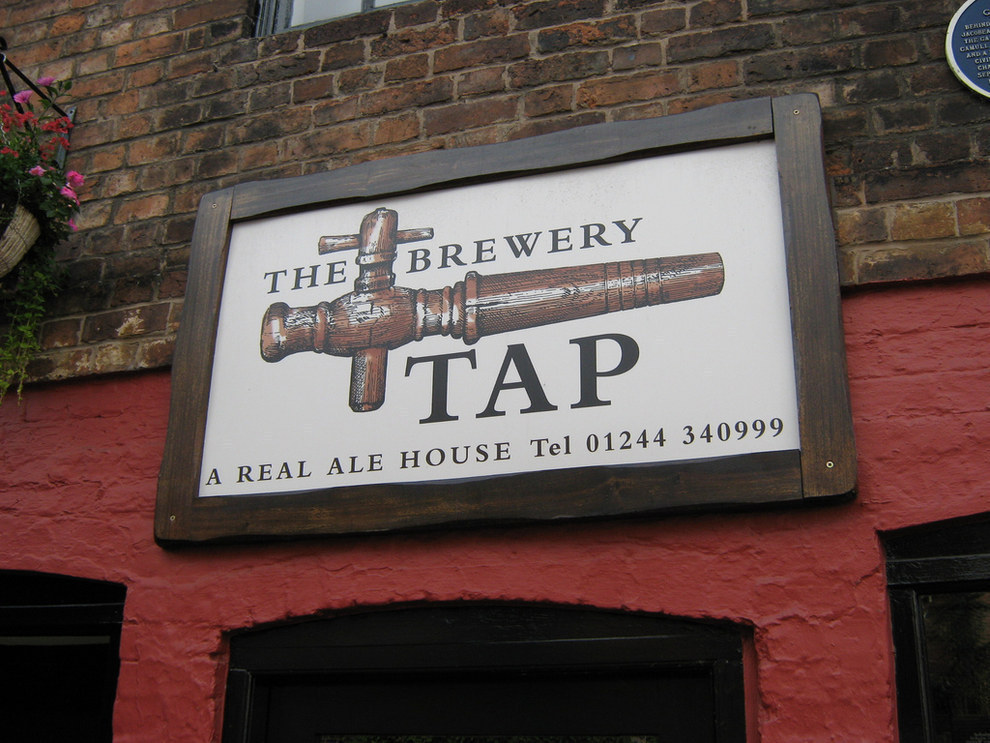 19.
And you'll never struggle to find a good pub lunch in Chester.
20.
We've even got our own dessert.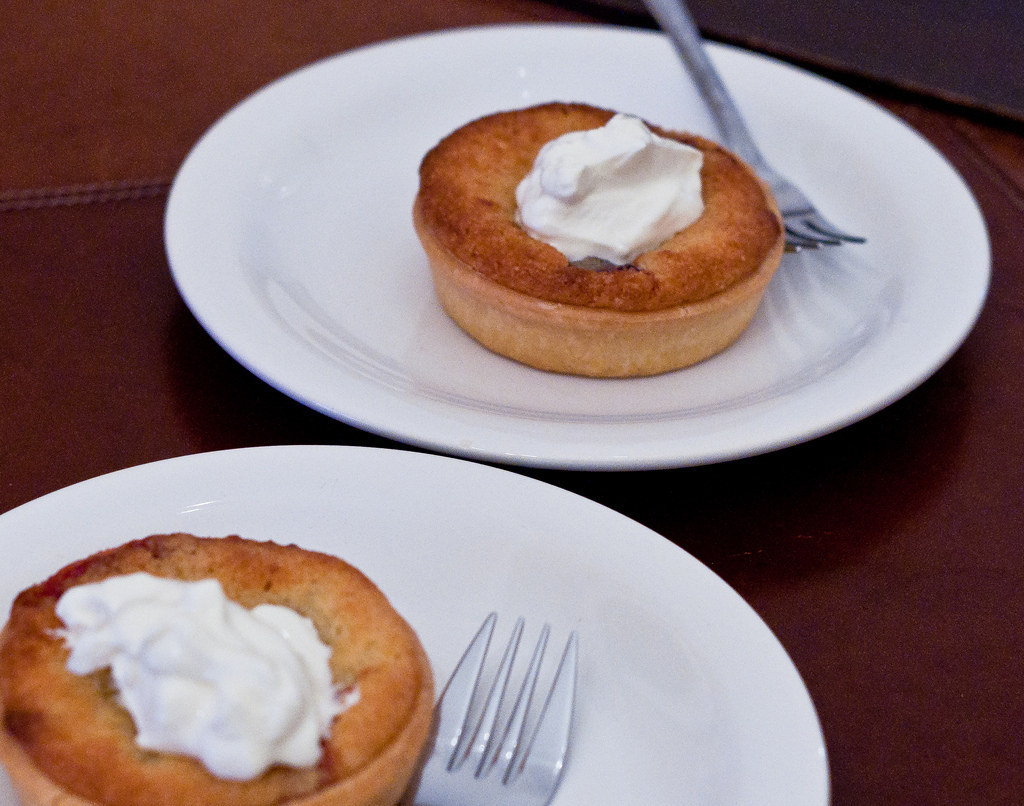 21.
Because the city is jam-packed full of Roman ruins.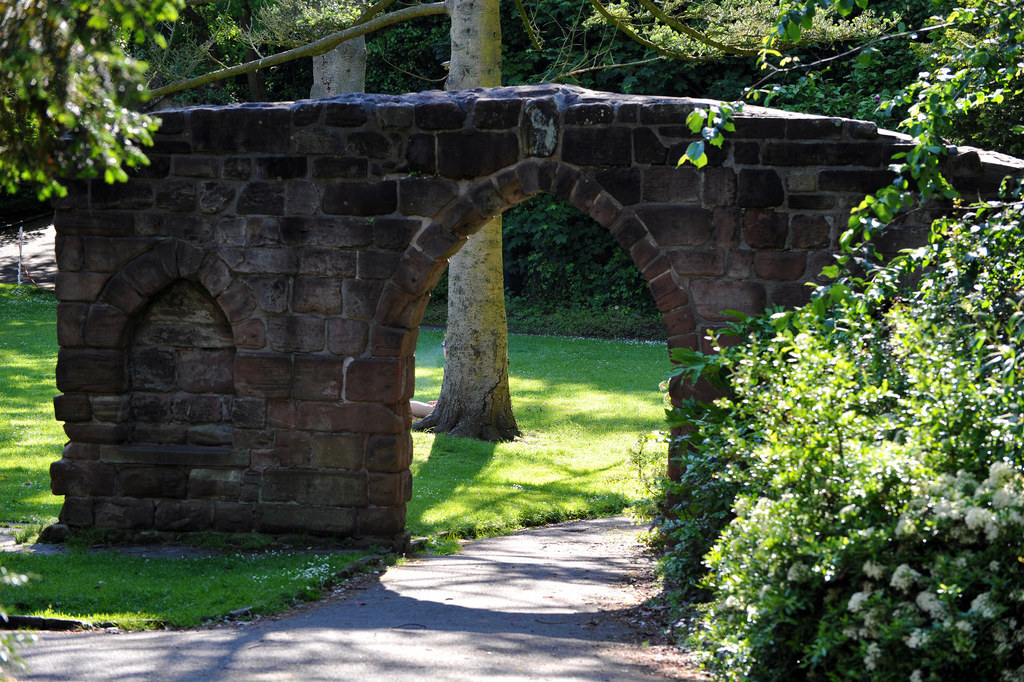 22.
And there are so many interesting historical facts to learn.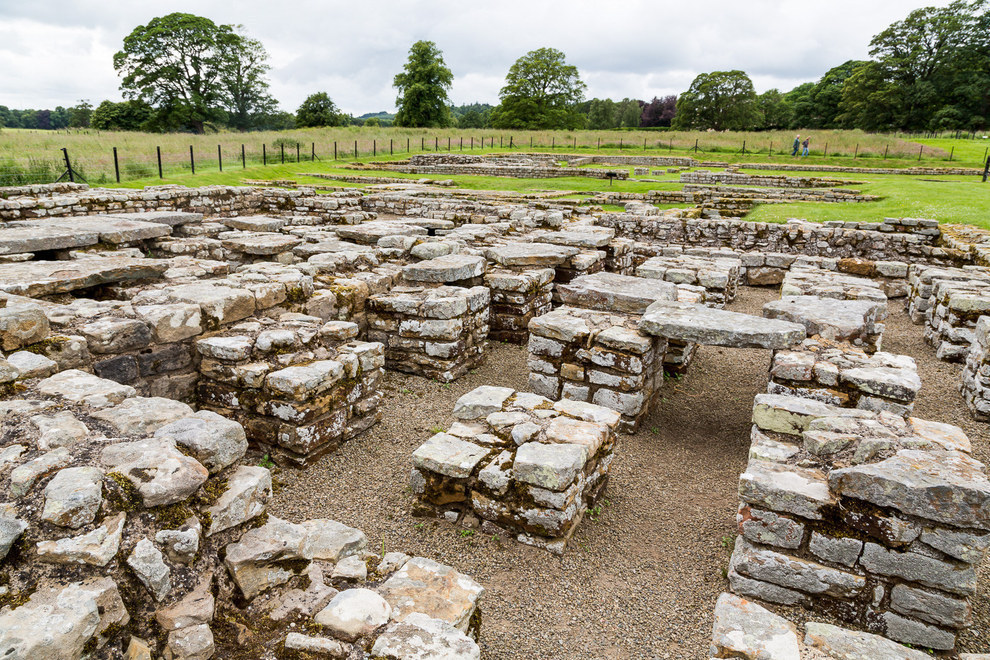 23.
And you can even go on a guided Roman tour.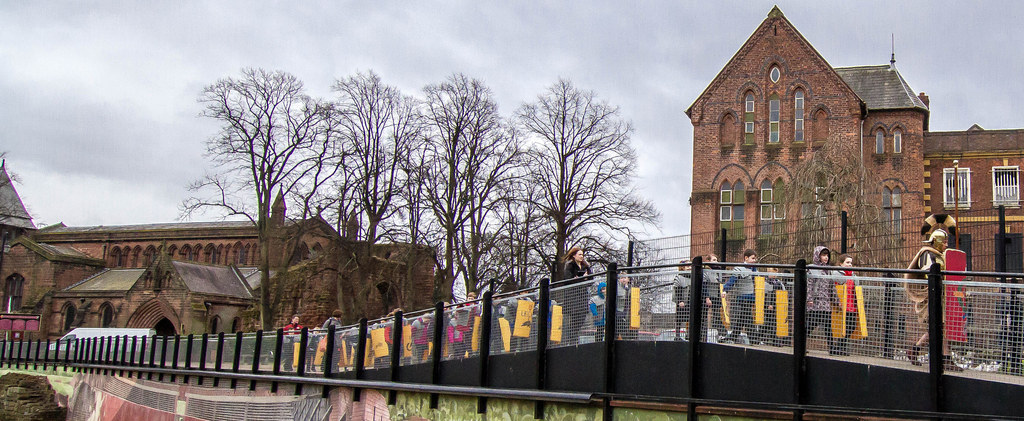 24.
Because Chester Zoo is famous all over the world.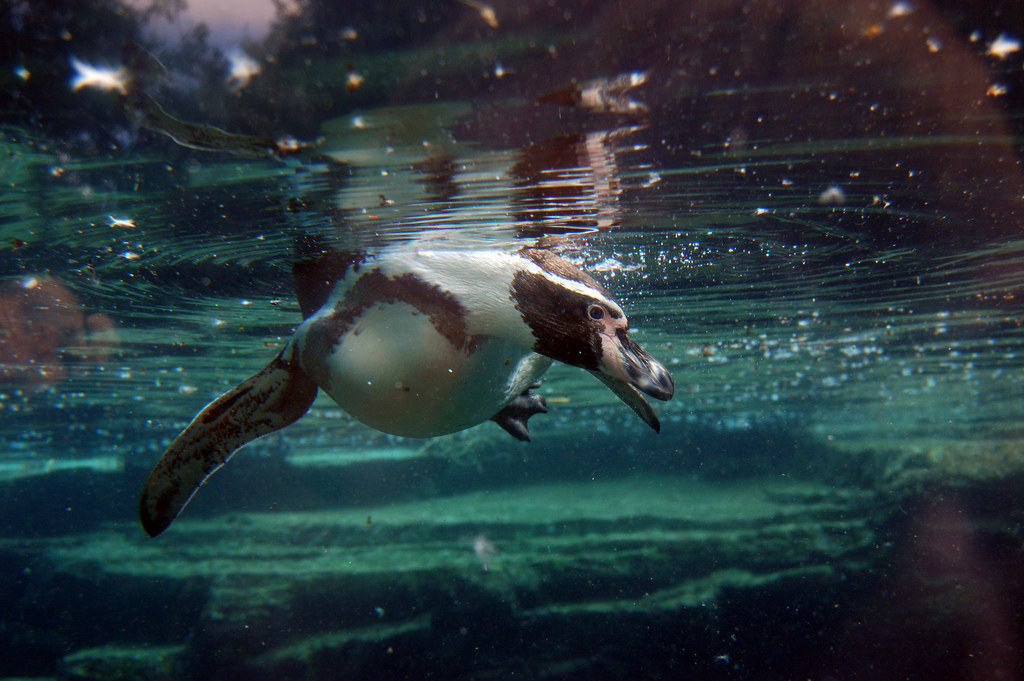 25.
And it makes for the best day out.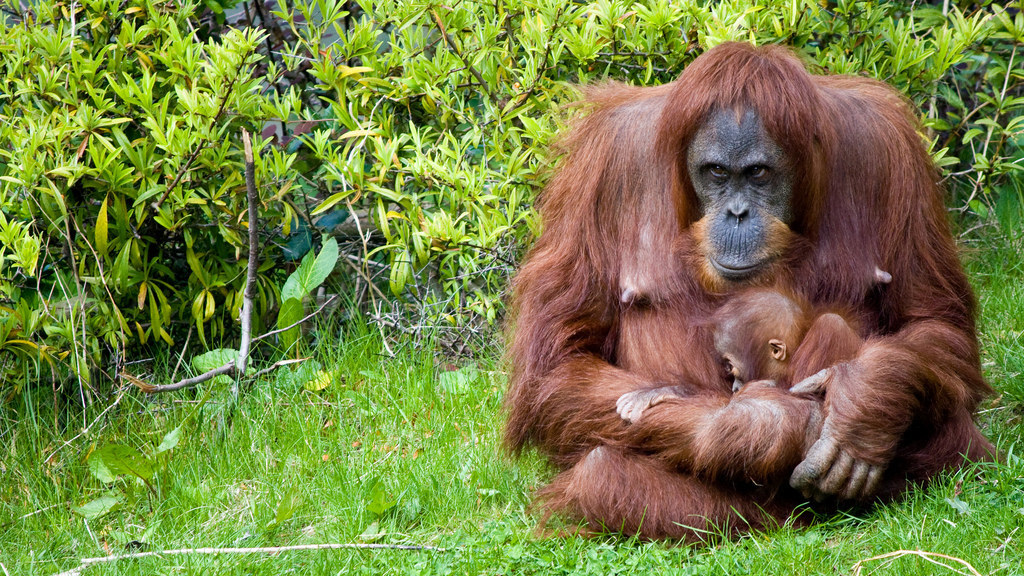 26.
Because Chester Meadows look like something out of a film.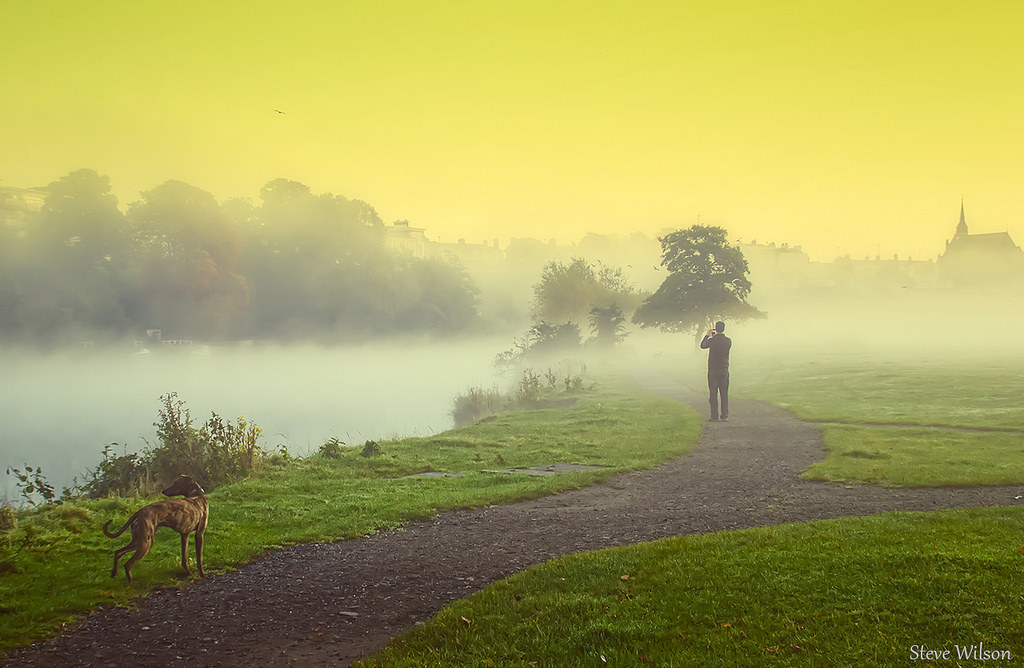 27.
Because the city really suits autumn.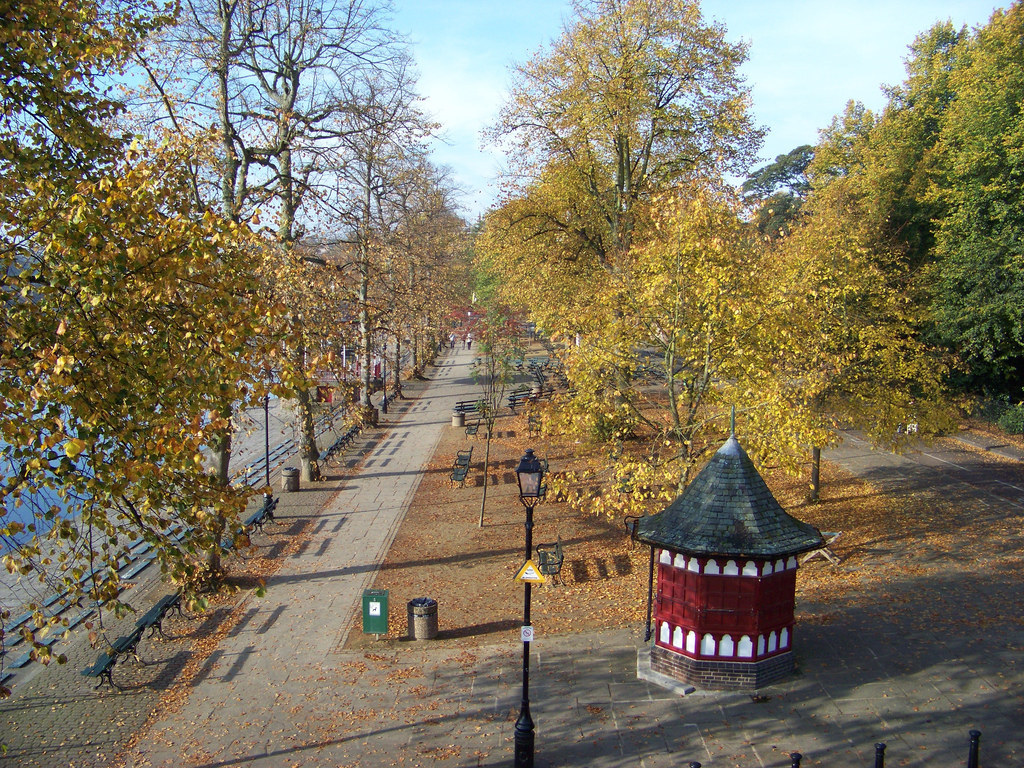 28.
And wrapping up warm to get a river cruise is one of the nicest ways to see Chester.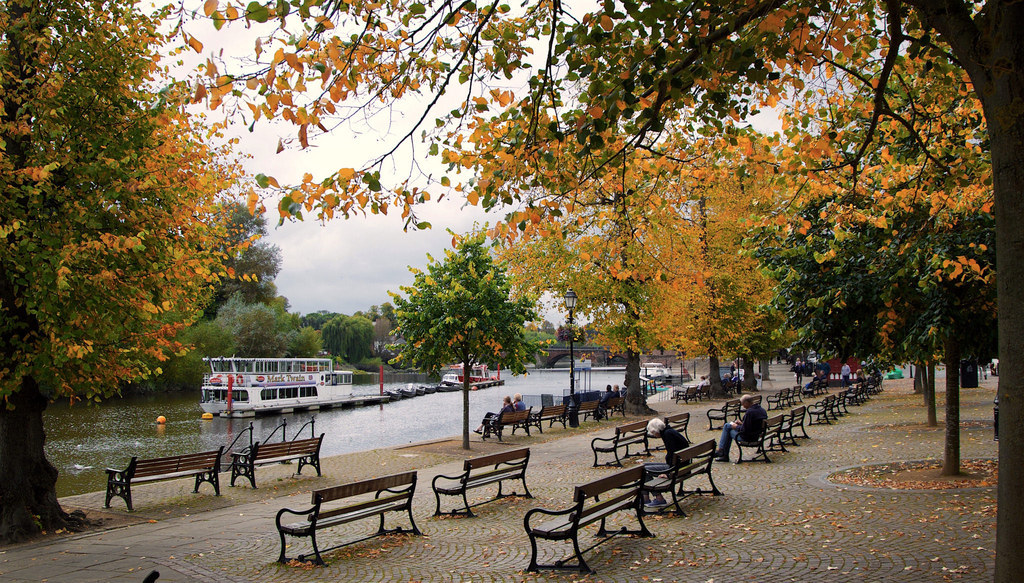 29.
Although walking along the riverbank is just as lovely.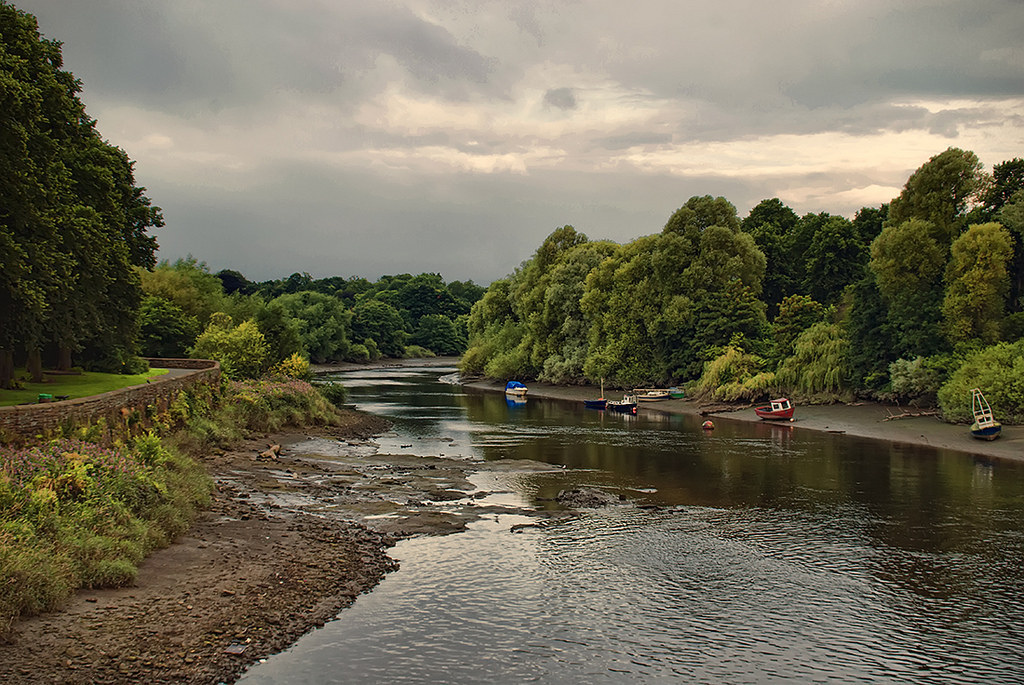 30.
Seriously.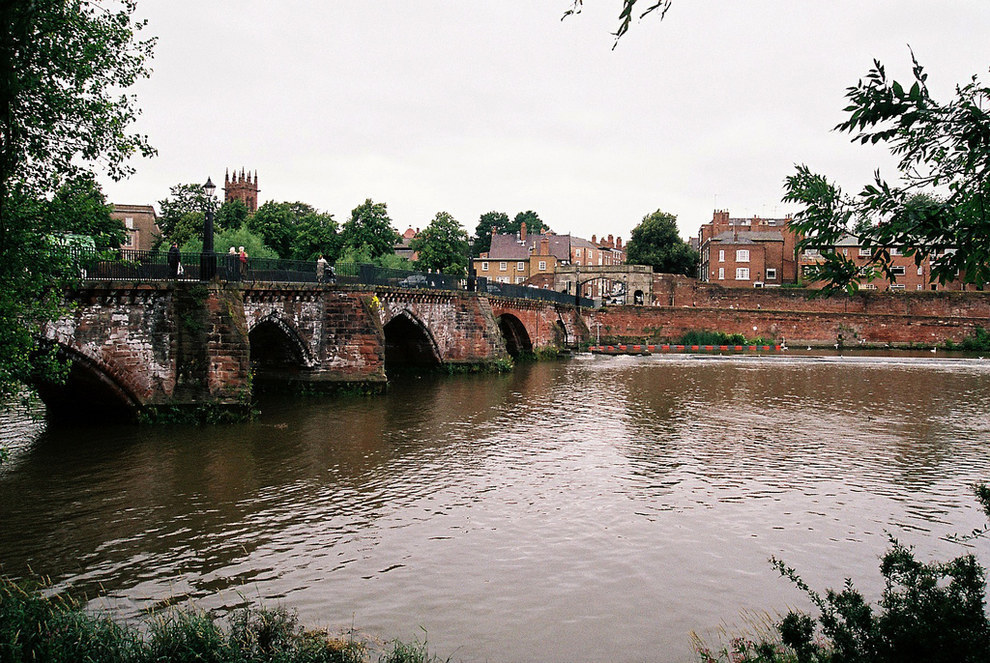 31.
Because you could live in a house like this.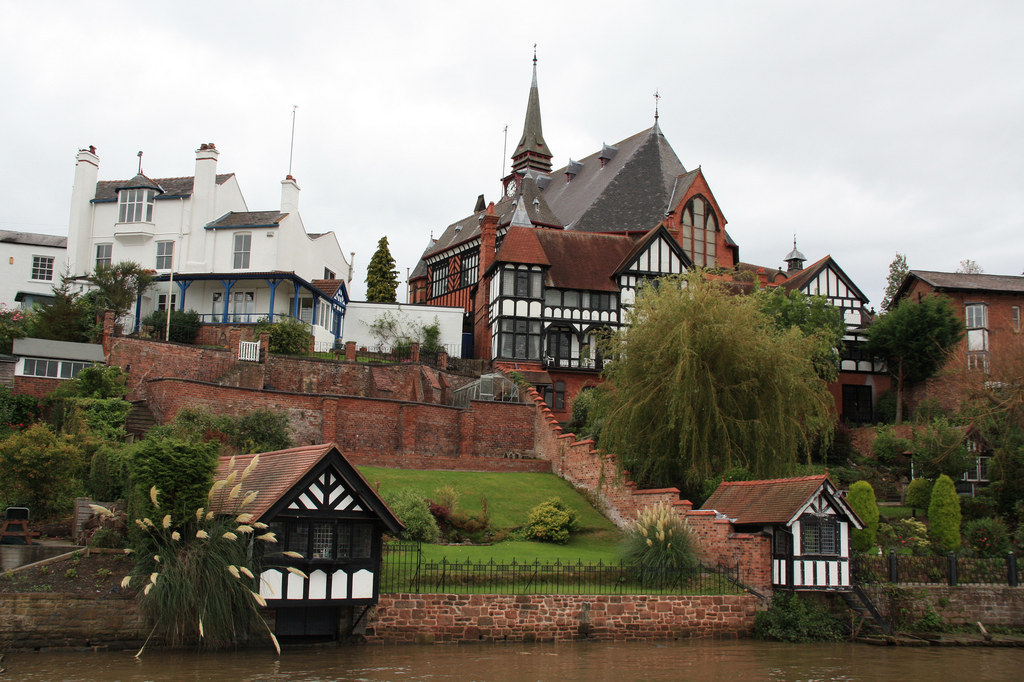 32.
Because Delamere Forest is nearby, and it's the best date location.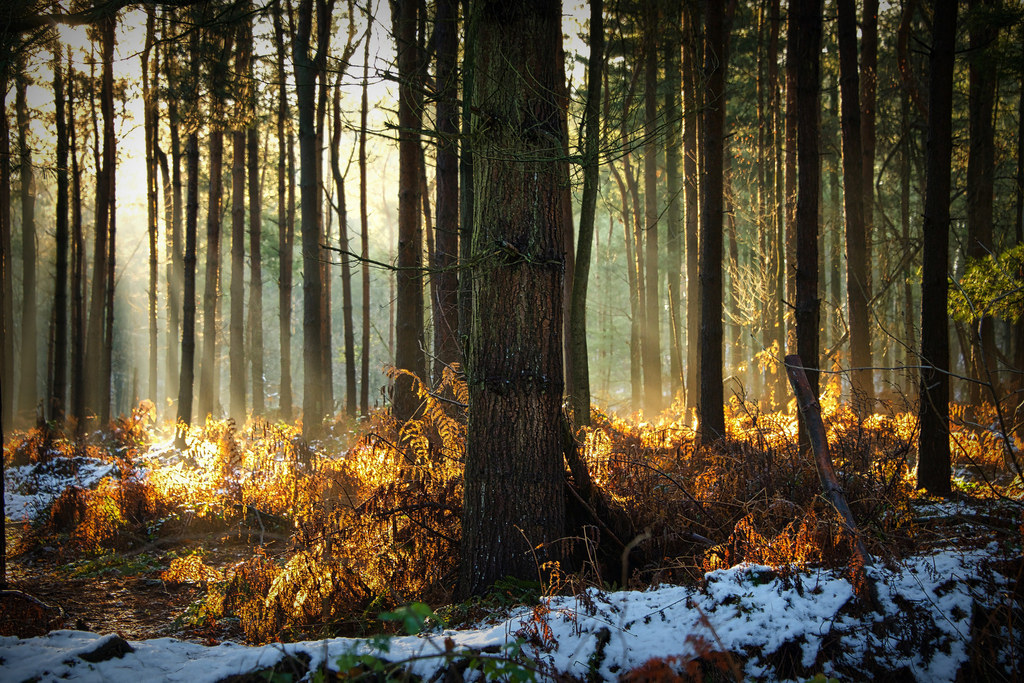 33.
I mean, just look at it.
34.
Because there are watermills to be visited.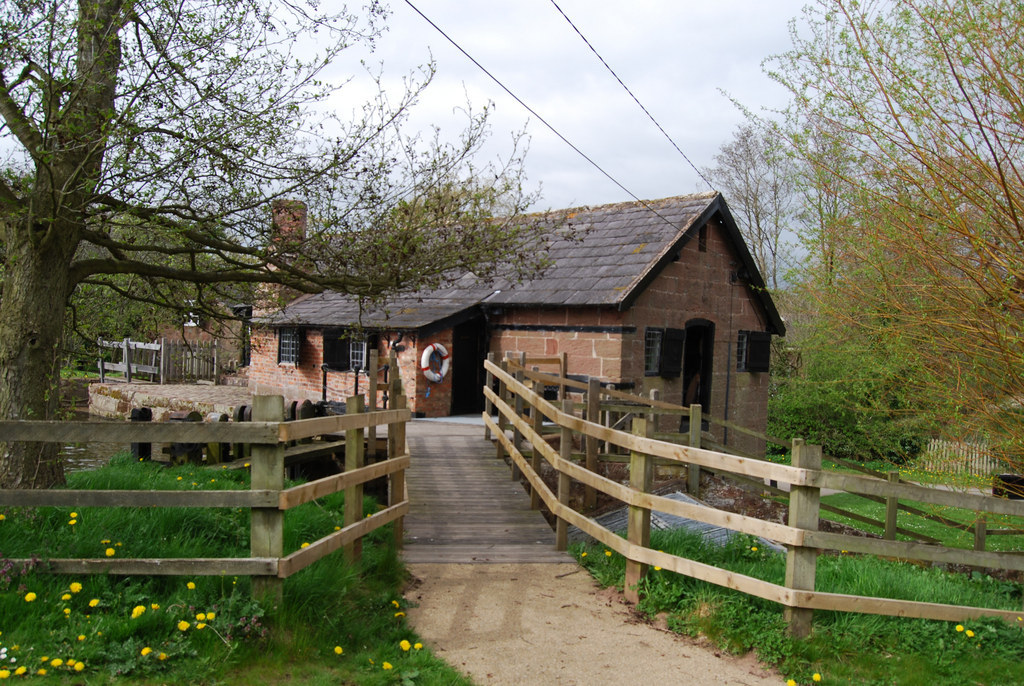 35.
Swims to be swum.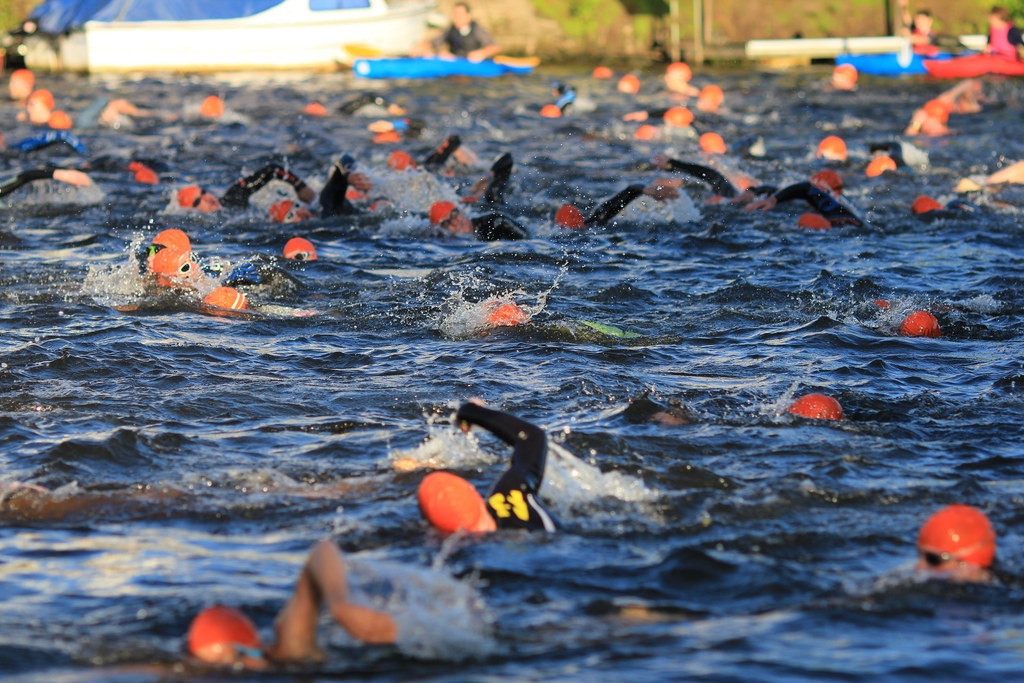 36.
And mazes to be explored.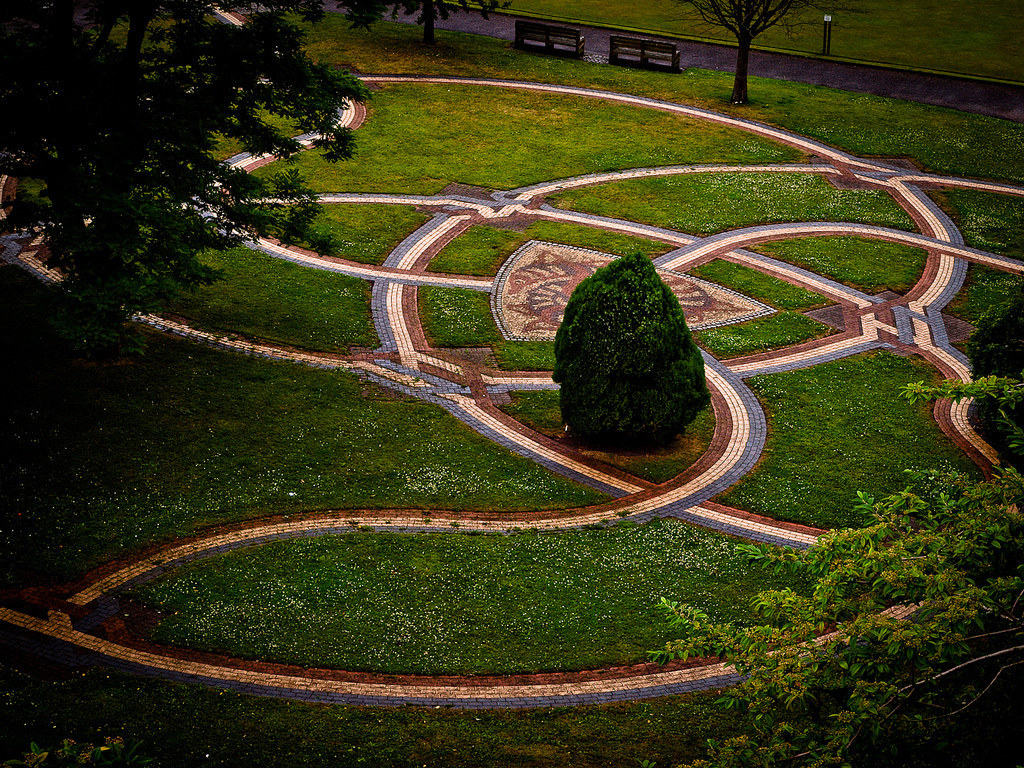 37.
Because you'll never be short of things to do in Chester.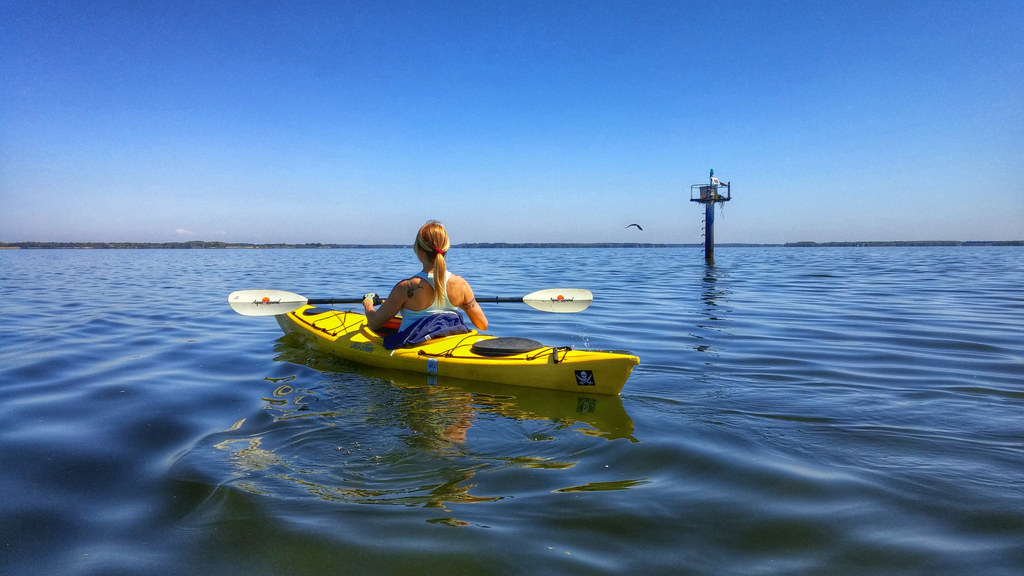 38.
You'll never go hungry.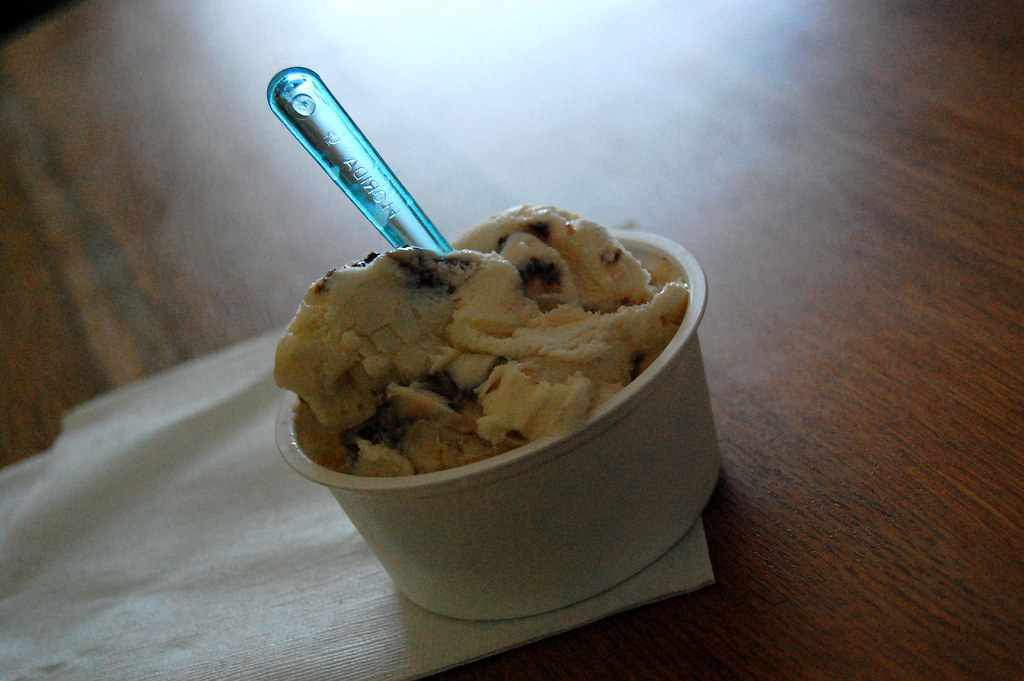 39.
And you'll always find something new to buy.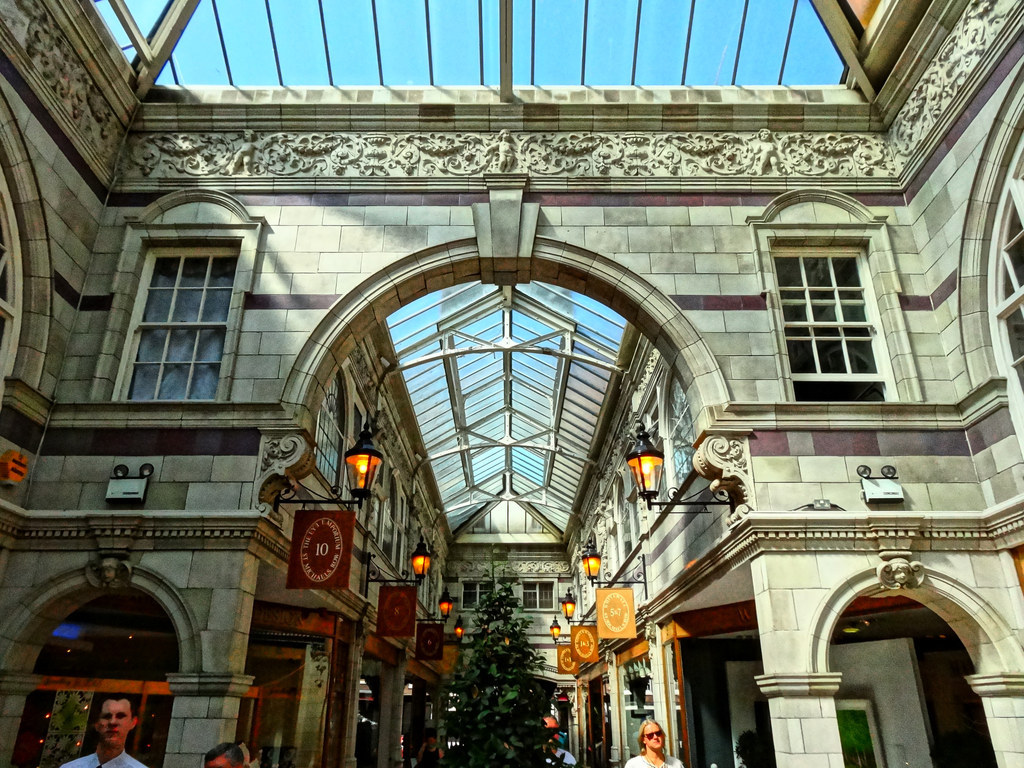 40.
Because Chester is home.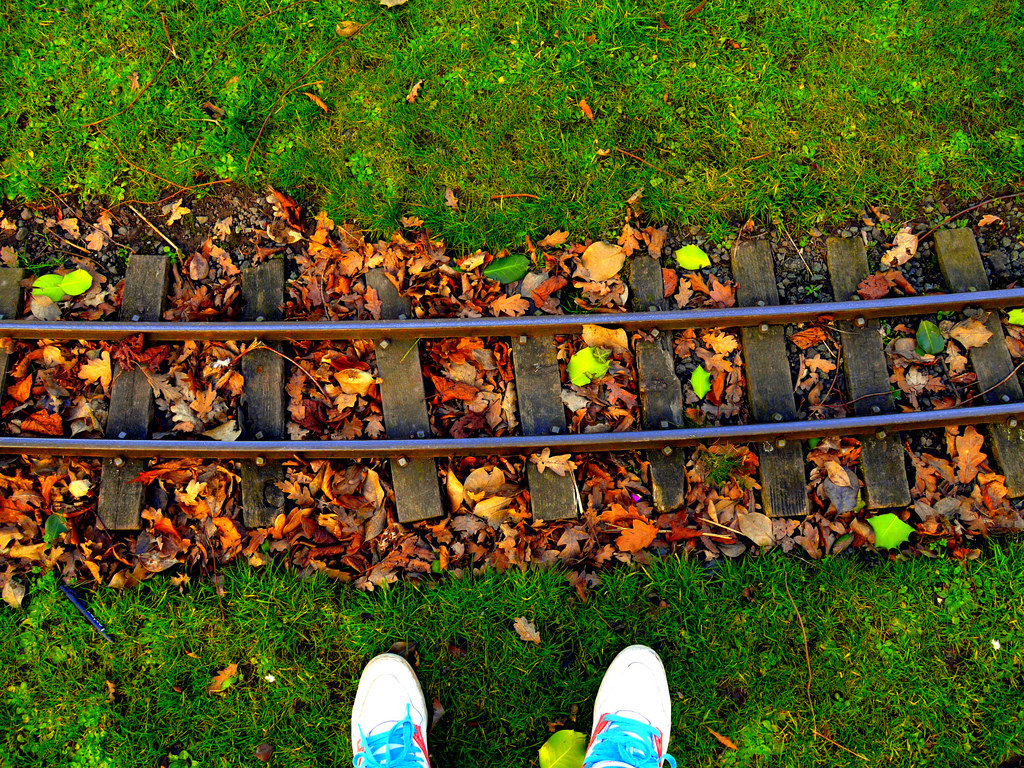 41.
And you wouldn't have it any other way.