Quiz: Which Harry Should You Marry?
OMG, you lucky thing. Just delete your Twitter account before 1D's fandom gets too aggressive.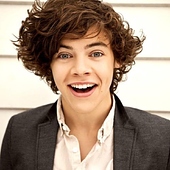 Welcome to a life of being compared to K.Middy, but secretly winning coz you bagged the fitter prince.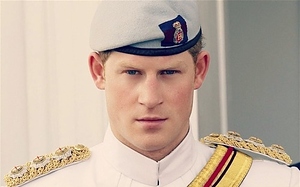 Date Potter and ensure that you never have a boring moment again. Your boyf can do magic. Actual magic!