1.
When your nan won't let you keep your coat on inside "else you won't feel the benefit later":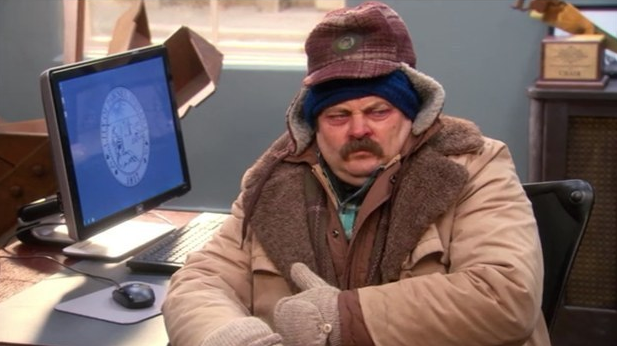 2.
When your mum makes you talk to your aunt Beryl on the phone even though she's not your real aunt: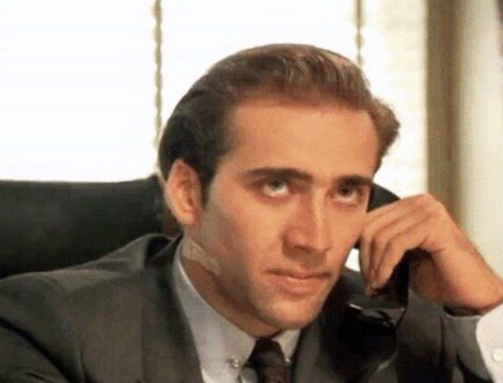 3.
When you're determined to make the most of the summer: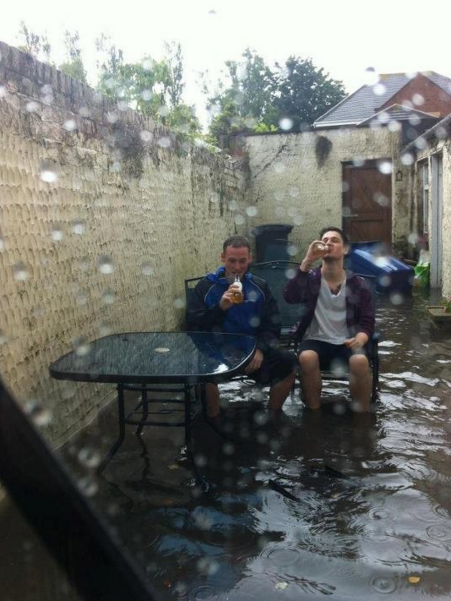 4.
When your dad is finally nearing the end of a story: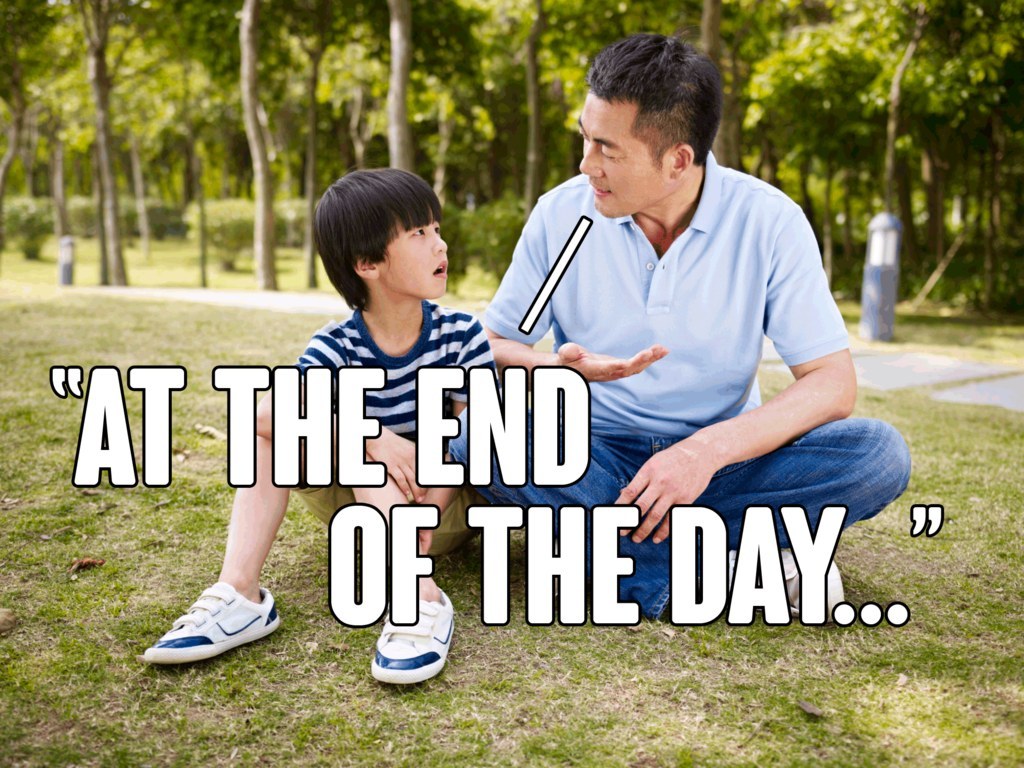 6.
Whenever anyone asks where you're from.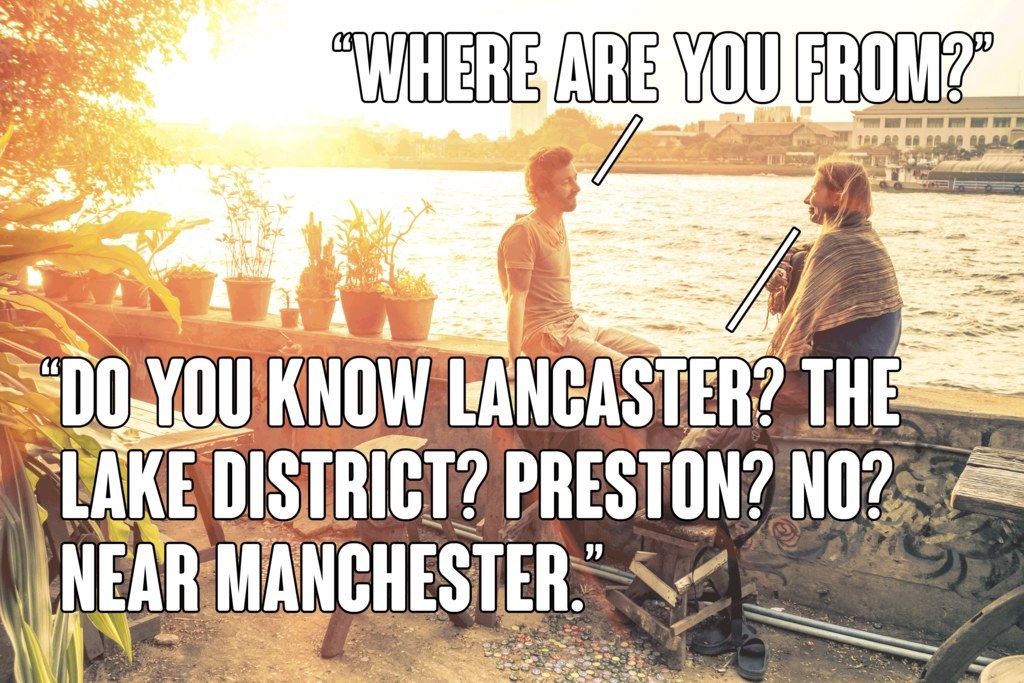 8.
When your colleague suggests Pret instead of Greggs for lunch: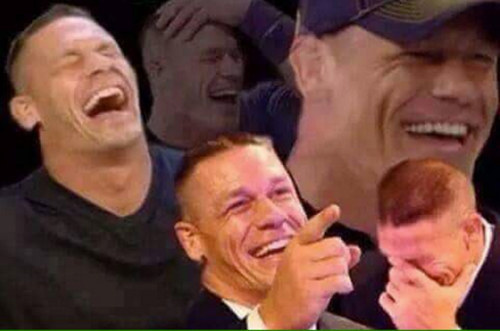 9.
Whenever your mum hears anyone coming downstairs: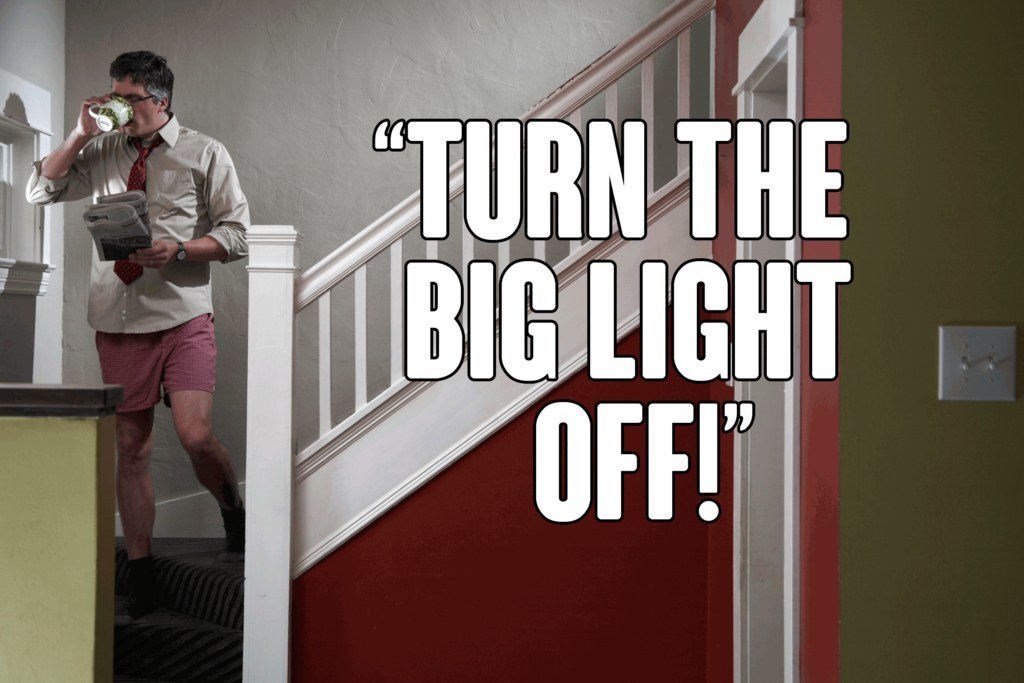 11.
Whenever you hurt yourself: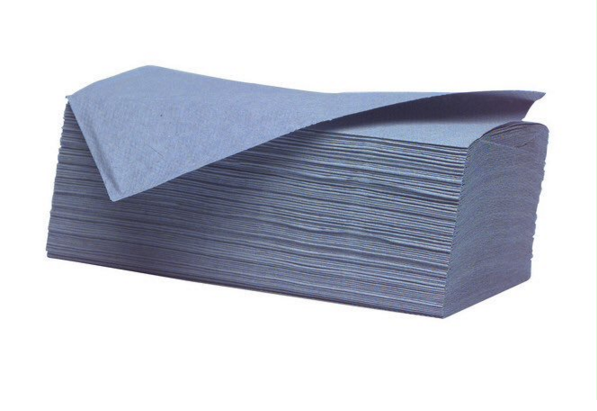 12.
When you leave the front door open by mistake: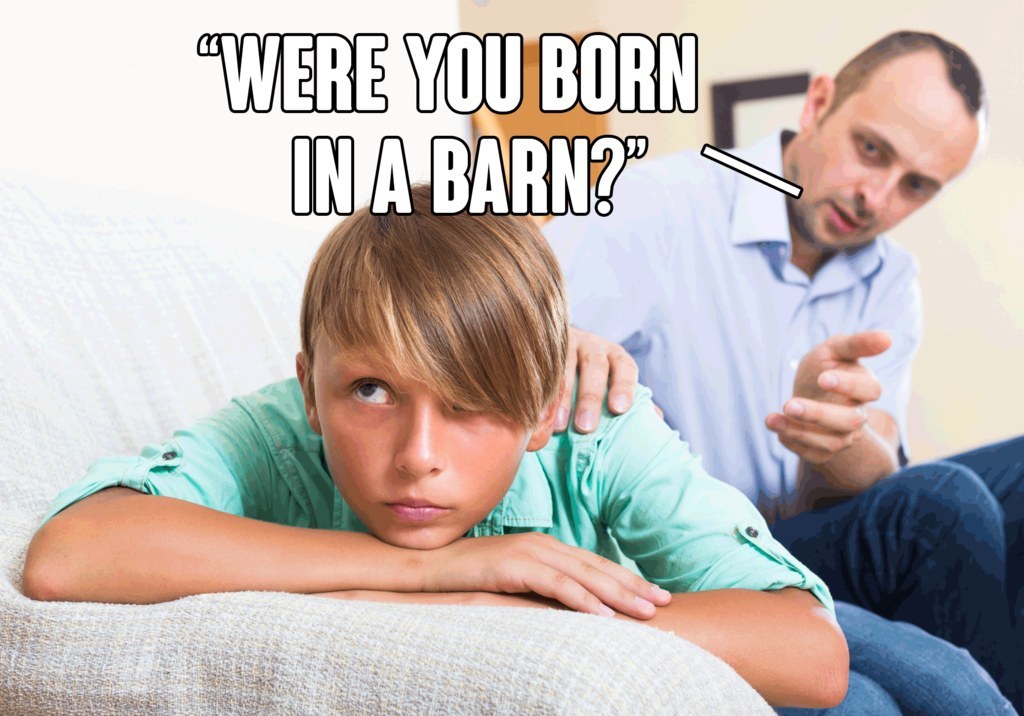 13.
When someone invites you for dinner instead of tea and you don't know when to turn up: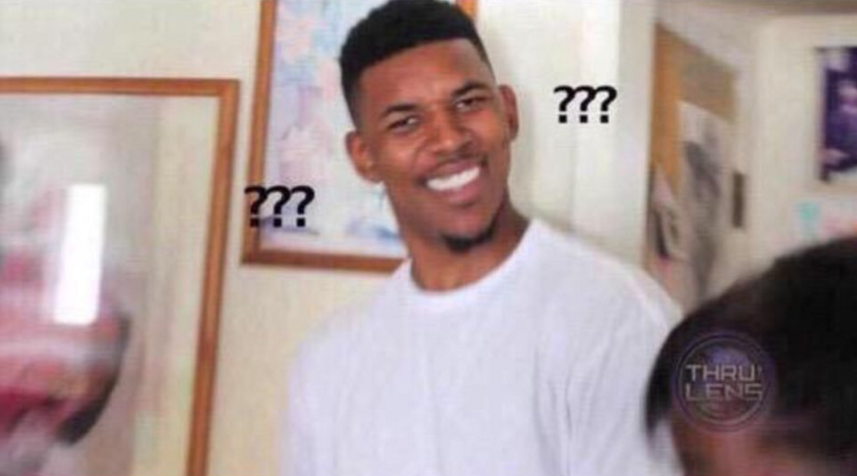 14.
When you get off a bus and display common manners: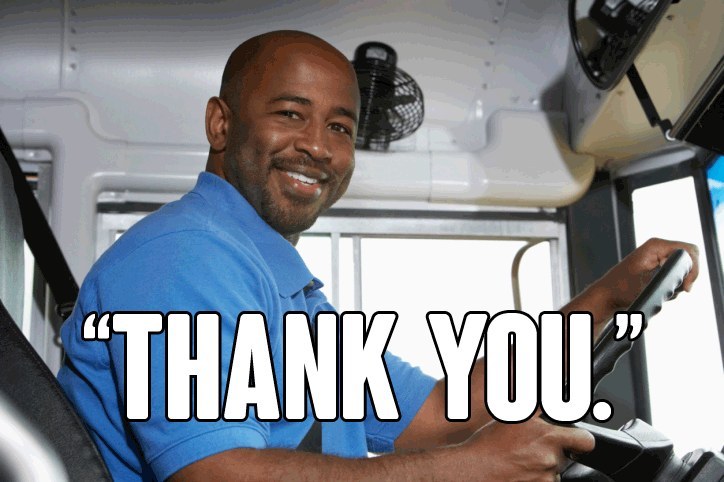 15.
When your dad goes upstairs and shouts, "Who left the light on up here? It's like Blackpool Illuminations!":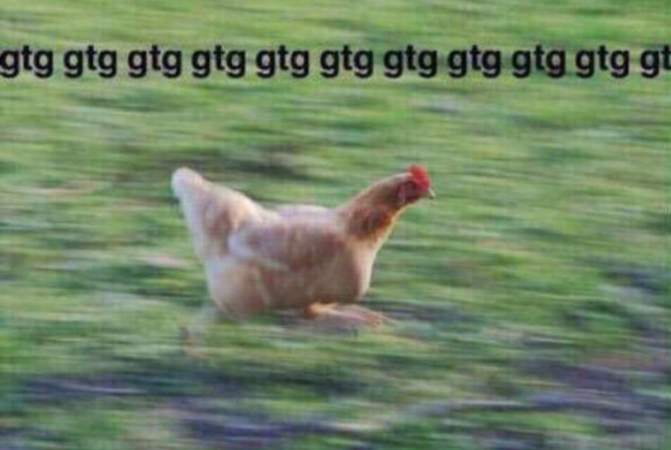 16.
When you order garlic bread and someone does the Peter Kay voice: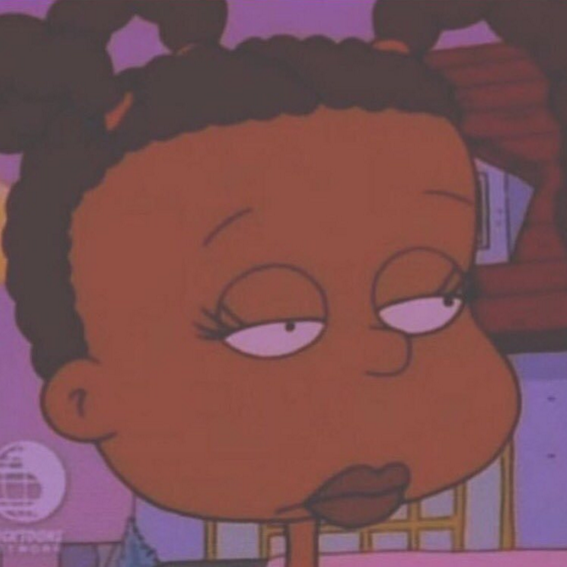 17.
When someone says "alright" and you don't know whether it's a question, an answer, or a greeting: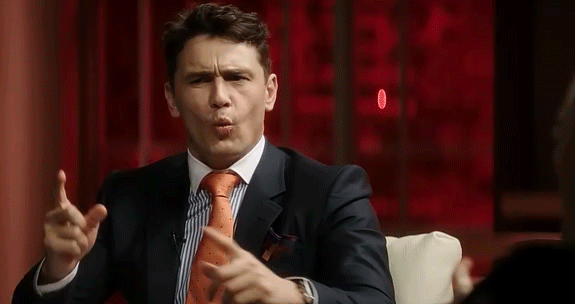 18.
When you're having a fight with your mum and she's got a point to make: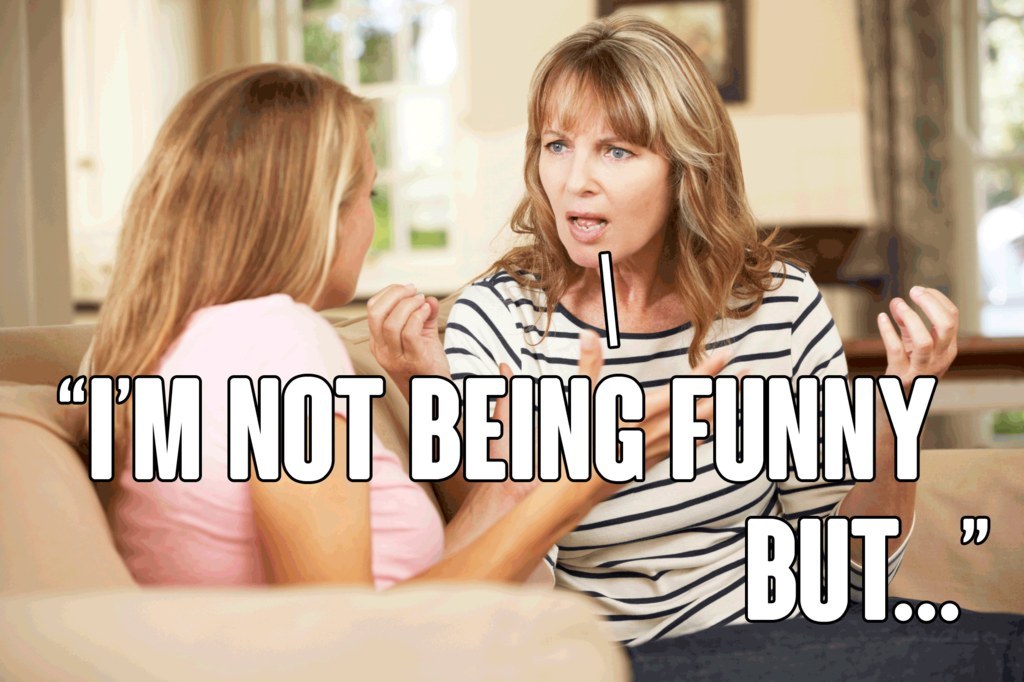 19.
When it's 25°C outside, but you pack a raincoat because you never know: