Everyone knows that Keira Knightley is gorgeous.
Not to mention incredibly stylish.
And she nails her red carpet look every single time.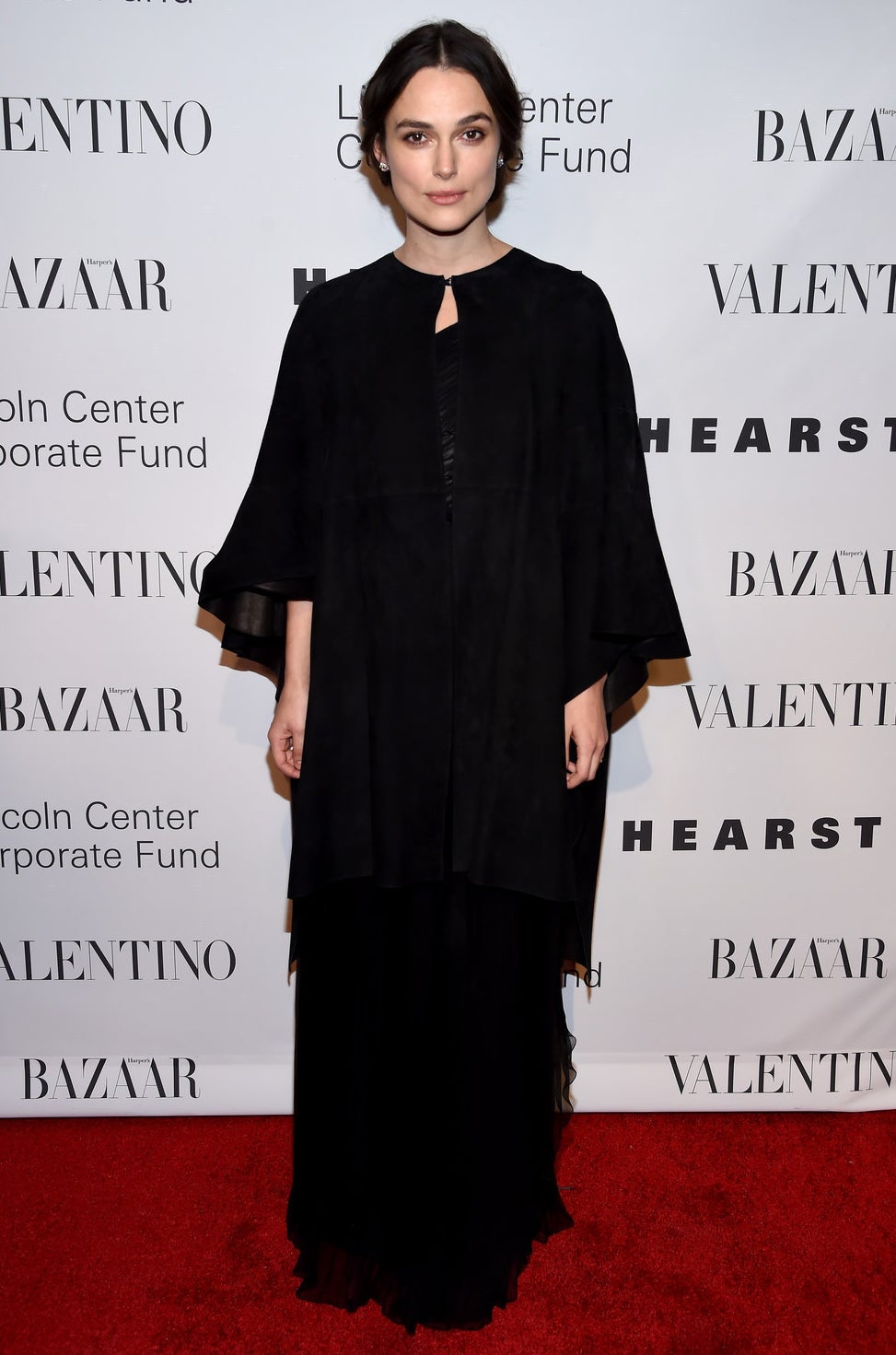 1.
But that hasn't always been the case. Like all of us in the '00s, Keira had a more ~unique~ sense of style.
2.
Back then she was all about mini waistcoats and oversize costume jewelry.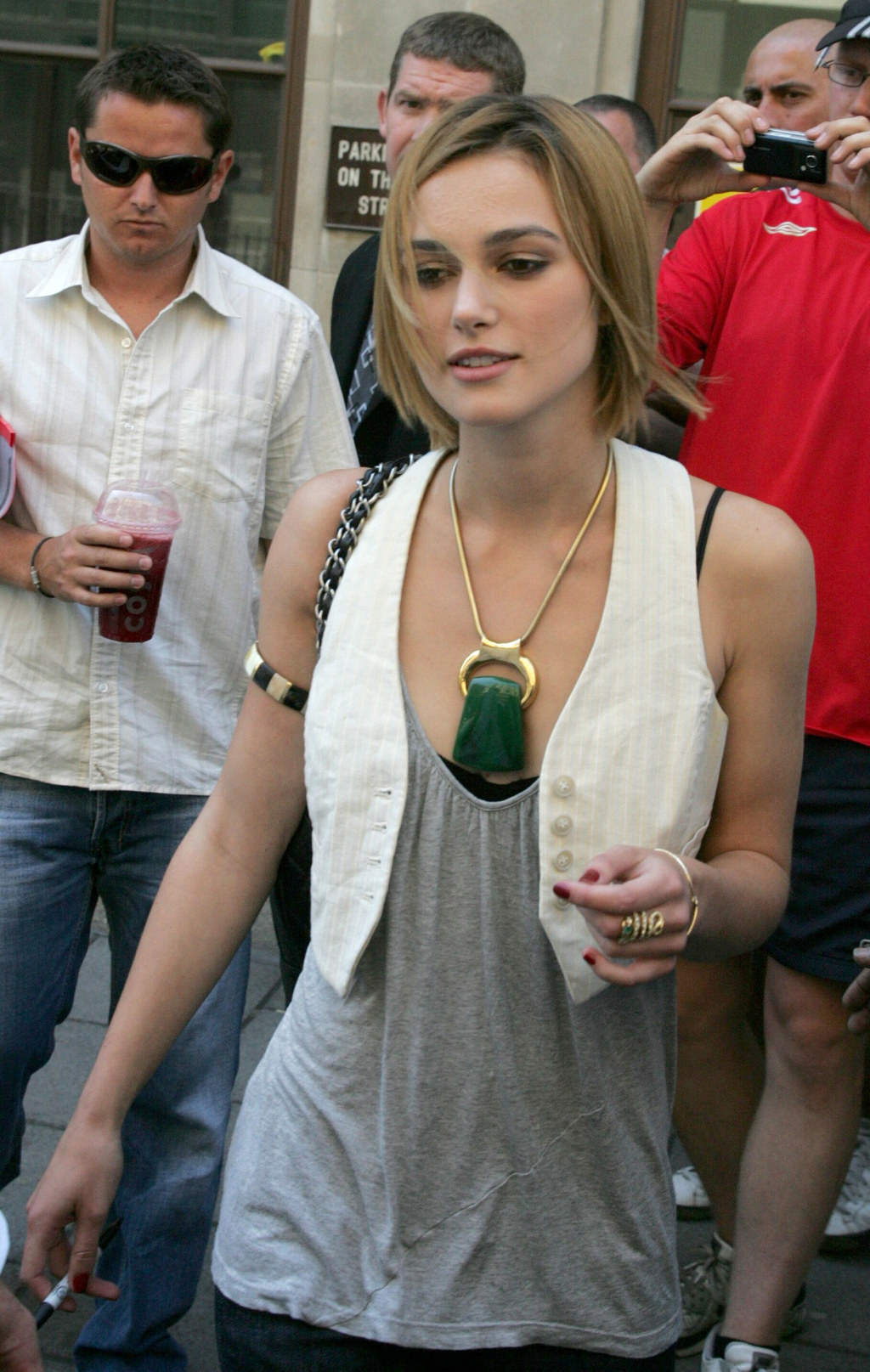 3.
She thought a bowler hat, metallic handbag, pink Converse, a knitted cardigan, a chunky scarf, a dress, and skinny jeans was an appropriate amount of clothing to wear.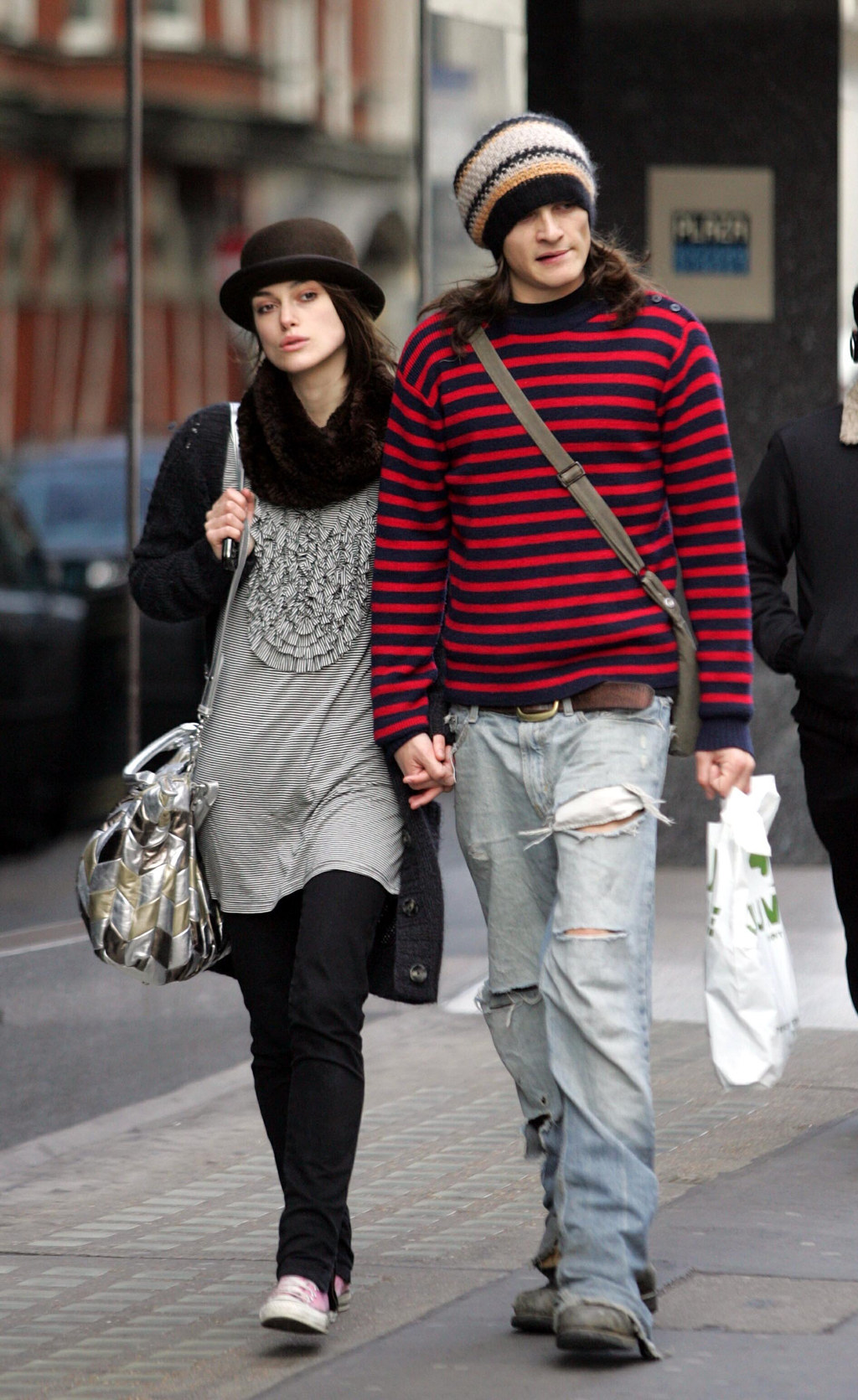 4.
And she loved wearing a belt that served no real function.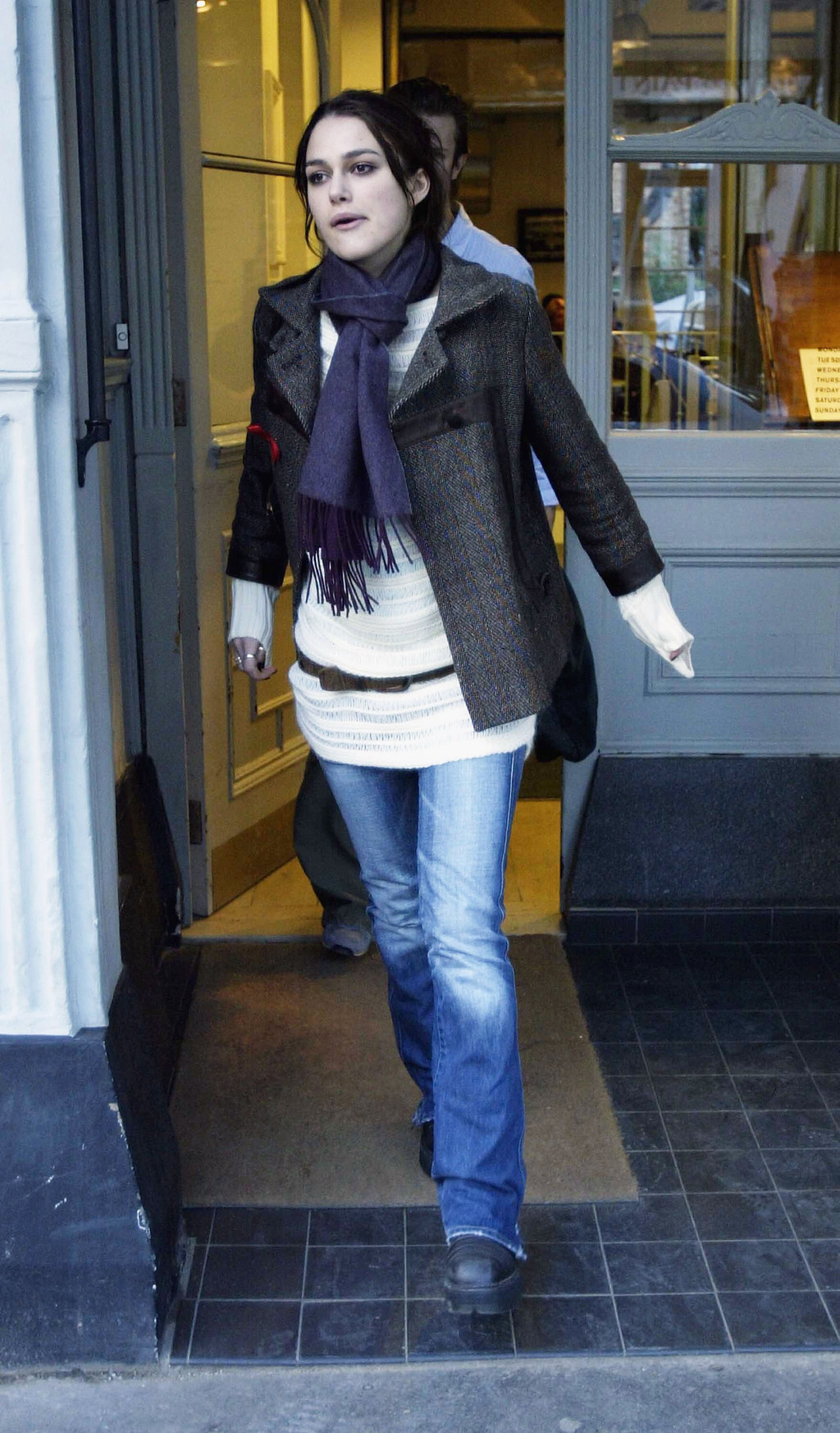 5.
Back in the day, Keira really loved showing off her midriff.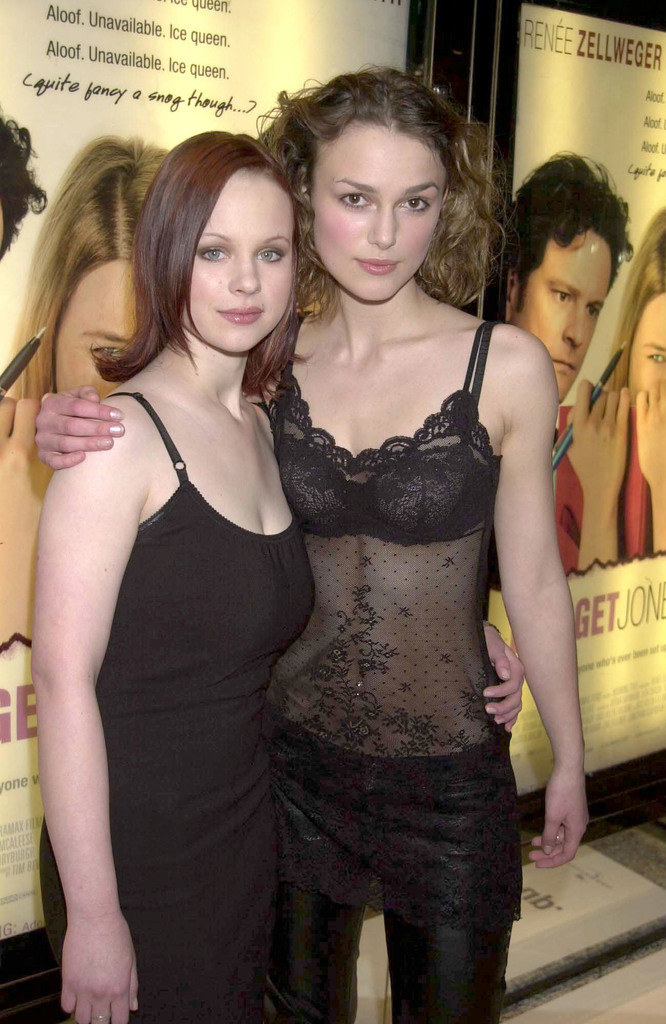 6.
Seriously.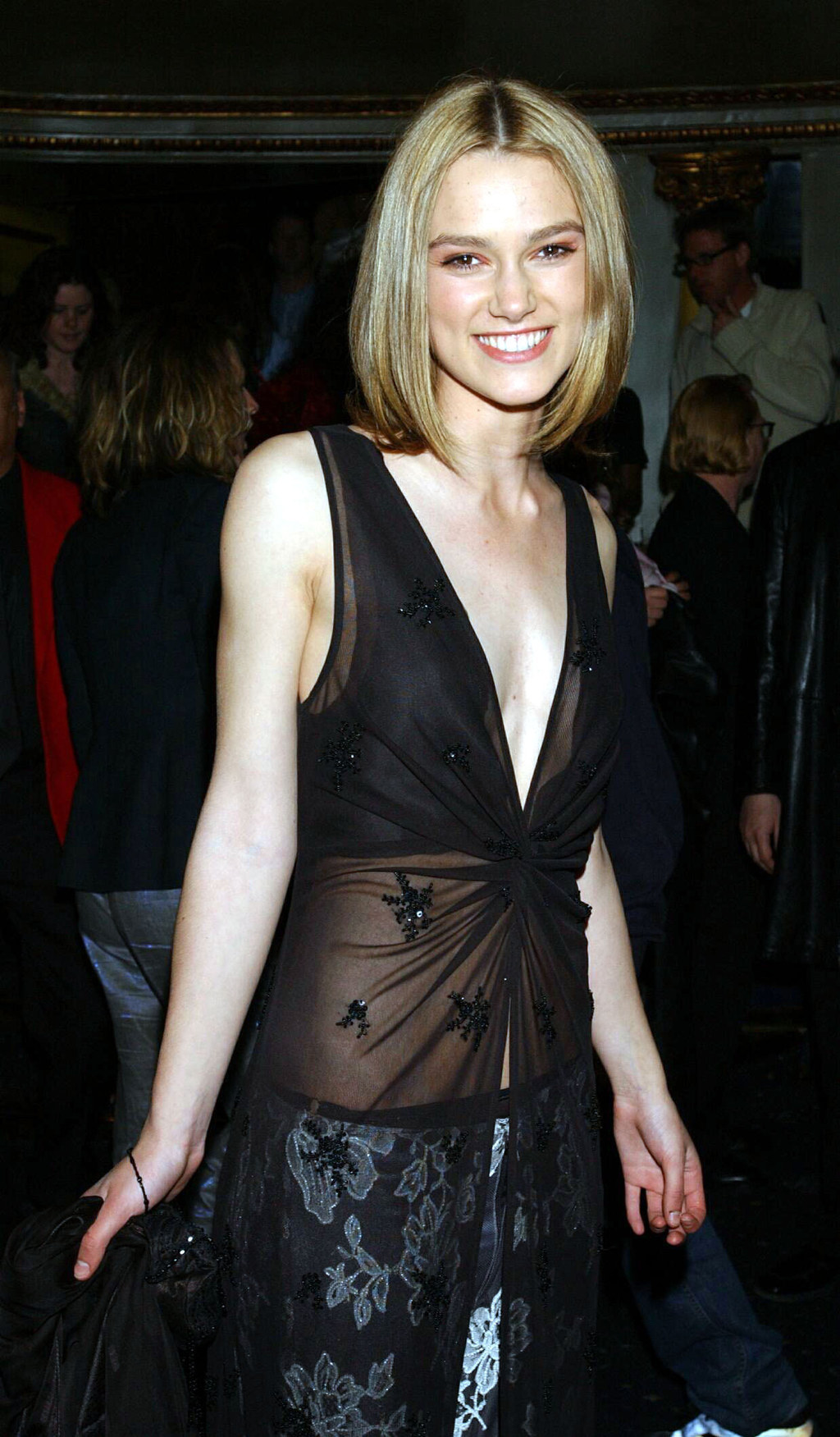 7.
She was very passionate about showing her belly.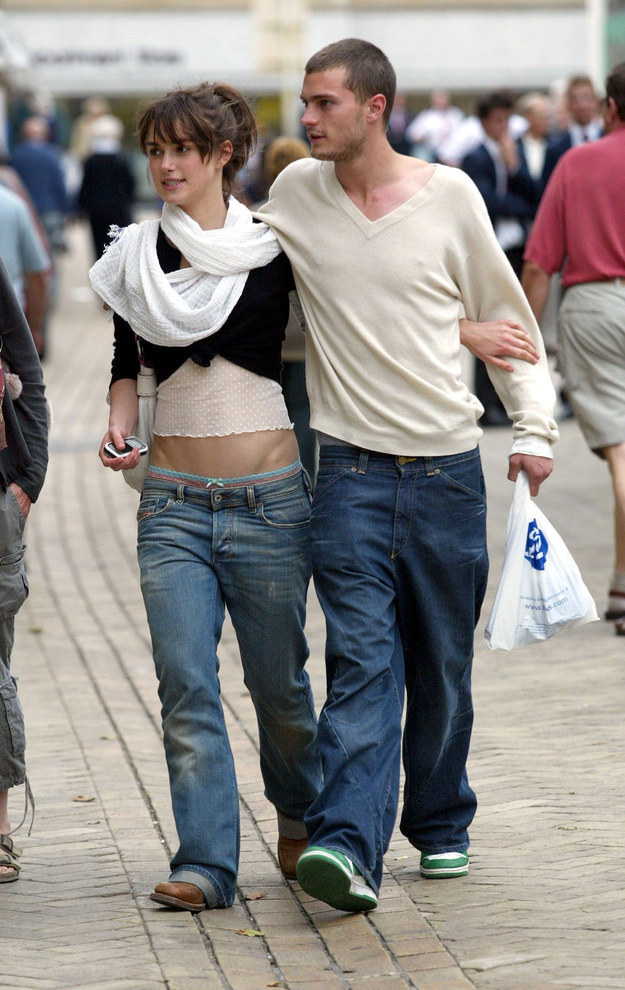 8.
'00s Keira wasn't afraid to experiment with short-sleeved blouses and lace skirts.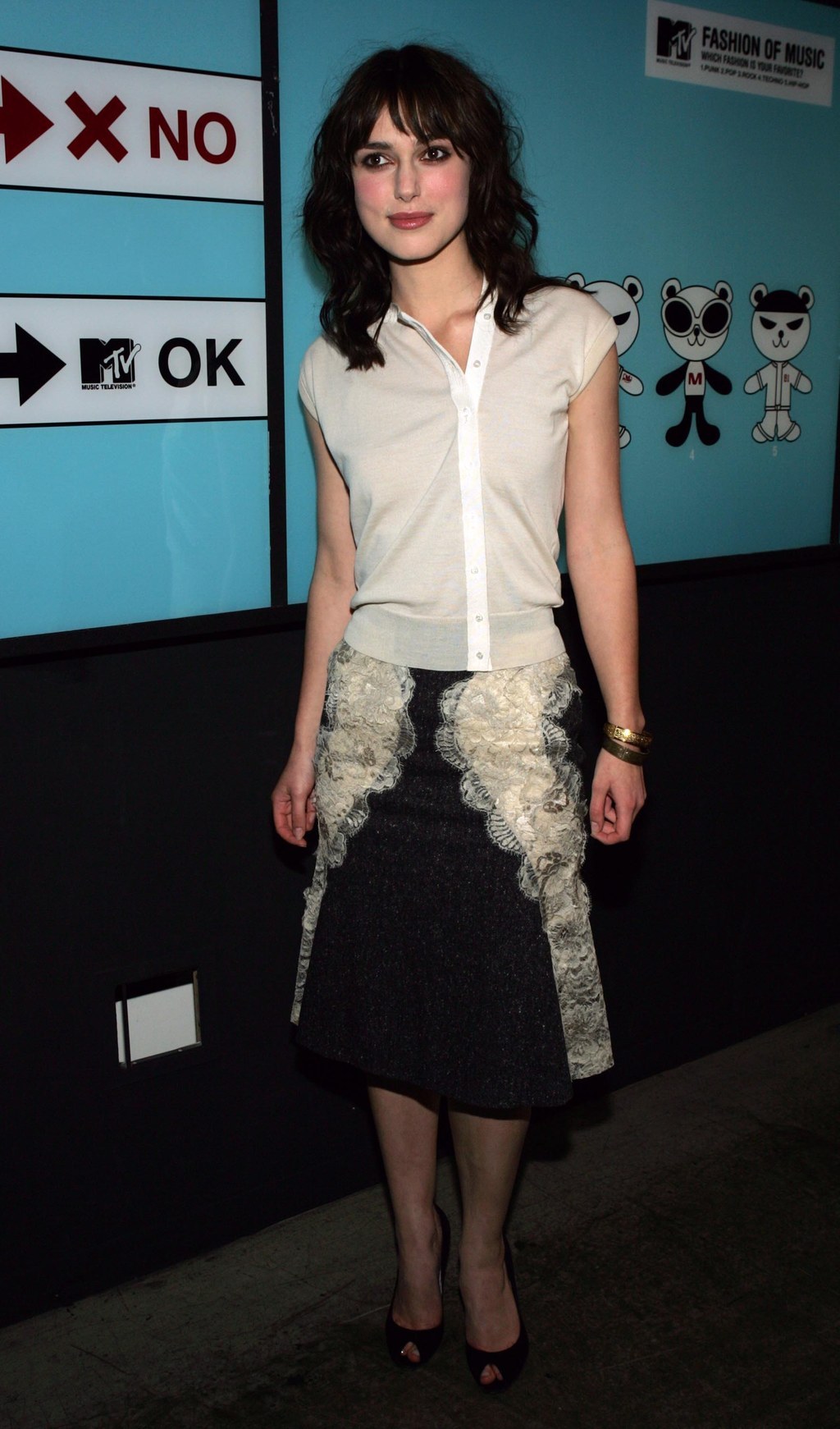 9.
She wasn't afraid to slap on the red eyeshadow.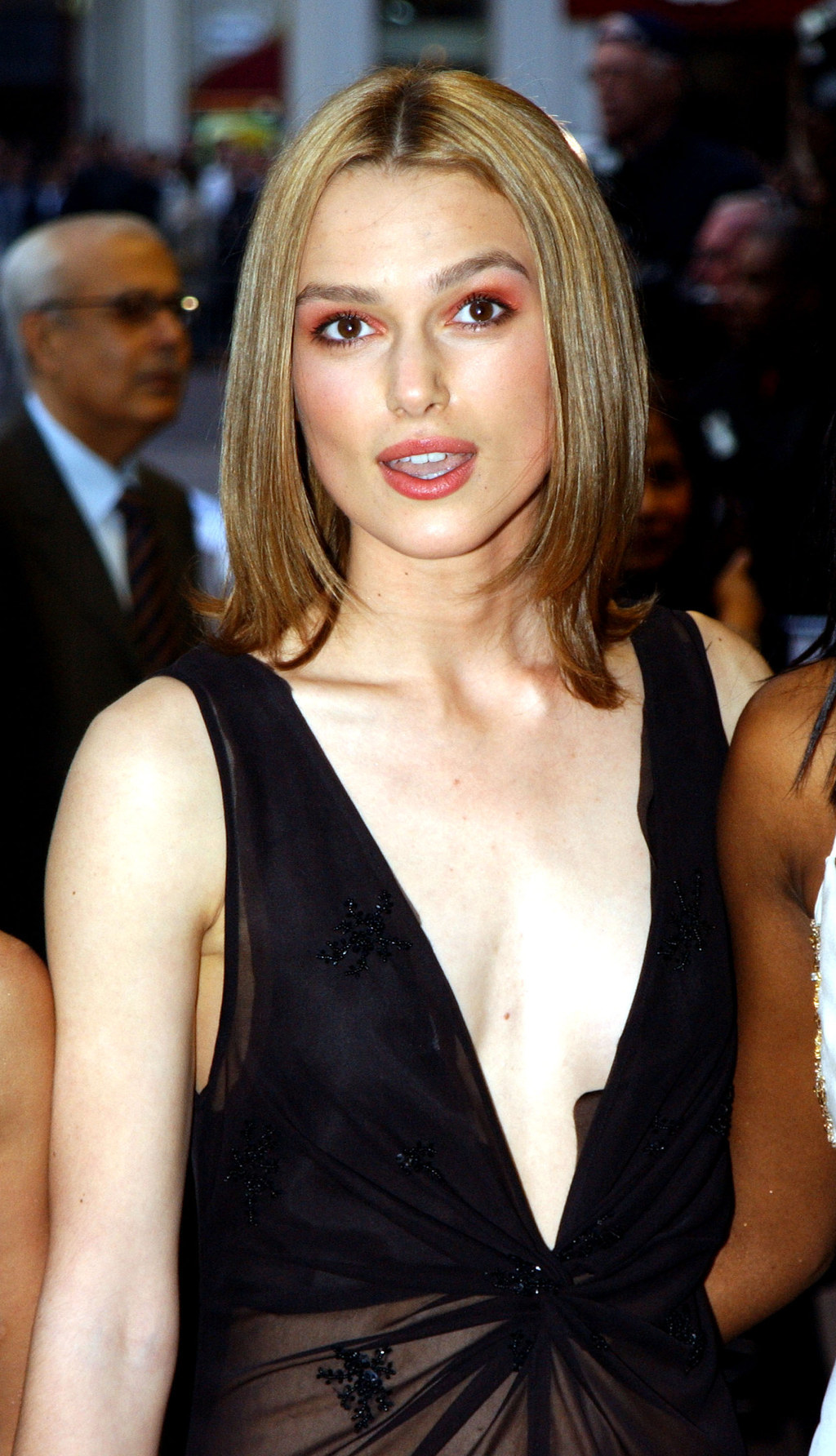 10.
And she loved wearing winter wear on the red carpet.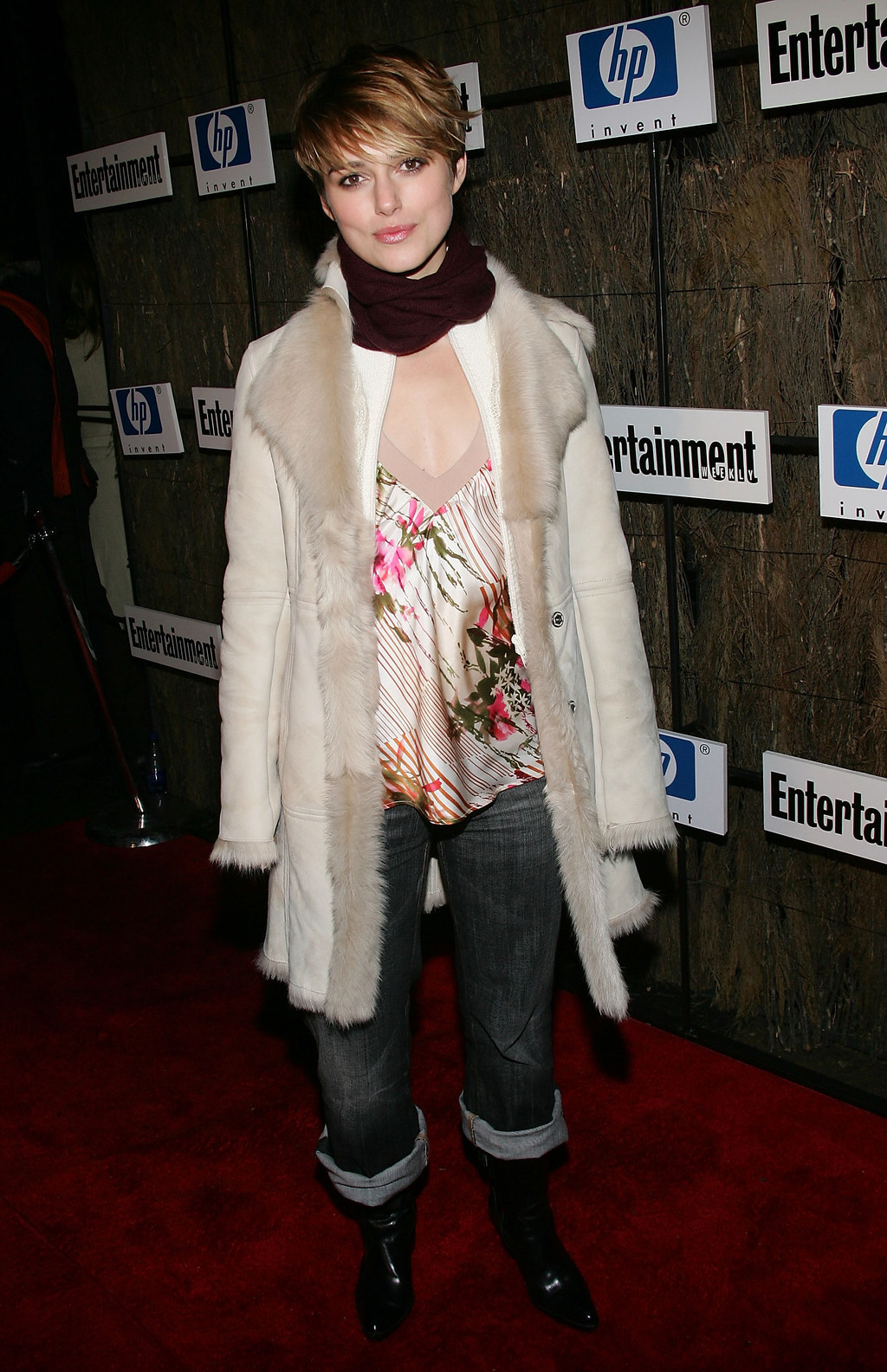 11.
'00s Keira was all about interesting necklines.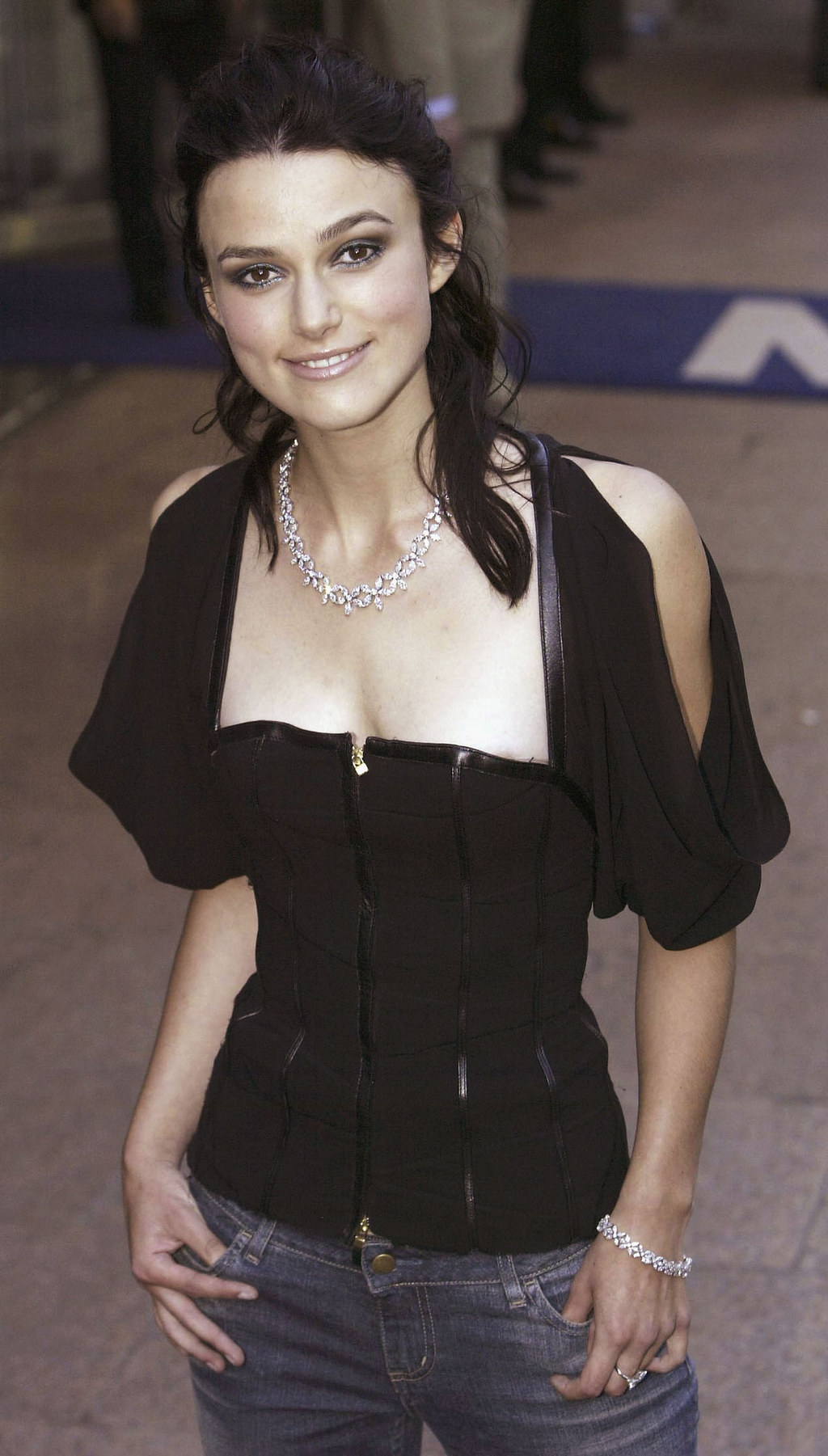 12.
And mesh layered over satin.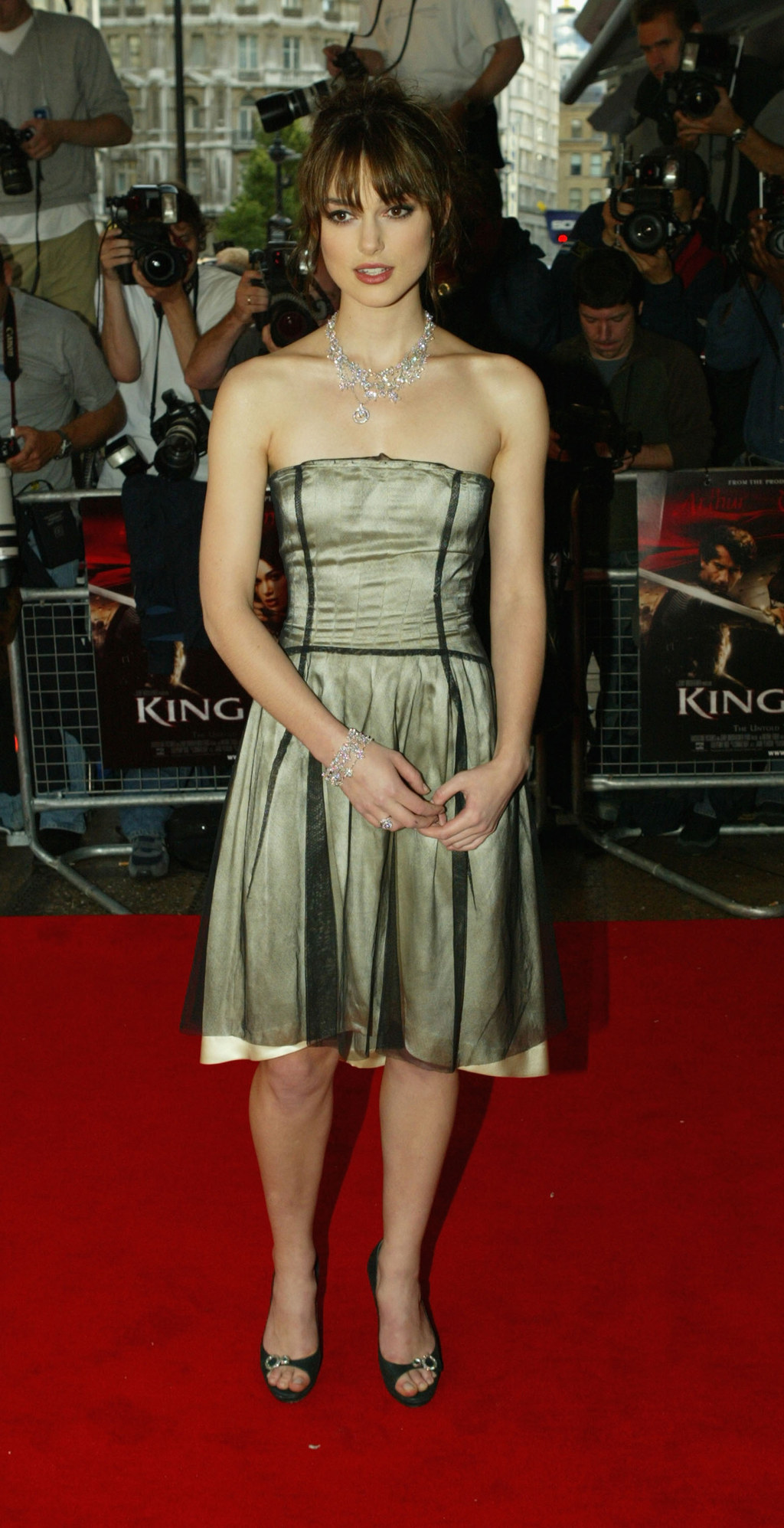 13.
And wearing a low V neck and a turtleneck all at once.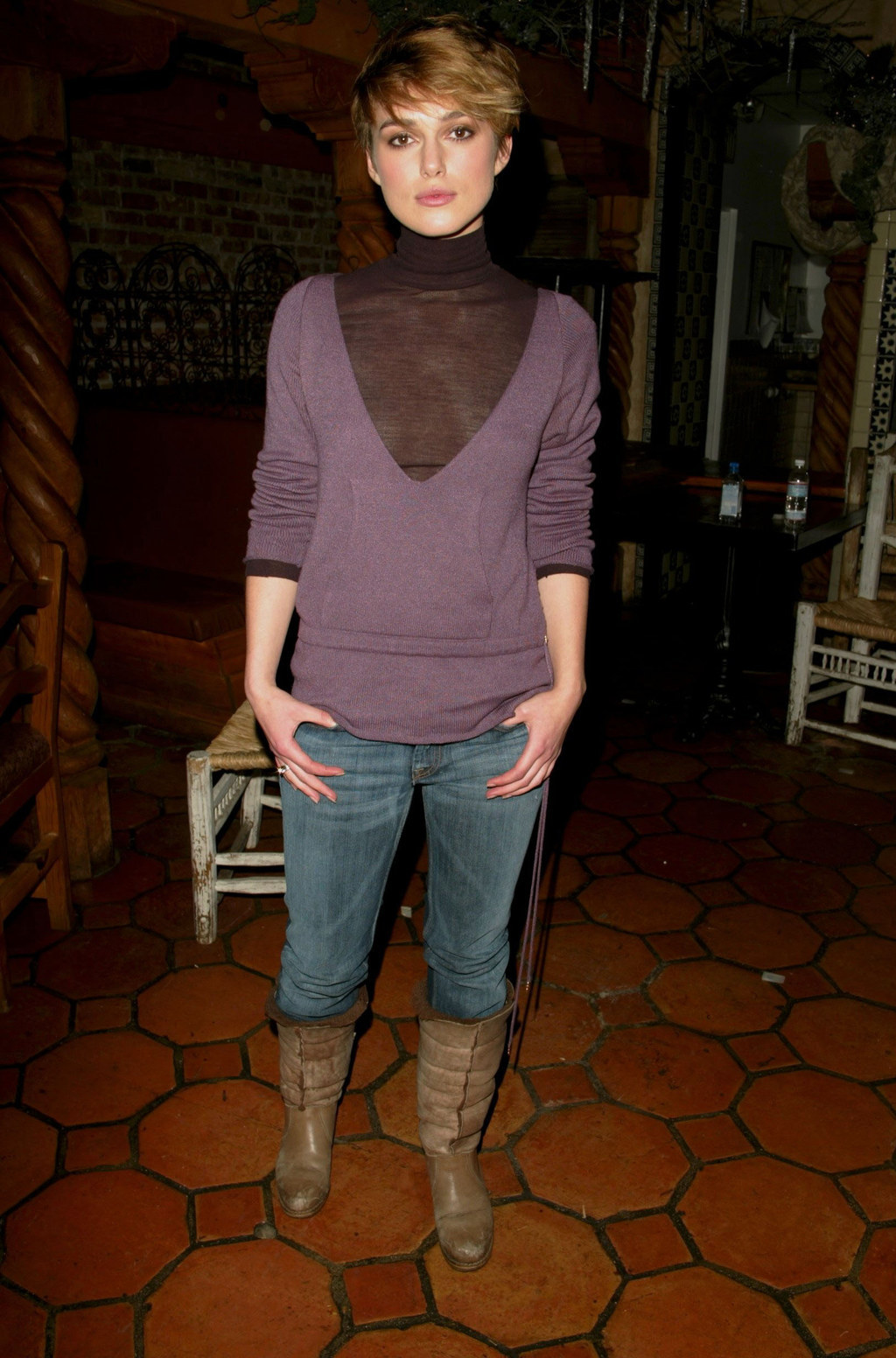 14.
But past Keira didn't just excel on the red carpet. She also had her ~casual wardrobe~ sorted.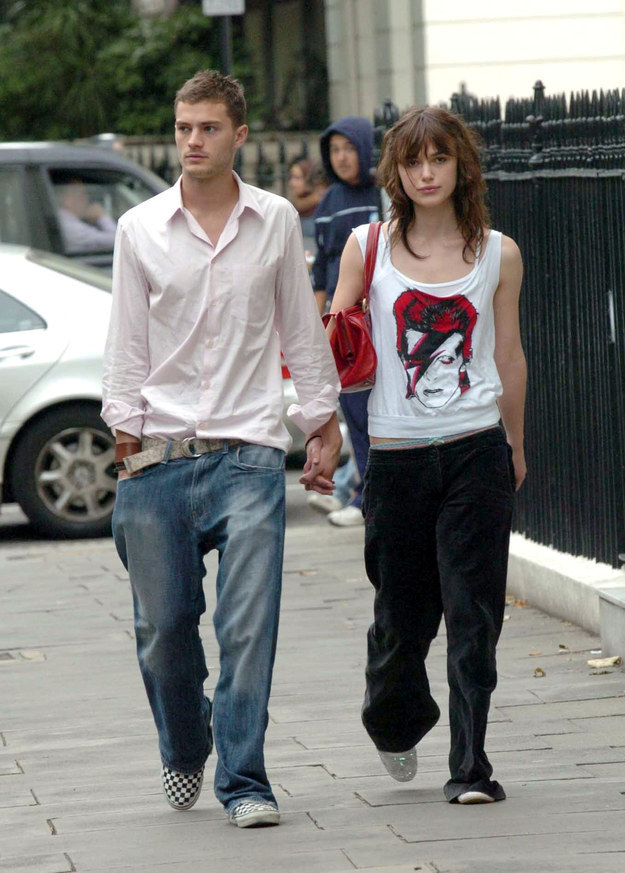 15.
She had gypsy skirts.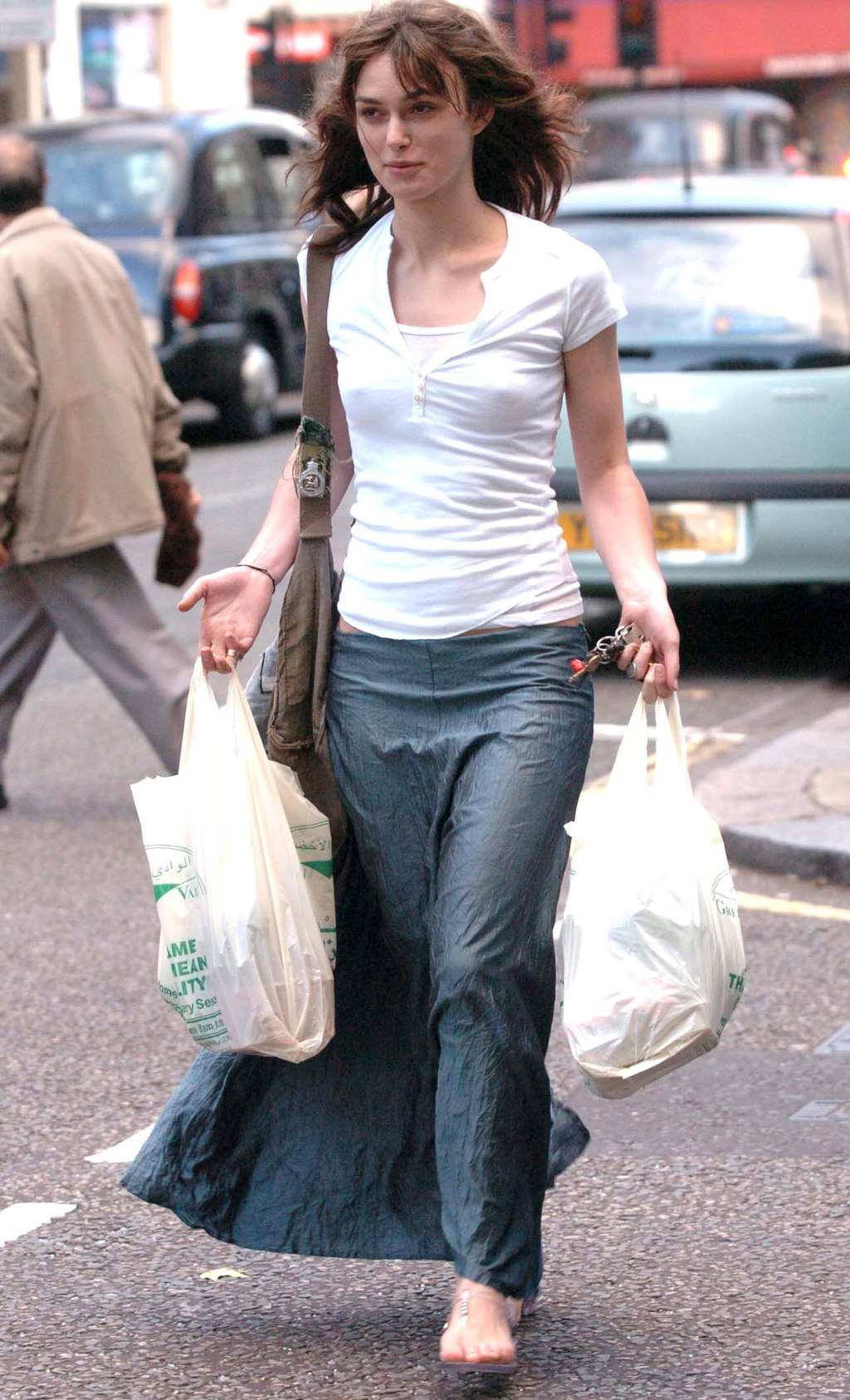 16.
And fur-lined boots.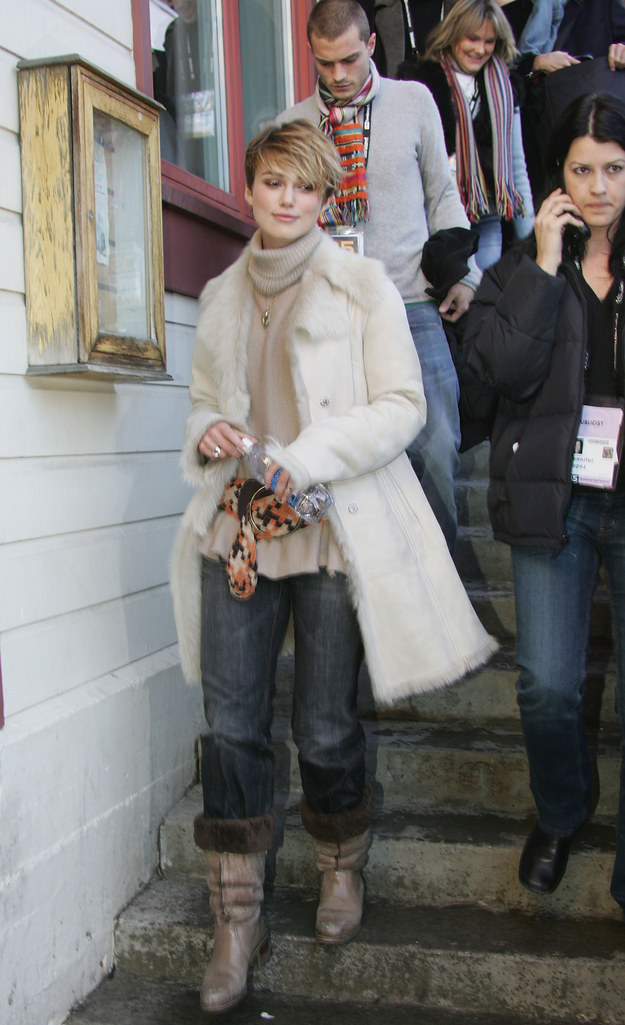 17.
And beanies.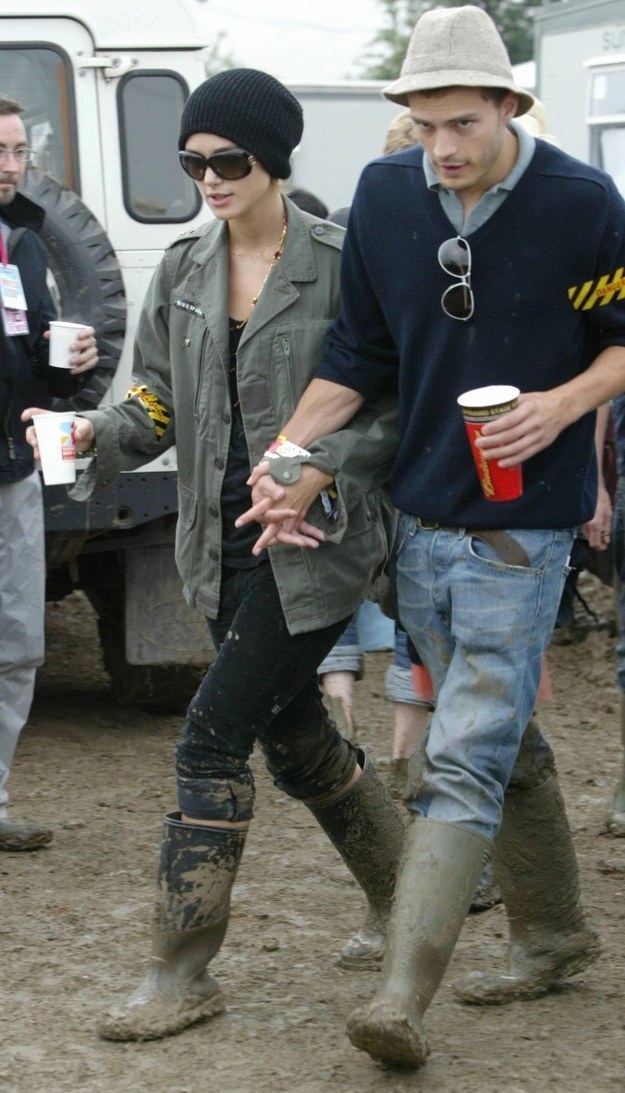 18.
Keira knew that a poncho paired with cropped jeans and a pair of heeled boots screamed "casual".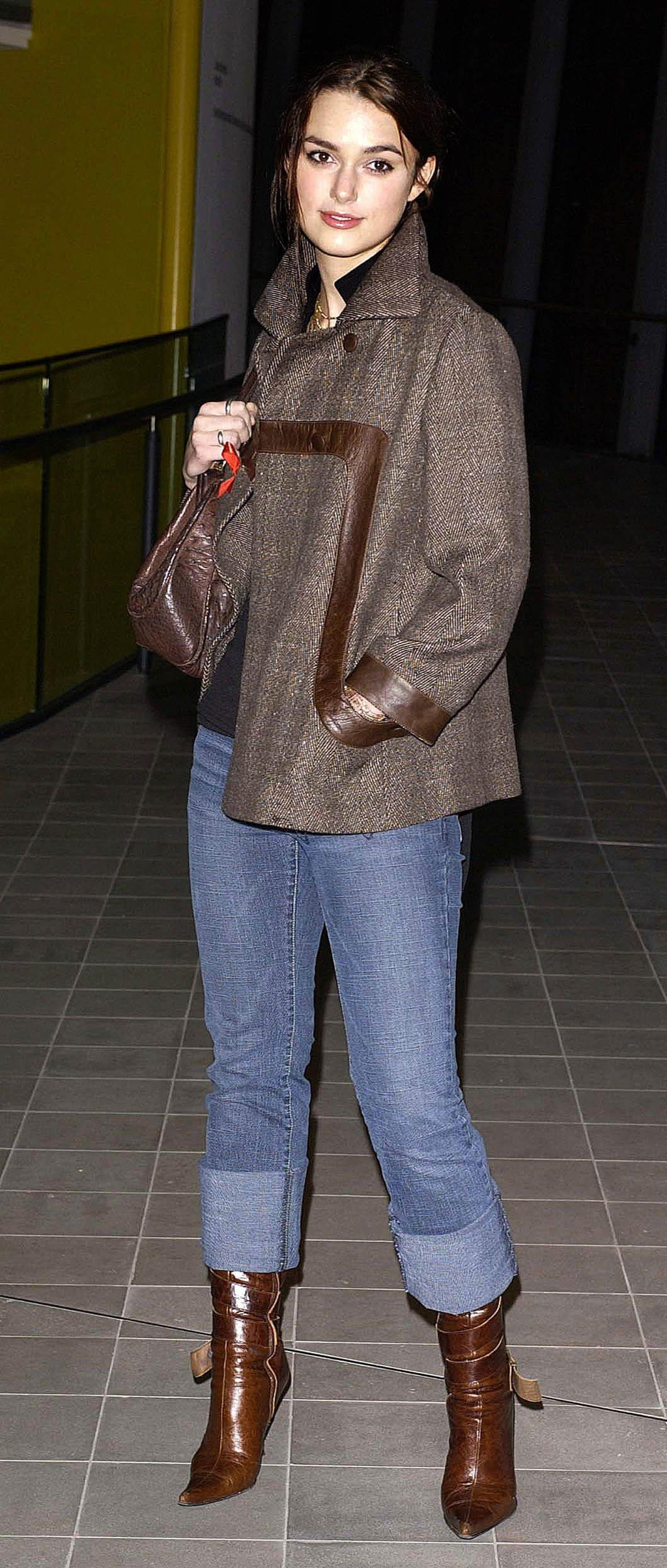 19.
She knew that a fur shrug and a pair of peep-toe sandals screamed "chic".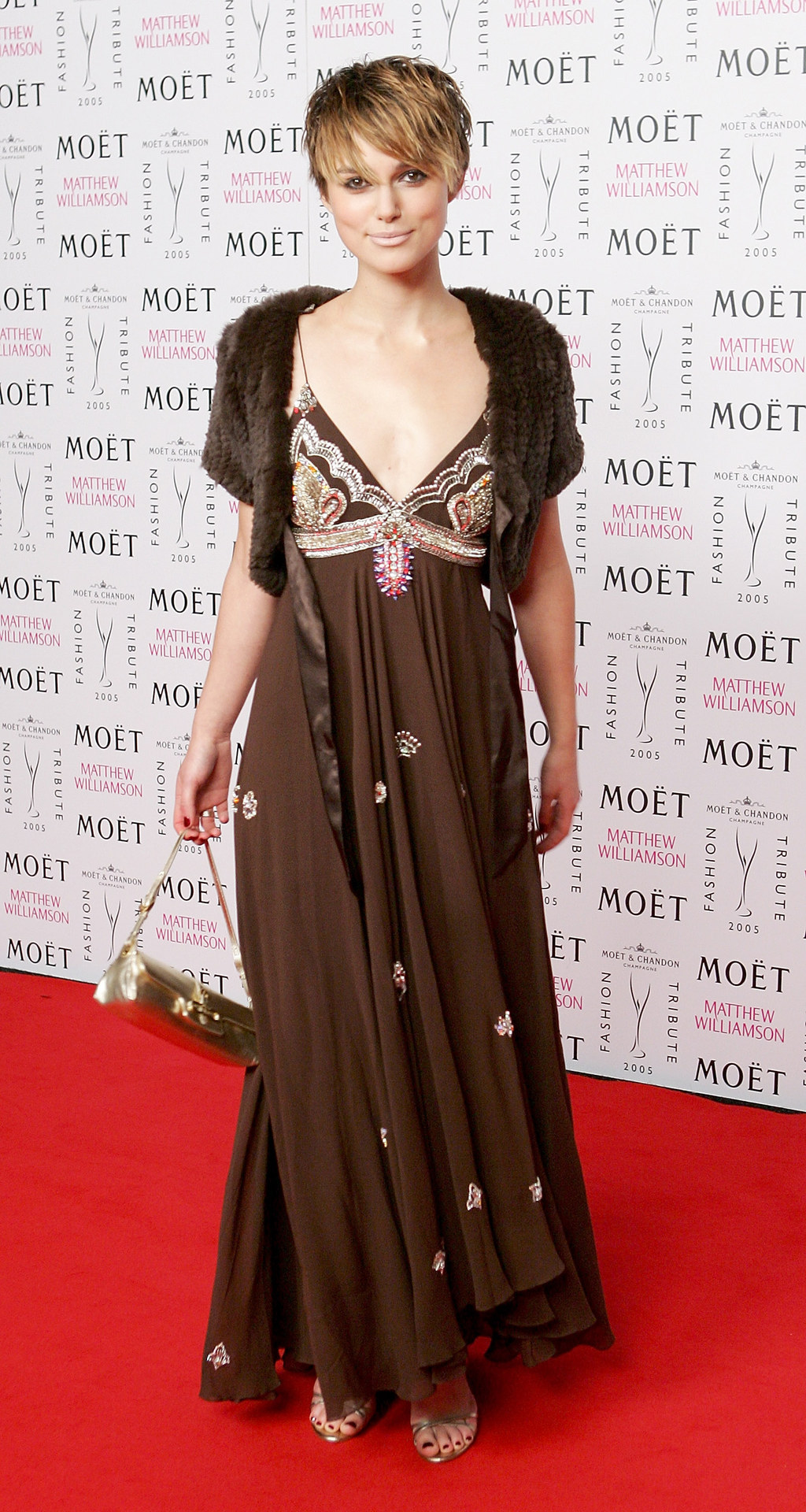 20.
And she knew that a bowler hat instantly improved any look.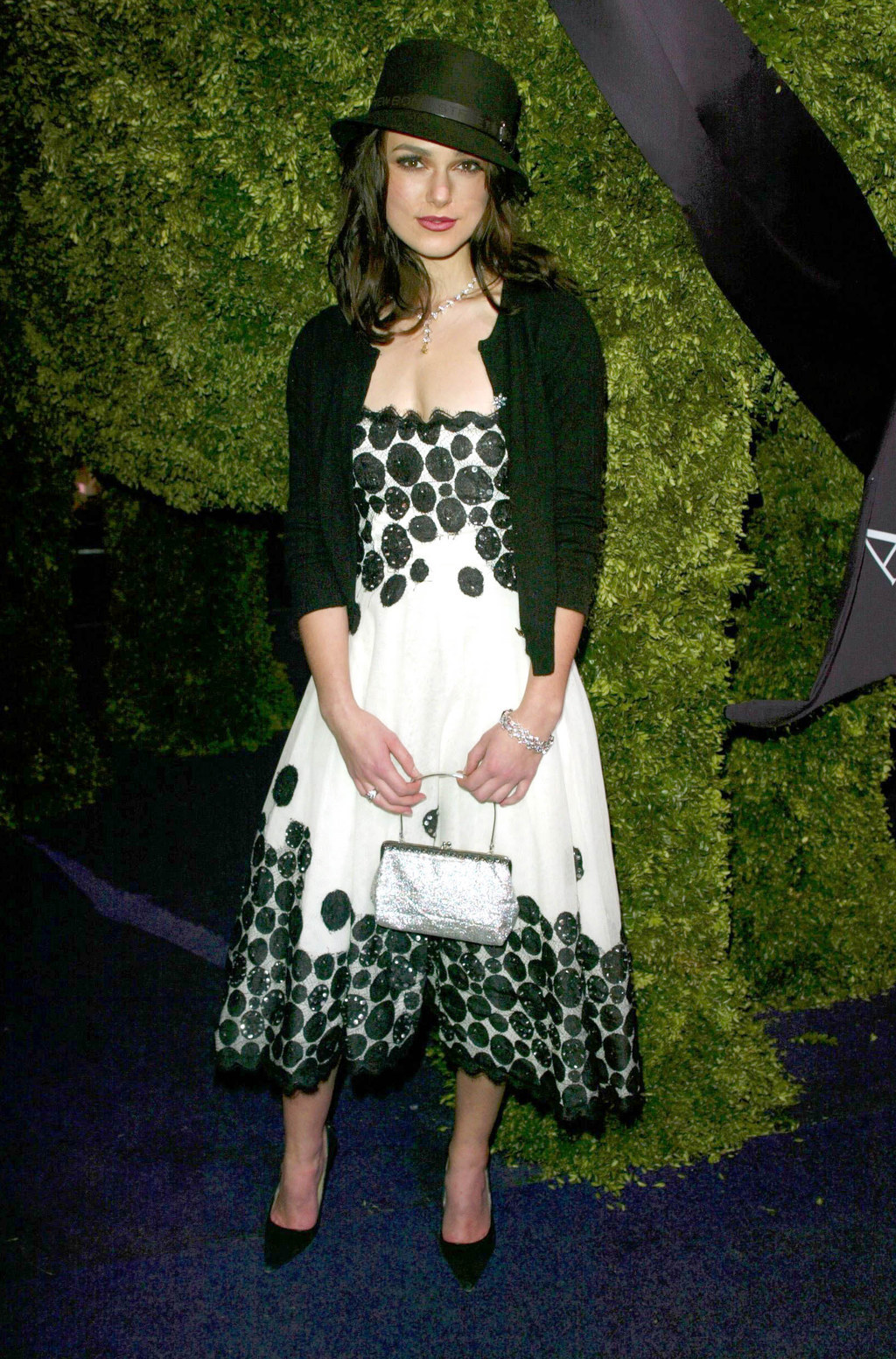 21.
Keira knew how to look professional.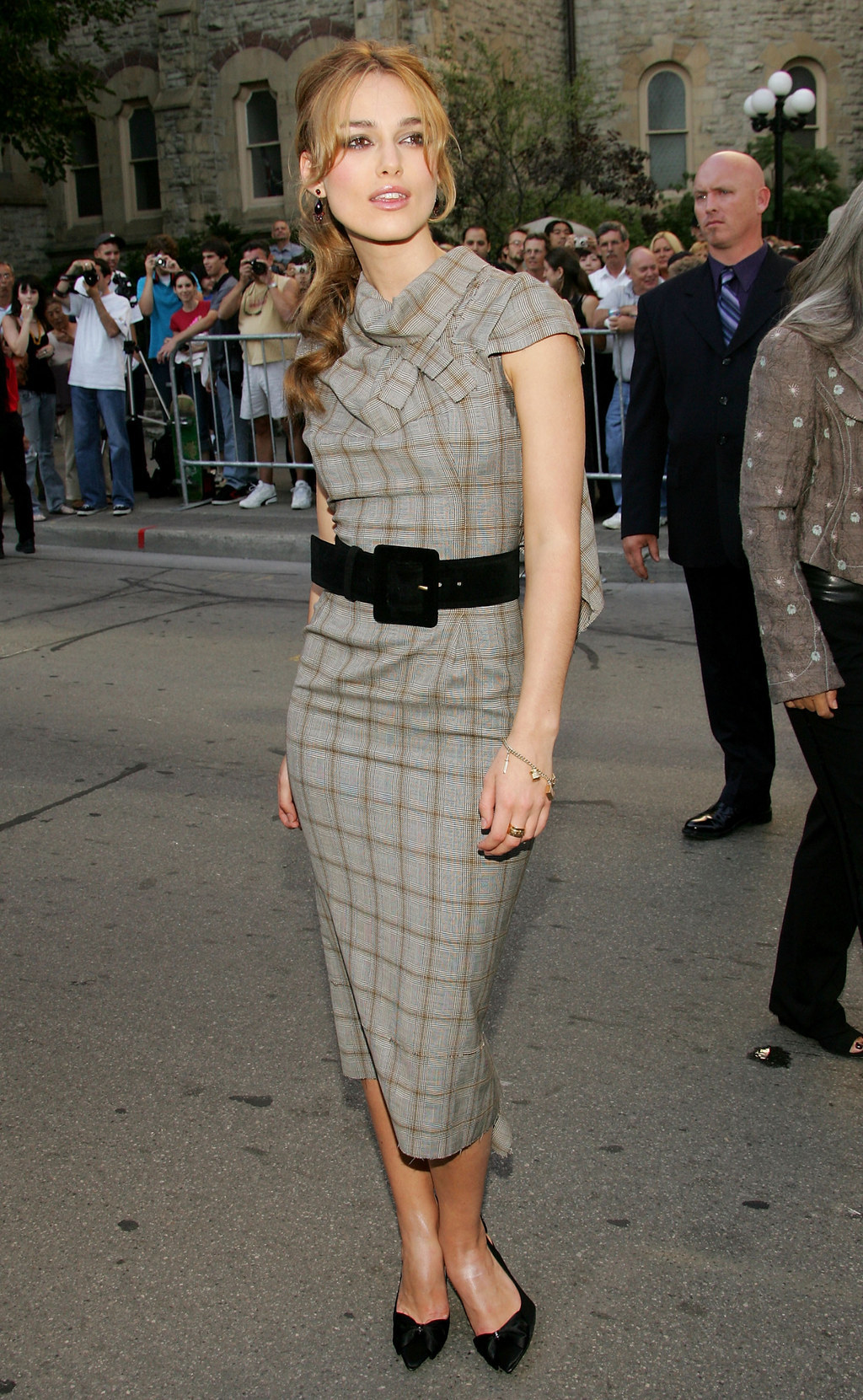 22.
She knew how to look glamorous.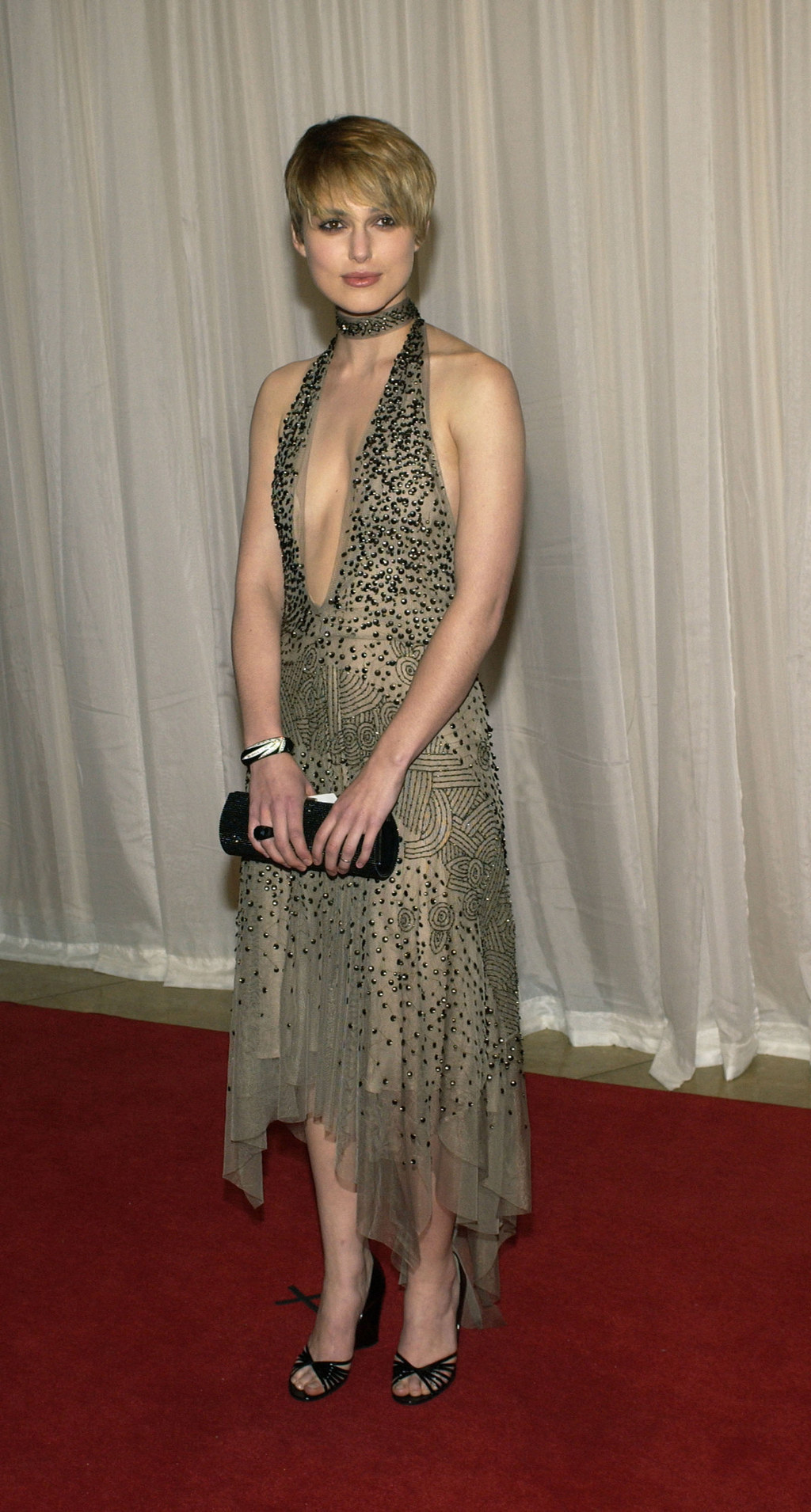 23.
And she knew how to look like she'd just come from the beach.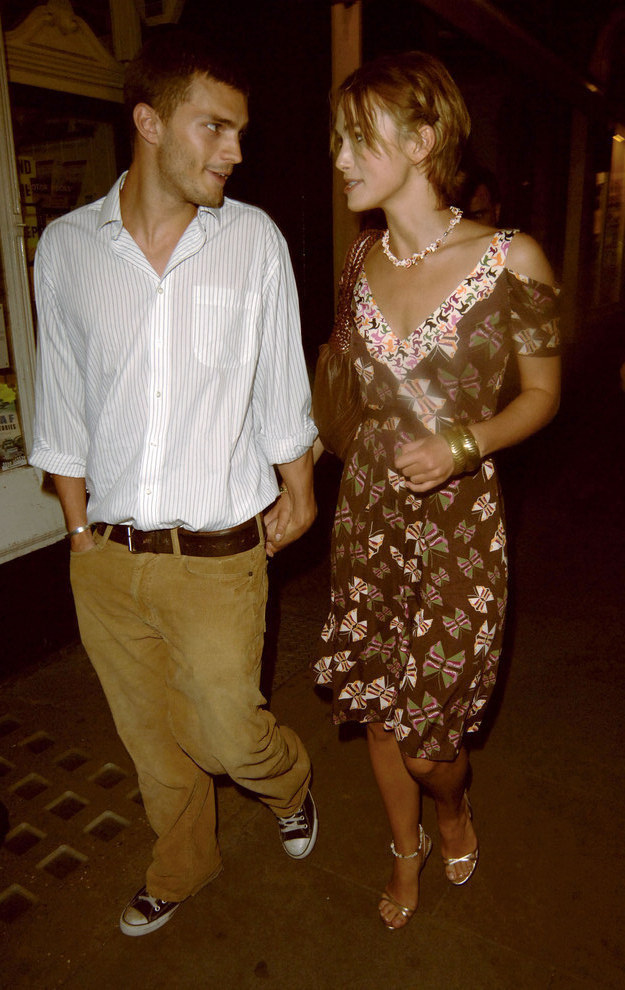 24.
So please, Keira: Bring back the pedal pushers and waist belts.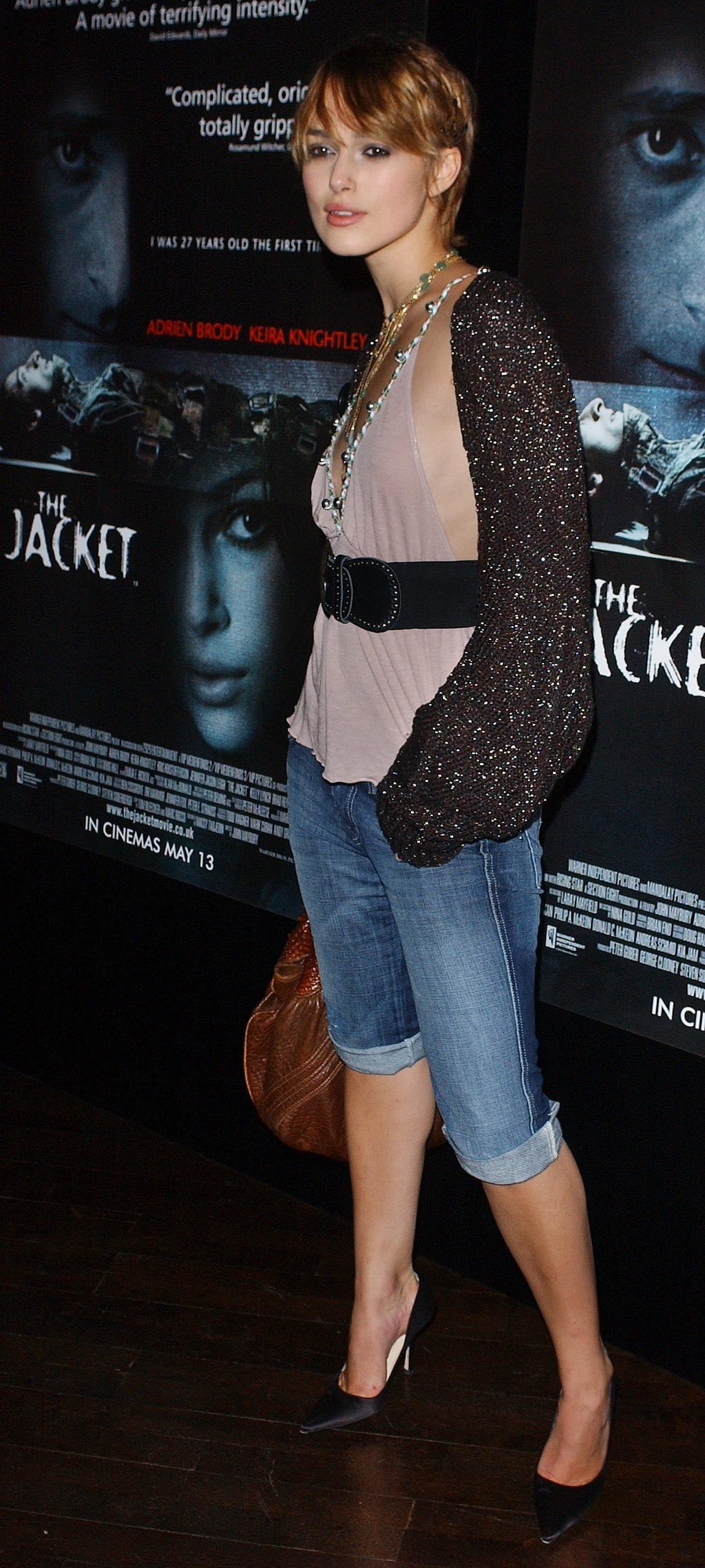 25.
Embrace the '00s style we know you still love.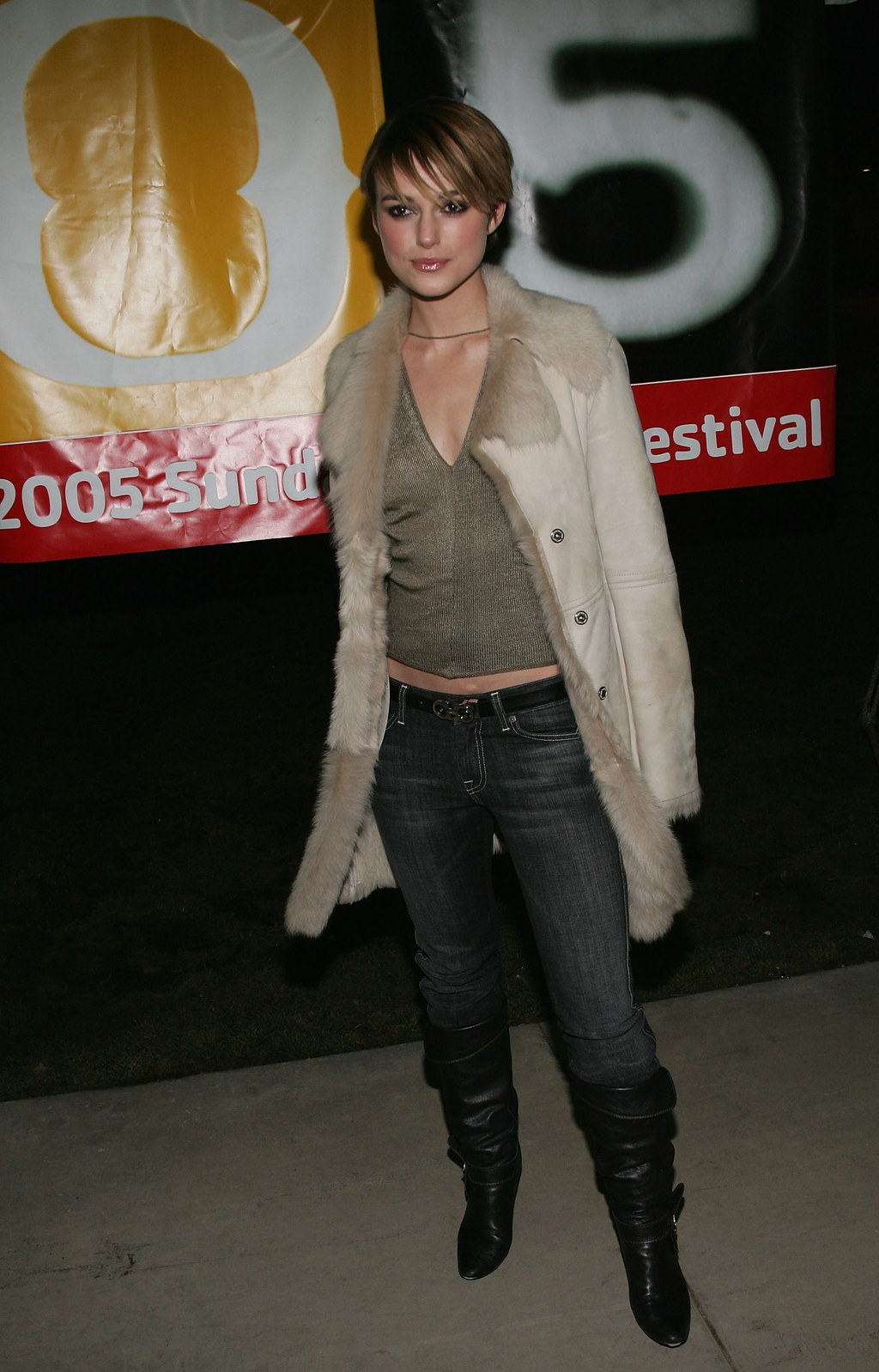 26.
This is a plea: Layer your tops and remember the real you.