 1. Evanna Lynch, who plays Luna Lovegood, was a massive Harry Potter fan since the age of eight. She says that Luna was always her favourite character.
2. Her childhood bedroom was orange, and its walls were covered in her favourite quotes from the books.
3. When she heard that producers were holding open auditions, she got her friends to record her audition tape. She read an excerpt of the book and asked her friends to play Harry and Ron.
4. She then asked her parents to take her to the open audition. Her mum said she had a "snowball's chance in hell", but her dad encouraged her to go for it.
5. Around 15,000 people showed up to the auditions.
6. But David Heyman, the film's producer, said that as soon as they met Evanna, they knew she was Luna.
7. She got the call telling her she got the role when she was out shopping.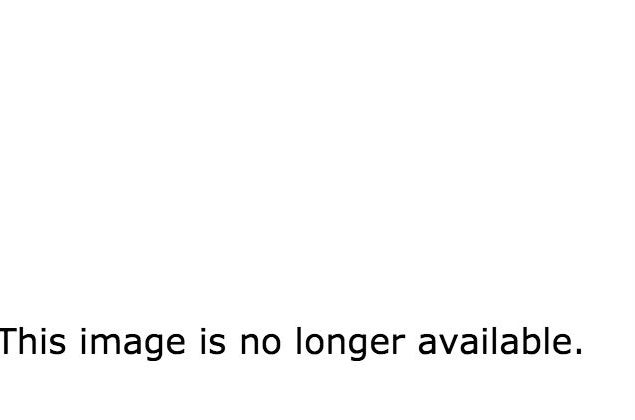 8. When one of the runners told Helena Bonham Carter than Evanna Lynch was a massive Tim Burton fan, she invited Lynch round for tea. Bonham Carter and Burton were married at the time.
9. And on Bonham Carter's son's birthday, she brought in cakes to share with the cast.
10. Bonham Carter wore chicken fillets to make her breasts look bigger.
11. One day, Bonham Carter accidentally perforated Matthew Lewis's ear when she was messing around with a wand.
12. Lewis signed up to a load of Harry Potter fan sites before filming Order of the Phoenix started so that he could try to understand the mentality of being totally obsessed with something. He thought it would help him understand Neville's obsession with herbology.
13. Jason Isaacs, who plays Lucius Malfoy, referred to his wig as his "Paris Hilton wig".
14. Katie Leung, who plays Cho Chang, said she was so nervous about her kiss with Daniel Radcliffe that she had sleepless nights over it.
15. To get herself in an emotional mood before filming, Leung locked herself in her dressing room and listened to Coldplay.
16. Radcliffe chewed gum all day in anticipation of kissing Leung.
17. Leung said Radcliffe was a "very good kisser".
18. Lots of the adults on set huddled around the monitor to watch the kiss get filmed, because they'd known Radcliffe for so long that they wanted to see what it was like.
19. But Emma Watson wasn't on set that day, so she missed it. She was annoyed.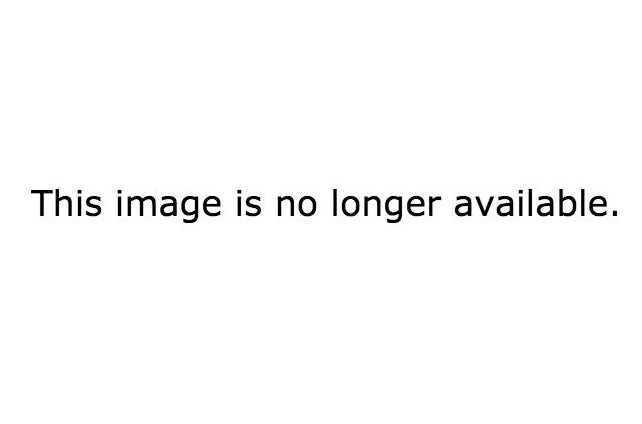 20. The Ministry of Magic took 22 weeks to build, but appears in the film for less than 10 minutes.
21. It was rigged to explode, so cast members weren't allowed to have their mobile phones on them when they filmed there, in case their phones triggered the explosion.
22. The green tiles on its walls are made of MDF. There are 30,000 of them.
23. The Prophecy Room was the first fully digital set.
24. And 12 Grimmauld Place was built from scratch, because it was cheaper than hiring an actual house.
25. The film's final scene was shot in a room filled with fire places and mirrors. Everyone who worked there complained about it being super hot.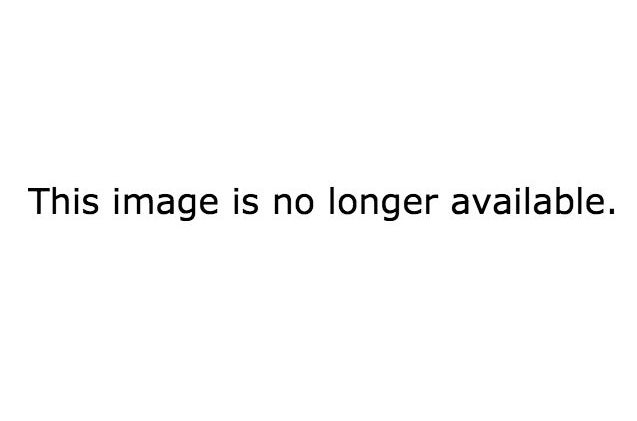 26. Radcliffe's face when Sirius Black dies was the first thing in any of the Harry Potter films that made Watson cry.
27. There was a two month break in filming between May and July so that the children could sit school exams. In that time, Watson took her GCSEs and Radcliffe took his AS levels.
28. In the scene in which Hermione casts a spell that sends Ron flying backwards, Rupert Grint wore a harness. They made him fly backwards by attaching it to a heavy man who climbed a ladder.
29. Grint said that the scenes they shot in the Room of Requirements were his favourites.
30. Lots of the film's crew appear in the paintings around Hogwarts.
31. Order of the Phoenix was originally three hours long.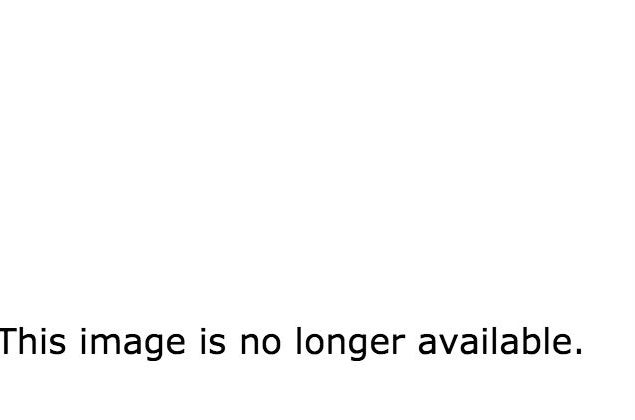 32. Daniel Radcliffe took time out of filming to take part in a stage production of Equus. Alan Rickman, who Radcliffe had previously found intimidating, cut his holiday short to go and see Radcliffe on stage.
33. JK Rowling also went to see the play. But on the night she came, someone in the audience threw an owl at Radcliffe.
34. That night, after the play Radcliffe asked Rowling whether Harry eventually dies. She replied "You get a death scene."