1.
Sharing every single one of your thoughts, insecurities, and life plans with each other.
2.
Texting your mate when you need advice, instead of using Google. Especially if the thing you need advice on is an ~embarrassing body problem~.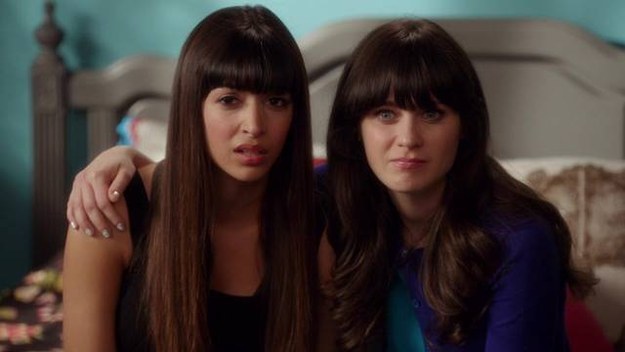 3.
Starting every sentence with "Omg remember when...?" and then either dying of embarrassment or laughter or both.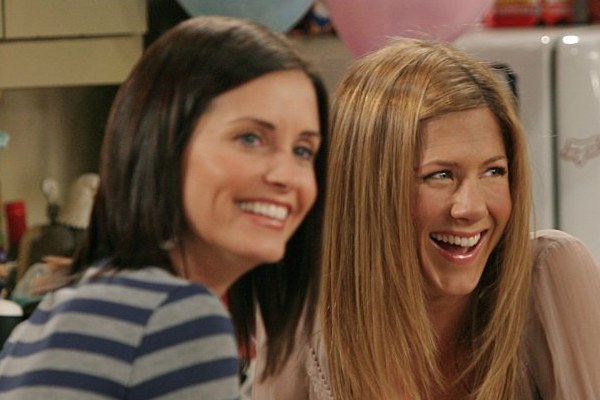 4.
Seeing or hearing at least three things a day that make you wanna text them.
5.
Understanding the subtle difference between when your BFF is drunk enough to keep on drinking, and so drunk that they must stop immediately.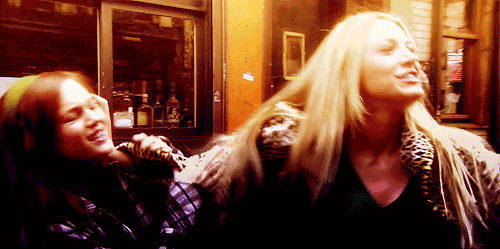 6.
Knowing that even though it's fine to embarrass your best friend from time to time, there's at least one anecdote it'll never be OK to retell.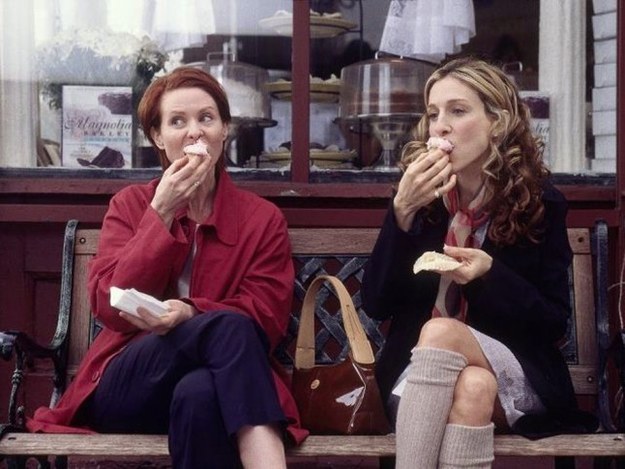 7.
Knowing that it is 100% acceptable to share your other friends' secrets with your BFF because best friends don't count.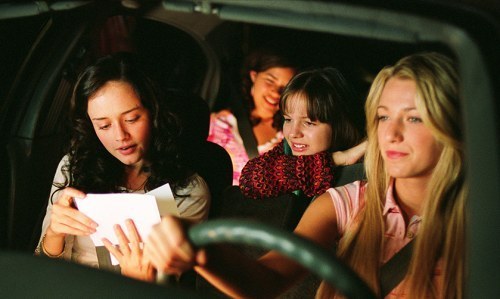 8.
Passionately hating everyone who has ever been mean to your best friend, even if you've never met them.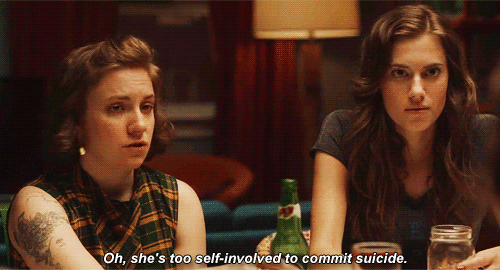 9.
Being told that you have started to speak, and act, the same way.
10.
Having a crappy day and heading straight to your BFF's house so you can eat and weep.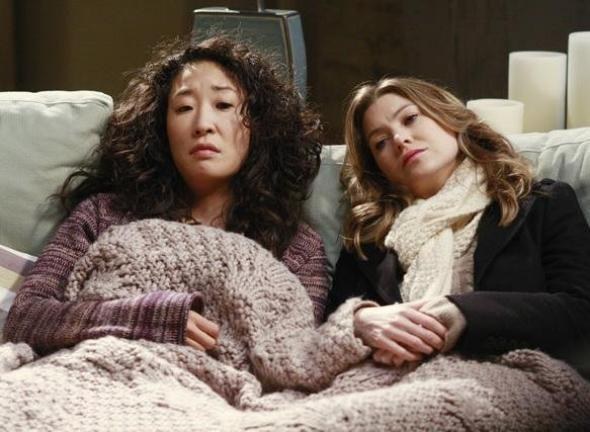 11.
Tackling scary things together, like fighting off a mouse in your house or running into an ex at a party.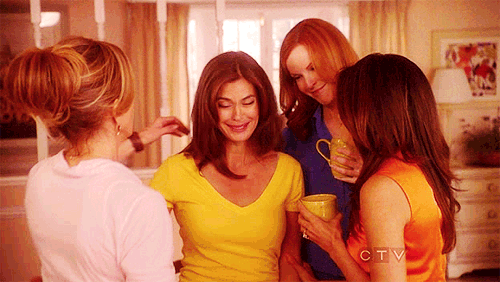 12.
Knowing that there are some days of the year that you must spend with your BFF.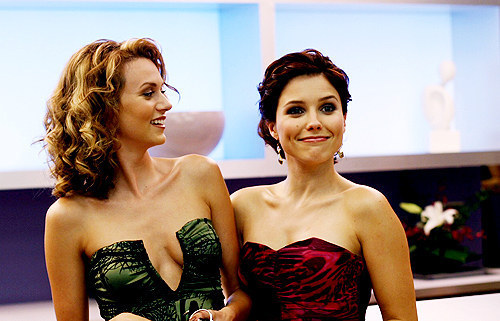 13.
Being in synch on a night out. That means: dancing at the same time, drinking at the same time, and peeing at the same time.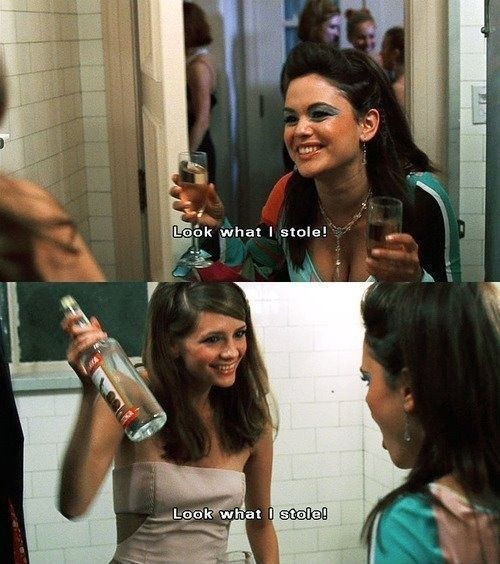 14.
Spending at least one single Valentine's Day eating carbohydrates together.
15.
Literally not being able to listen to someone badmouthing your mate.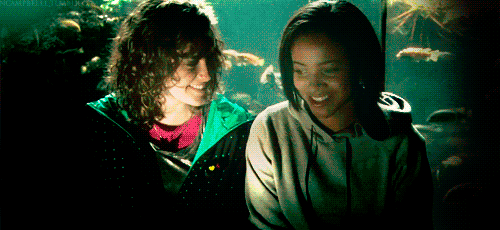 16.
Never being grossed out if your best mate says something like, "I haven't showered for three days," because you have a no judgment policy.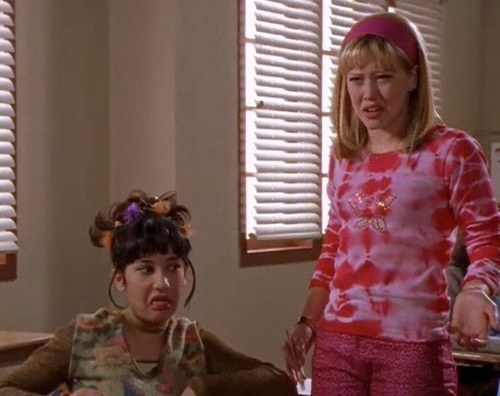 17.
Snacking when your BFF snacks.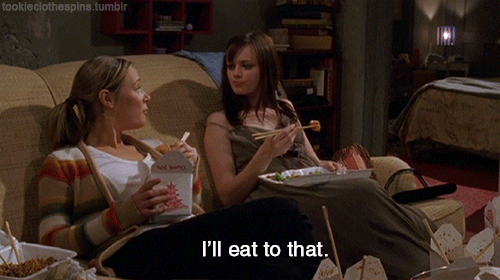 18.
Genuinely caring about how your best mate's other friends and family are doing, even if you've never met them.
19.
Being each others plus-ones to events that neither of you wants to go to, and having a damn good time regardless.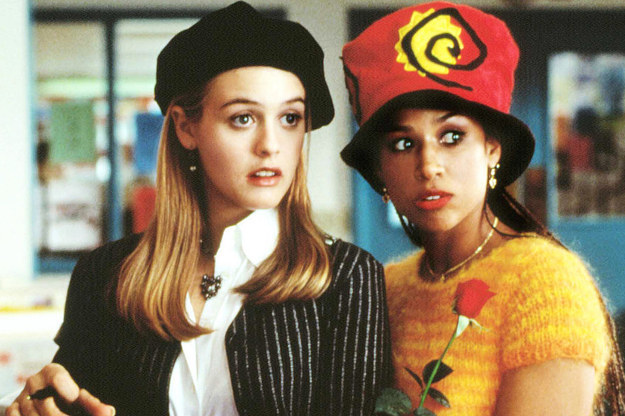 20.
Liking the same, slightly cringe, things. Like drinking Baileys hot chocolate before bedtime like nans, or watching back-to-back episodes of The Hills like '00s teens.
21.
Craving the company of your BFF when you've had one too many superficial conversations.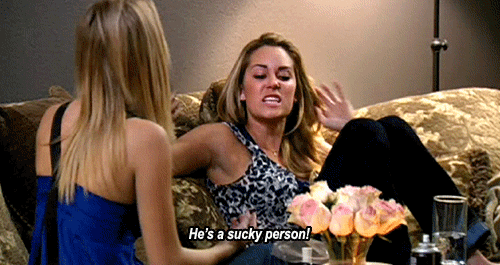 22.
Knowing that although sometimes you'll fall out, and you may not always like each other, you will always love each other.
Looks like there are no comments yet.
Be the first to comment!