1.
From the moment Charlotte Church was born, she knew how to dress.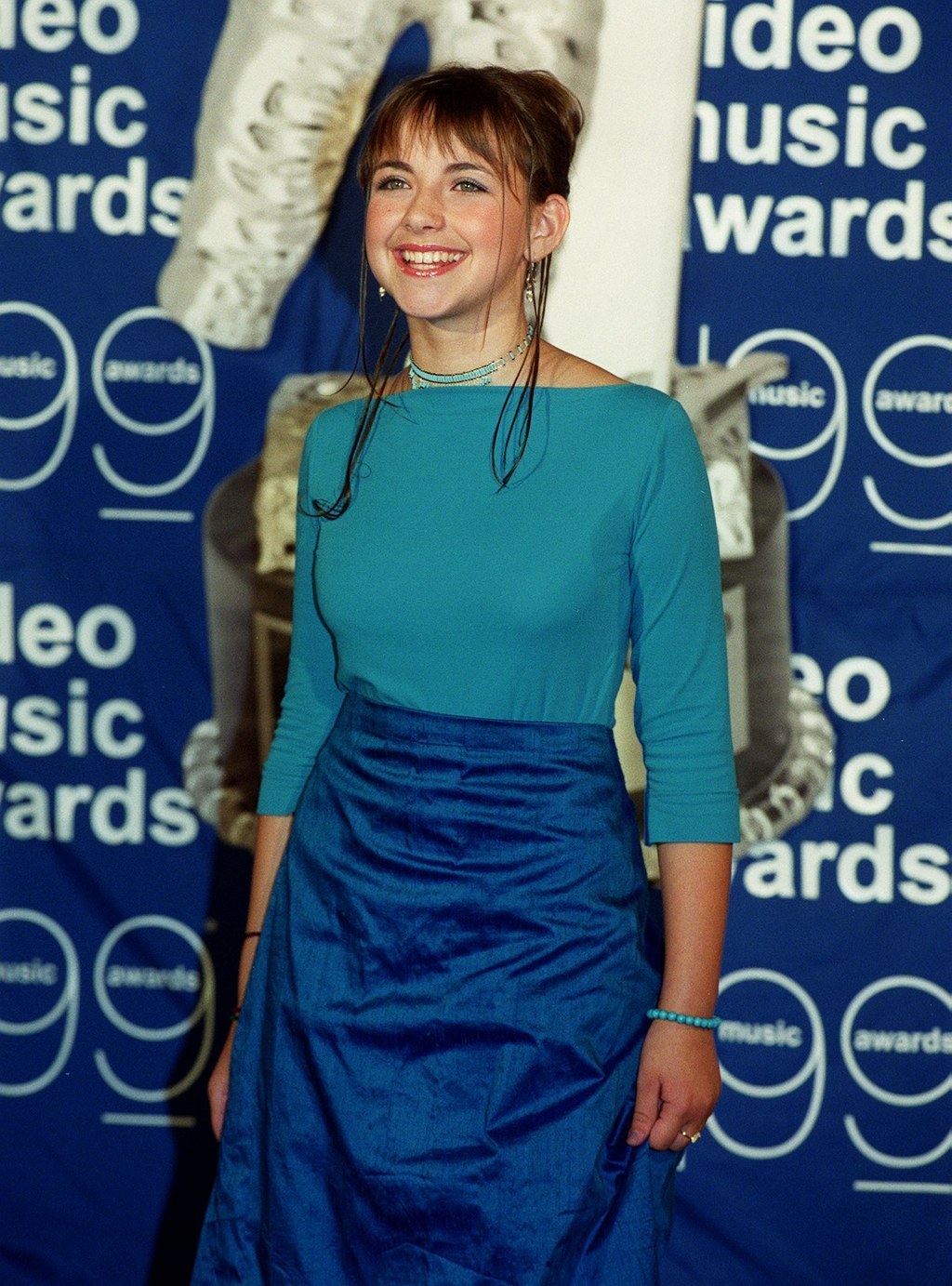 2.
She knew exactly how to pair a diamante emblazoned t-shirt with sequin cuffed jeans and a fake fur rimmed jacket.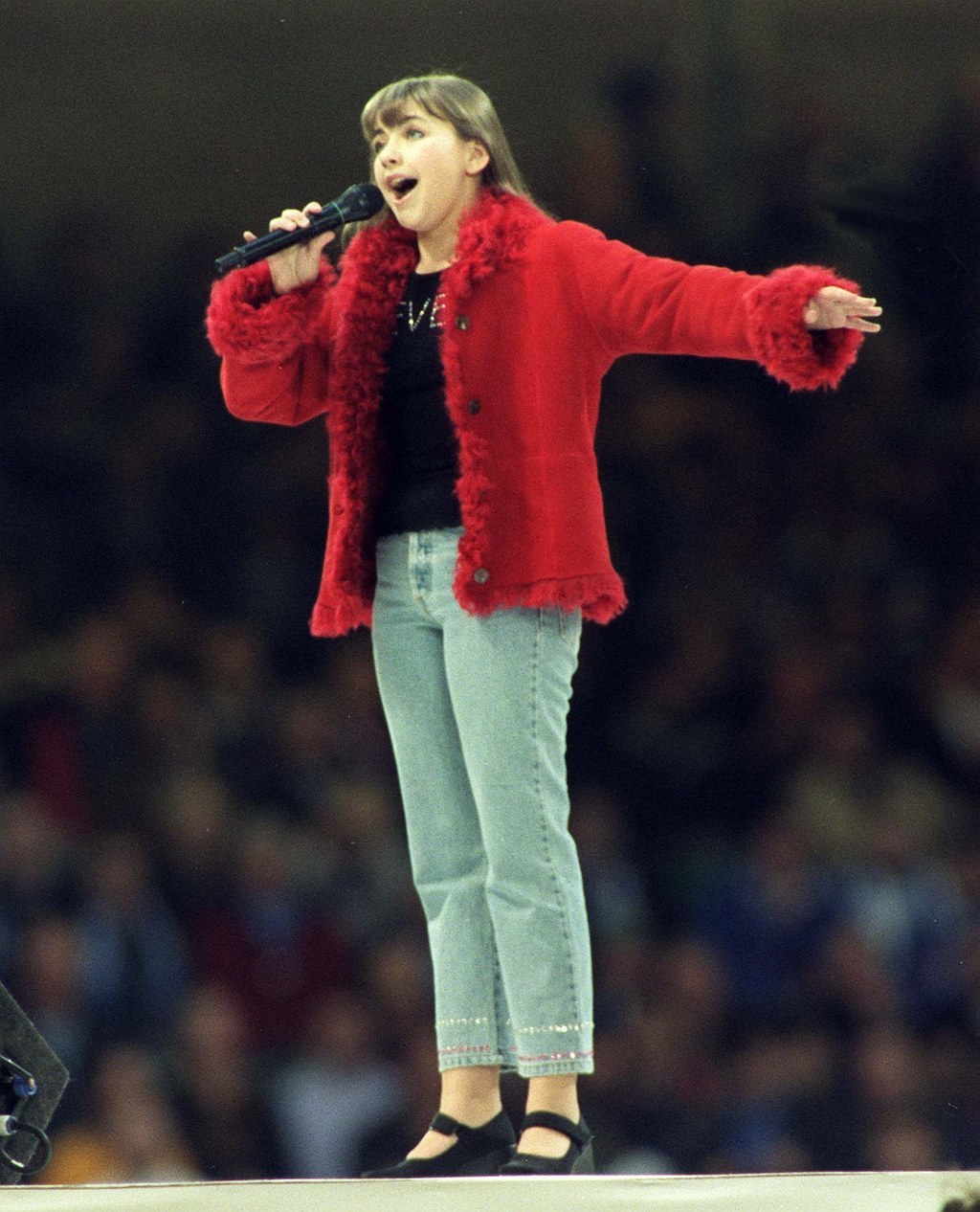 3.
She knew how much sequins was the right amount of sequins.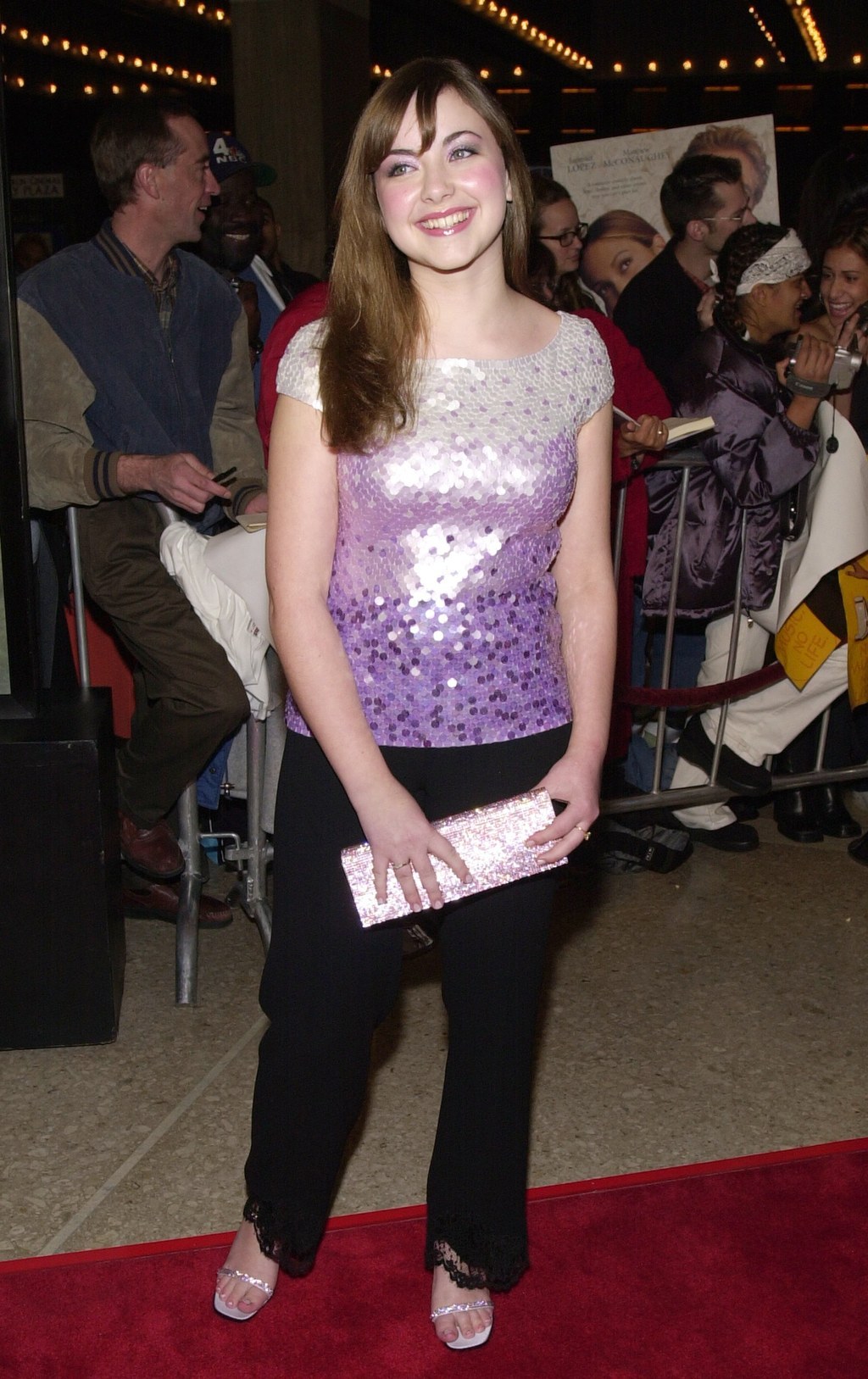 4.
And she understood the importance of coordinating your scrunchie with your dress lining.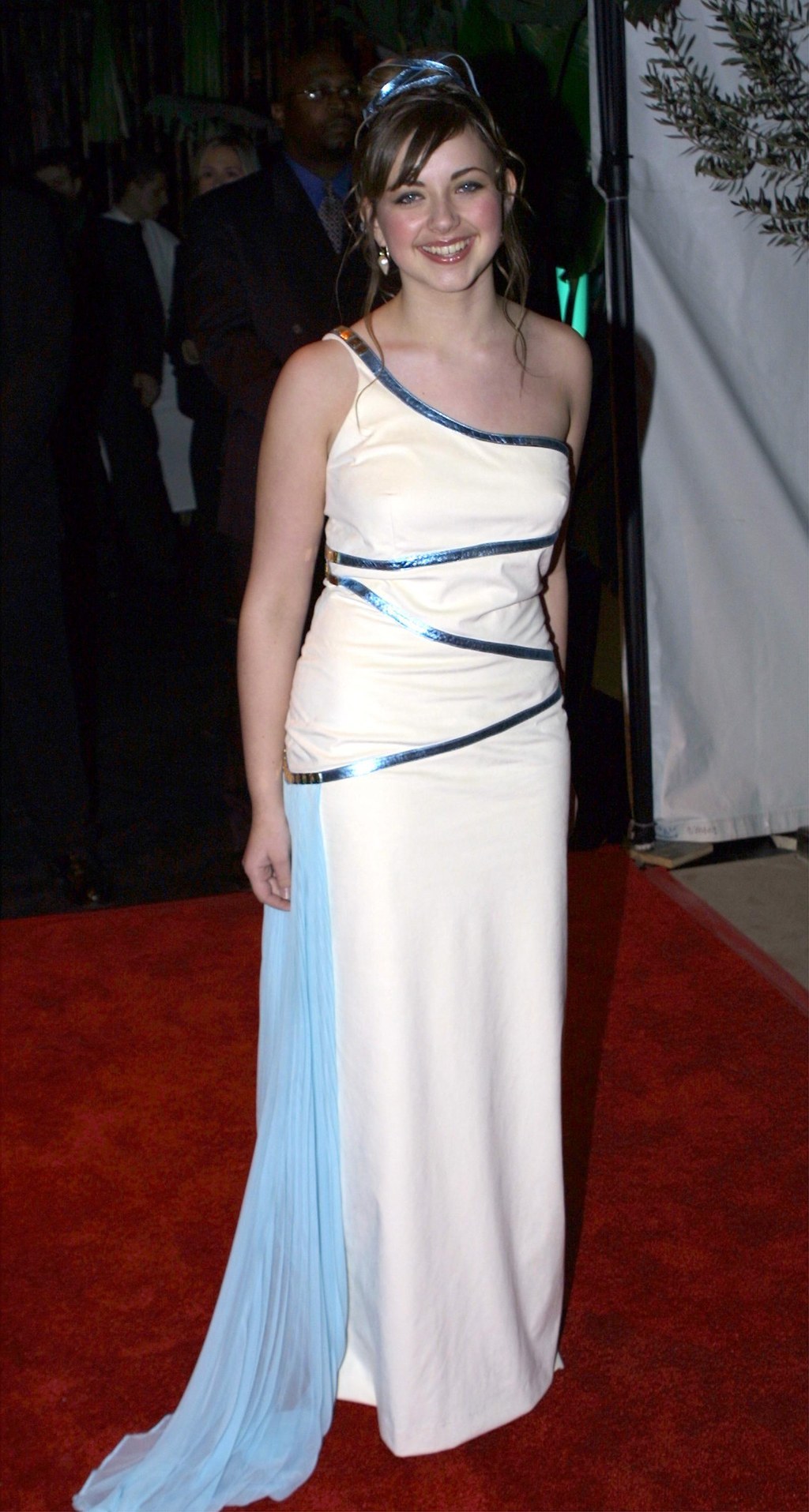 5.
She even had a goddamn Haribo jumper.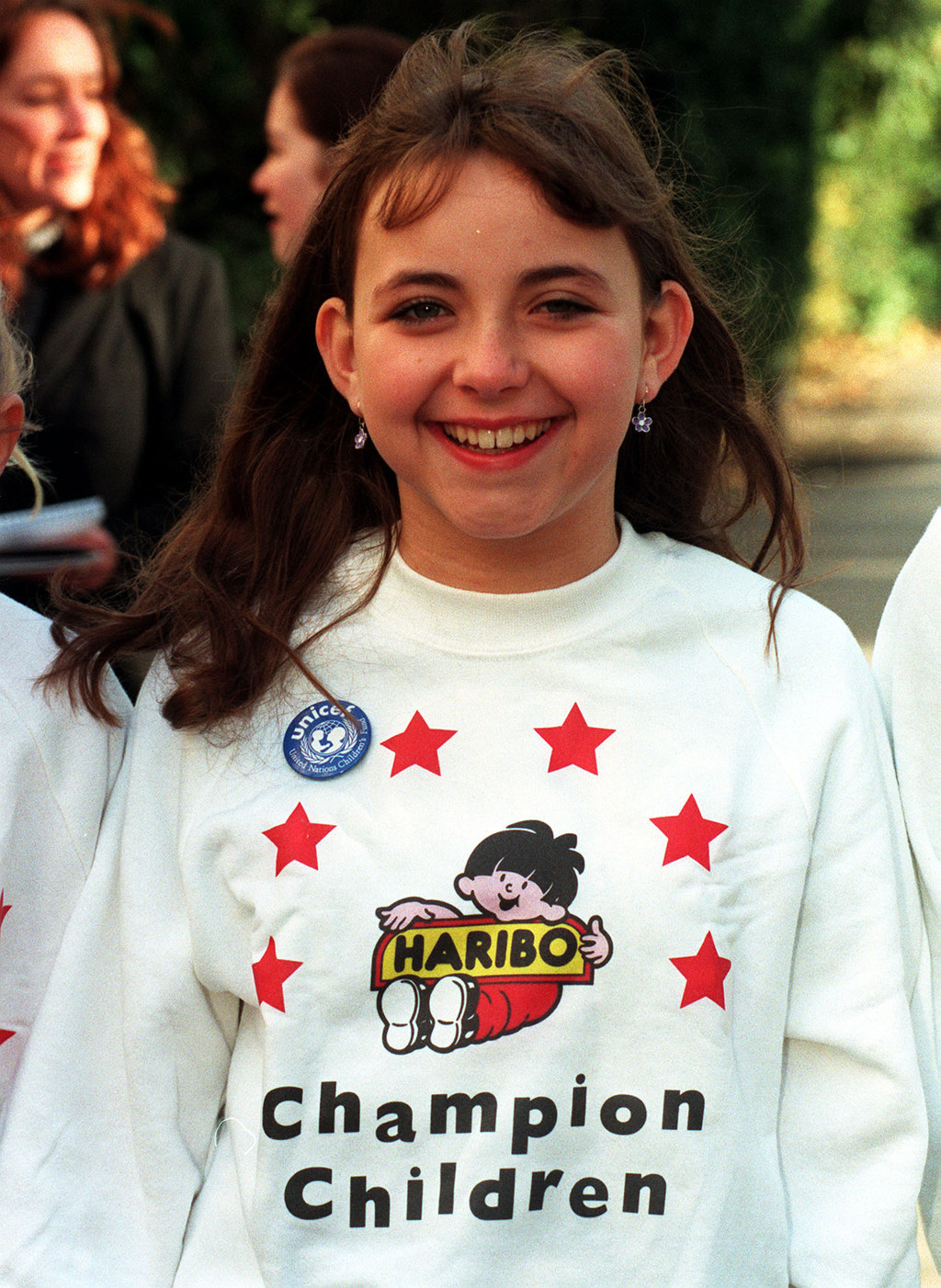 6.
She was a pioneer of purple satin twin sets.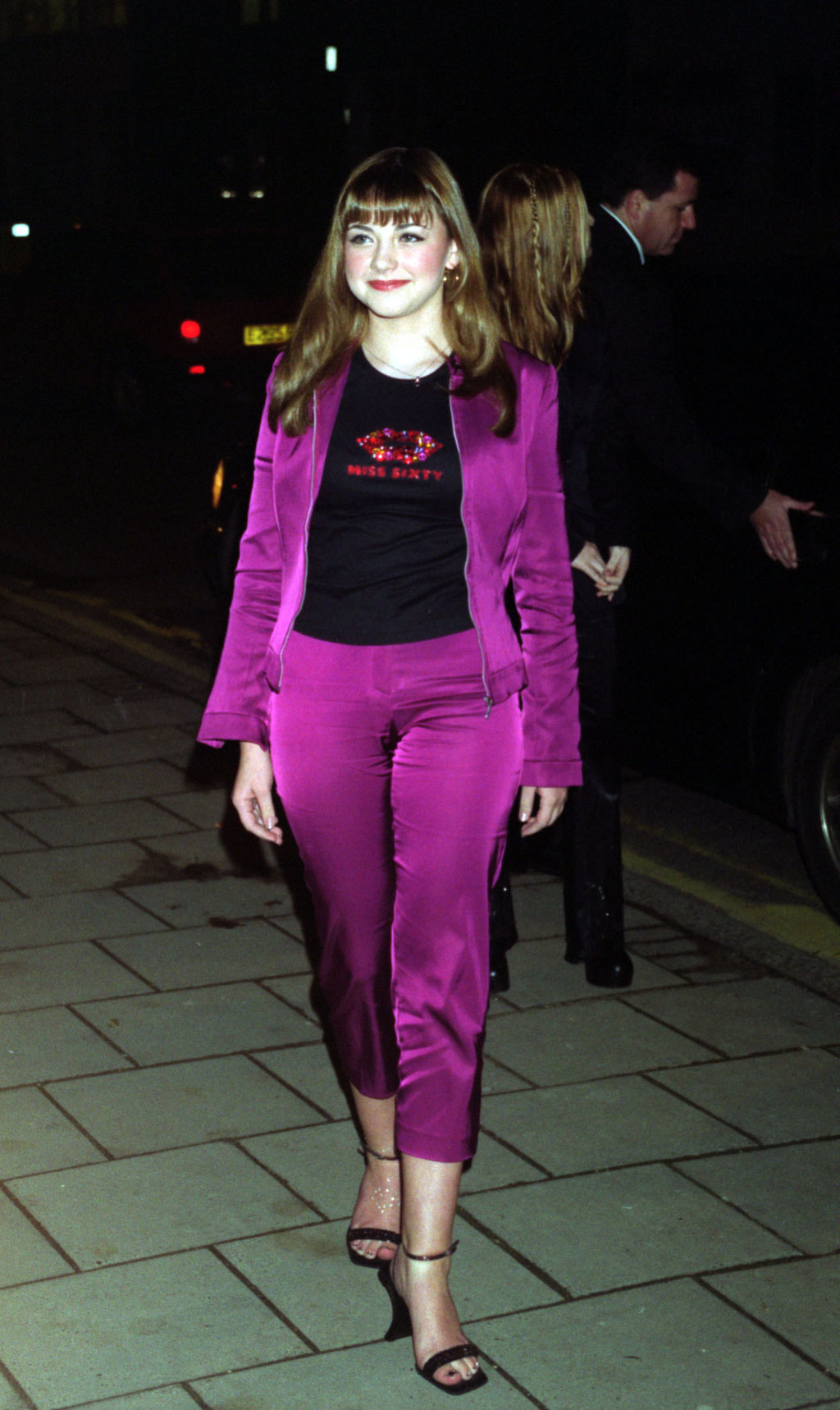 7.
A connoisseur of floor-length, white jackets.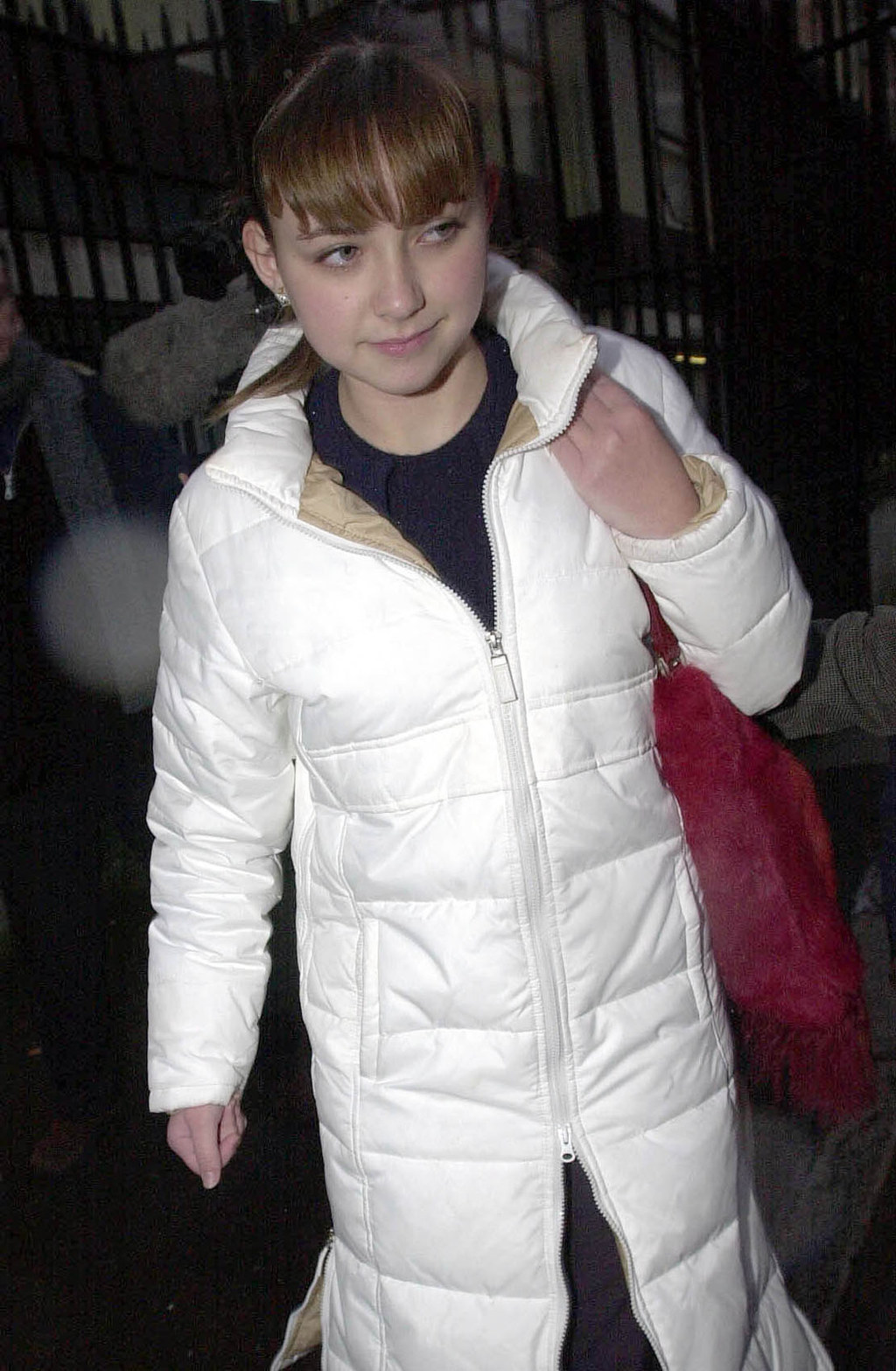 8.
And an absolute icon when it came to chunky knitwear.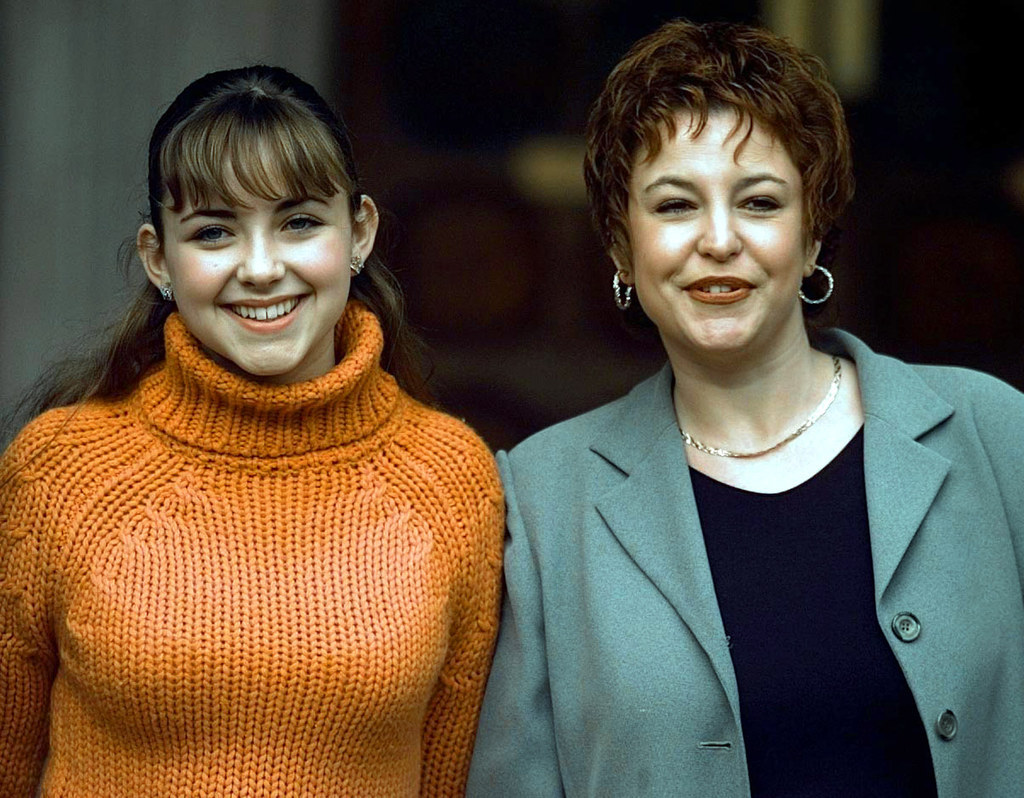 9.
Hell, she even made a hot pink shawl look glam.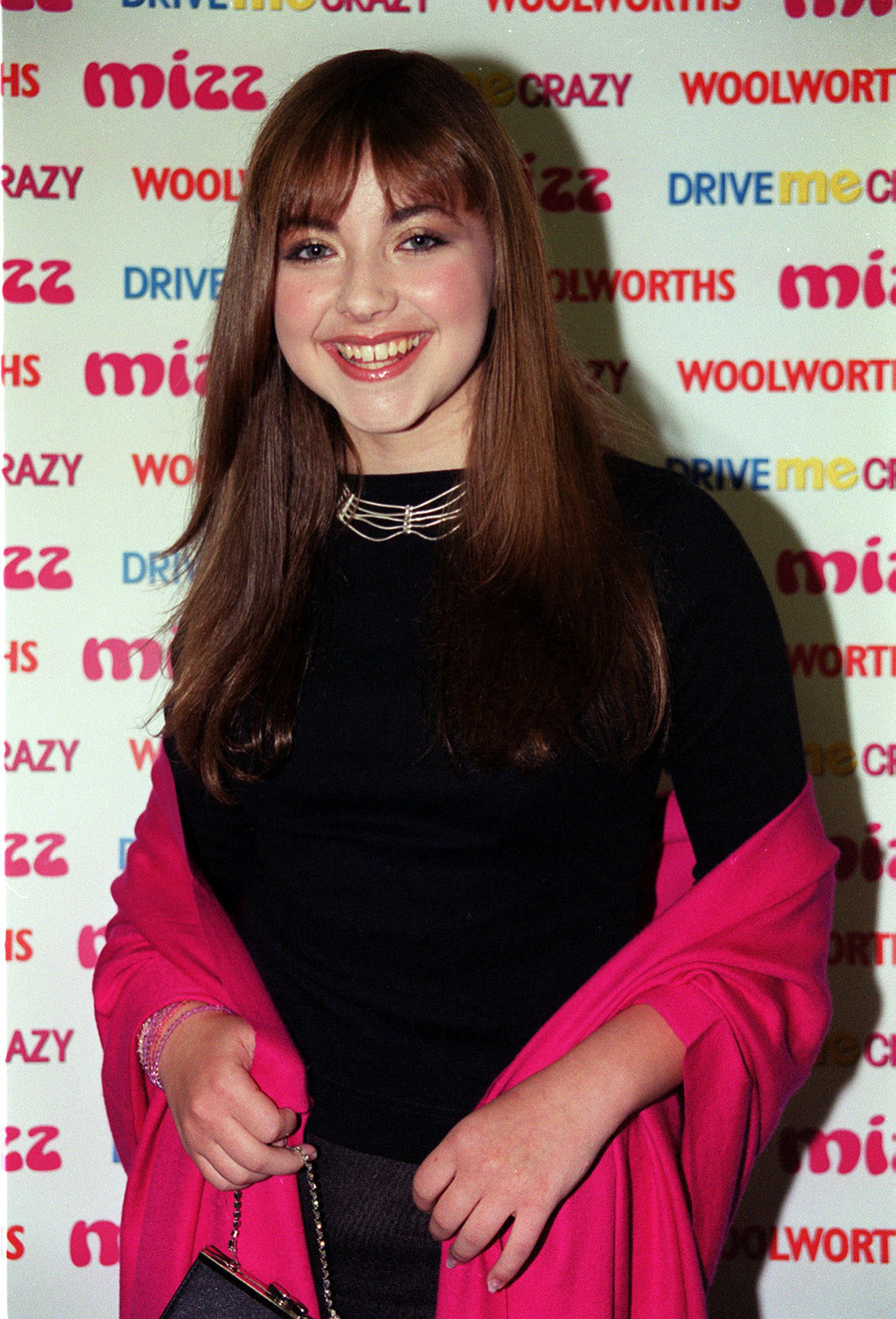 10.
For Charlotte, the '00s was about hoop earrings, fringed skirts, and pulling two little strands of hair out of her ponytail.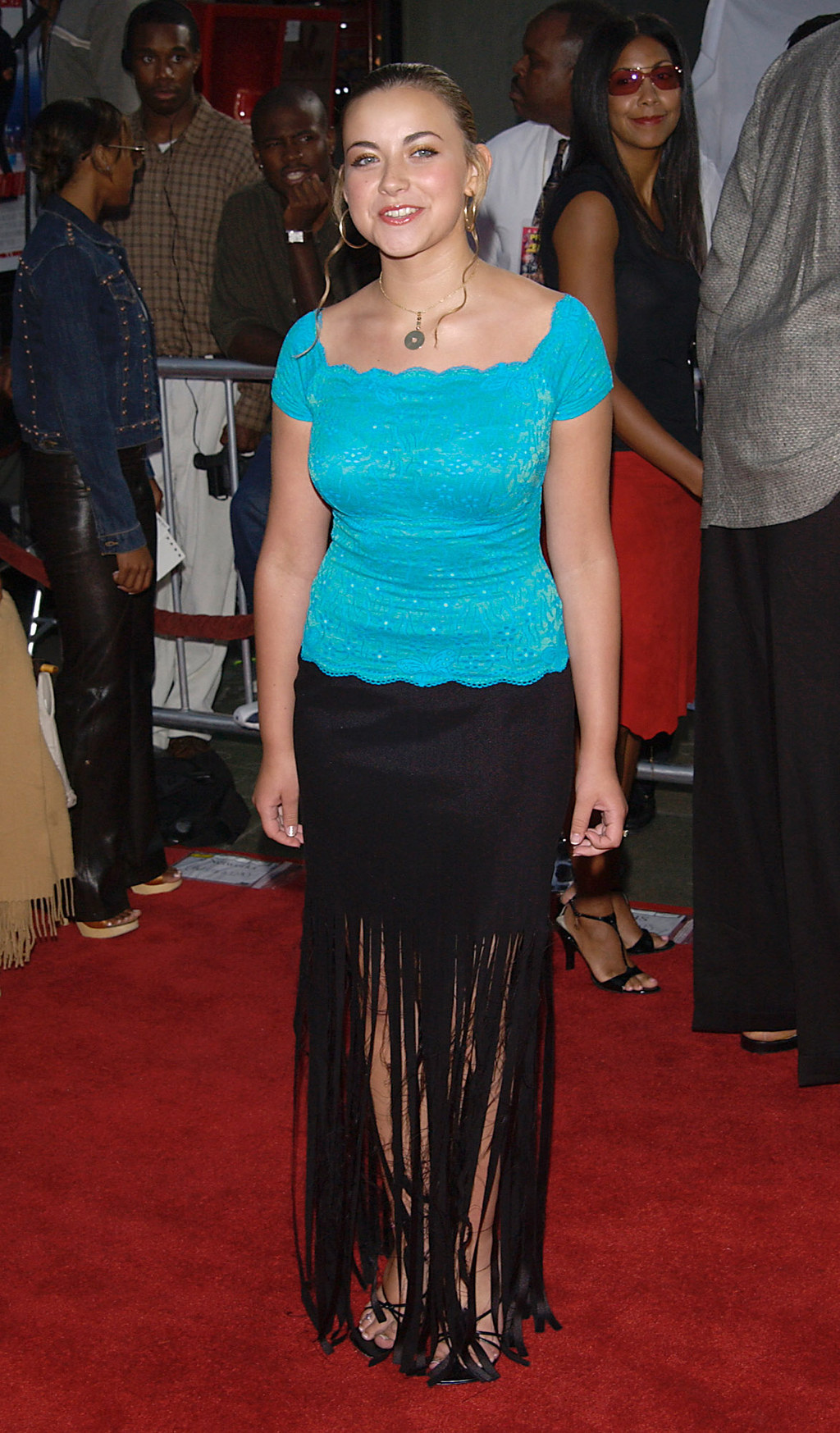 11.
It was a decade for flamenco style dresses.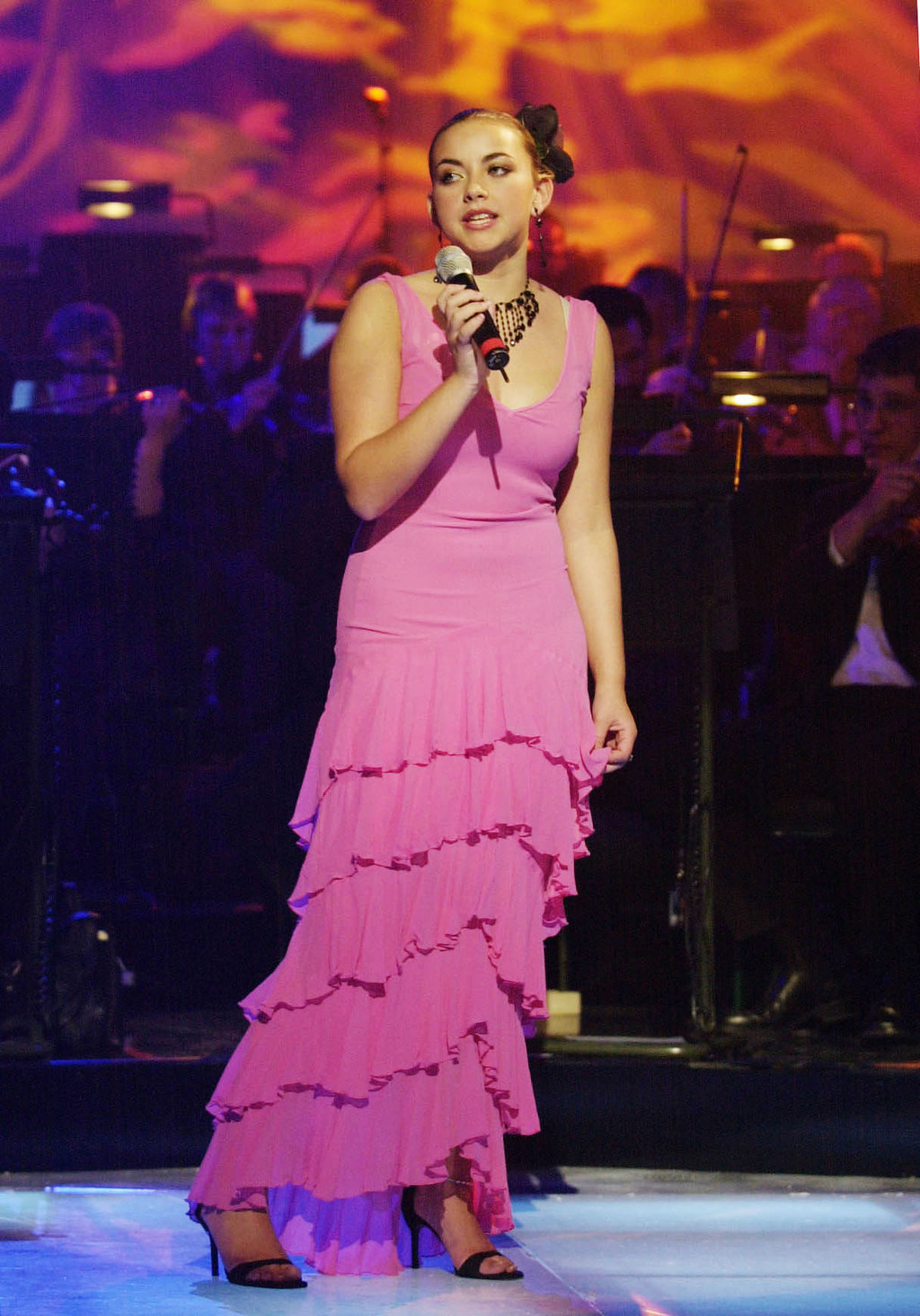 12.
Anklets.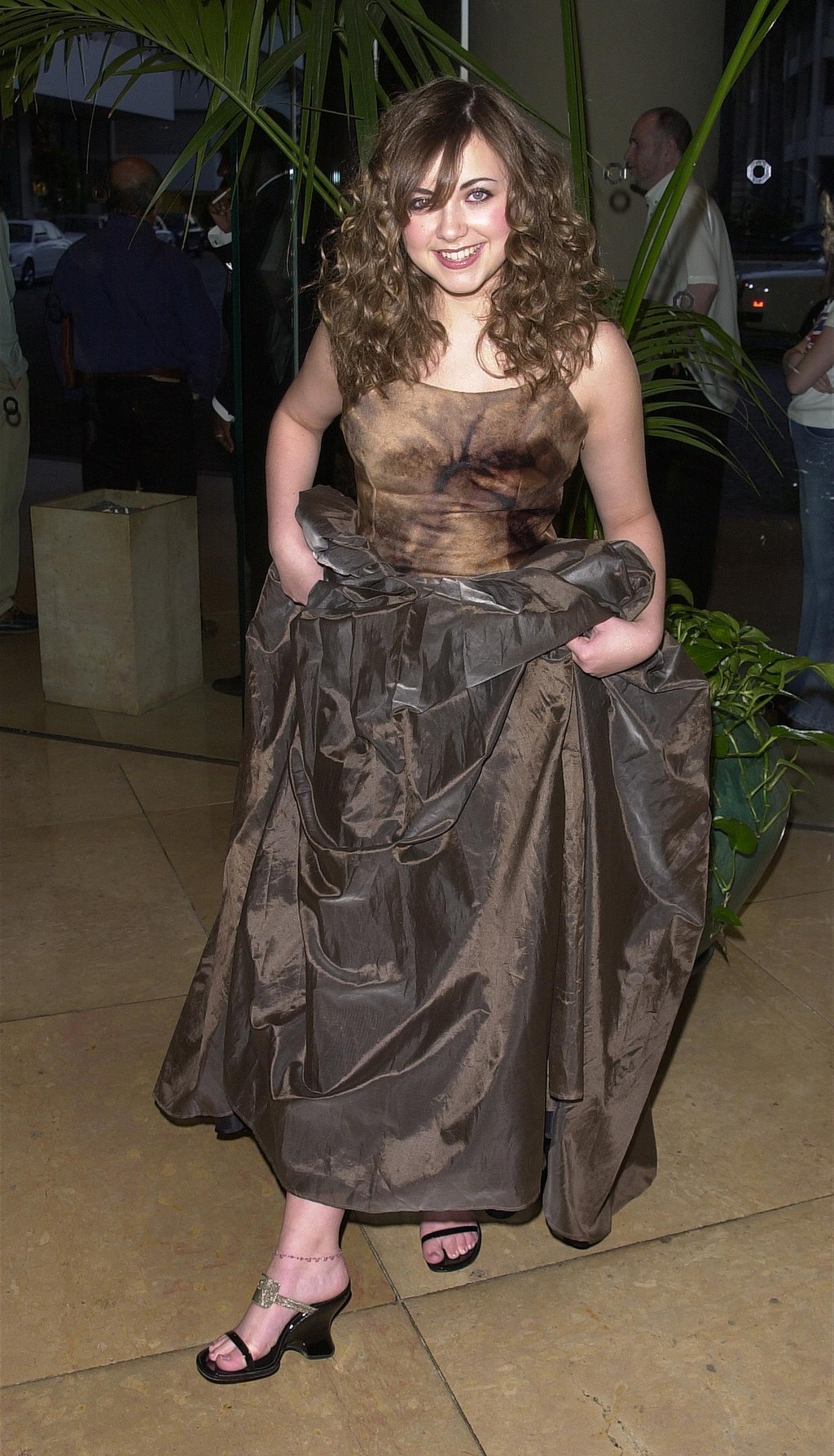 13.
And some serious crimping.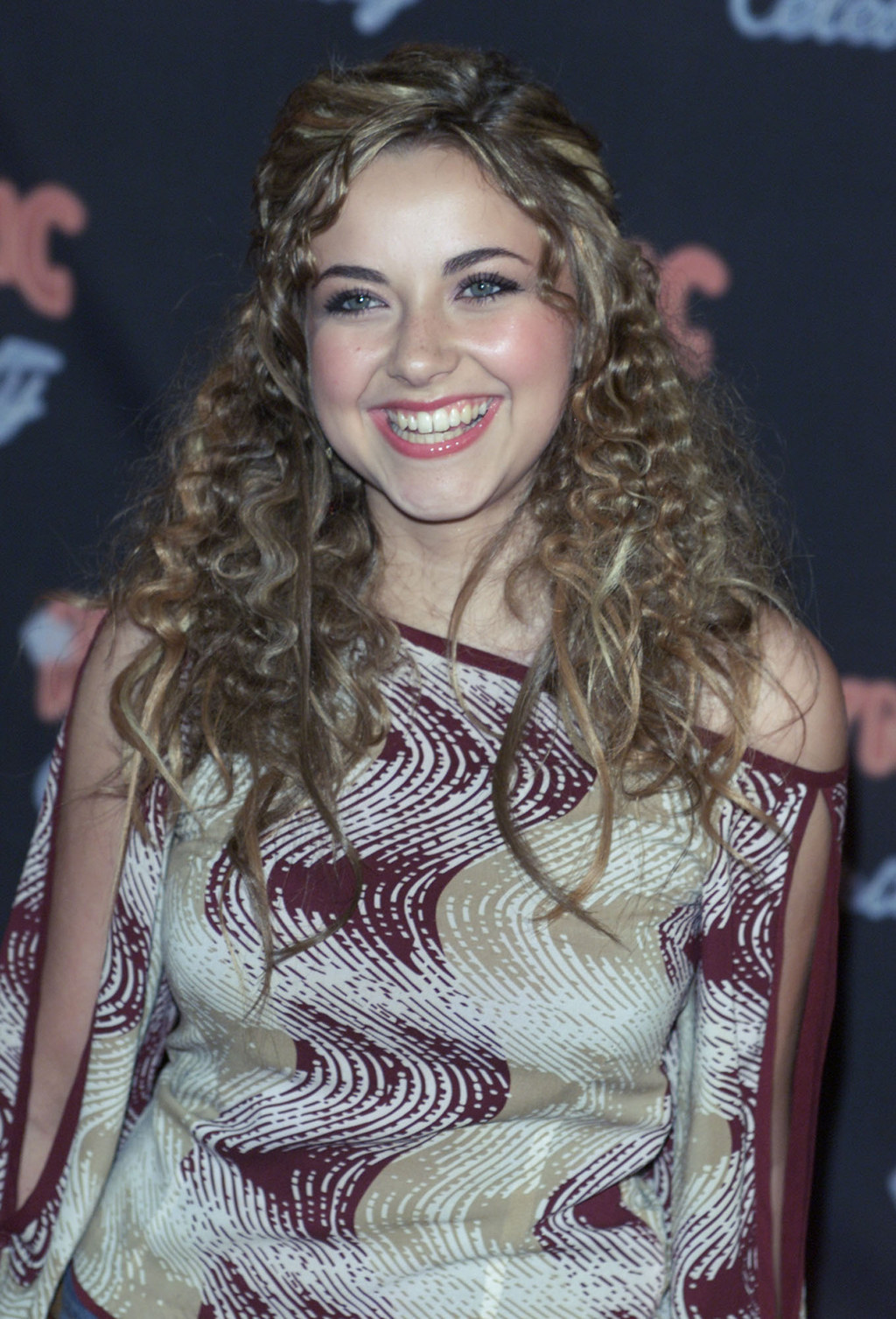 14.
She looked good in those shirt/jumper combinations that you begged your mum to let you wear to school.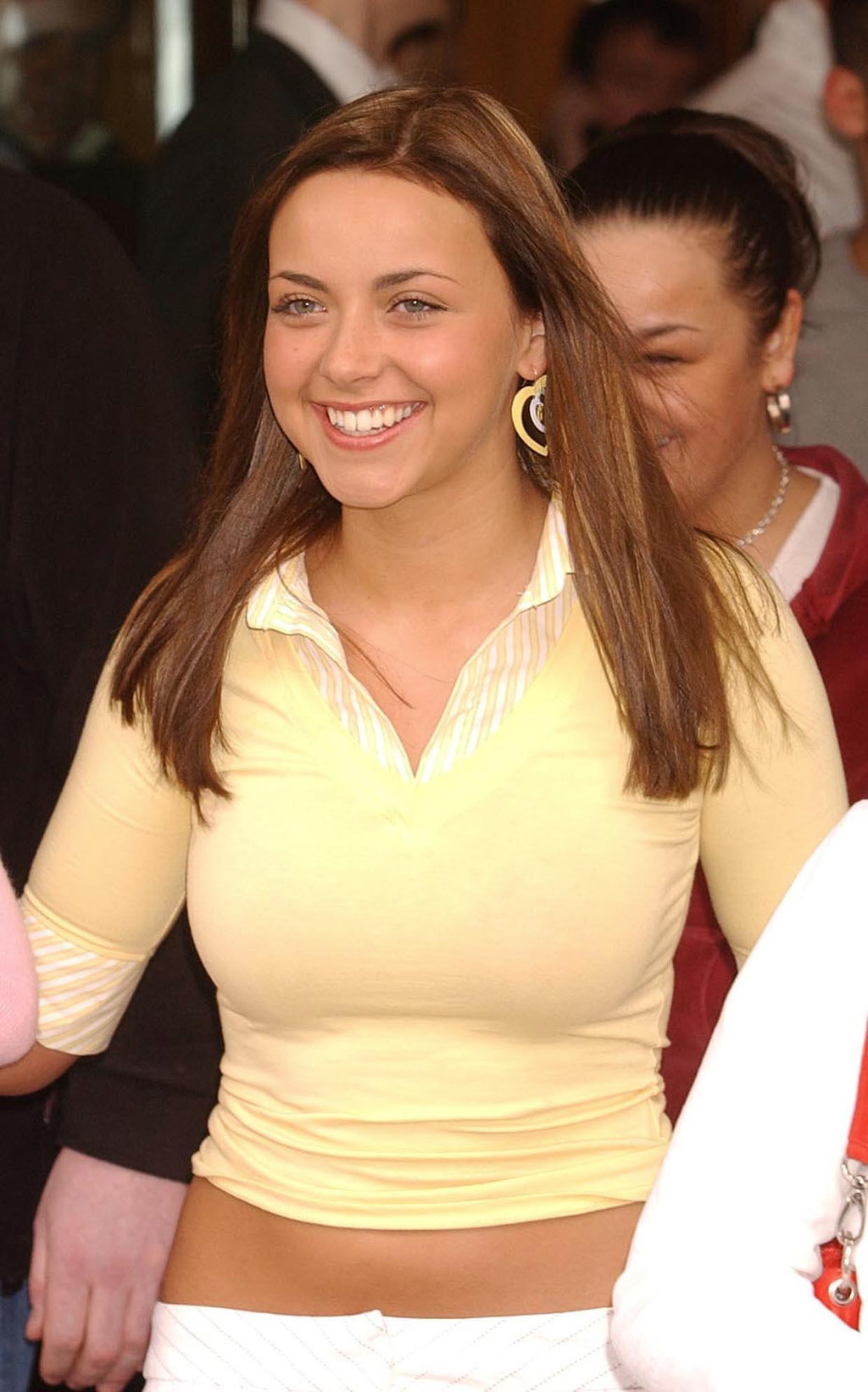 15.
She looked good in a bowler hat, floor-length sheepskin lined coat, and that belt.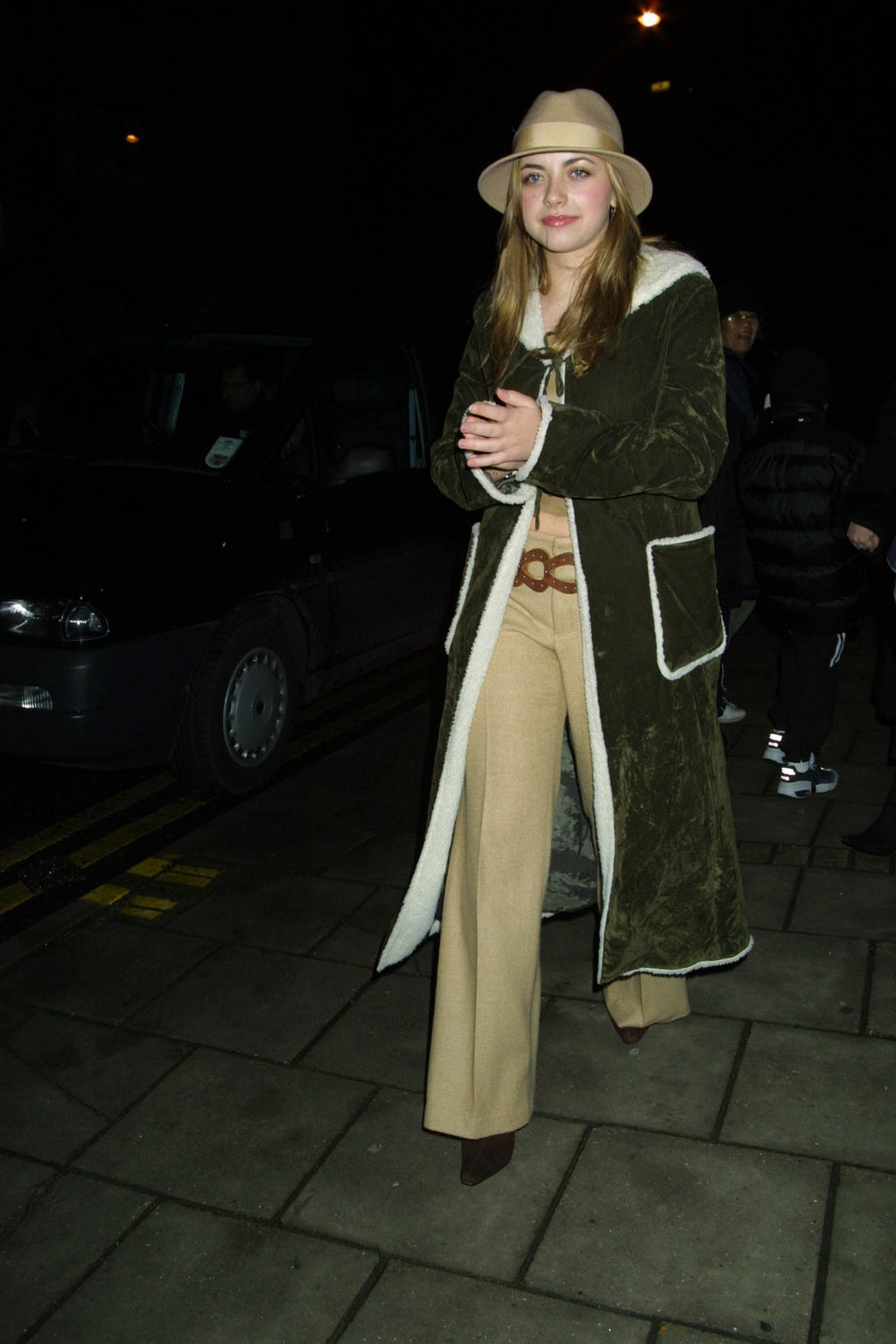 16.
She even looked good in jeans that flared mid-way down the calf.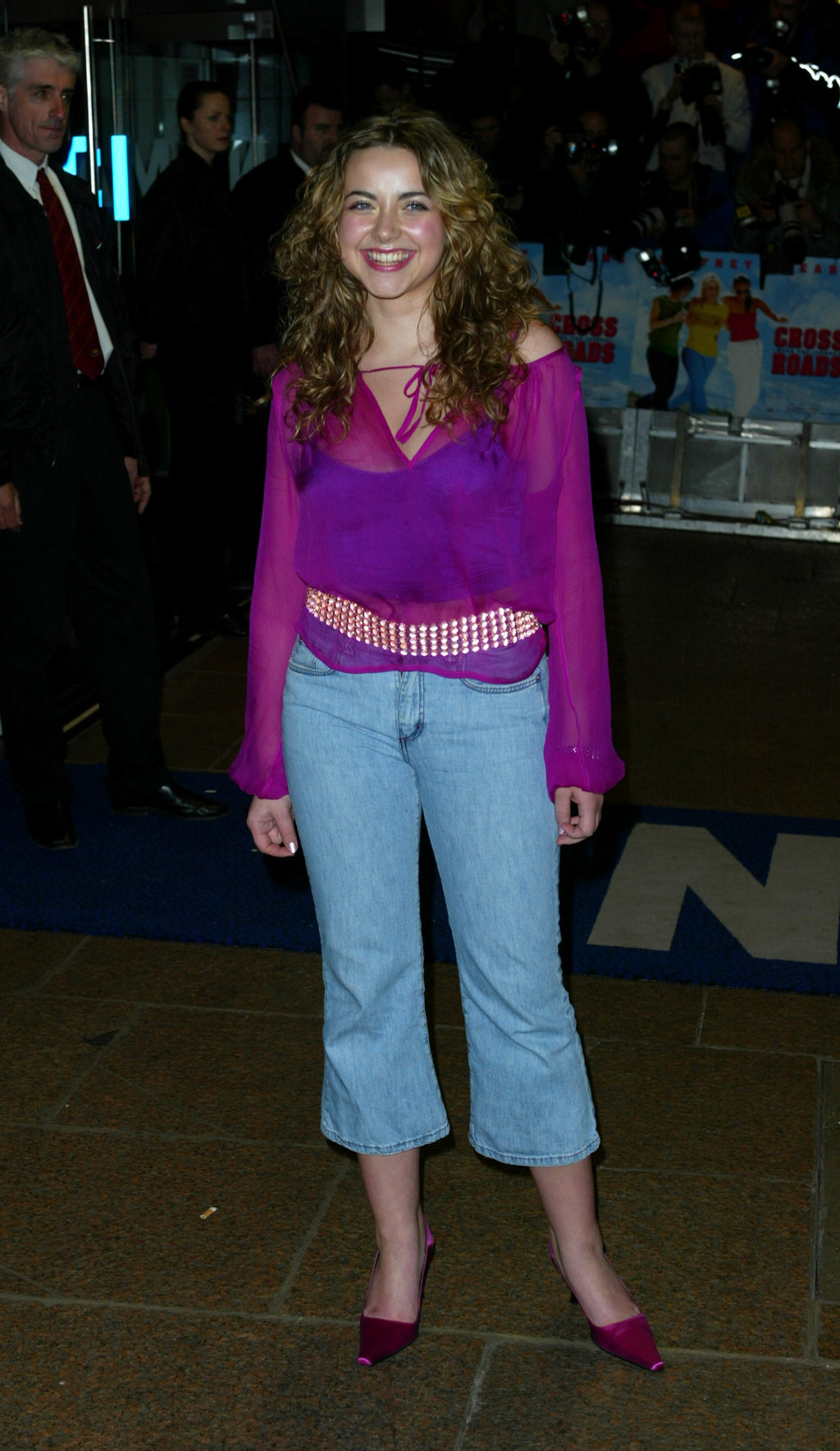 17.
You wanted to be Charlotte when she wore a black leather hat.
18.
And a diamante US flag necklace.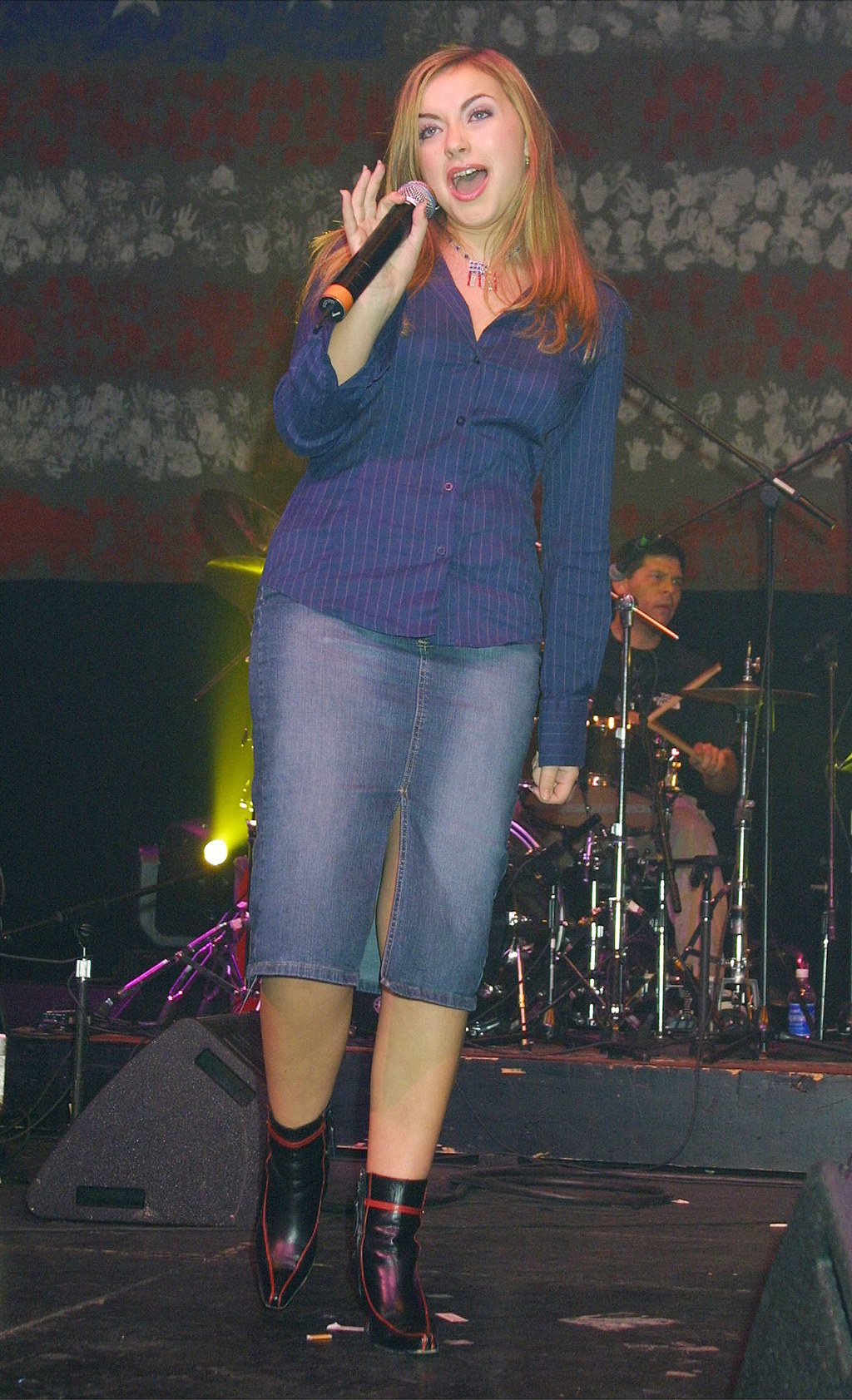 19.
And this. Whatever this is.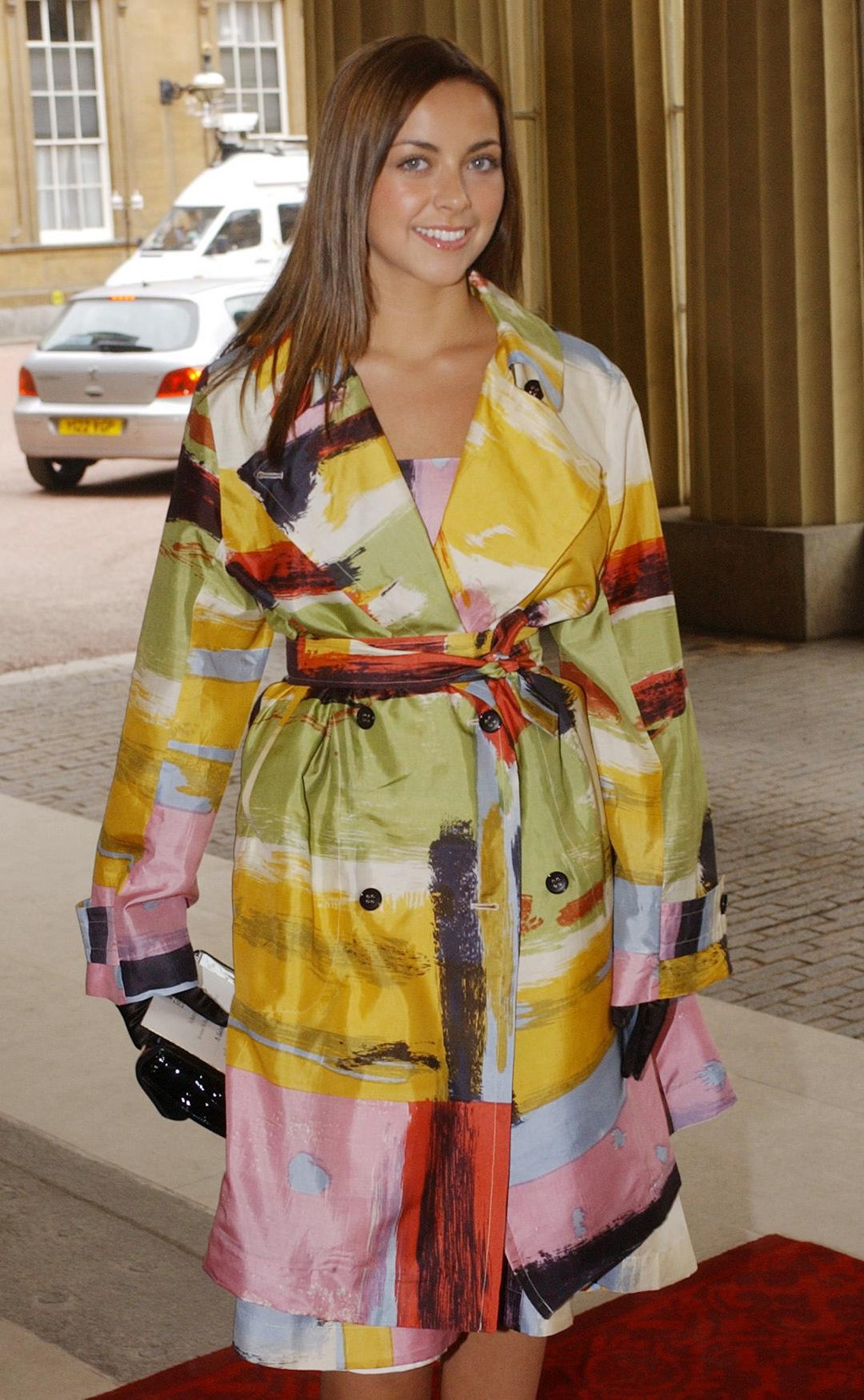 20.
Because Charlotte knew what was on trend. She knew that sleeves were overrated.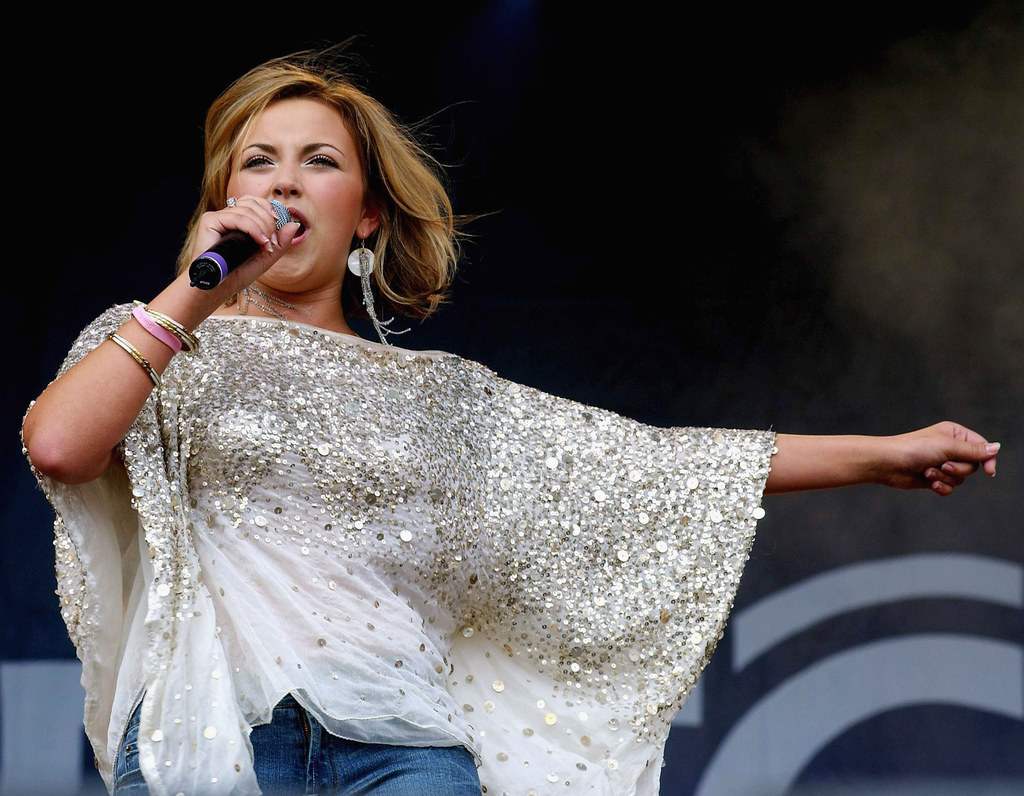 21.
As was the middle part of a dress.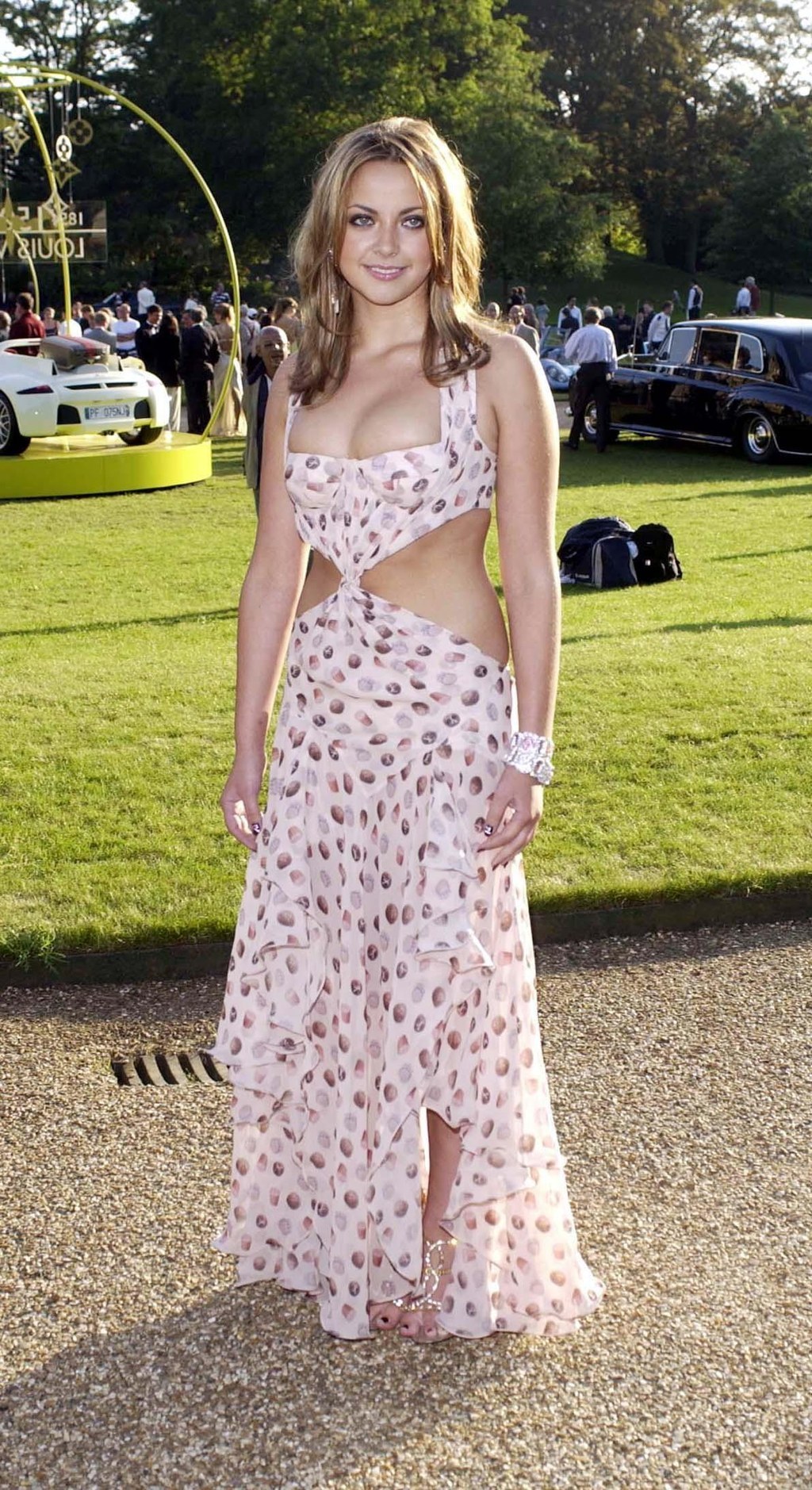 22.
And she simply didn't have time for wearing a top underneath her jacket.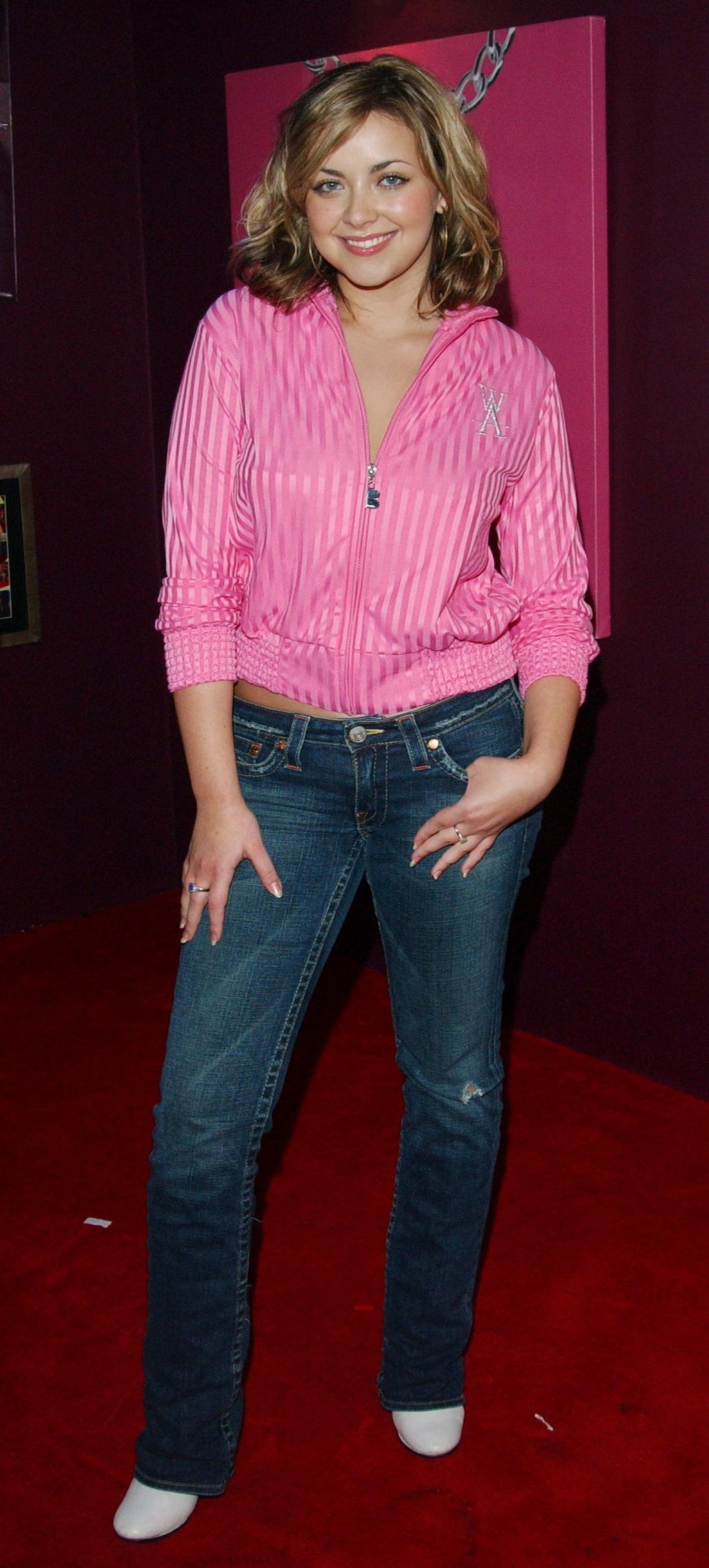 23.
You know what she did have time for though? Skinny scarves. And belts over t-shirts.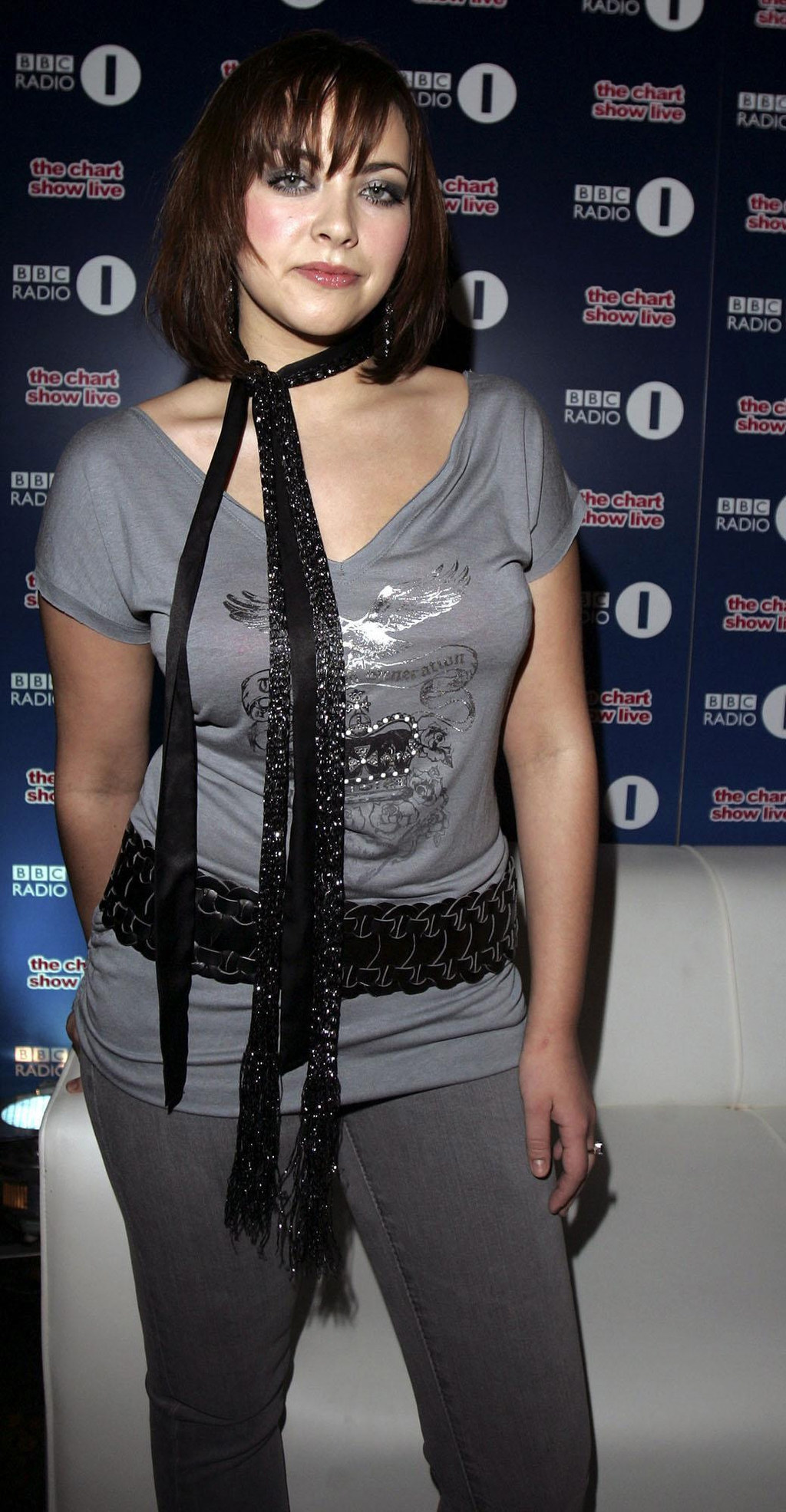 24.
And bold floral prints.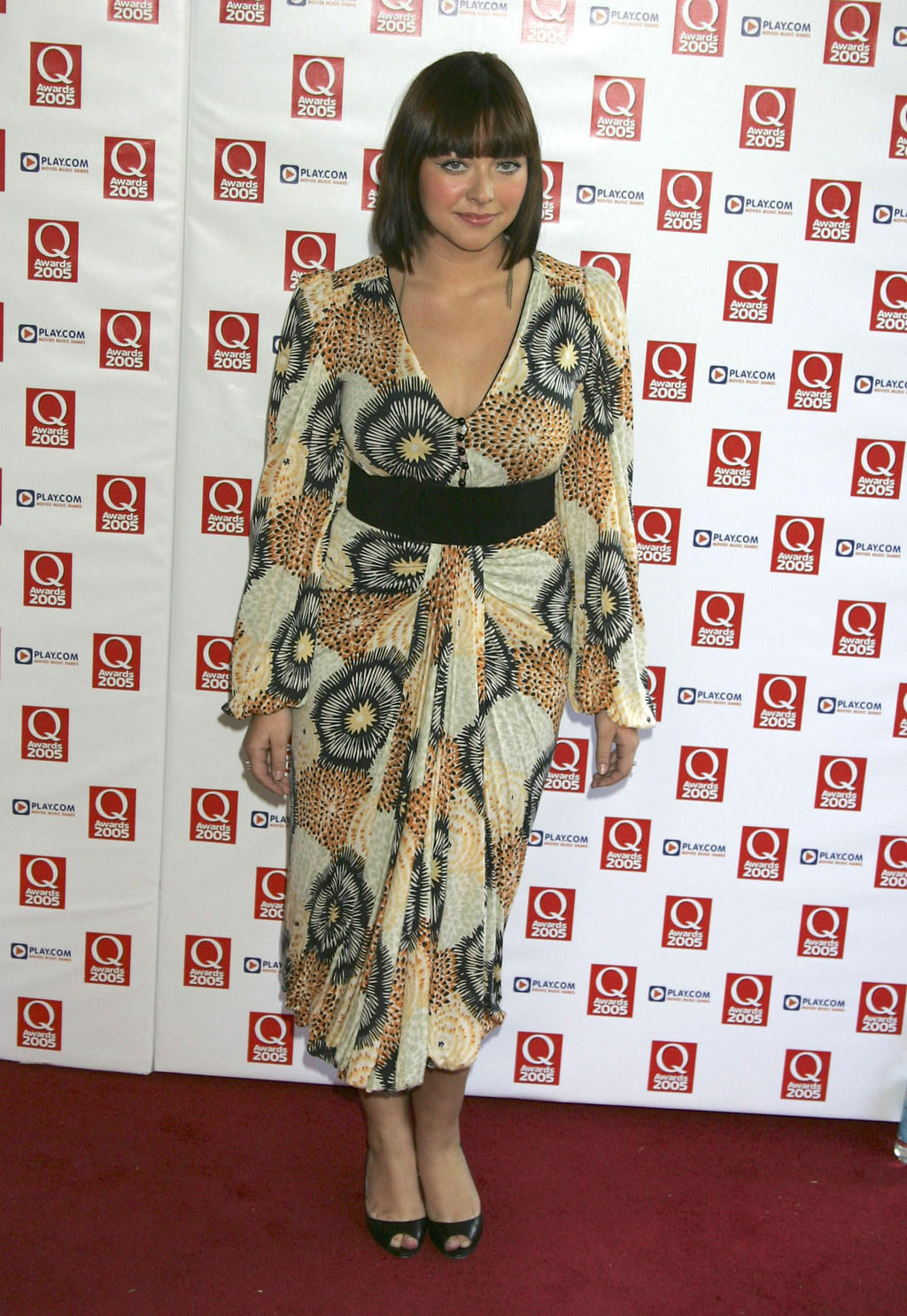 25.
Because, in the '00s, Charlotte Church was iconic.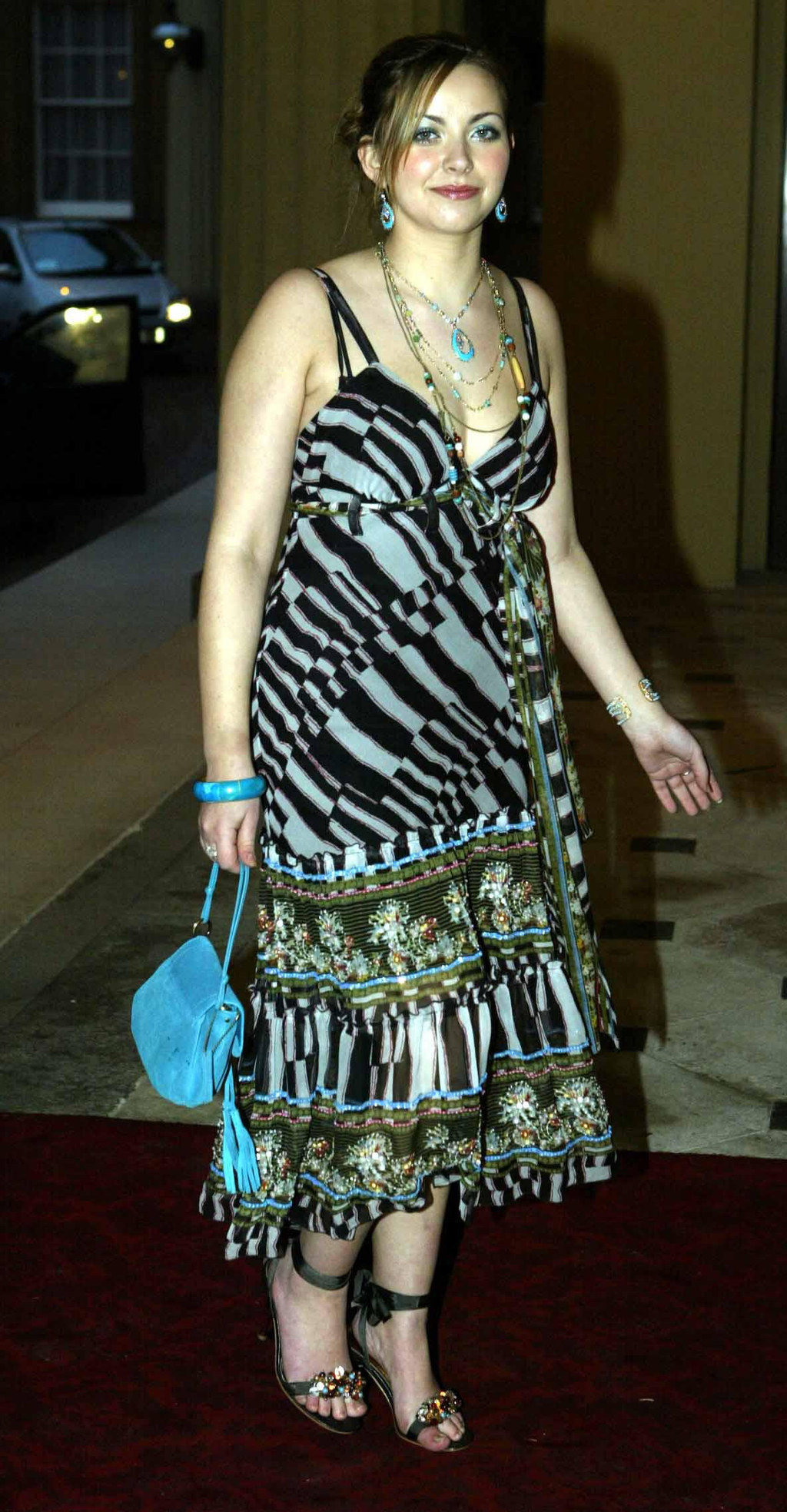 26.
An absolute fashion icon.