27 Things Every '00s Girl Hoped They Would Achieve Some Day
You basically just wanted to be Hermione.
1.
Owning your own mini TV like Justine from Tracy Beaker.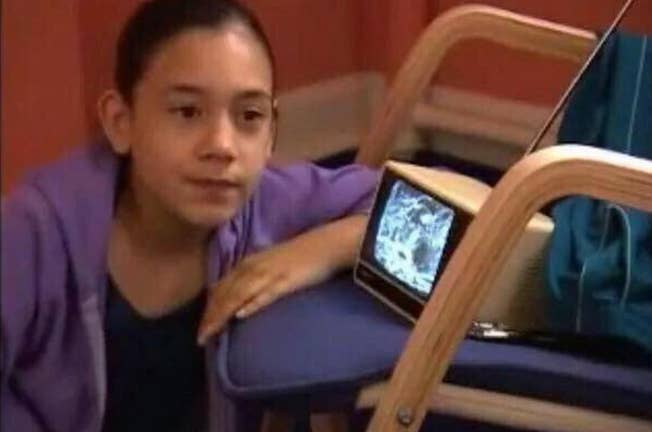 2.
Stacking your Lunchables as high as you possibly could at lunch time.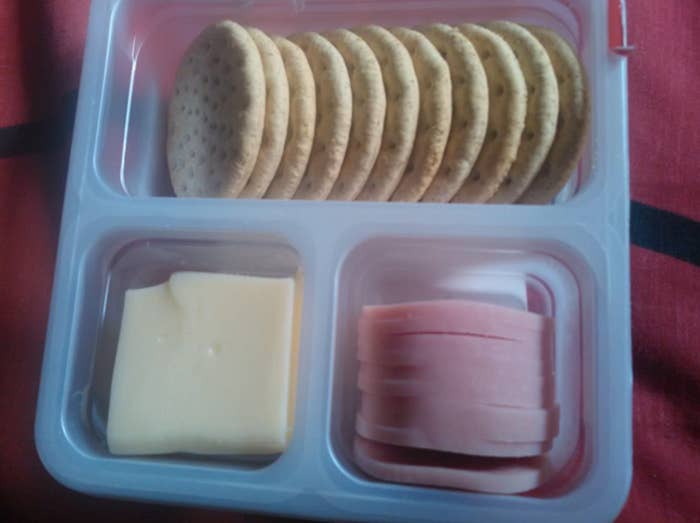 3.
Decorating your bedroom exactly like this.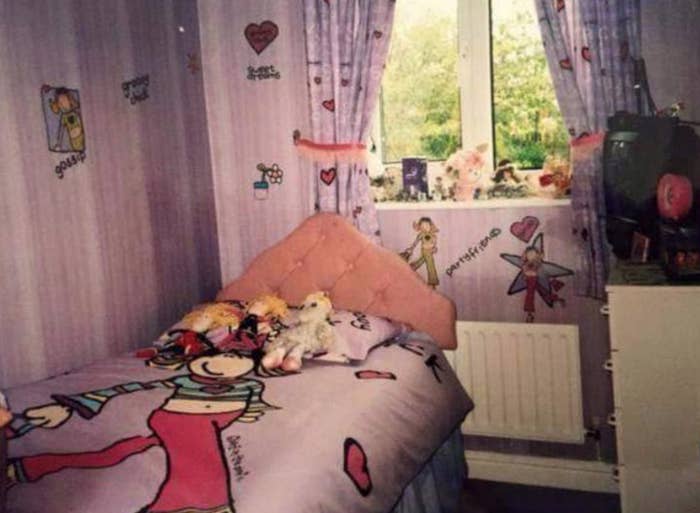 4.
Owning every single McDonald's mini beanie baby.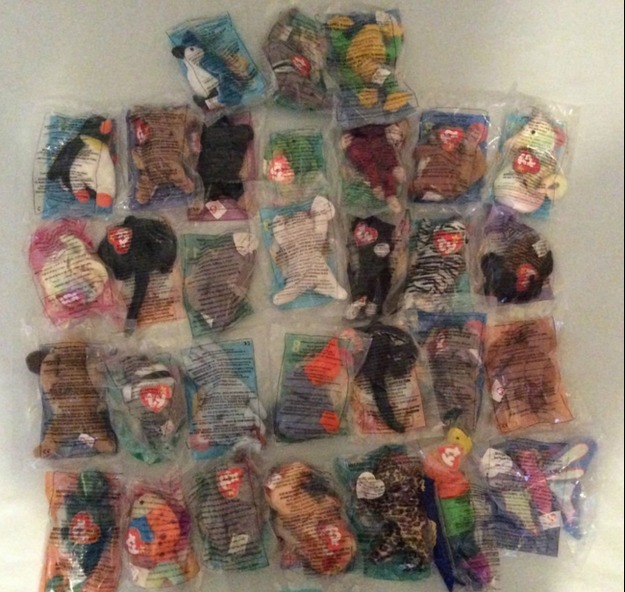 5.
Being chosen to go on CBBC's Serious Desert, Serious Arctic, Serious Ocean, or Serious Jungle.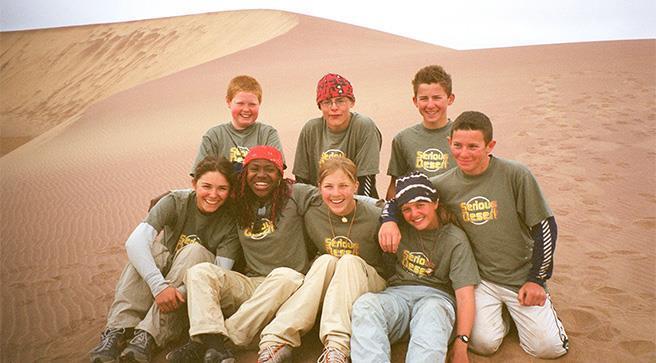 6.
Getting sent to a cool boarding school like Cackle's Academy.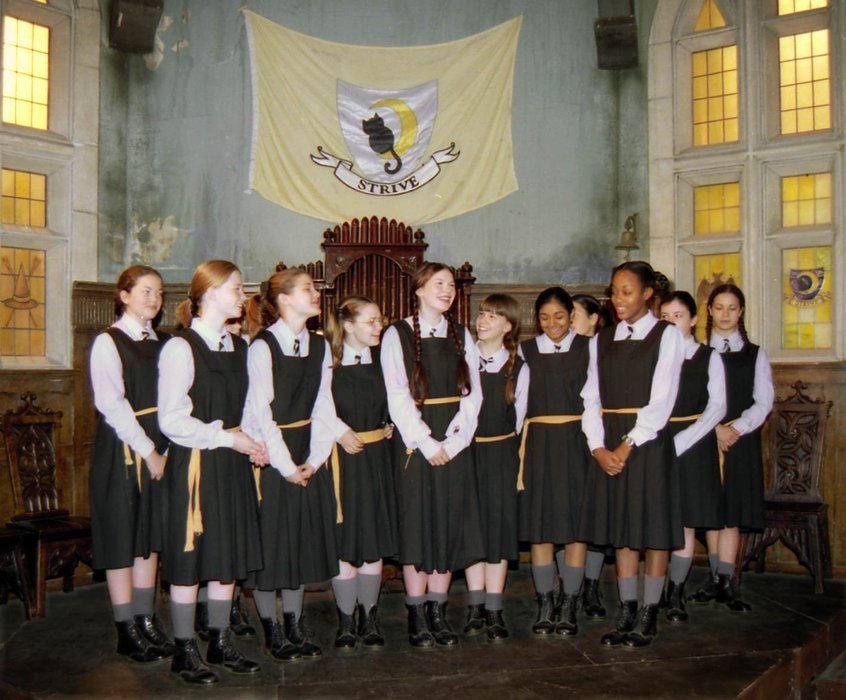 7.
Landing a role on Stitch Up! and literally getting paid to play pranks for a living.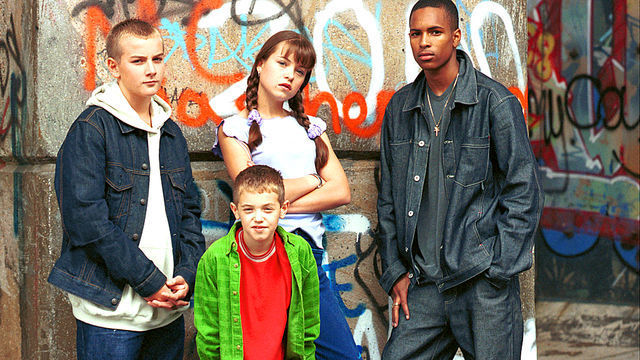 8.
Being cast as the new Hermione when some producer eventually realised that Emma Watson was too beautiful for the role.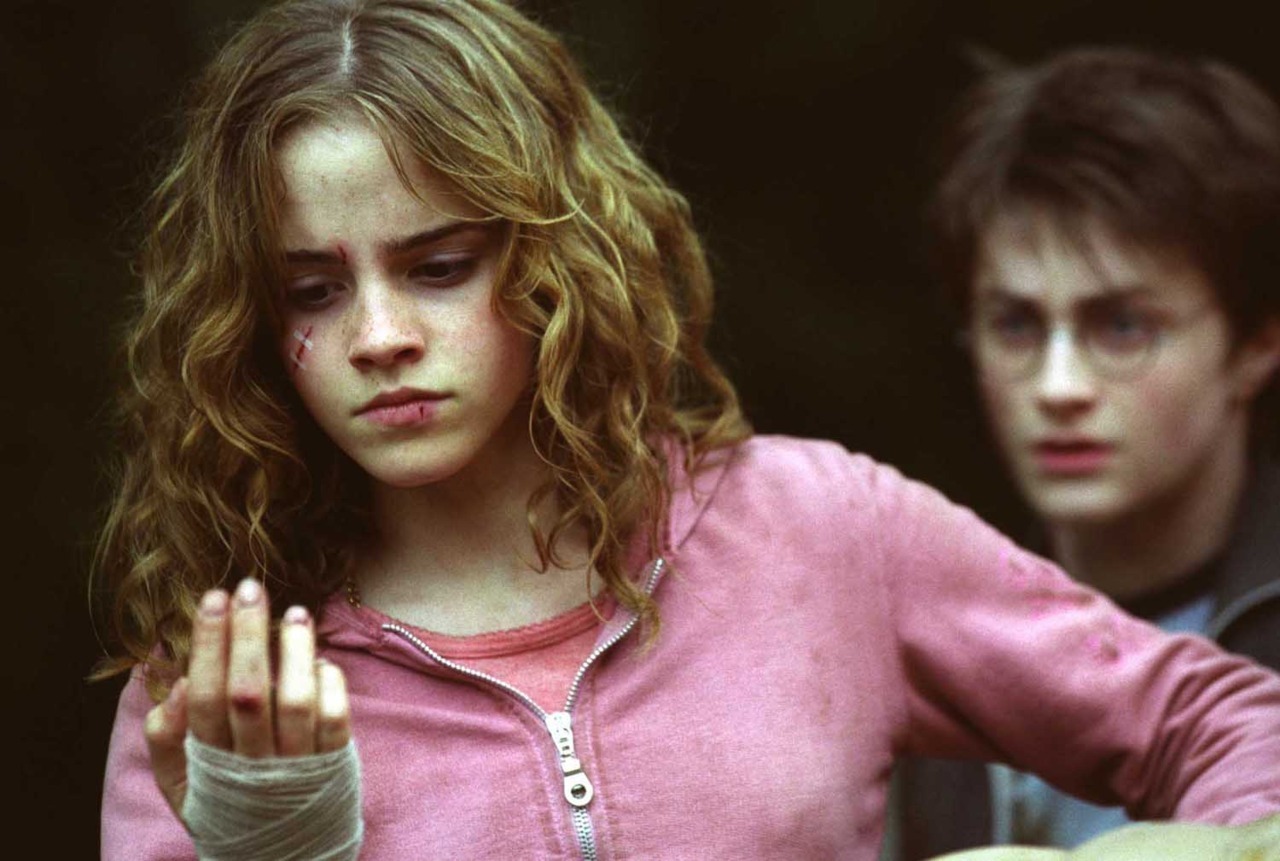 9.
Owning one of these with your name on it.
10.
Marrying Gareth Gates.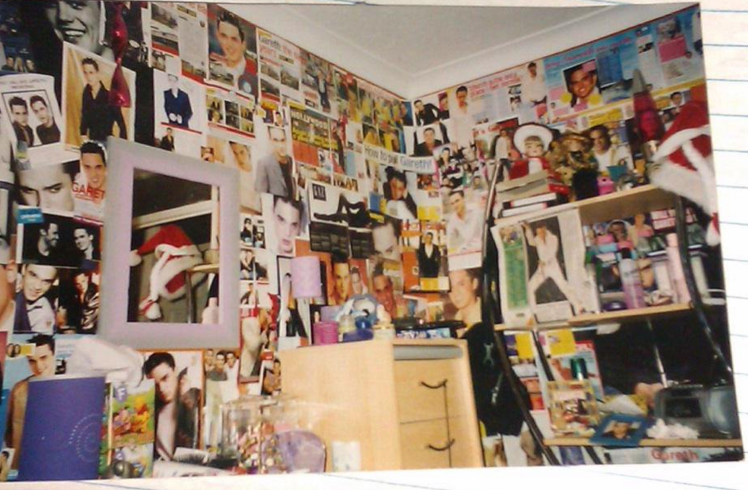 11.
Becoming a teen author and writing the next The Prophecy Of The Stones.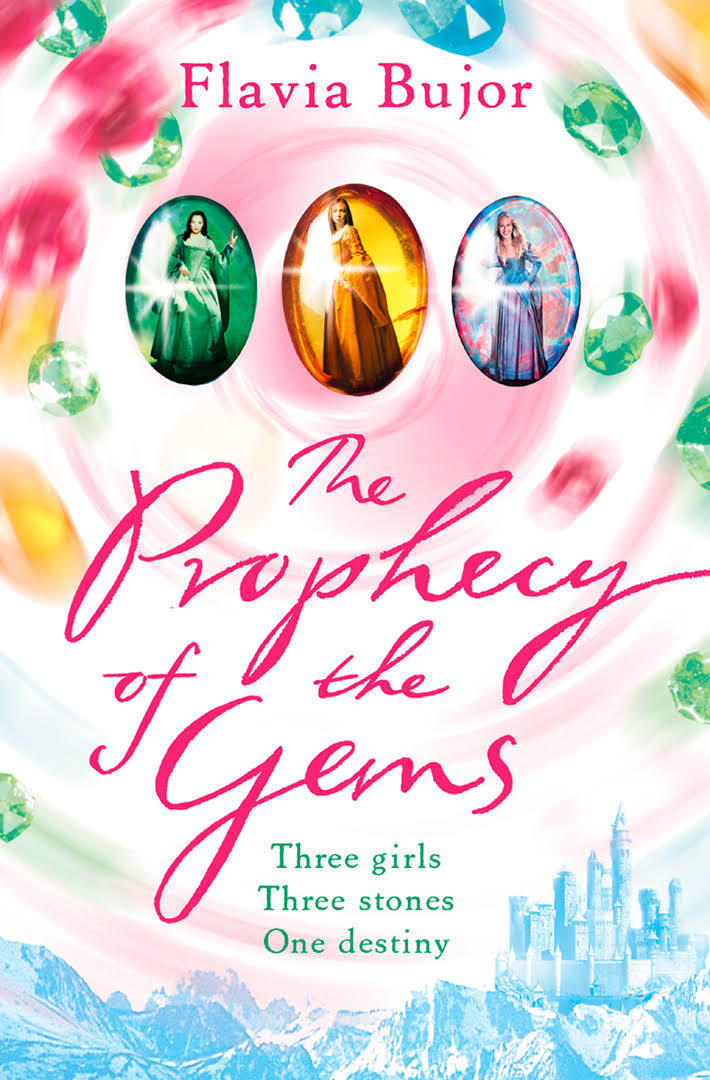 12.
Making a million for your mum, like Taj on Kerching!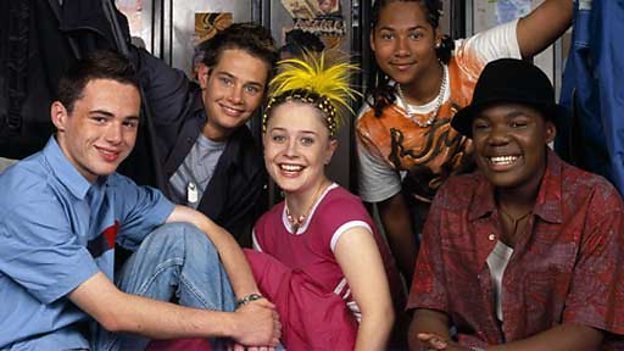 13.
Having your talent discovered on a show like Popstars and then getting a makeover.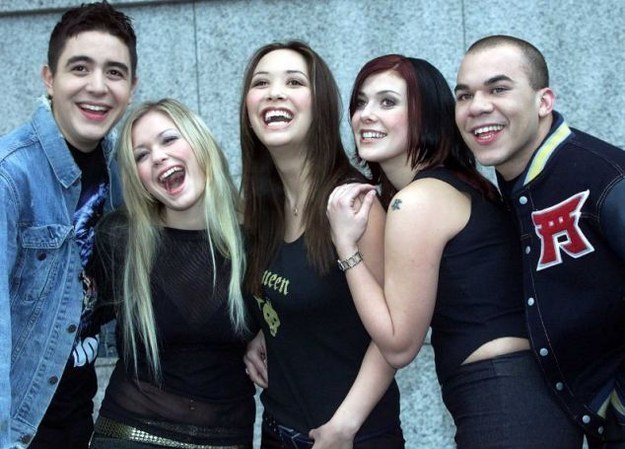 14.
Winning a best friend makeover in Mizz magazine.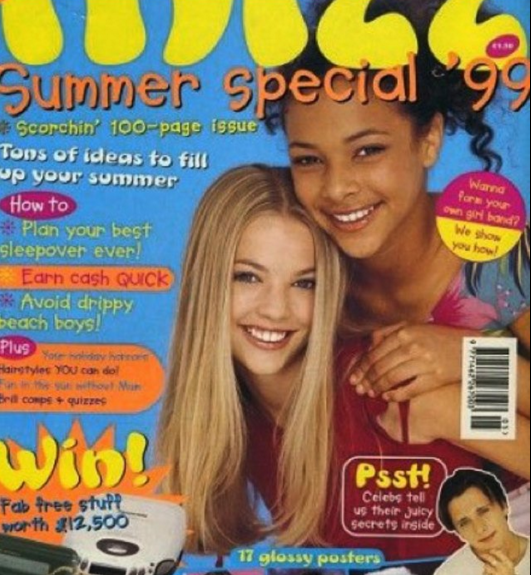 15.
Getting a photograph with an Abercrombie model in the doorway.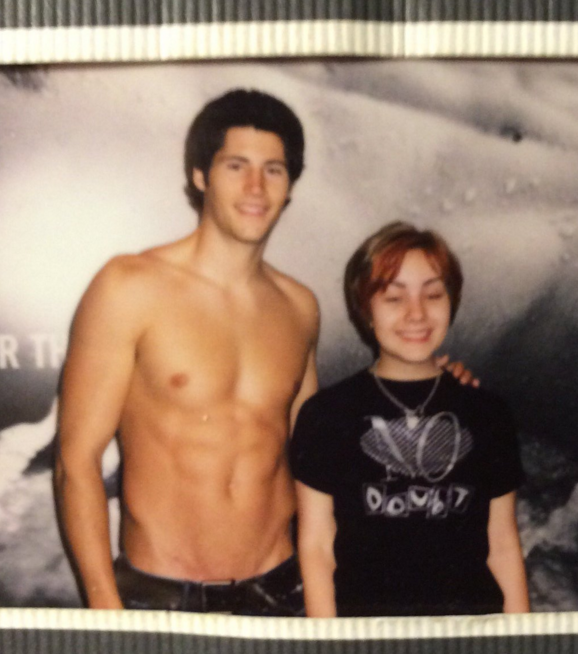 16.
Having a fireman's pole between your bedroom and the kitchen like Mia Thermopolis.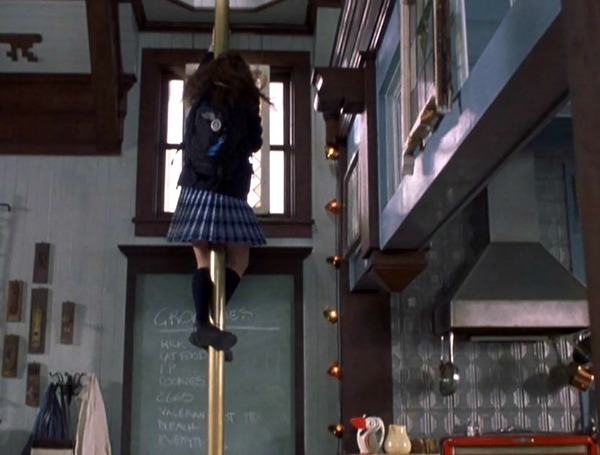 17.
Being pretty enough to go on Beauty And The Geek and then ultimately find your one true love.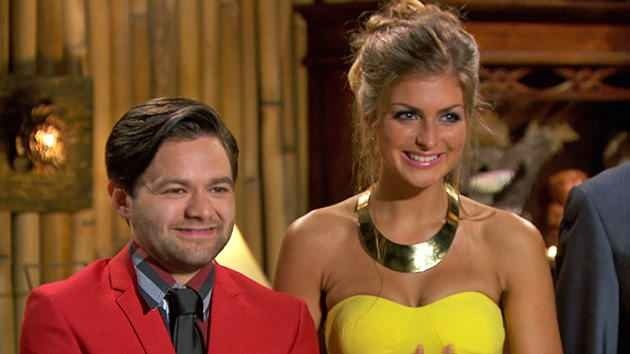 18.
Getting a Playboy belly bar.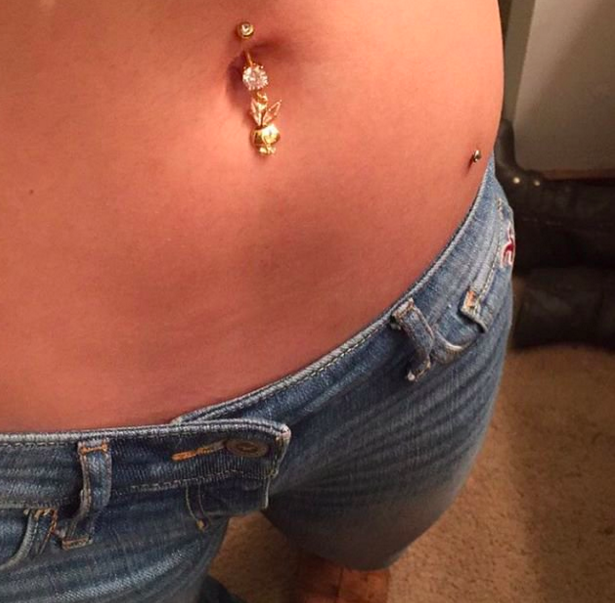 19.
Finding someone like Landon who would spend their life making all your dreams come true.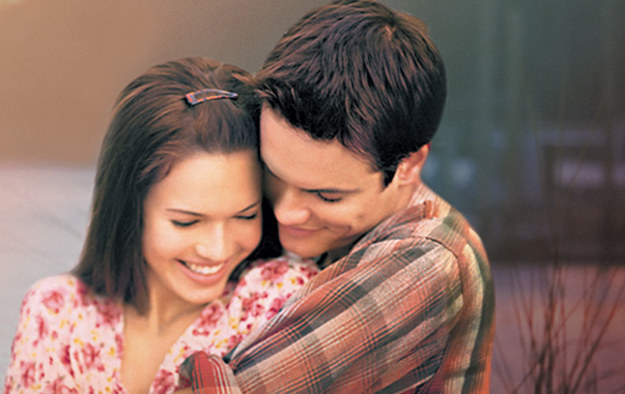 20.
Coming home to this exact Myspace Mailbox every single day.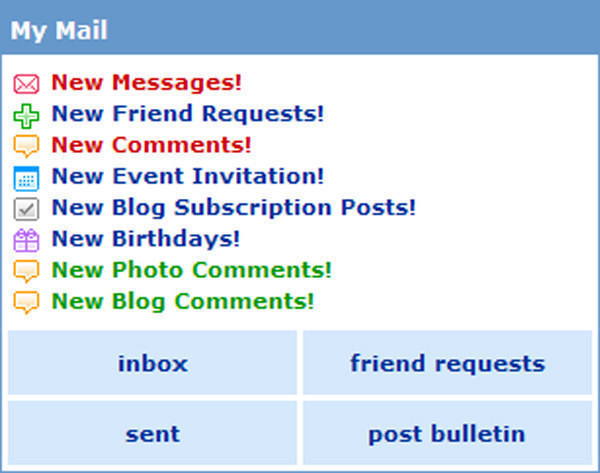 21.
Finding a pair of jeans that magically fitted you and your three best friends, even though you all had different body types.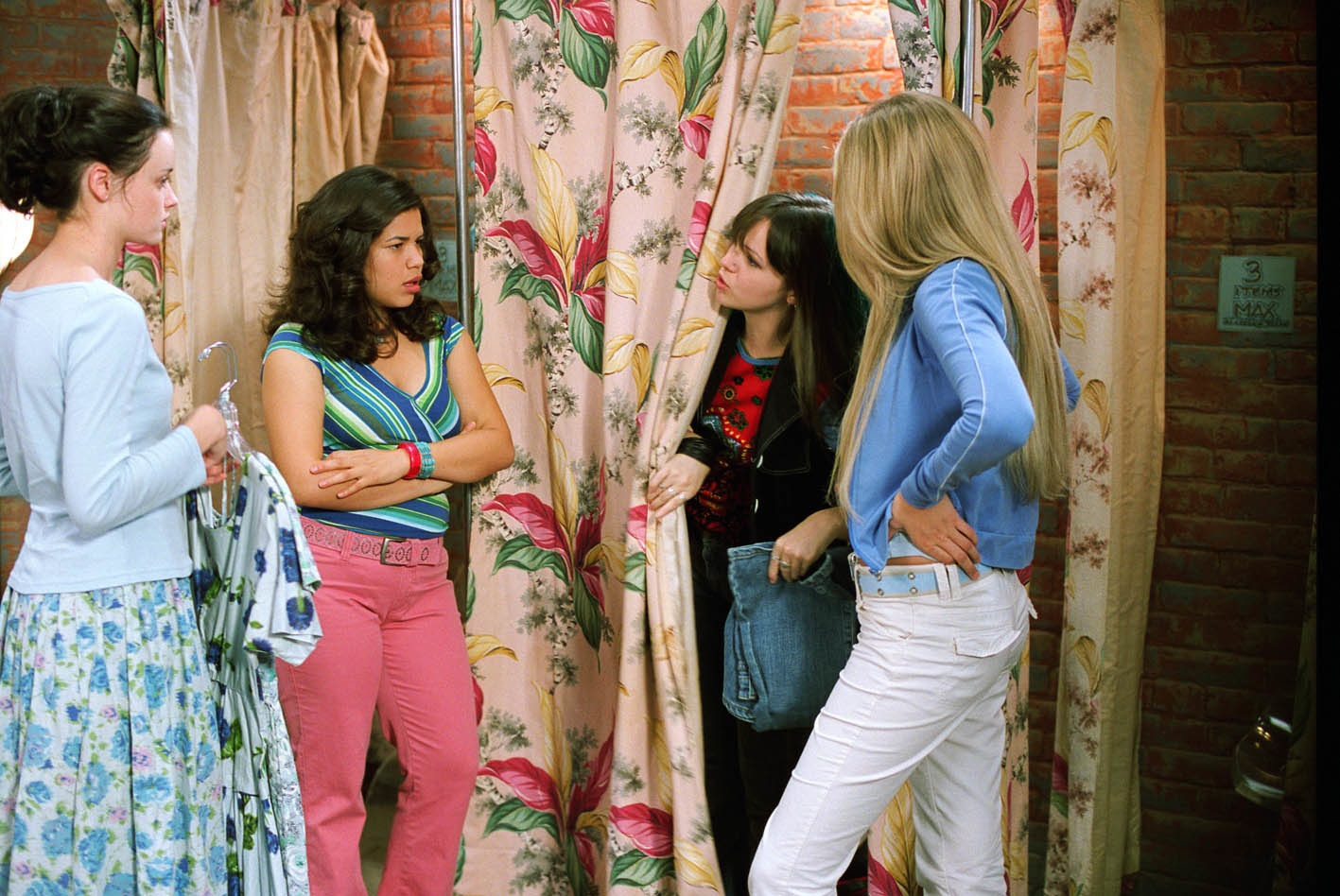 22.
Owning an actual pair of GHDs.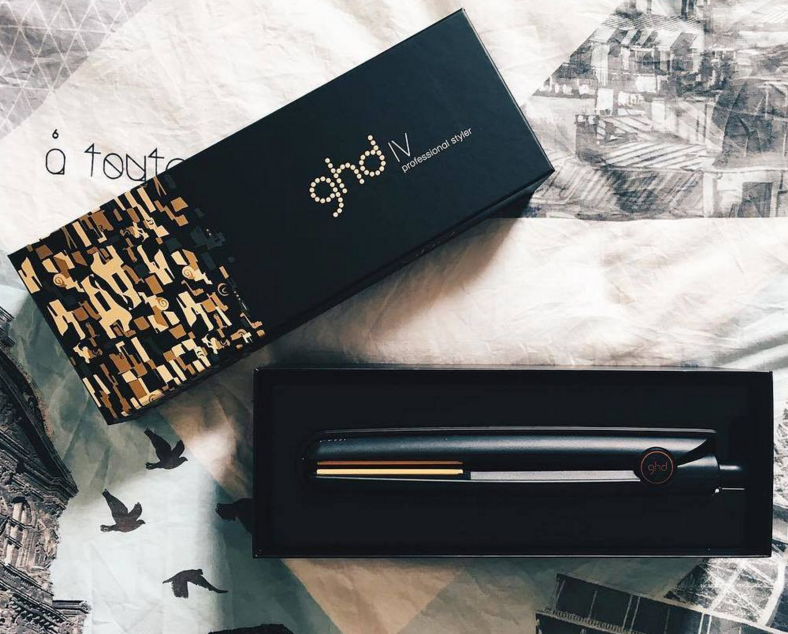 23.
Being cool enough to be invited to someone's Super Sweet 16.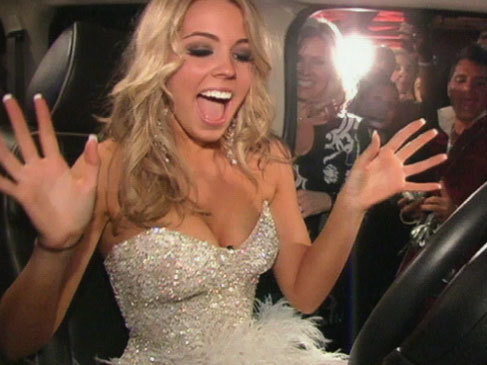 24.
Going to a Skins party and drinking actual alcohol.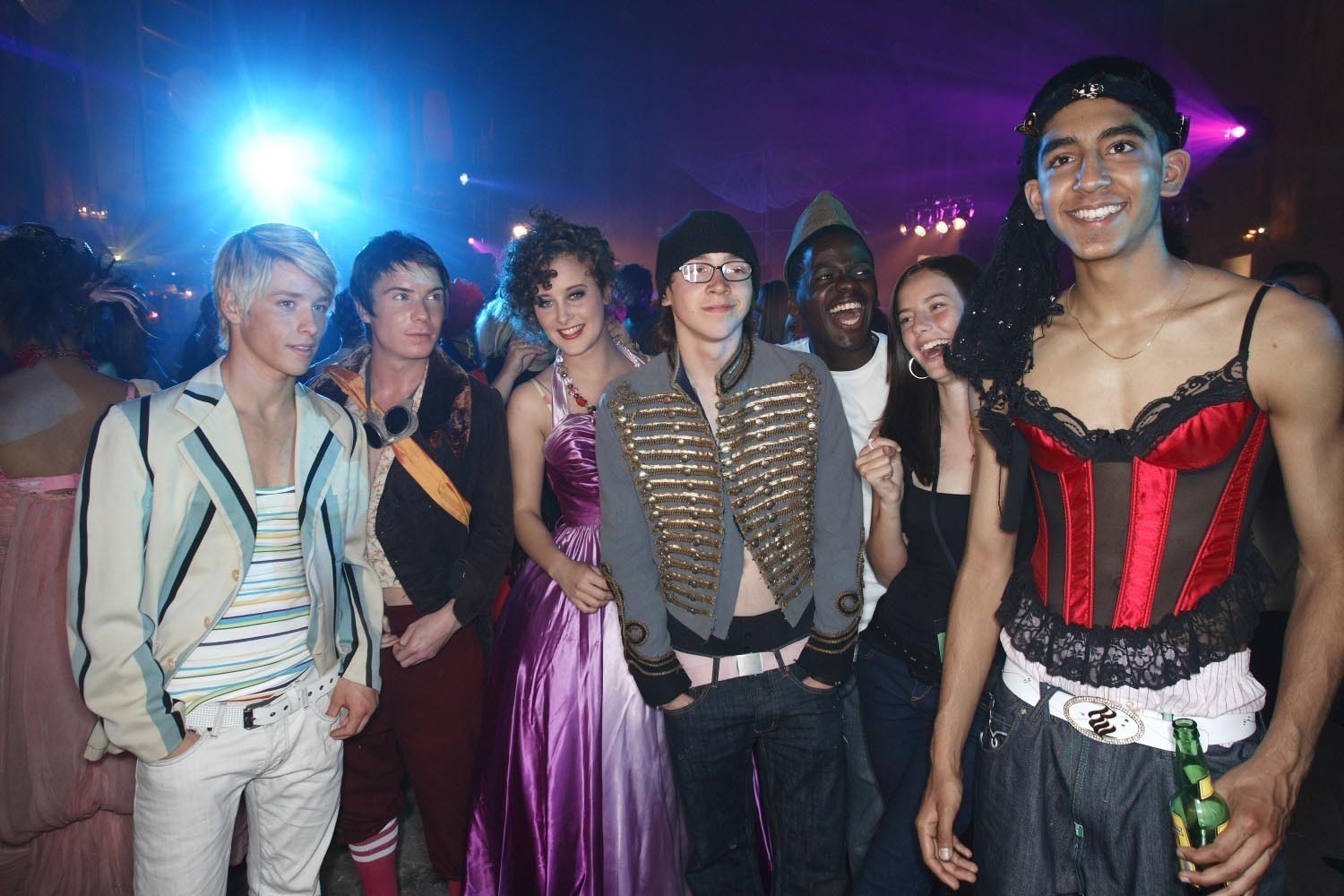 25.
Becoming famous by winning Celebrity Big Brother like Chantelle.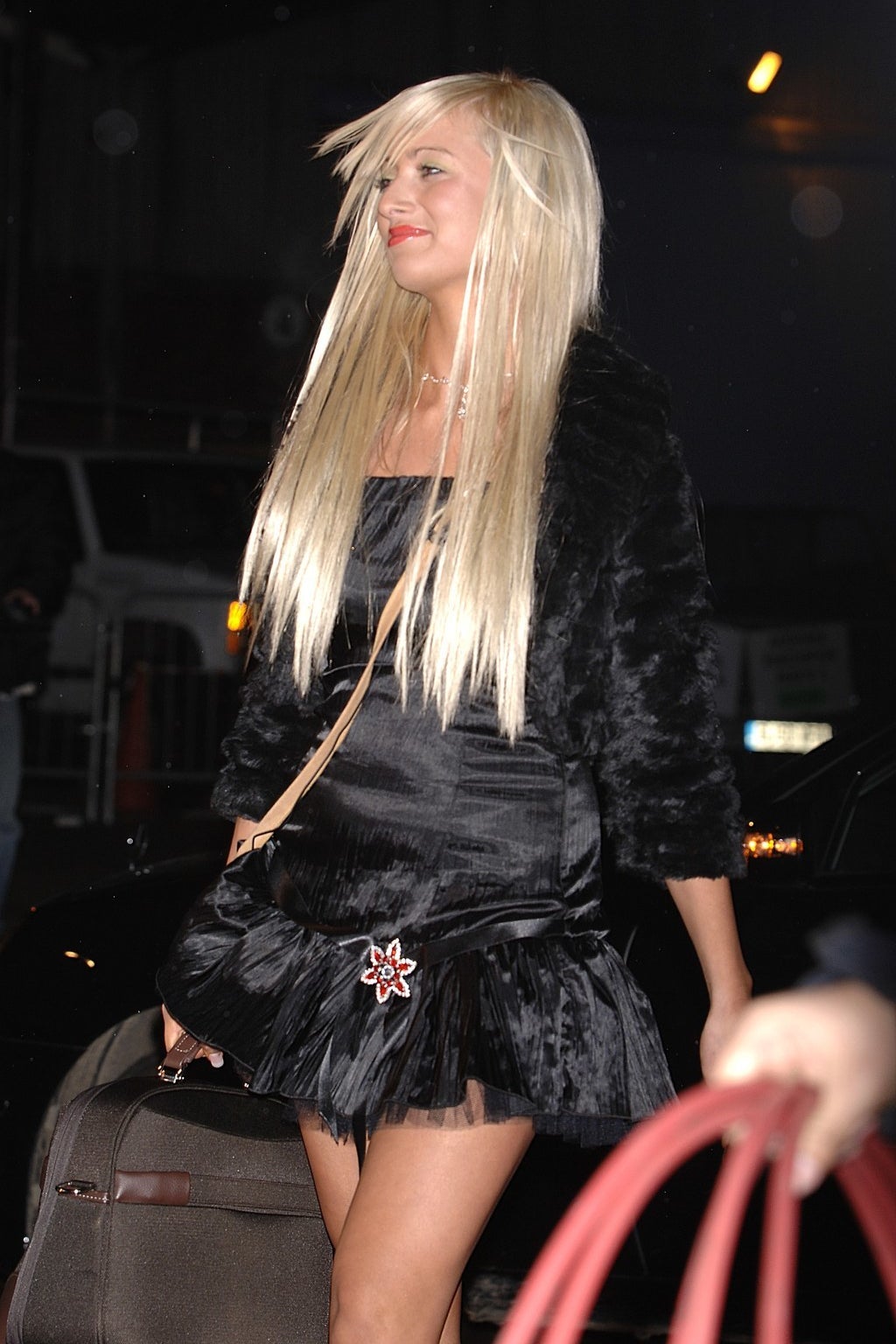 But also coordinating your entry and exit outfits this beautifully.
26.
Being selected to appear on Shipwrecked.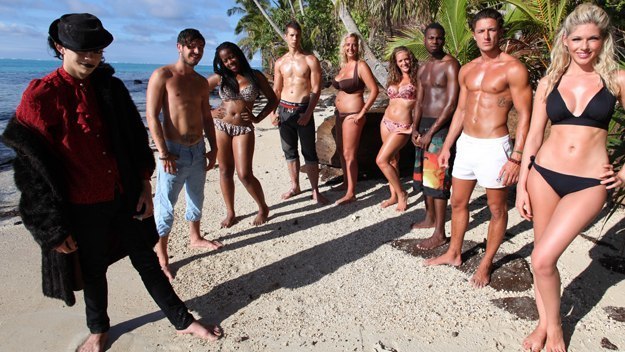 27.
And finally, being rich enough to buy a house worthy of Cribs.