2003: la reina se veía maravillosa mientras celebraba el 50º aniversario de su coronación.
2013: y, en su 60º aniversario, todavía lucía muy bien. 2003: Camilla estaba empezando a asistir a eventos públicos con el príncipe Carlos. Su matrimonio civil se llevó a cabo dos años más tarde.
2013: Camila no se da a basto para tanto compromiso real. ¿Sabes qué no ha cambiado? El cabello de Camila. 2003: la reina posa para la foto del 50° aniversario de su coronación con los varones de la realeza. La familia completa (incluídos los Middlestons) se reunieron para el bautismo del príncipe Jorge.
2003: el príncipe Guillermo fue el estudiante más en forma de St. Andrews. Tenía la cabeza llena de cabello.
2013: Adiós cabello, adiós ADIÓS-ADIÓS.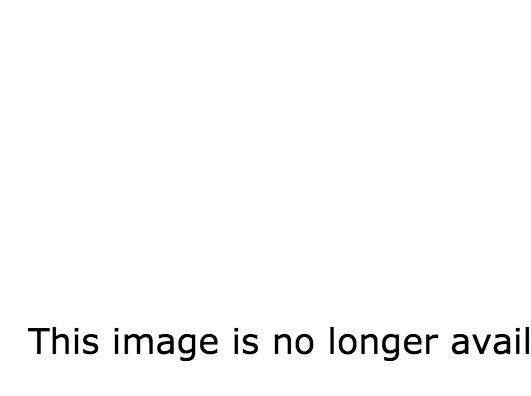 No, pero en serio. ¿QUEEEEE? 2003: Guillermo y Catalina estaban en la mitad de su gran romance. 2013: ellos acaban de tener su primer hijo, el príncipe Jorge de Cambridge. Por supuesto, Catalina está cada día más hermosa. 2003: la Princesa Beatriz todavía tenía frenillos. 2013: Beatriz y Eugenia ya son adultas. ¡Mira la transformación de Beatriz! 2003: la reina estuvo ocupada entreteniendo al presidente Vladimir Putin y al Presidente Bush. 2013: este año, fue visitada por el Reverendo Desmond Tutu y por la presidenta de la República de Corea.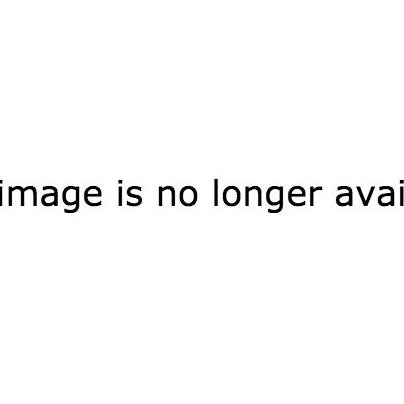 2003: el principe Enrique ya era un chico pícaro.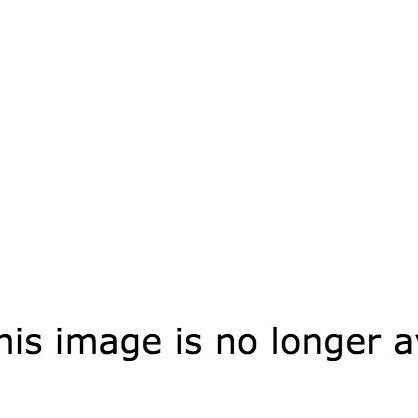 2013: él ha sido relacionado con una serie de bellezas. Ellas son Cresida Bonas a la izquierda y Chelsy Davy a la derecha.
2003: el principe Enrique estaba concentrado en sus estudios en Eton College.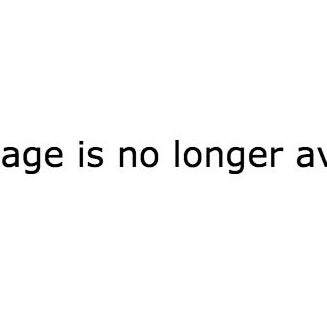 2013: el príncipe Enrique está concentrado en obras benéficas y en estar en mejor forma que su hermano. Pero, en serio, ¿quién podía predecir este nivel de atracción? 2003: Fergie se volvió la portada de Weight Watchers. 2013: Fergie acaba de recuperarse del desaire de su casamiento real. 2003: el ex-mayordomo de Diana, Paul Burrel, publicó A Royal Duty. 2013: puedes obtener una copia de A Royal Duty por 1p en Amazon.
Looks like there are no comments yet.
Be the first to comment!