1.
How to cook a semi-edible meal using only Sainsbury's Basics ingredients.
A starter of 70p garlic bread followed by a main of 9p noodles was perfectly legit.
2.
How to get drunk off £1.50 Jägerbombs in Life and still make it to your 9am the next day.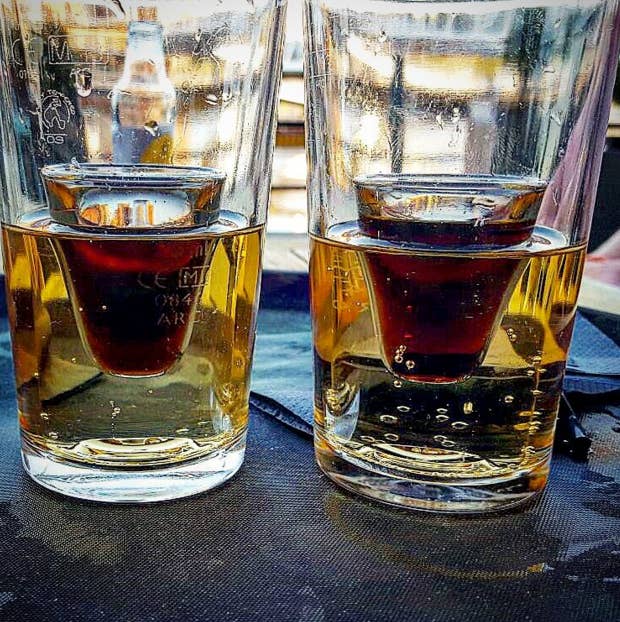 3.
How start an essay at 3am and finish by 9am, using Red Bull and Pro Plus as fuel.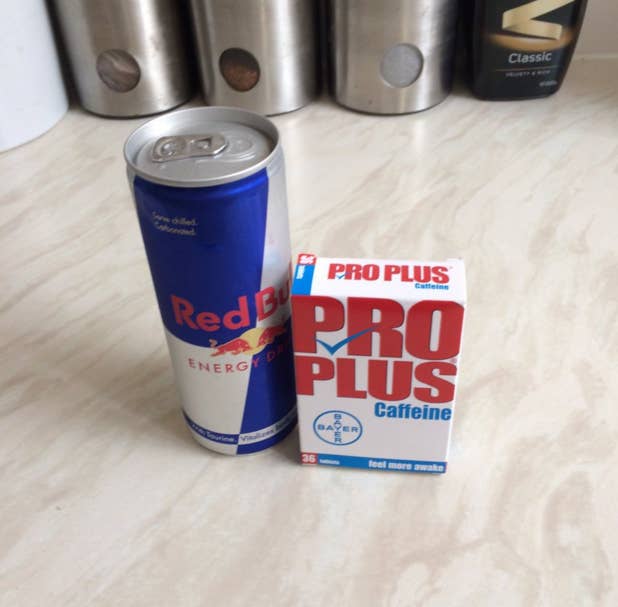 4.
How to cure a hangover with only a Tattie's baked potato.
5.
How to reach your dissertation's minimum word count without including any additional information.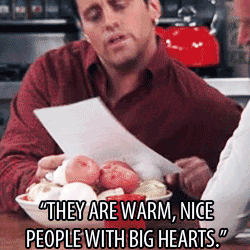 The good old right click, find synonym.
6.
How to elbow your way past snogging couples to get some air in the smoking area of Cindies.
7.
How to get your money's worth at The Mahal.
For £10 you got a chicken korma, a bottle of beer, corkage, and permission to do anything you wanted to the restaurant.
8.
How to fashion a full fancy dress costume on a budget of £5.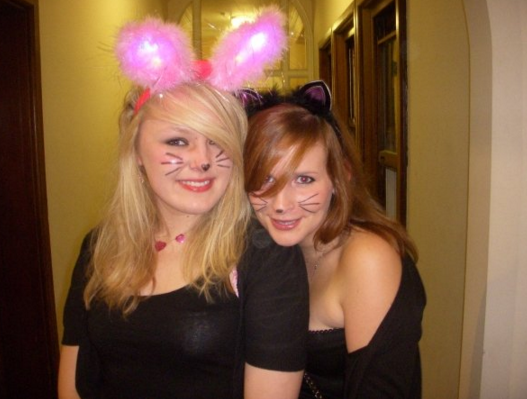 9.
How to punt in a vaguely straight line while holding a plastic cup of £4 Prosecco.
10.
How to pace yourself on Suicide Sunday so you got drunk in the morning, napped through your hangover, and then got drunk again in the evening.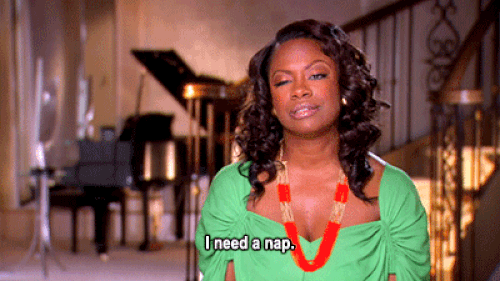 11.
And how to pace yourself through a May Ball so you made it through to breakfast bacon sandwiches.
12.
How to get your photo on the wall at Gardies.
13.
How to down wine and strawpedo WKDs on demand.
14.
How to drink a whole bottle of college wine with dinner, even though the white tasted of vinegar and the red tasted of Tipp-Ex.
15.
How to reference books in your essays without having actually read them.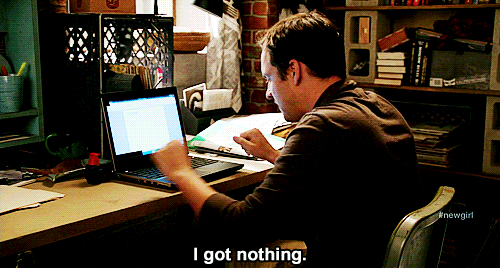 16.
How to maximise your carb consumption by eating in college for every meal.
17.
How to locate your bike in the monstrous two-tier train station bike park.
The trick was to take a picture before you left Cambridge so you'd know where to look when you got back.
18.
How to look like you were listening to a rower talk about rowing when actually you weren't listening at all.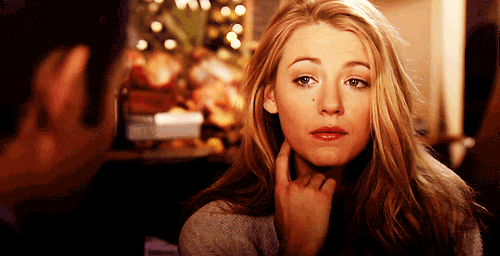 19.
How to invent fun, but needlessly complicated, drinking games.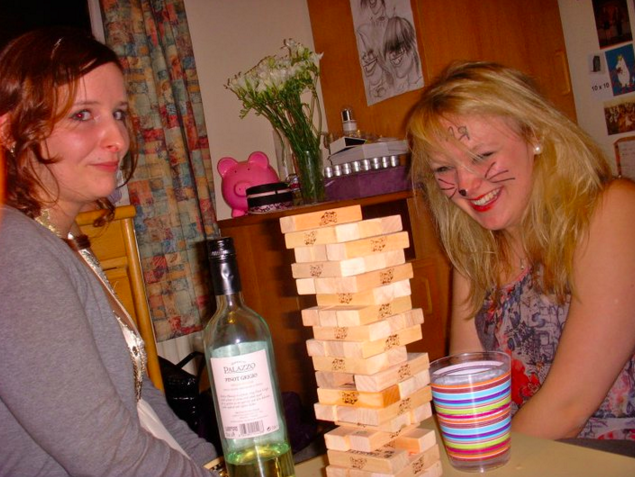 20.
Using a pile of books as a pillow so you could have a nap in the UL.
Being in the UL counted as work.
21.
And most importantly, how to make a perfectly drinkable ~cocktail~ out of vodka and squash.