Some people are naturally morning people, whereas others are... not.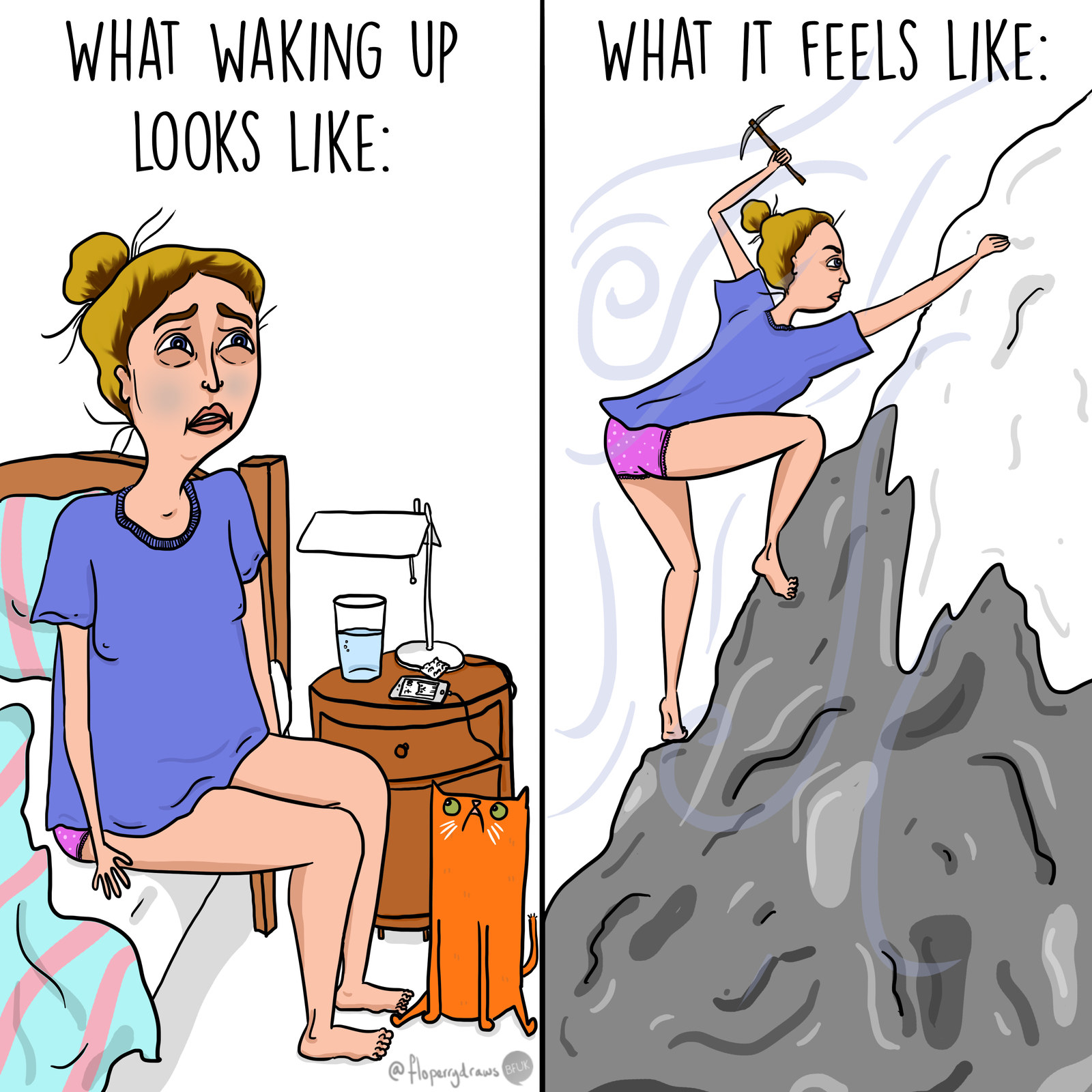 Maybe you motivate yourself to get up by making a delicious breakfast every morning...
... whatever your tip is, we want to know!
So tell us your best tips for being a morning person in the comments, and your submission could be featured in a future BuzzFeed Community post or video!