1.
There is a bright pink house in Essex. 2.
It's in the middle of a quiet village. 4.
Its walls are pink. 5.
EVERYTHING IS PINK. 6.
You can stay there. SO OBVIOUSLY I DID. A lady called Amy (the nicest lady called Amy you'll ever meet) lives there. She's originally from California, but moved to London to work at Agent Provocateur.
But, three years ago, she moved to the countryside to create the house she'd always dreamed of.
"I've always been a bit different," Amy tells me. "Even as a child, my bedroom was bright pink. So when I moved to a bigger house, I decided to do the whole place up exactly as I always wanted my house to look."
Amy lives in Eaton House with her business partner, who works as a fireman, and her dog, Tara.
7.
Everything in Amy's house glitters.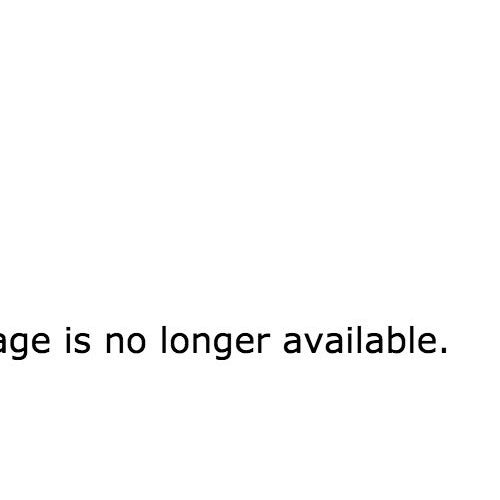 9.
Or glitters and lights up. 10.
Amy's also an incredible cook.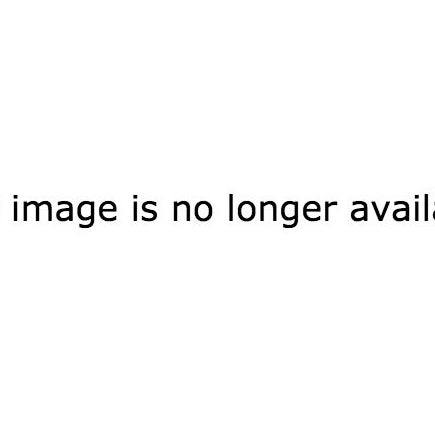 Although Eaton House is usually used for photo shoots (Iggy Azalea is the most famous guest to have visited), she also lets big groups rent the whole place out. And when that happens, Amy stays in a caravan in the garden.
As part of their stay, guests are treated to dinner. And if Amy's not working on another project (she's also a party planner), she'll cook it herself.
As we talk, I get the impression that secondary to her passion for all things pink, Amy just really loves entertaining people. Why else would she live in a Barbie house and let strangers stay in it?
11.
The most exciting thing about Eaton House is this room. 12.
OMG I AM SO OBSESSED WITH IT. 13.
EVERYTHING ABOUT IT IS AMAZING. 14.
HANGING OUT IN THIS ROOM LITERALLY MAKES YOU FEEL AS THOUGH YOU ARE BARBIE. IT IS SO SO SO SO GOOD. 15.
This is the room you walk through to get to the pink room. So edgy. So dark. SO COOL.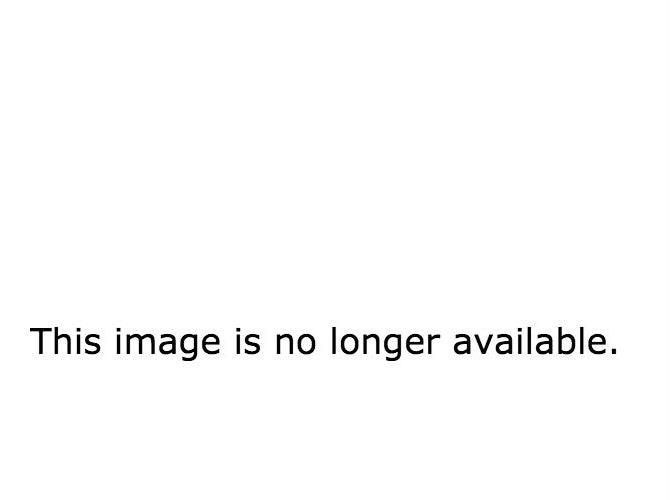 There are five double bedrooms in Eaton House, and every single one is beautiful.
"We get a lot of hen parties staying here," Amy told me. "It's basically the perfect place for a girlie getaway."
Amy also has an in-house beautician, who specialises in manicures, pedicures and massages. OMG SO GOOD.
16.
There are lots of boobs on the walls at Eaton House.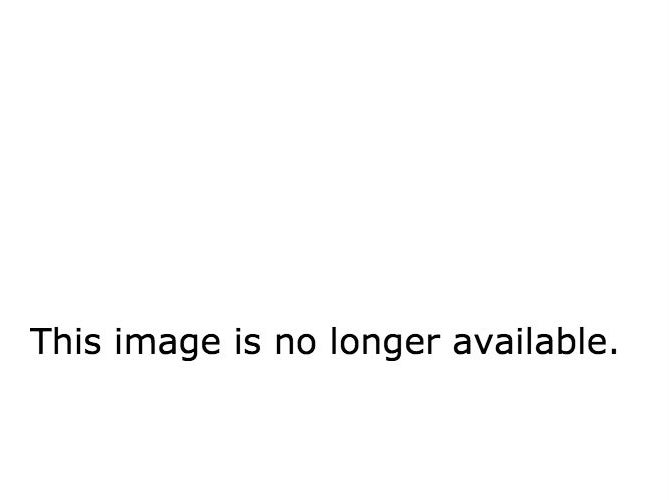 17.
And lots of fur. So much fur. 18.
And OMG this is the shower. It is my favourite shower. 19.
Basically Eaton House is the best place in the whole world and I want to live there forever.