1.

Tick everything you've eaten:
Are You A Basics Bitch?
You're not very Sainsbury's Basic at all. You like to fork out on the foods you eat, and why wouldn't you? Your body is a temple and you watch what you put in it. You're more of a Waitrose Essentials kinda person. Good for you: You look great!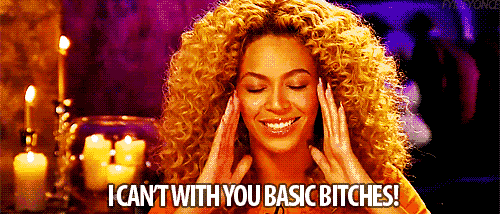 You're a little bit Sainsbury's Basic. You pick up Basics products now and again, and you have a few firm favourites that you'll always return to, but you know that variety is the spice of life so you tend to mix up your shopping. You're not a snob, but you don't rely on cheaper brands either. Well done, you! You've mastered the perfect balance.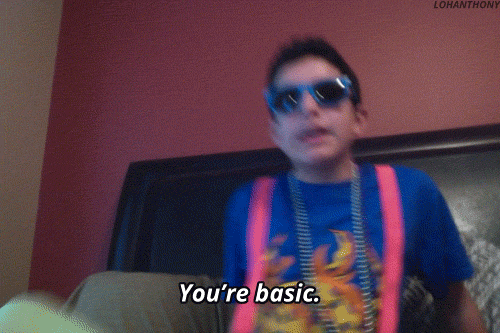 You're the epitome of Sainsbury's Basic. You know a bargain when you see one, and Basics are the best priced foods out there. You love the tortilla chips, you love the pitted olives... hell, you love it all. You're a Sainsbury's Basics bitch. You should be proud of yourself!