Doug Benc / Getty Images / BuzzFeed
How '00s Is Your Current Wardrobe?
You don't have many '00s clothes left at all. Either you weren't very into '00s fashion in the first place, or you've thrown out your old clothes. Either way, you have a great sense of style now.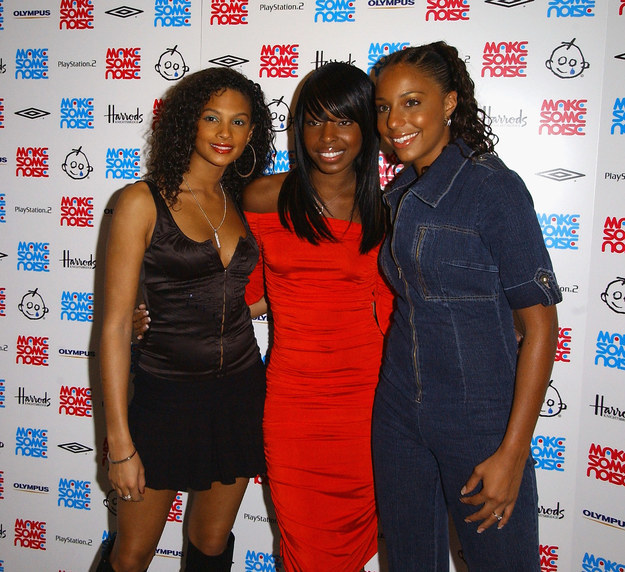 You've still got some '00s clothes that you wear from time to time, but you've updated most of your wardrobe by now. You don't have a problem wearing your old Abercrombie hoodie around the house and going to the supermarket in Uggs. And why would you? Some '00s clothes are great.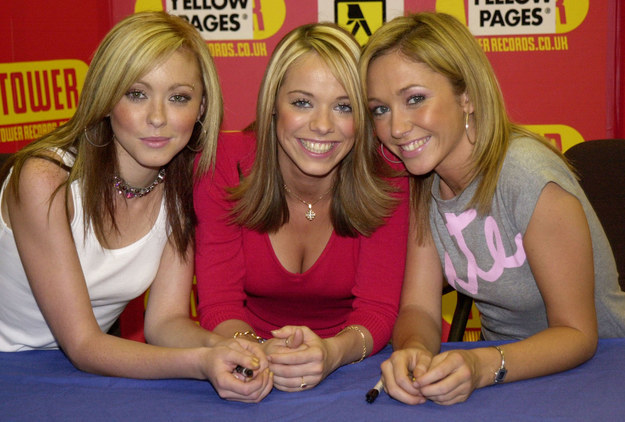 You still have loads of '00s clothes that you wear around the house, and why on earth wouldn't you? The '00s were a great time for fashion and you should wear your Uggs with proud.