 I've included wicket-keeper Matt Prior for all you beard fans out there. I'm not sure this stubble does it for me, but once he gave a pile of kit to a fan who lost his luggage on the way to a match so he wins niceness points.
11.
Graeme Swann, England Spin bowler Graeme Swann scores extra points for two things. 1. He's a part-time musician. 2. He once got caught drink-driving and told police he was driving to a hardware shop to buy tools because his cat was trapped under his floorboards AND GOT AWAY WITH IT.
10.
Usman Khawaja, Australia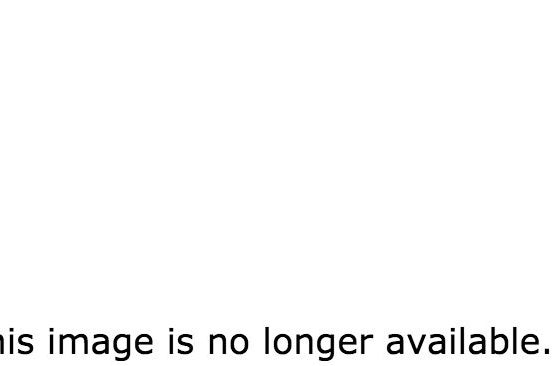 At 5'9", Usman's relatively short for a cricket player, but I like him anyway. He looks cheeky.
In four years, when opening batsman Joe Root finishes puberty, he'll be at the top of my list. For now, he joins all of One Direction as a child-I-shouldn't-fancy-but-kind-of-do.
8.
Kevin Pietersen, England
A rogue choice. This batsman sported a peroxide blond streak in his hair during 2005's Ashes and he's married to Liberty X's Jessica Taylor. But he does look a bit like Made In Chelsea's Spencer Matthews.

Bowler Stuart Broad is a bit too skinny but just look at that mop of hair. I don't even care that he might have cheated in last Thursday's Test.
6.
Mitchell Starc, Australia
Look at those teeth! Bowler Mitchell Starc evidently has excellent dental hygiene.
So bowler Steve Finn loses a couple of points for being too tall (6'7"), but wins them all back for having grown exactly the right amount of stubble.
4.
Michael Clarke, Australia Three things. He's a batsman. His teammates call him Pup. I love him.
3.
Shane Watson, Australia Look at that torso. Well done, Shane Watson. You're excellent. This all-rounder is my highest ranked Aussie player.
2.
James Anderson, England Bowler James Anderson is as close to perfect as they come. He's a bit of a Becks wannabe, but isn't he lovely?
1.
Alastair Cook, England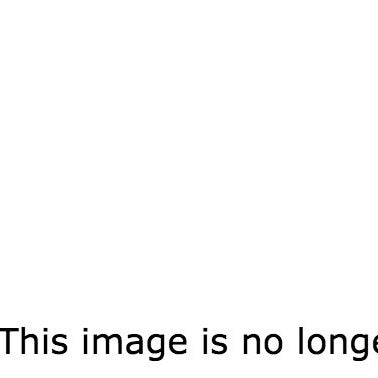 OH HELLO PERFECT MAN. He's the captain of the team and an opening batsman, looks like Henry Cavill, and he's 6'2". Is there anything wrong with this god? Yes, actually. He's married. To his childhood sweetheart. Dammit.