24 Heinous "Looks" Every '00s Girl Tried For A Bit
Never again.
1.
Wearing a tie that was 100% unnecessary.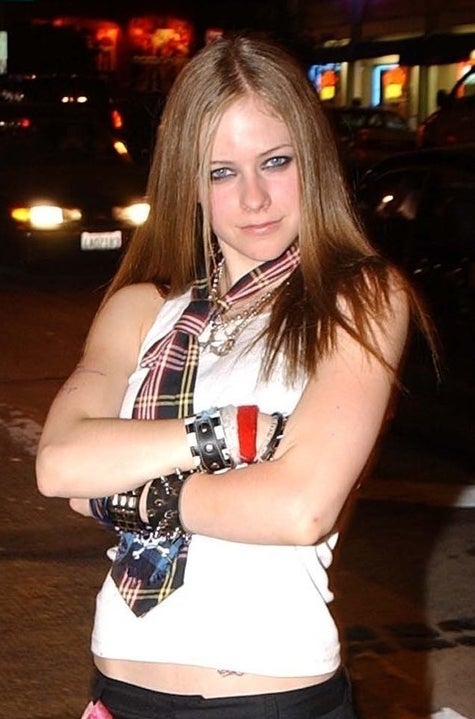 If Avril Lavigne could make it look cool, so could you.
2.
Coloured, tinted sungalsses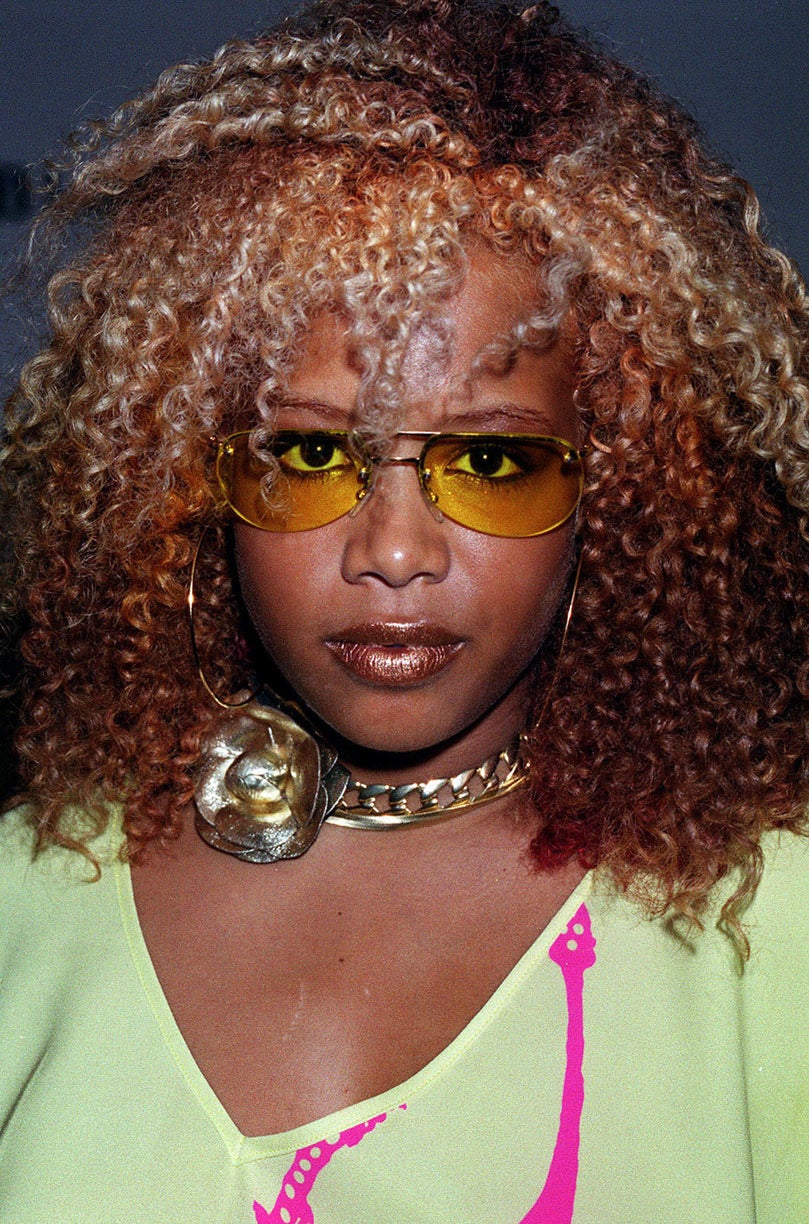 This was pretty much the chicest summer look there was.
3.
Jumpers with holes for your thumbs.
4.
The chunkiest skater trainers you could possibly find.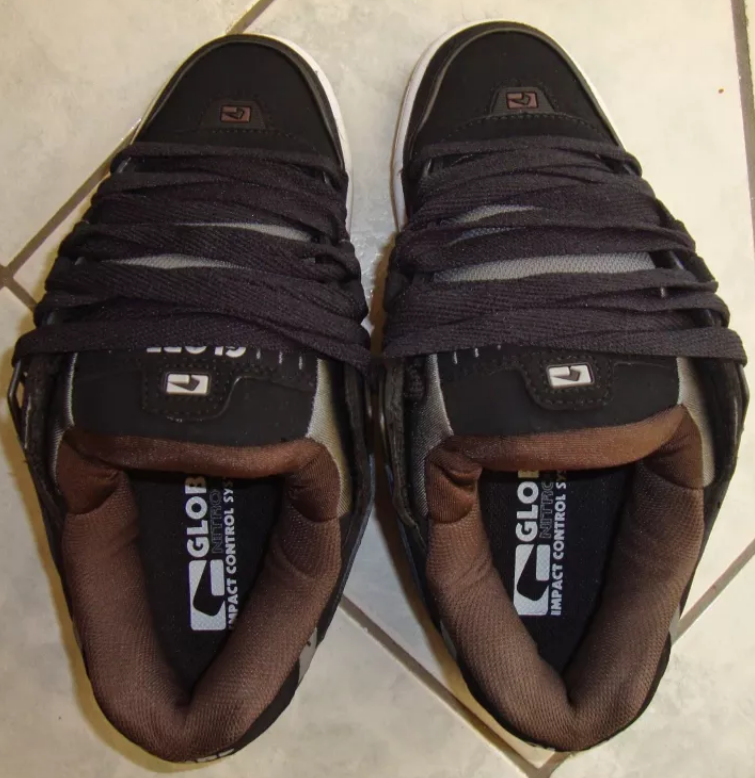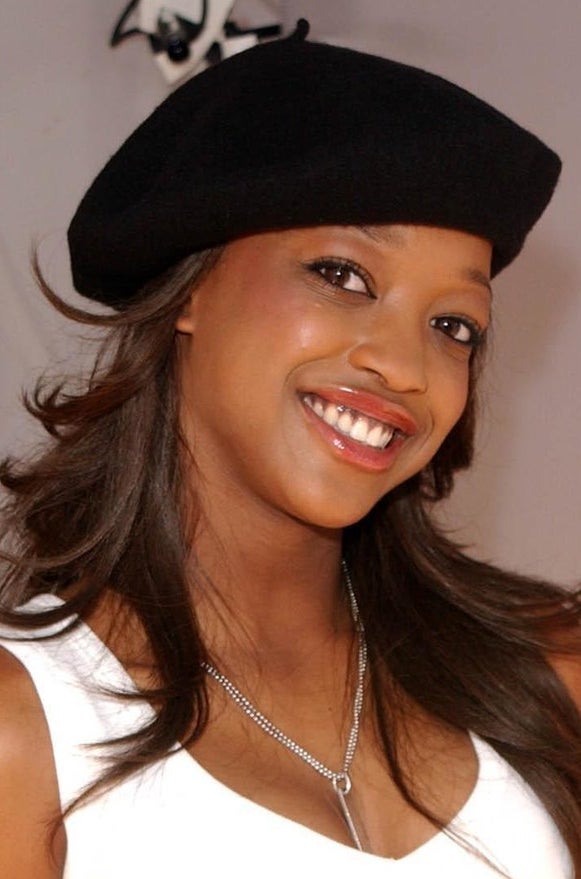 This was the classiest look of the '00s.
6.
Wearing Uggs, even if it was hot outside.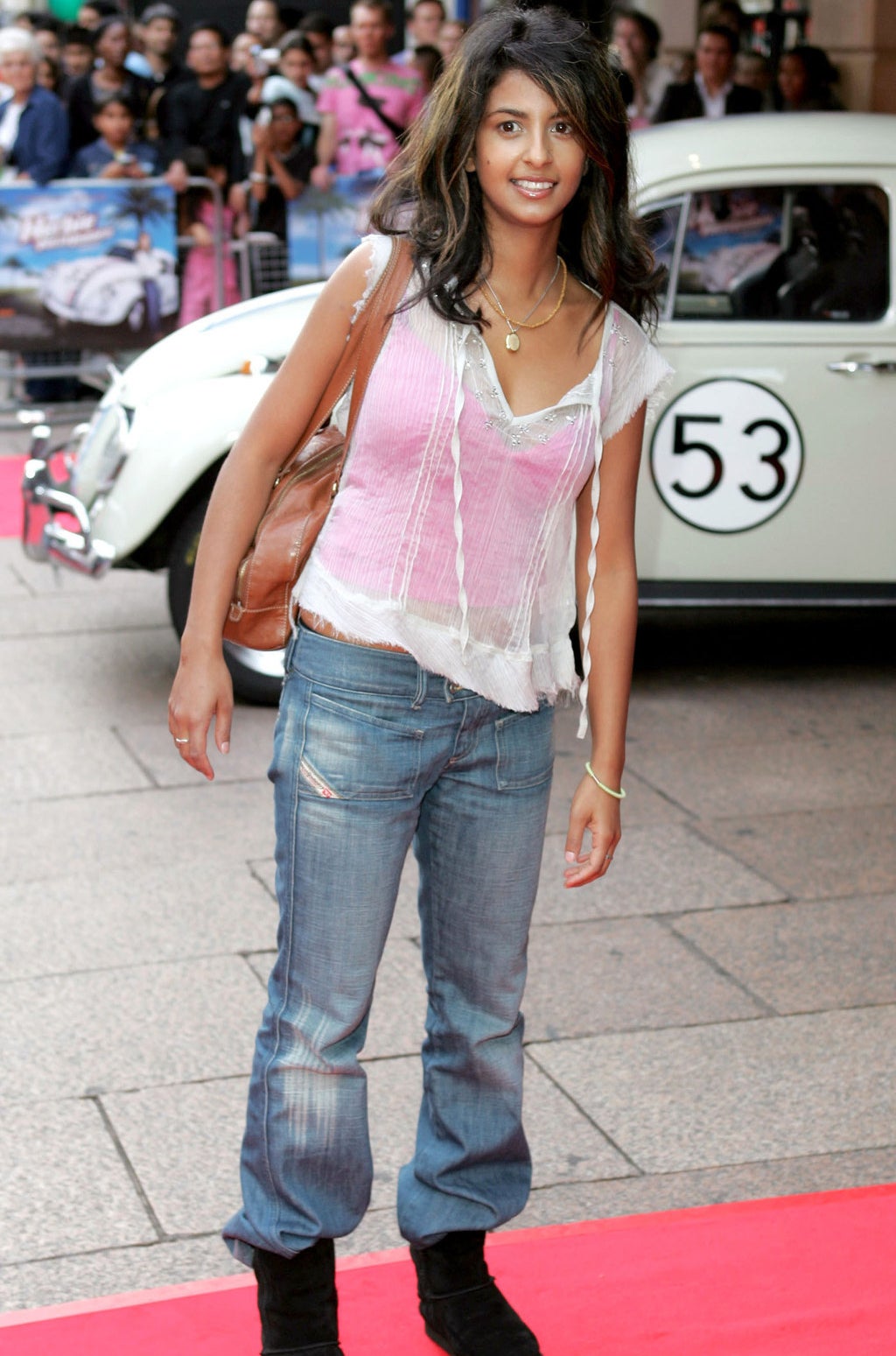 The ultimate look was obviously Uggs with a denim mini skirt. But there wasn't an outfit that wasn't enhanced by the addition of Uggs.
7.
This exact belt.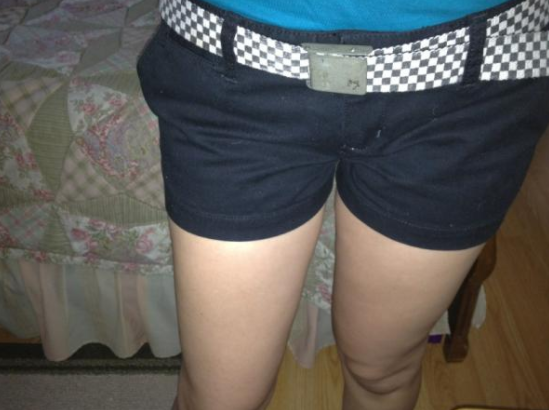 8.
Getting horrendously long hair extensions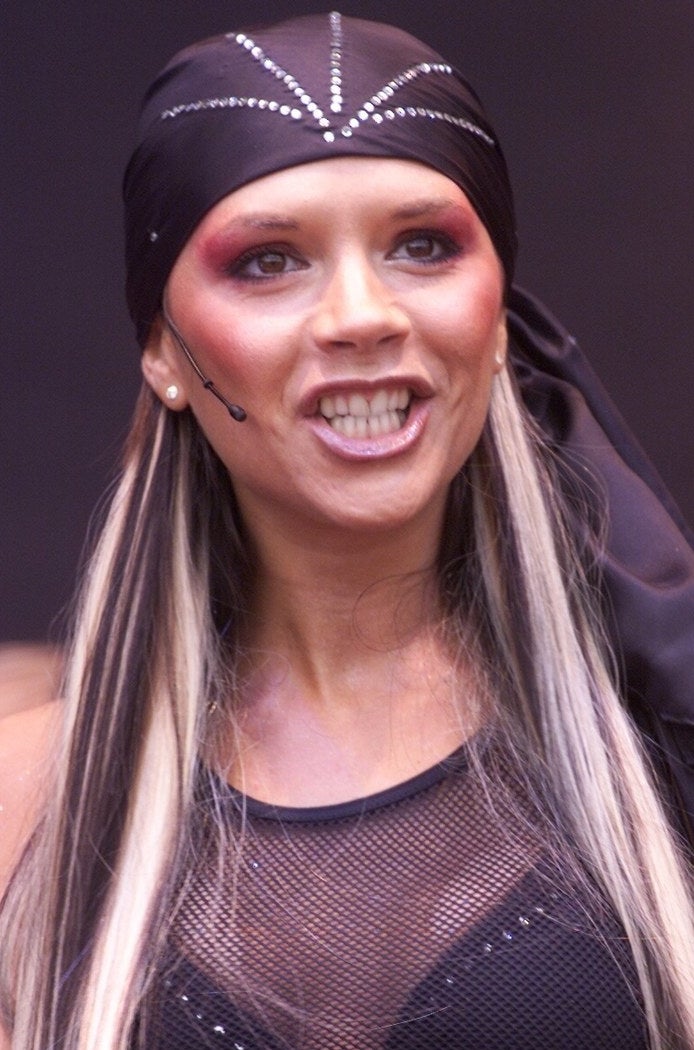 The more colours you got, the better.
10.
Thongs that were visible when you bent over.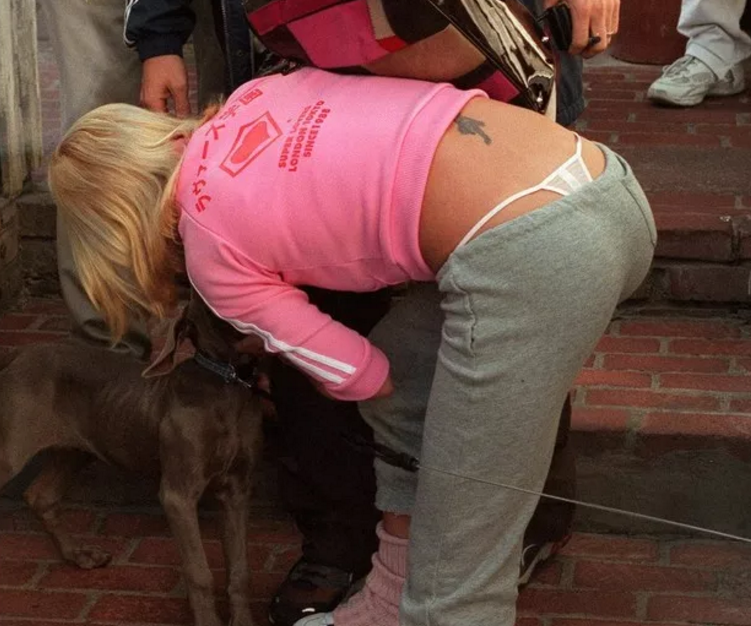 11.
Pairing a gypsy skirt with a top that showed your midriff.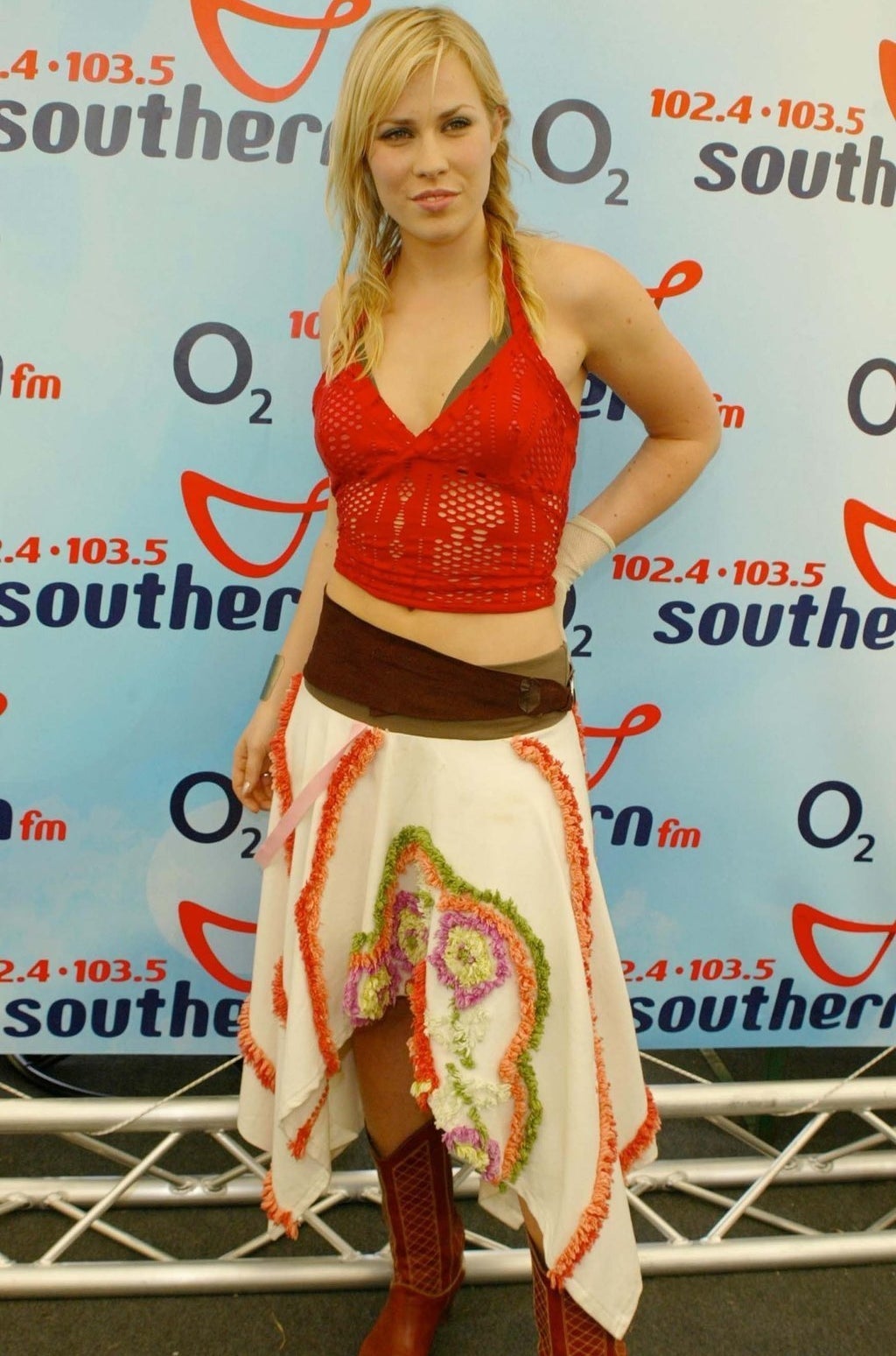 12.
Wearing a dress over your jeans.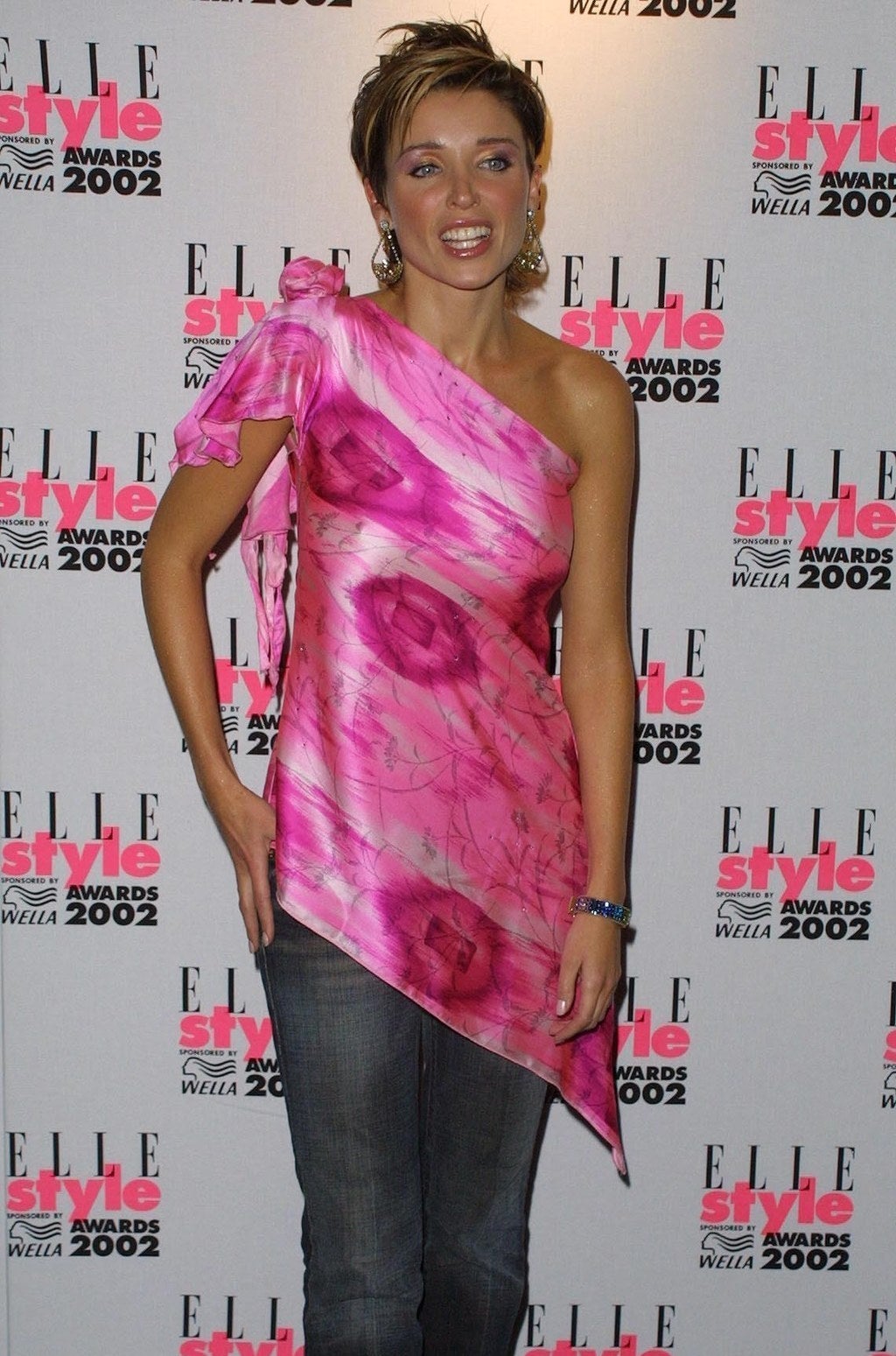 You didn't have to choose between outfits in the '00s; you could just wear them all at once.
14.
Wearing a Juicy Couture tracksuit.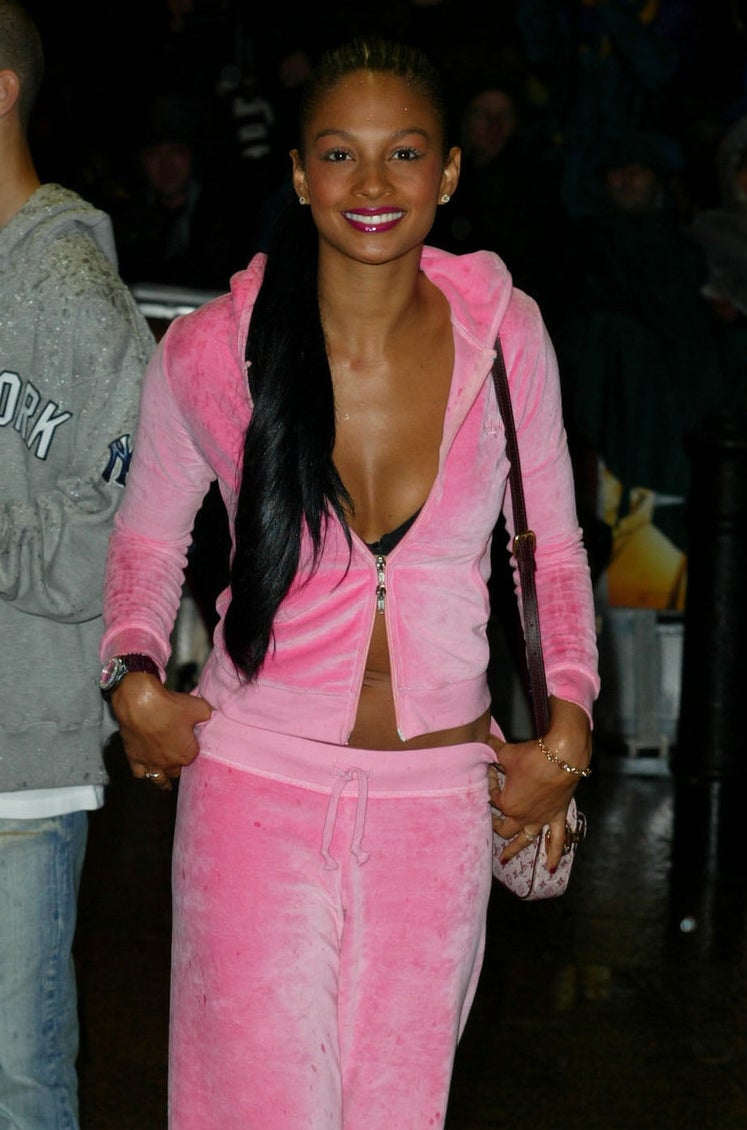 These could be glam or shabby chic. They were easily the most versatile look of the '00s.
15.
Tammy T-shirts with slogans about ~girl power~ on them.
Tbf you would still wear these now.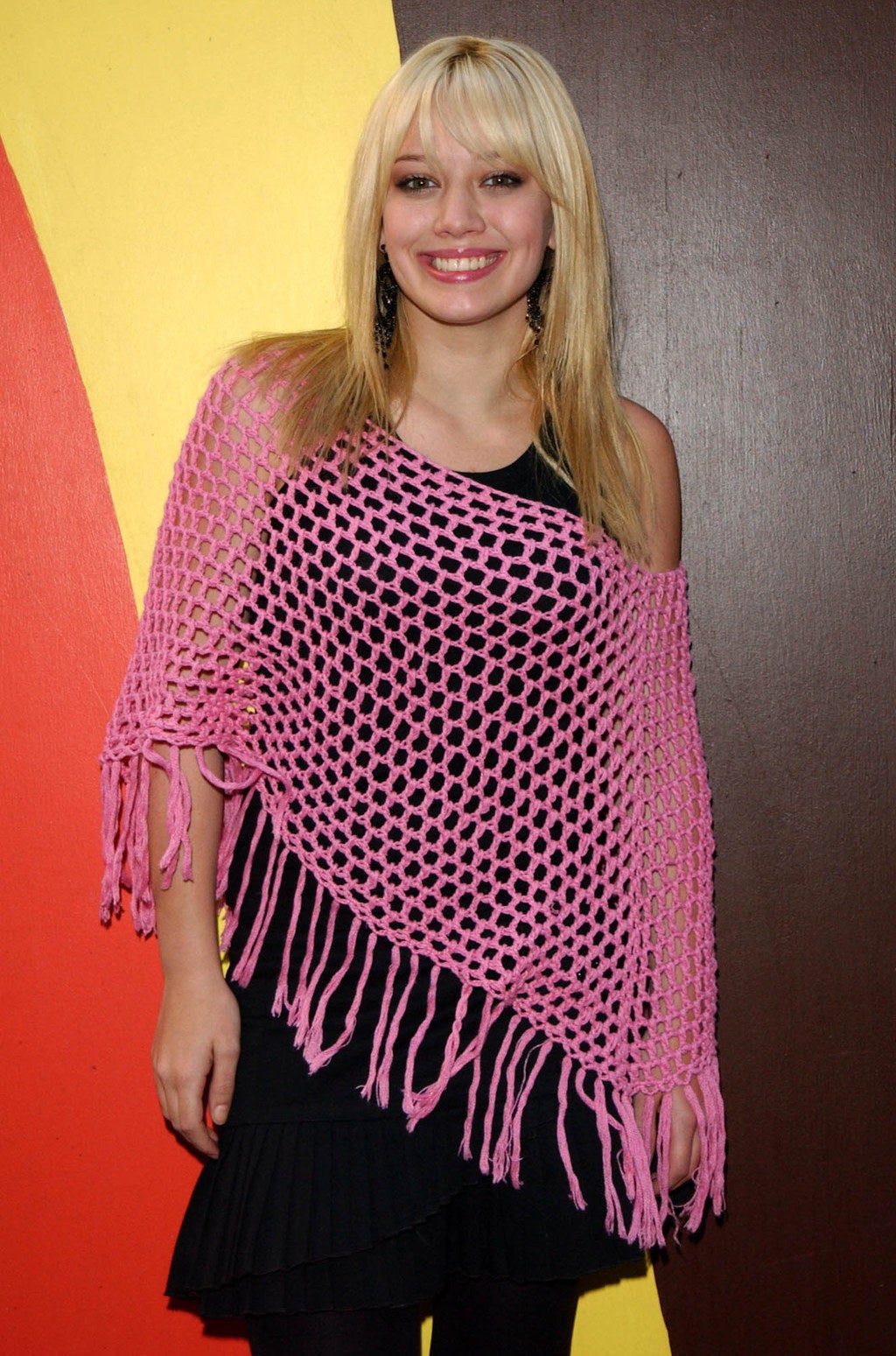 17.
Normal clothes, but with a waistcoat on top.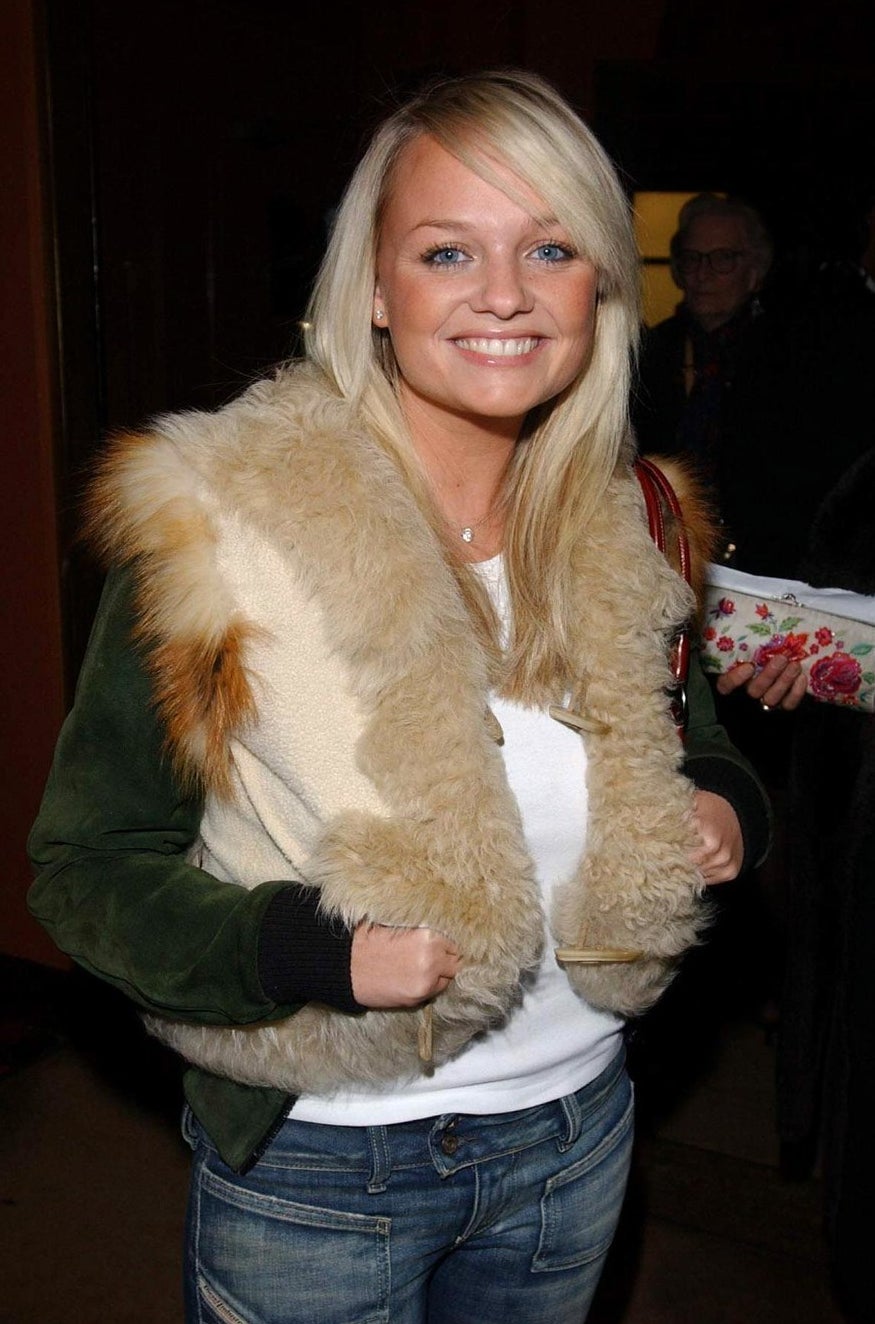 Waistcoats gave your outfit that desirable business vibe.
18.
This exact dress from River Island.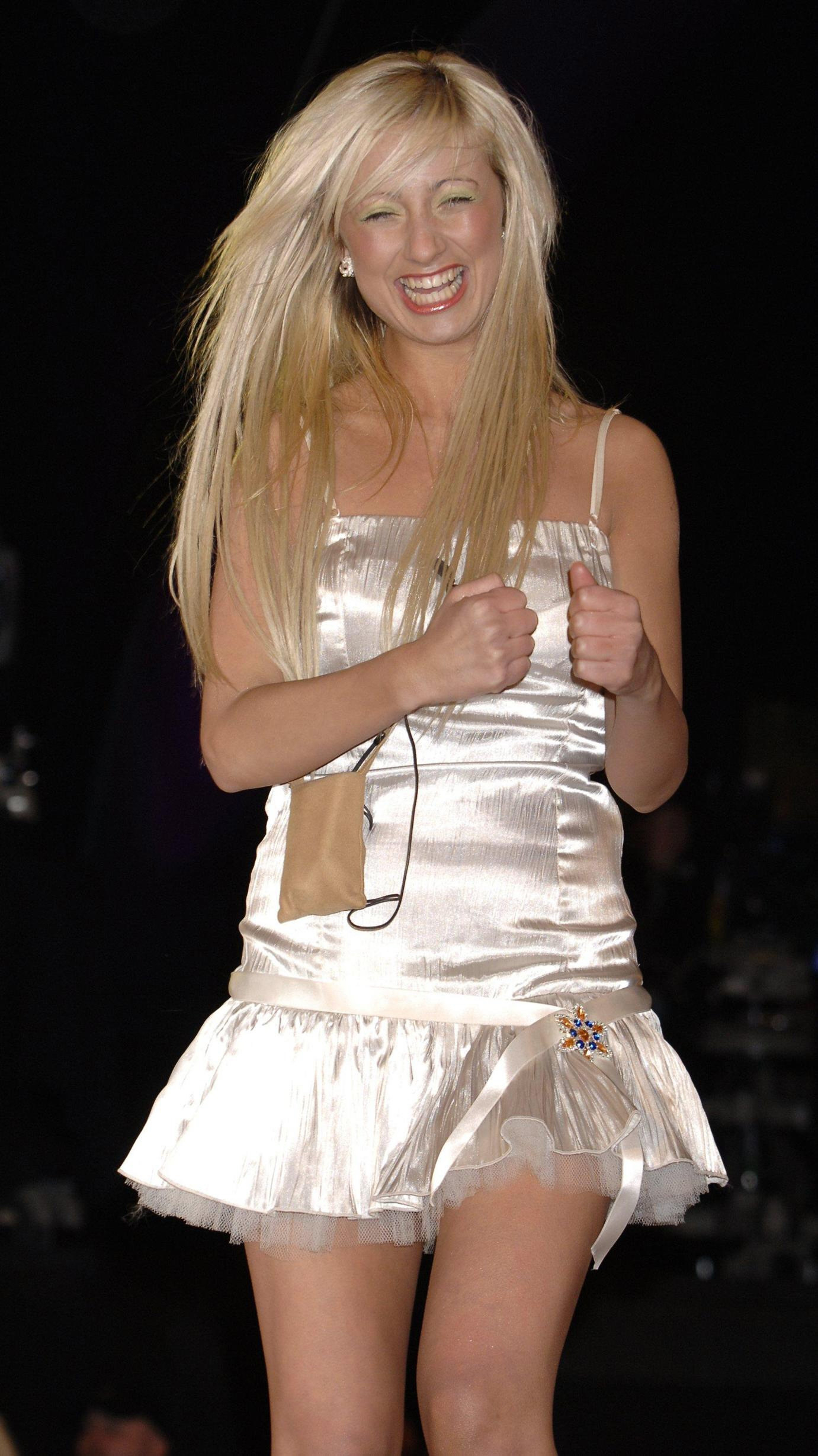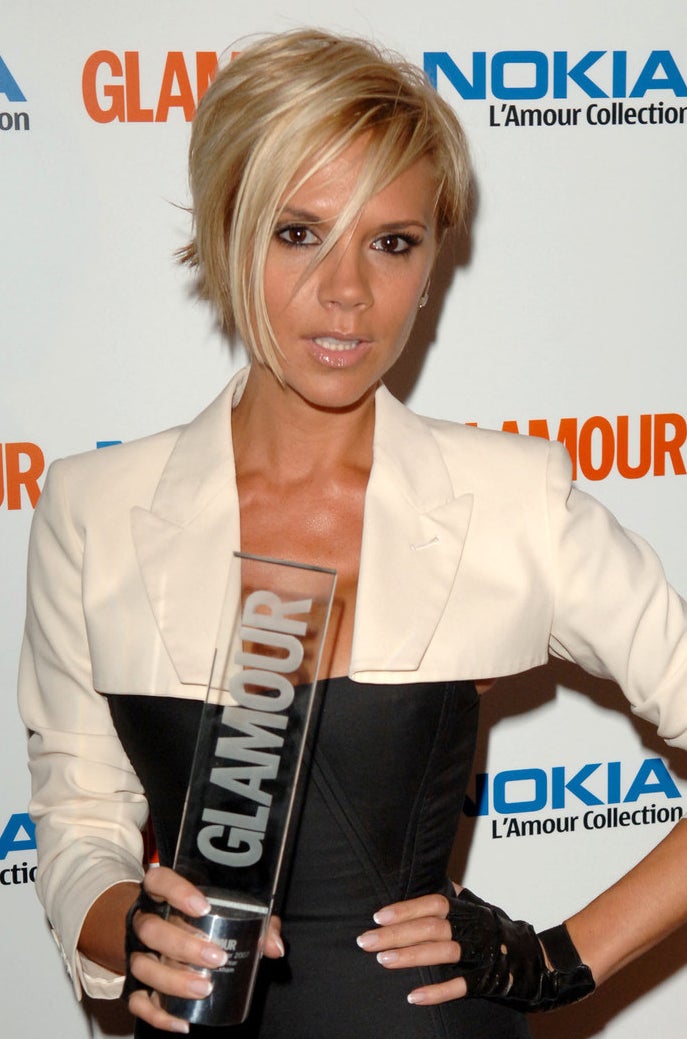 It was important to keep your shoulders warm in the '00s.
20.
Low-rise jeans with a denim corset attached to the top.
21.
Pairing a blazer with jeans.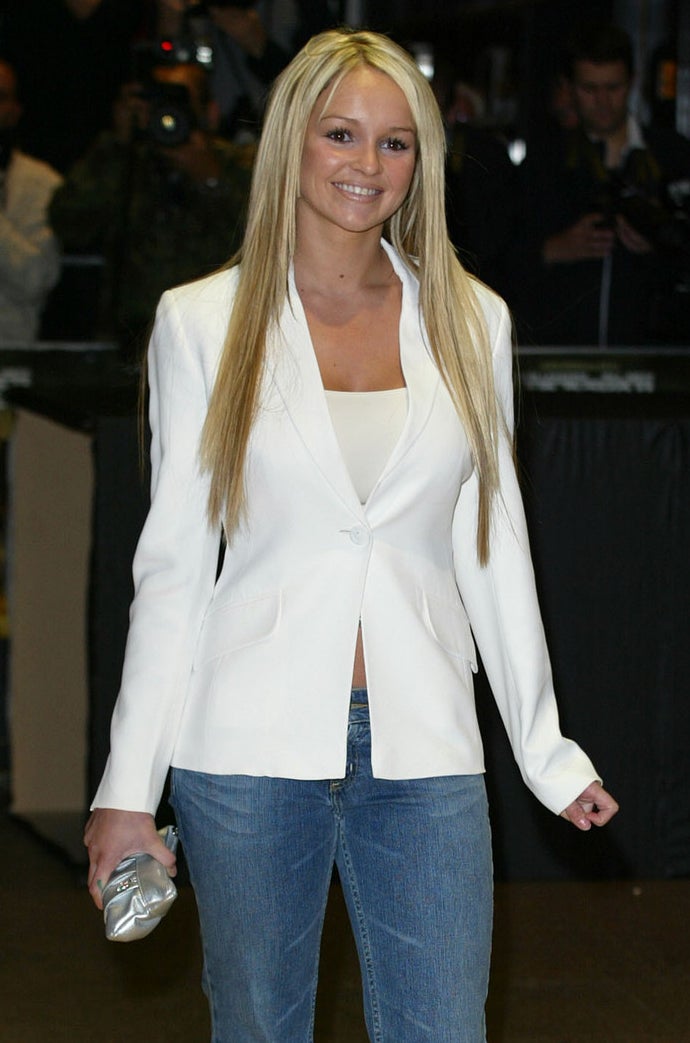 This look was a very literal interpretation of what ~smart casual~ means.
23.
Pashminas with every single outfit.