1.
Over-plucking your eyebrows to the thickness of one hair.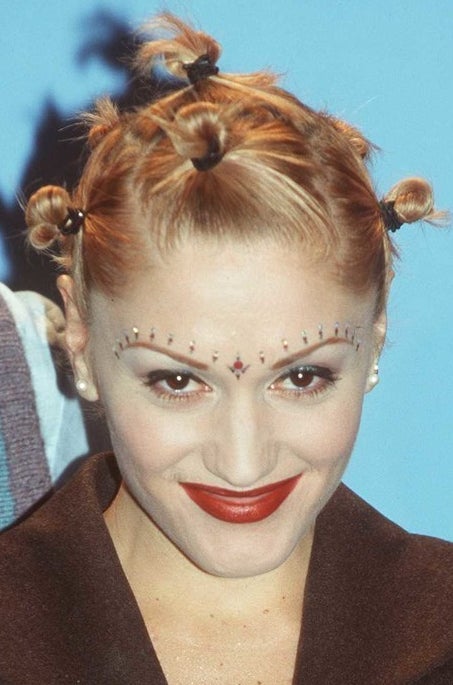 If your eyebrows were more than one hair wide, you were considered profoundly unfashionable.
2.
Bleaching your hair on top and dyeing it black underneath.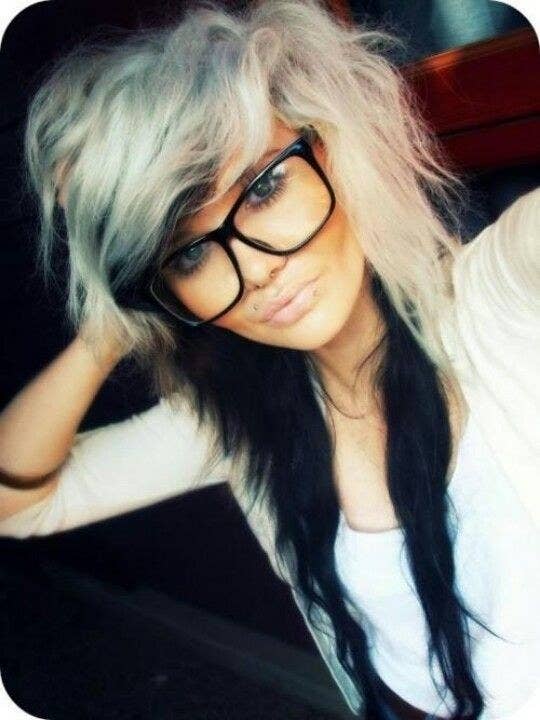 3.
Coating your eyelashes in up to six layers of mascara.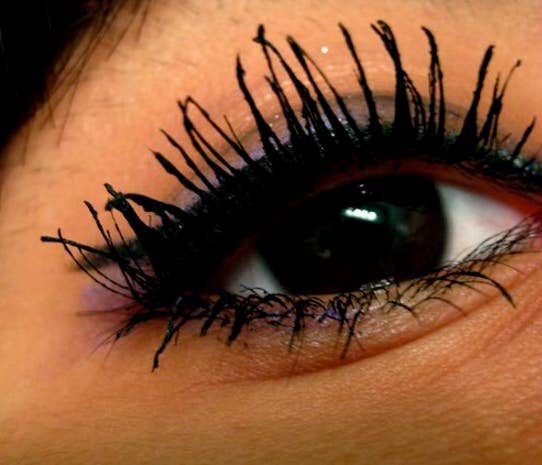 4.
Applying shimmery pastel eyeshadow to your eyelids.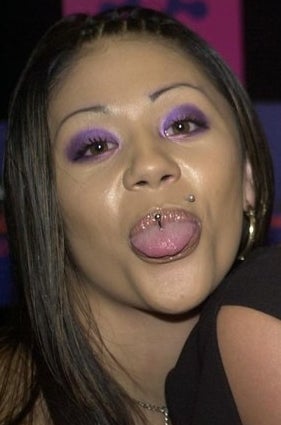 5.
Covering your face and chest in sooooo much bronzer.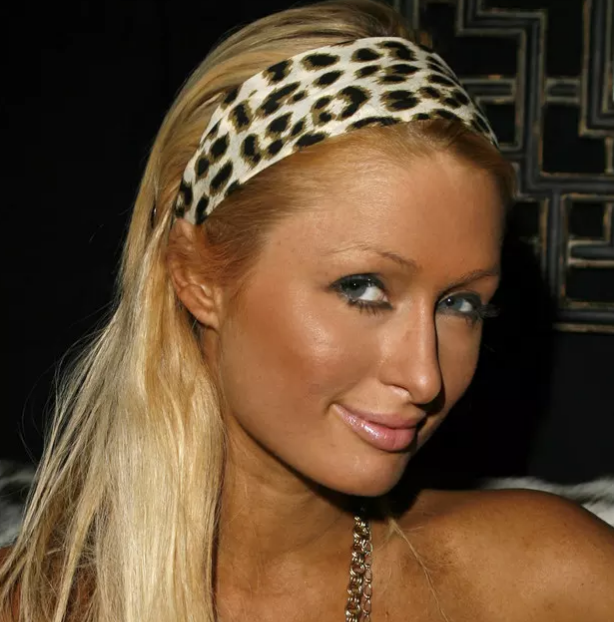 6.
Getting a feathered haircut and then flipping out the bottoms of your hair with curling tongs.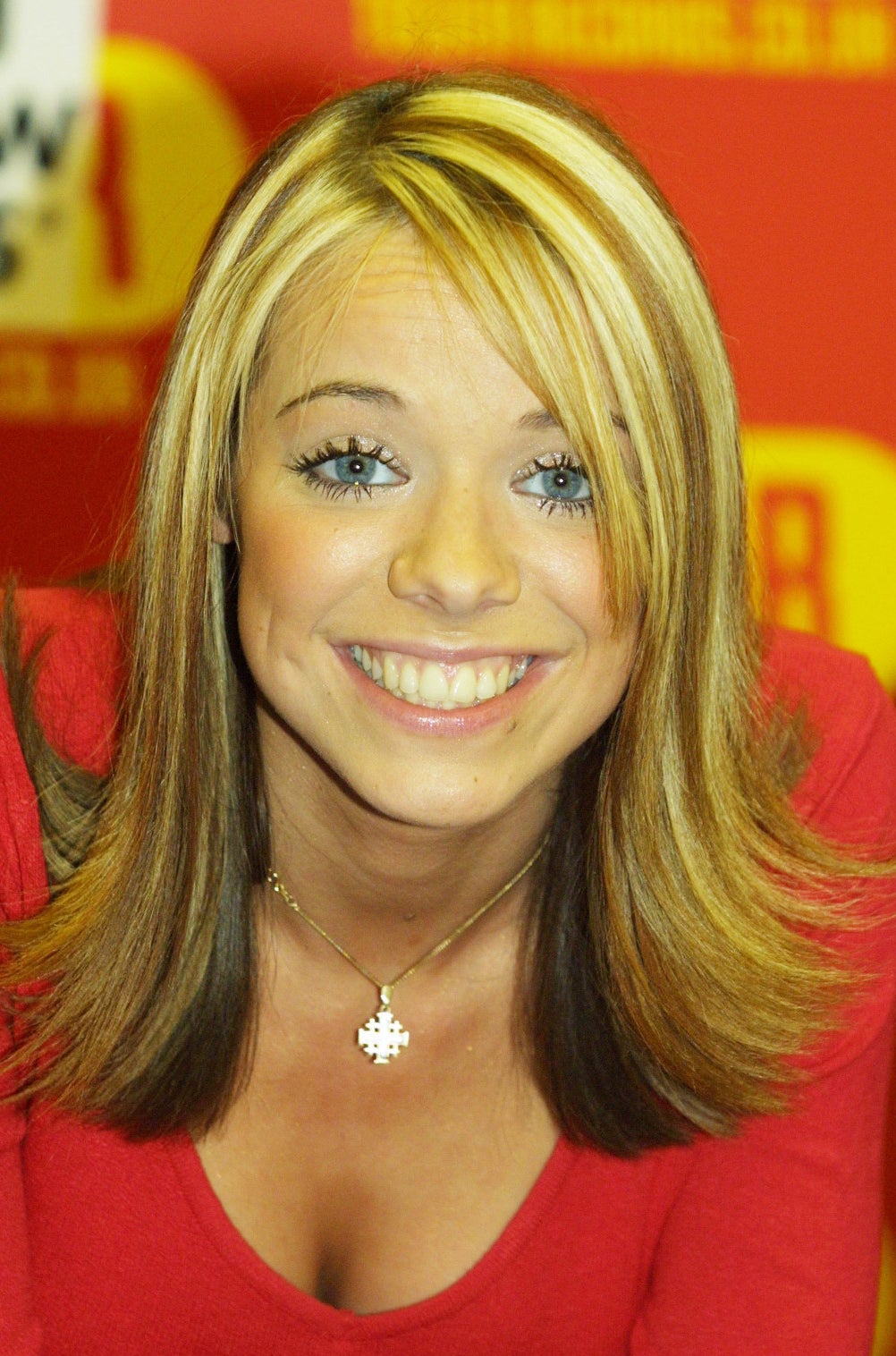 It was all about the ~TeXtUrE~.
7.
Using Maybelline Dream Matte Mousse.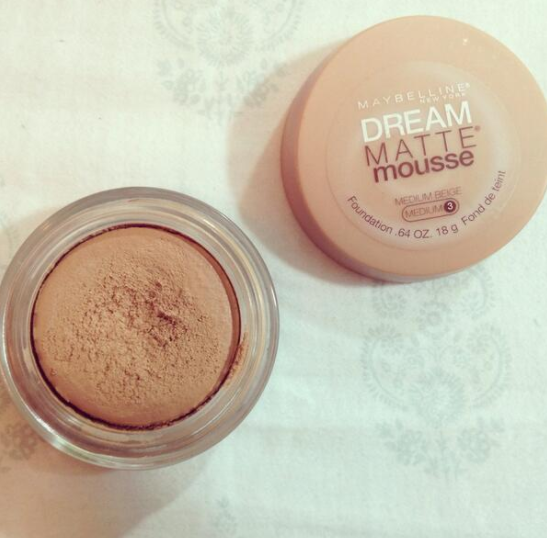 8.
Giving yourself chunky highlights from a Superdrug packet.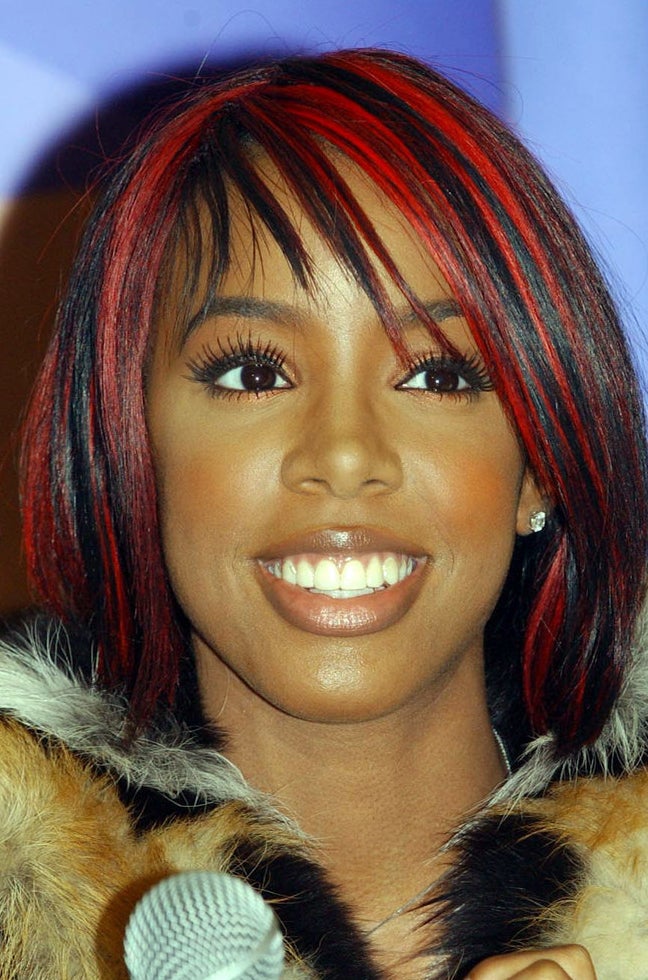 The bigger the difference between your two hair colours, the better.
9.
Wearing a very thick plastic headband that did not pull any of your hair back.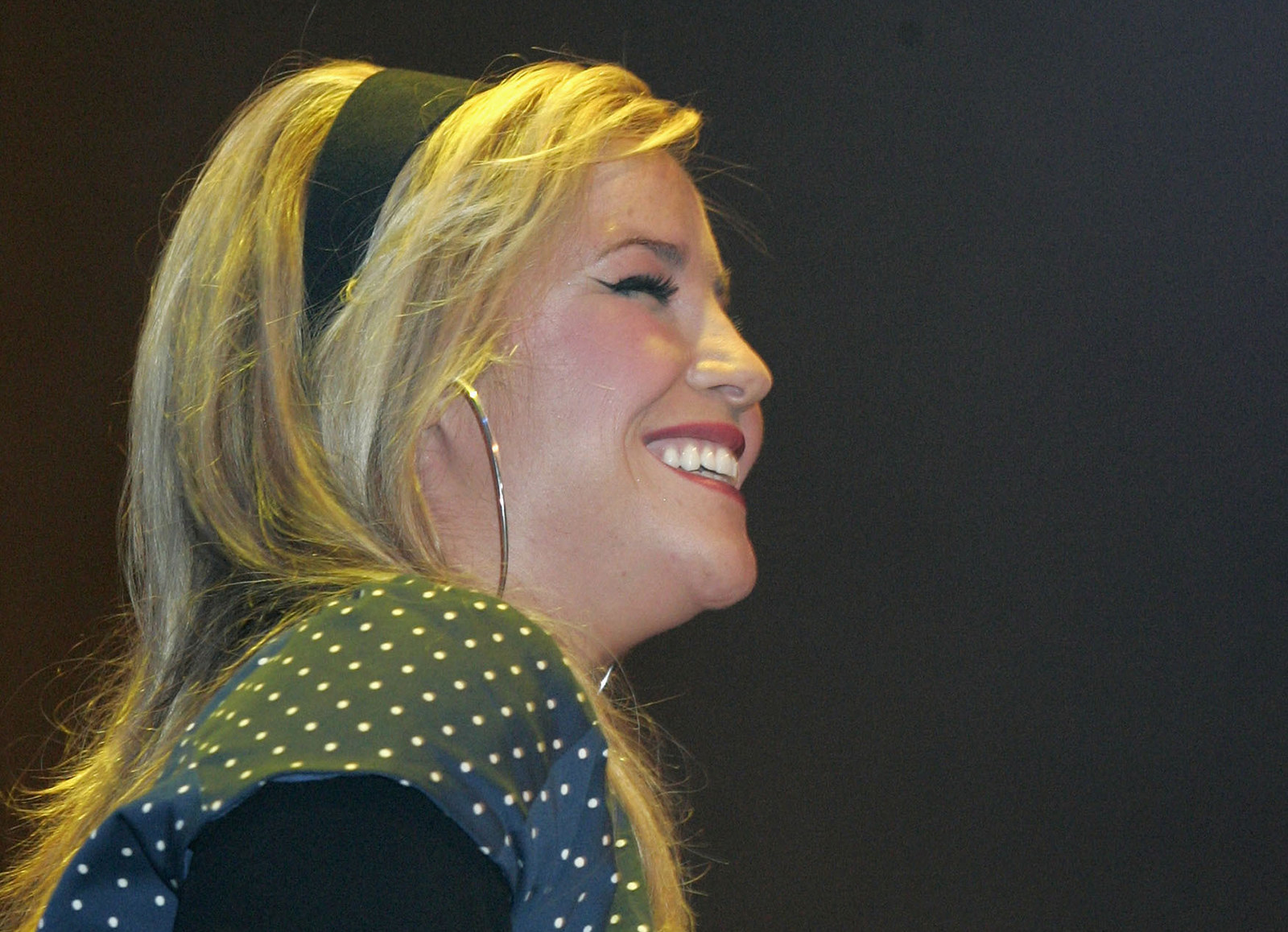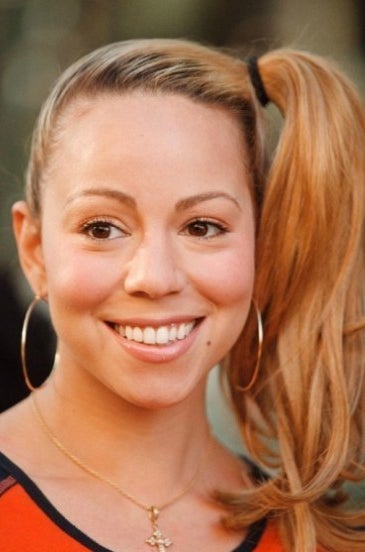 Wearing a side pony made you feel like a pop star.
11.
Giving your hair some volume by using a Bumpit.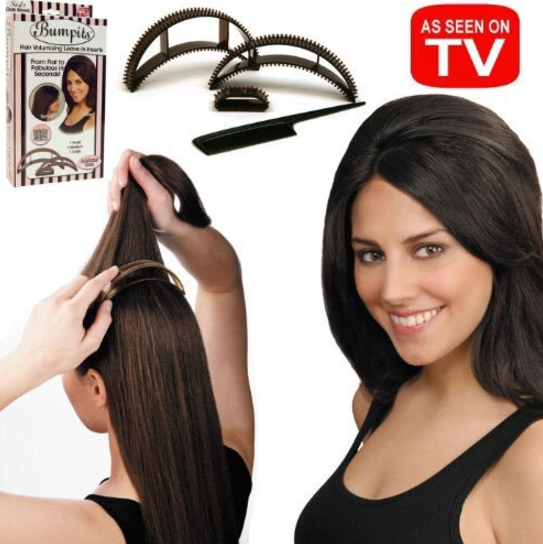 12.
Drawing circles on your cheeks with blusher.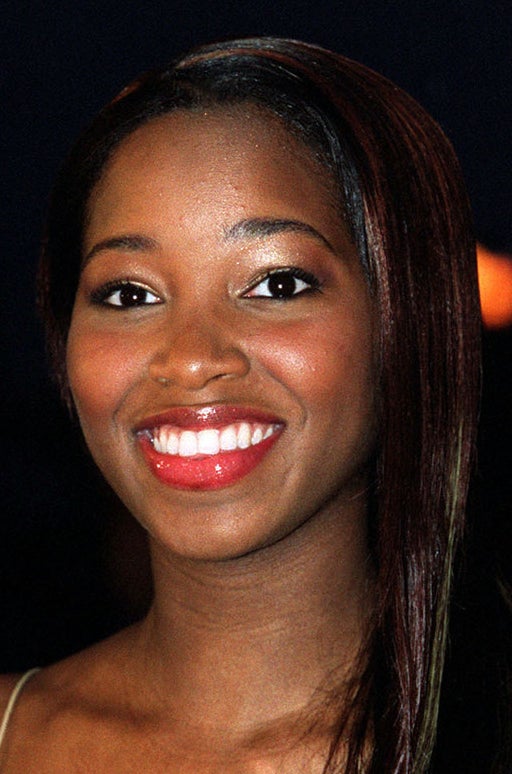 It was chic to always look a little bit flushed back then.
13.
Lining your entire eye (i.e., not just your top lid) with Bad Gal eyeliner.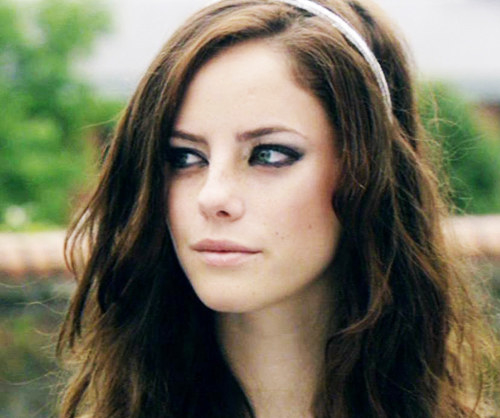 14.
Over-straightening your hair.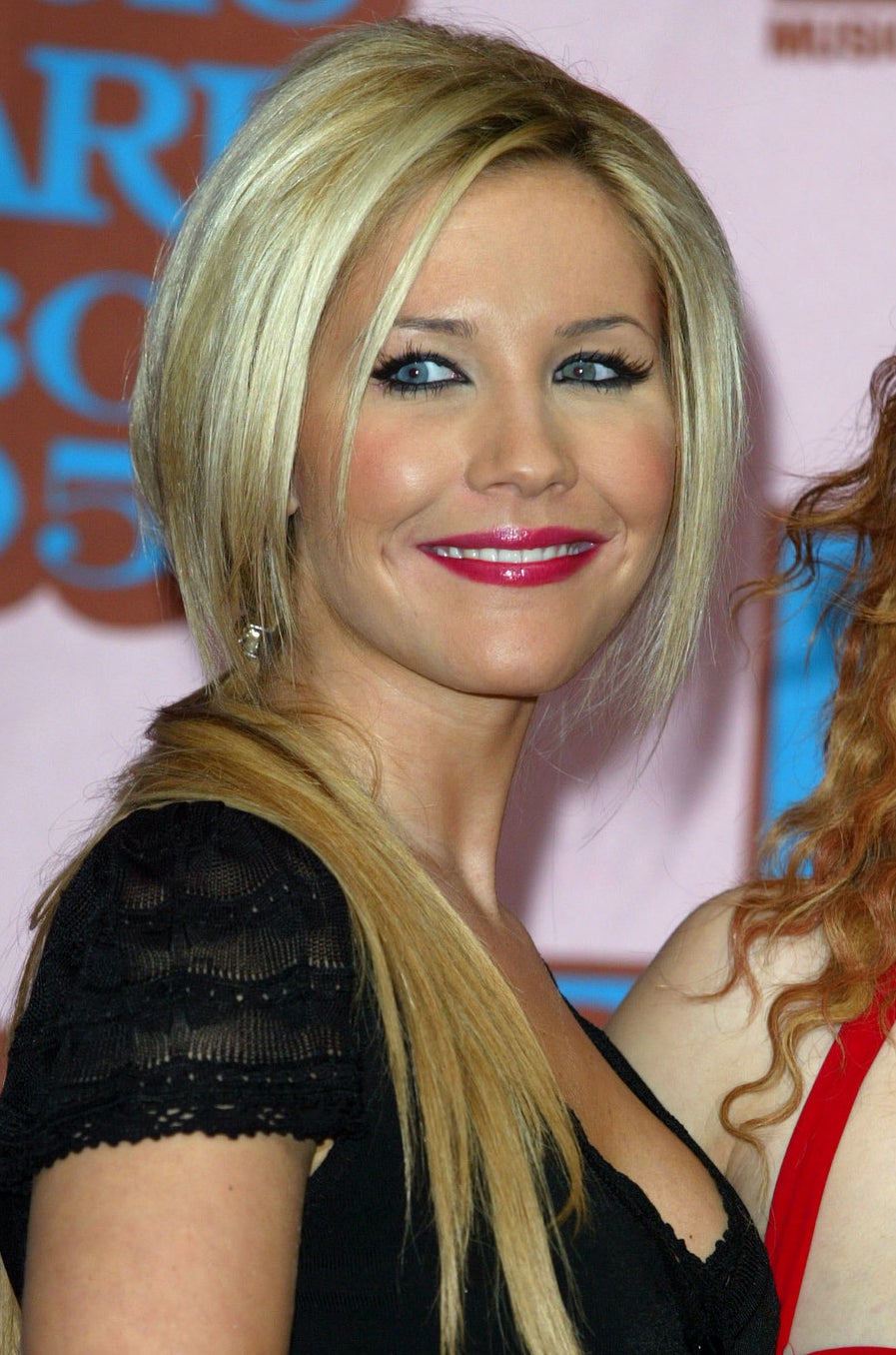 It probably took years of deep-conditioning treatments to get your hair back to normal.
15.
Covering your chest in a body glitter bar from Lush.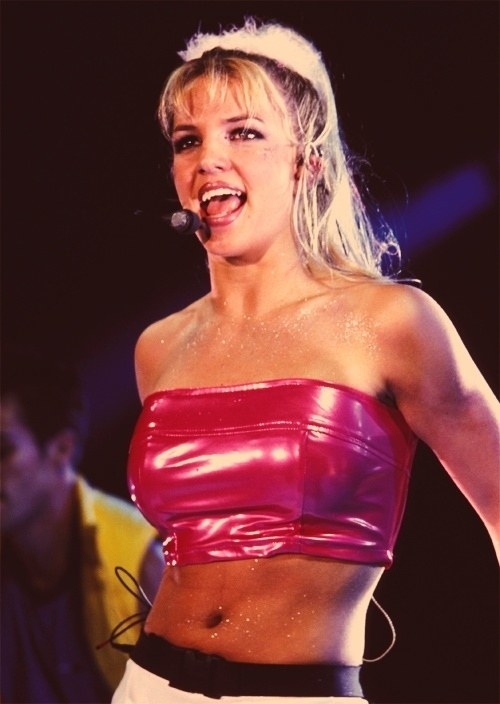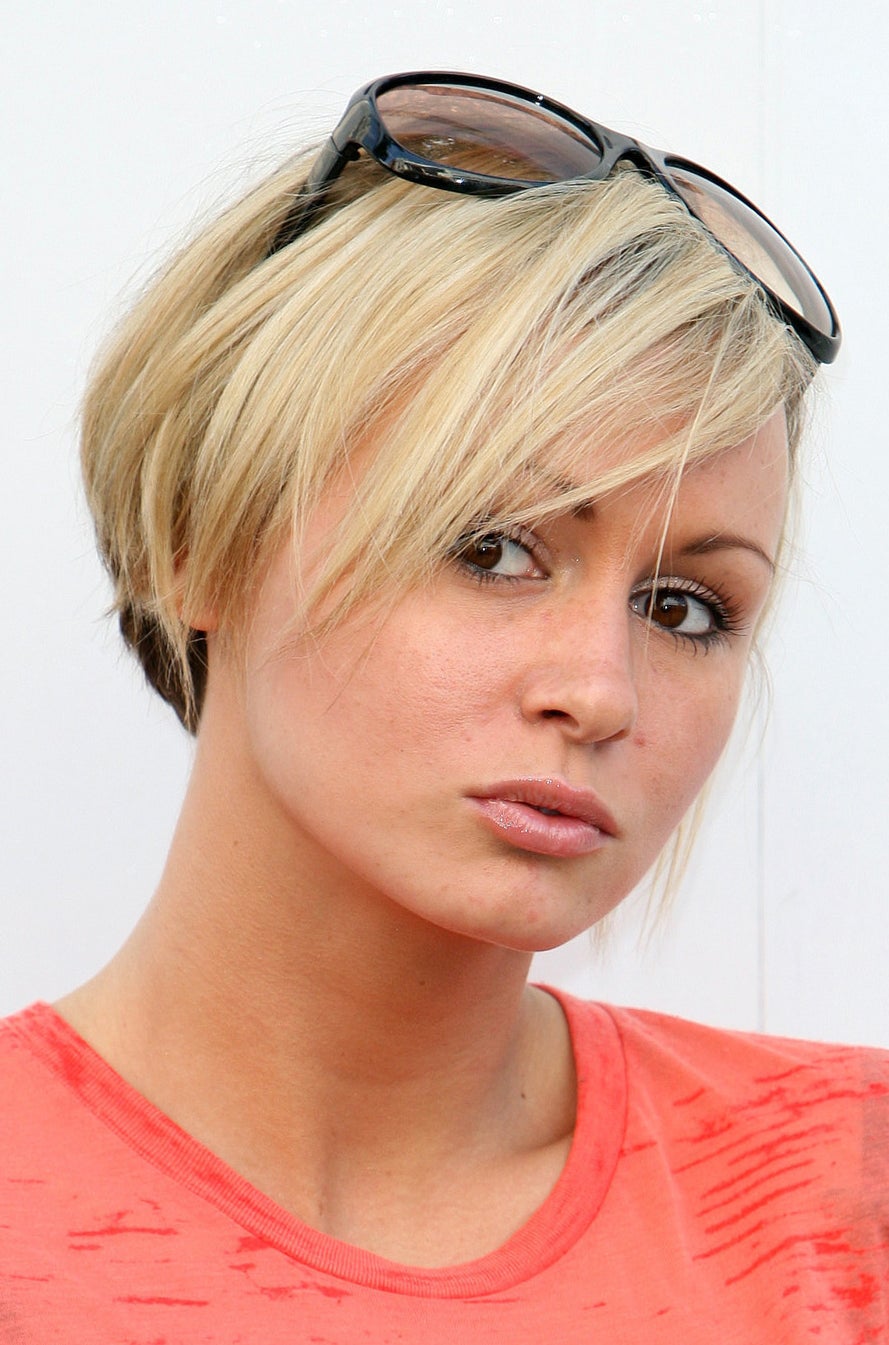 Short hair of the same length was soooo drab in the '00s.
17.
Concealing your entire lips.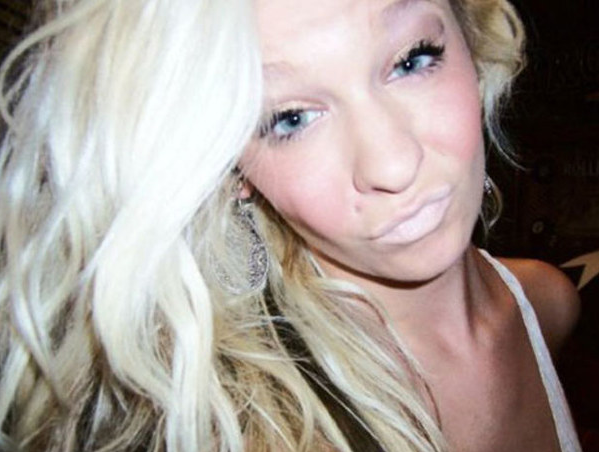 18.
Or just covering them in Juicy Tubes lip gloss.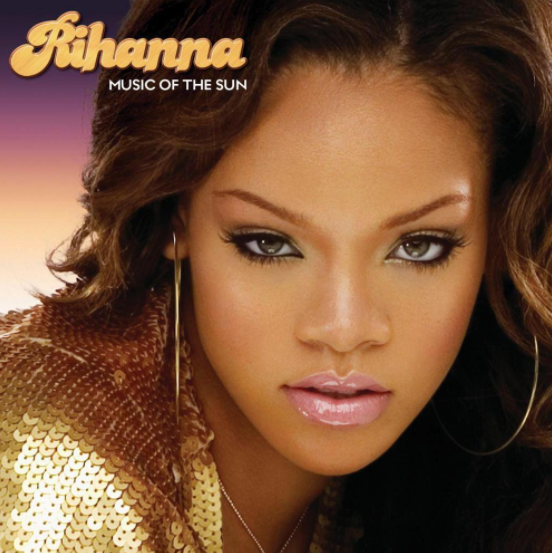 19.
Pulling two greasy strands out of your ponytail to frame your face.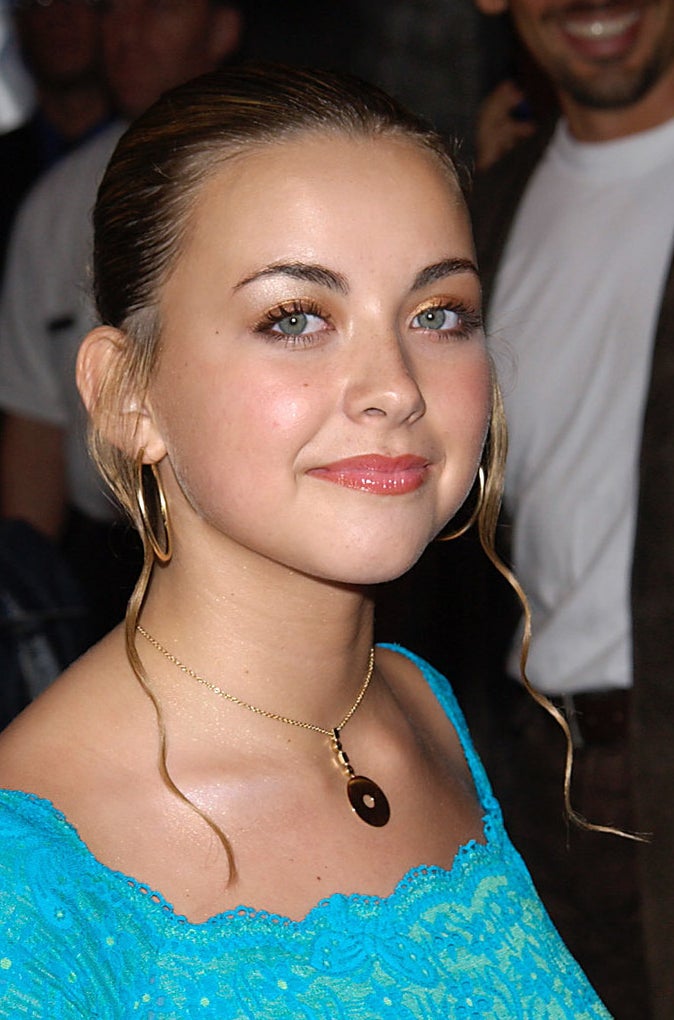 20.
Lining your lips in a much darker colour than your lipstick.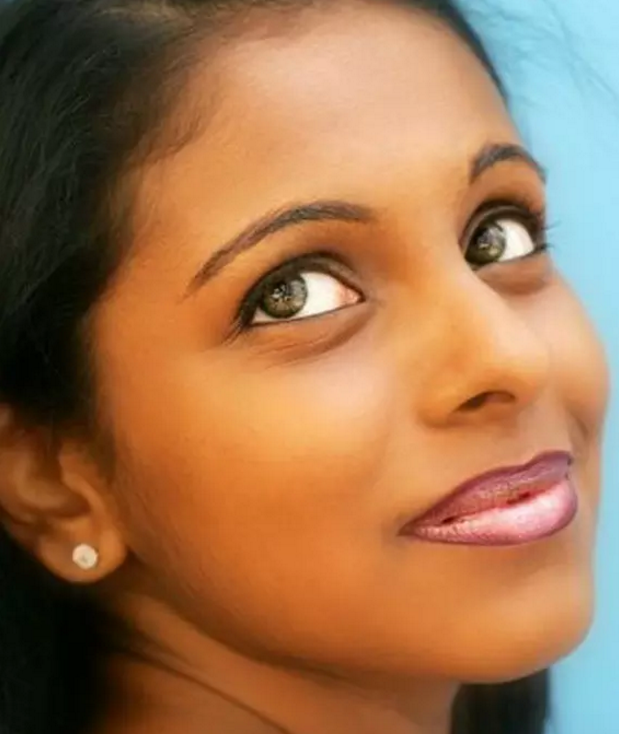 21.
And, of course, side fringes in general.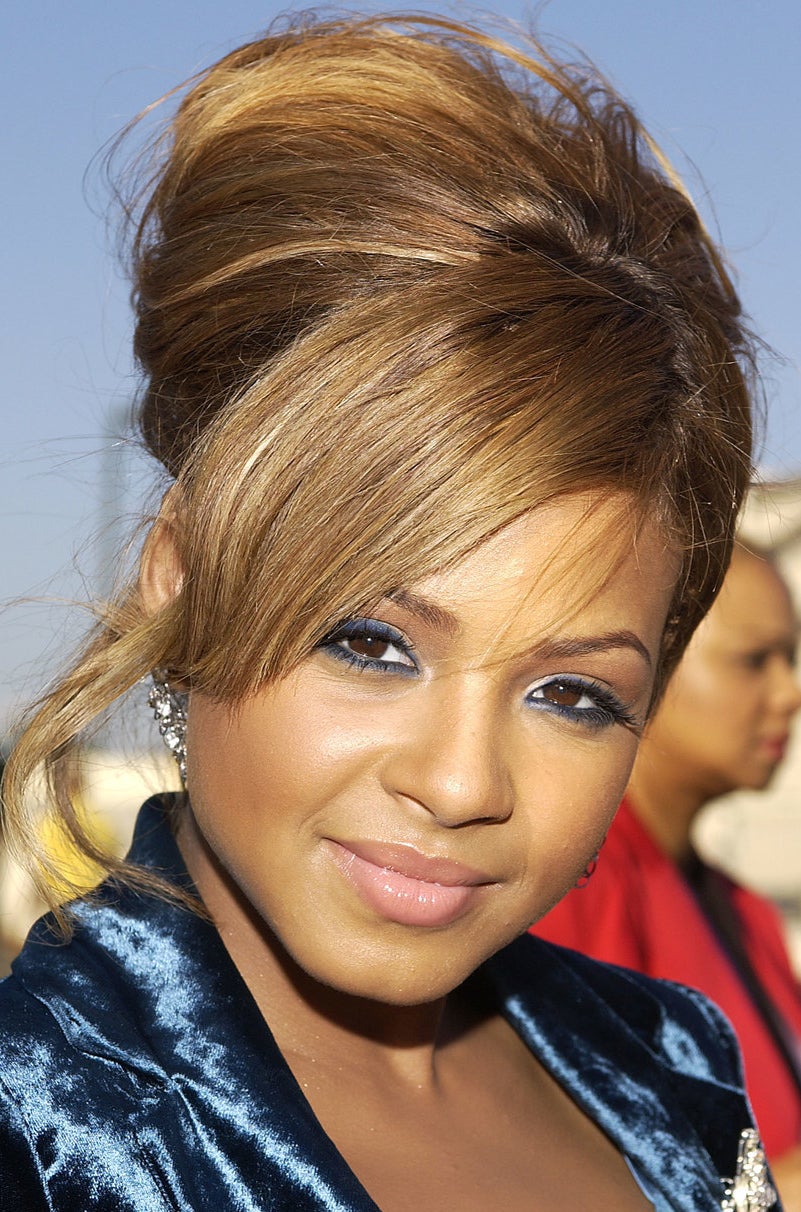 If it looked like you only had one eye, you were doing it right.