1. Even though Louis Walsh is no longer part of the judging panel, Simon still phones him for advice.
2. Before becoming a member of The Saturdays, Mollie King auditioned for The X Factor twice: once as a solo artist and once as part of a group called Fallen Angels.
3. Max George from The Wanted also auditioned twice: once as a solo artist and once as part of a group called Avenue.
4. Tom Parker from The Wanted auditioned too, but was never seen by the judges.
5. Peter Dickson is the voice of the show. He is also the voice of Britain's Got Talent.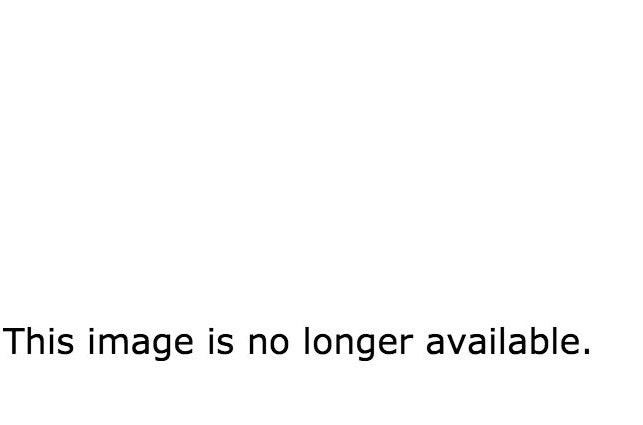 6. Simon Cowell initially turned down an invitation to be a judge on Popstars. He later appeared on Pop Idol instead.
7. In 2004, Simon Fuller sued Simon Cowell, claiming that The X Factor copied the format of Pop Idol.
8. The case was settled out of court when Fuller agreed to receive 10% of The X Factor's earnings and an executive producer credit. Cowell also agreed not to launch The X Factor in America for five years.
9. In 2011, Fuller sued Cowell again for failing to stick to their agreement. The case was settled privately.
10. There are 51 versions of The X Factor around the world.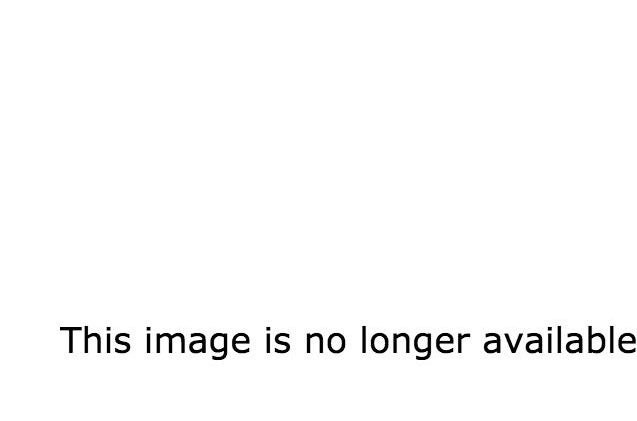 11. The first stage of the application process is auditioning in front of producers from the record label Syco and the television network Thames.
12. There are around 20 audition pods in a room and each contestant performs two songs to the producers.
13. If applicants are successful, they are then seen by a more senior member of production staff who decides whether they can audition in front of the judges.
14. Researchers from the show also look into applicants' family histories before they see the judges.
15. Then, the judges ask applicants emotional questions during their interviews, in order to create backstories for them.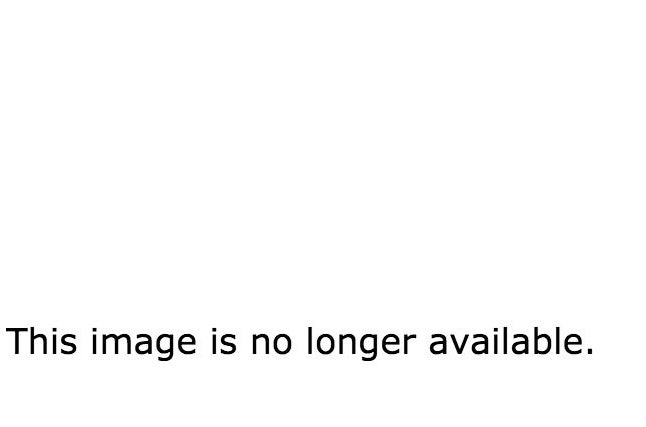 16. Some contestants have to re-do their entrance to the audition stage a few times.
17. The show employs talent spotters to scout out potential contestants. These contestants are fast-tracked to audition in front of the judges.
18. Jess Glynne was scouted by producers when she was 15 years old and asked to audition for the show. She turned the opportunity down.
19. In the first audition stage, the crowd is filmed cheering outside the arena for around two hours before they are allowed in.
20. Production staff have also been known to hand out banners saying things like, "I have The X Factor" to people in the crowd.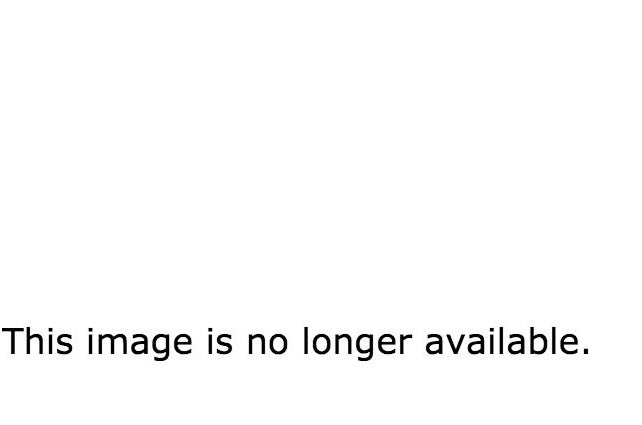 21. Queueing can take up to 15 hours.
22. And contestants can be asked to return to a different city if they don't have time to be seen. Ben Heanow, who won the 11th series, originally auditioned in London but was asked to come back in Newcastle.
23. Judges sometimes have to wear the same clothes for two days in a row during the audition process for the sake of continuity.
24. Chloe Jasmine auditioned for series three, years before she made the live finals of series 11, without her trademark posh accent.
25. Chloe Jasmine had also appeared on modelling TV show The Face before making it on The X Factor.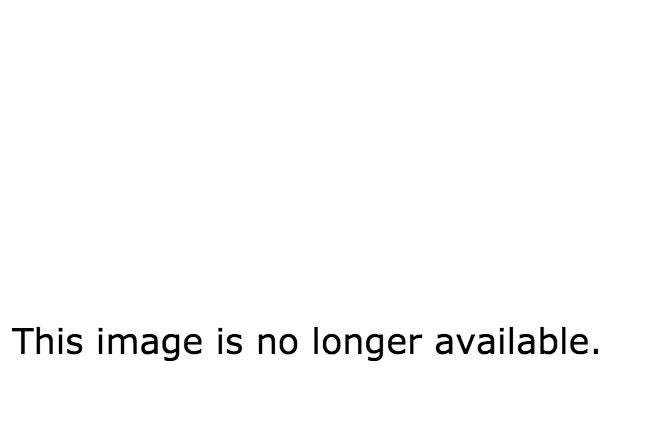 26. Jasmin Walia from TOWIE unsuccessfully auditioned for The X Factor.
27. A backing dancer for the show has claimed that they are not provided with changing rooms and had to change in the canteen.
28. When Simon fired Cheryl from the US version of The X Factor, he didn't do it face-to-face.
29. Her immediate response was to text him saying, "Fuck you. Fuck Fox. Fuck the orange and purple outfit. Fuck big hair. Fuck the UK X Factor. Fuck you all. I hate you."
30. She went on to successfully sue the show for £1.4 million for dropping her.
31. Daniel Pearce, from One True Voice, auditioned in front of Cheryl for the show's sixth series. They had both previously taken part in Popstars: The Rivals, the show that created Girls Aloud.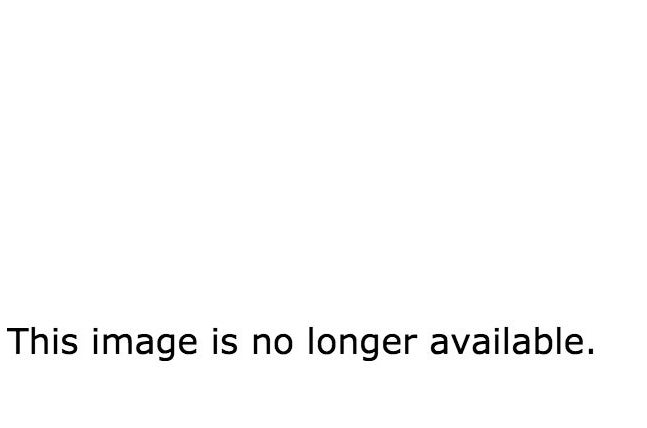 32. In fact, a lot of familiar faces crop up on the show. Carolynne Poole from series eight was previously a contestant on Fame Academy. Back then, she went by the name Carolynne Good.
33. Nathan Abraham Fagan-Gayle, who now goes by the name Starboy Nathan, previously appeared on Big Brother: Celebrity Hijack and then auditioned for The X Factor's ninth series.
34. And series 11 X Factor contestant Eileen Daly went on to appear on Big Brother.
35. There are also a lot of X Factor contestants who've gone on to appear on Celebrity Big Brother. They include: Stevi Richie and Chloe Jasmine from series 11, Frankie Cocozza from series eight, Rylan Clarke from series nine, and Jedward from series six.
36. Rylan Clarke now hosts Big Brother's Bit on the Side.
37. X Factor contestants who have gone on to compete in Dancing on Ice include Chico from series two, Ray Quinn from series three, and Shayne Ward from series two.
38. Stacey Soloman from series six, and Jake Quickenden from series 11 have appeared on I'm a Celebrity...Get Me out of Here! .
39. And the ladies from Voices With Soul, a series one group, have appeared on Take Me Out, Coach Trip, and the audience of Big Brother's Bit on the Side.
40. Stephanie Nala from series 11 had appeared on Britain's Got Talent as a member of a group called Luminites before going on the show.
41. Matthew Protheroe from series four's Futureproof went on to appear on The Voice under the name Vince Kidd. His bandmate Adam Chandler later appeared on Britain's Got Talent as part of a group called Jack Pack.
42. X Factor auditionee Adam Miller sued the show for unfair treatment, claiming that they begged him to enter the show and then mocked him.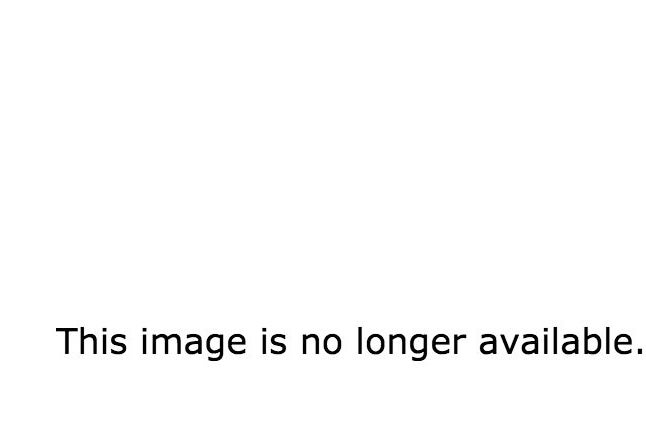 43. Fleur East from series 11 had already appeared on the show as part of girl group Addictiv Ladies in series two.
44. And Ella Henderson from series nine is the daughter of Verity Keays (from series one)'s cousin.
45. Series one winner Steve Brookstein claims that Simon Cowell forced him to record an album of covers, served him a ready meal at a dinner party, and asked Max Clifford to "bury" him. His book is called Getting Over the X.
46. Andy Abraham from series two has represented the UK in the Eurovision Song Contest. Meanwhile, Jedward from series six have represented Ireland twice, and Ruth Lorenzo from series five has represented Spain.
47. Eoghan Quigg from series five applied to represent Ireland but was turned down. Kitty Brucknell from series eight has unsuccessfully applied to represent the UK, Switzerland, and Moldova.
48. And finally, Simon's son Eric went to bootcamp with his dad this year.
CORRECTION
This post has been changed to reflect the fact that Ruth Lorenzo represented Spain in the Eurovision Song Contest. A previous version of this post said otherwise.