1. Jamie Brittain came up with the concept behind Skins, based on a short story he wrote when he was 15.
2. He pitched the idea to his TV writer dad, Bryan Elsley, at the kitchen table one morning.
3. Within 24 hours of Bryan Elsley taking the pitch to his bosses at E4, Skins was commissioned.
4. The character Sid is based on Jamie.
5. Sid's dad is based on Jamie's dad, Bryan.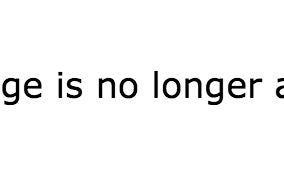 6. Jess Brittain, Jamie's sister and Bryan's daughter, also became a writer on the show in its later series.
7. There are two Skins novels. The first follows the cast of series 3 in the summer holiday before series 4 kicks off.
8. The second looks back at what the cast of series 5 did during the summer before series 5 started.
9. It was written by Jess Brittain.
10. The average age of a Skins writer was 21.
11. The auditions for the first series took place in a church hall in Bristol.

12. The word "Bristol" is never used in the show.
13. Luke Pasqualino, who played Freddie, originally auditioned for the role of Tony.
14. The school which everyone attends was filmed in John Cabot Academy, SGS WISE Campus, and Henbury School.
15. A lot of the show's nightclub scenes were also filmed in Henbury School.
16. Daniel Kaluuya, who played Posh Kenneth in the first two series, was also a writer on the show.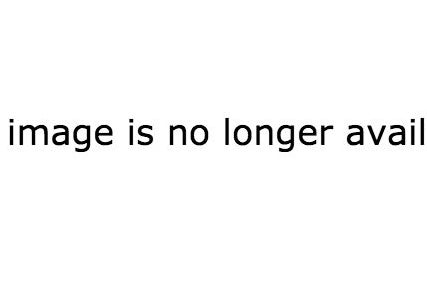 17. Bryan Elsley was involved in a US remake of Skins. However, it was cancelled after only one series.
18. Jamie was not involved.
19. But he did go on to write Dates.
20. Jamie makes a brief cameo as a DJ at a party in one Skins episode.
21. In series 6 Liv's teacher, Doug, tells her about the time time he helped a girl get through her exam by disco dancing. That girl was Cassie in series 2.

22. Filming for the Russia episode in series 1 took place in Lithuania, not Russia.
23. Hannah Murray, who played Cassie in Skins and now plays Gilly in Game Of Thrones, took three years out of acting in order to complete an English Literature degree at Cambridge University.
24. Harry Enfield agreed to play Tony and Effy's father because he's friends with Brian Elsley.
25. One character from each Skins generation dies. In the first generation, Chris dies from a subarachnoid hemorrhage. From the second generation, Freddie is beaten to death the psychotic counselor. And from the third generation, Grace dies in a coma after being in a car accident.
26. When Larissa Wilson, who plays Jal, was first told she'd have to play the clarinet, she thought a clarinet was a flute.
27. In a Twitter Q&A after the show ended, Jamie Brittain said that Tony and Michelle probably stayed together.
28. Kaya Scodelario, who played Effy, and Jack O'Connell, who played Cook, dated for one year while filming.
29. Kaya got scared at the last minute and decided against going into her Skins audition. Instead, she went for a cigarette outside and got talking to Bryan Elsley, one of the show's creators, who insisted she came in.
30. Kathryn Prescott, who played Emily, dated a runner on the show for a year.
31. In the second series, Anwar recites Hugh Grant's filmography since 1992 to make himself last longer during sex with Sketch. Afterwards, he claims that he cannot make it to 2002's About a Boy. That film stars Nicholas Hoult, who plays Tony.

32. Effy is the only character to appear in more than three series of Skins. She starts in every series except 5 and 6.
33. In series 4, the girls watching Naomi and Emily ride a scooter are wearing series 1's Abigail Stock's school uniform.
34. Cook's dorm room at Roundview College used to belong to Chris. They both get expelled and have to leave it.
35. Series 1 opens with a zoom-in shot of Tony opening his eyes. And series 6 ends with a zoom-out shot of Rich saying "bye".