1. In order to prepare for her role, Renée Zellweger worked undercover at London publishing house Picador for three weeks.
2. She used the name Bridget Cavendish.
3. And staff were told she was doing work experience.
4. Zellweger spent her time sending out books to reviewers, filing newspaper reviews, doing coffee rounds, and answering the phone.
5. On one occasion, Zellweger had to file a tabloid story complaining that Bridget Jones was going to be played by an American. She scribbled "rubbish" in its margin.
6. Camilla Elworthy, who acted as her boss, says that the way Zellweger answers the phone and says "Hello—Publicity" in the film has an "eerily familiar ring to it".

7. Because she didn't realise that Zellweger was working undercover, Picador's Deputy Publisher commented that she was very good and they should offer her a job.
8. Employee Alexandra Hemingsley also didn't realise, and spent the three weeks giving Zellweger career advice.
9. Though she did wonder why Zellweger kept a photo of Jim Carrey on her desk. The reason was, of course, that he was her boyfriend at the time.
10. After she left, Zellweger sent Hemingsley a card saying thank you for being such a special friend.
11. She also invited her former boss Elworthy to be an extra on Bridget Jones's Diary's set.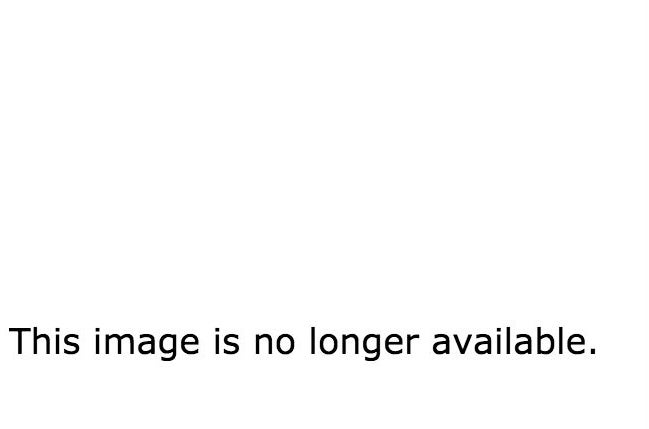 12. The film is based on Helen Fielding's novel of the same title.
13. The novel was born out of an anonymous column about single life in London that Fielding wrote for The Independent about a fictional character called Bridget Jones.
14. The film was directed by Sharon Maguire, who is one of Fielding's best friends.
15. In fact, Maguire was Fielding's inspiration for the character Shazzer.
16. Jude is based on Fielding's friend Tracey MacLeod.
17. Fielding asked MacLeod to be an extra in the film. You can see her talking to Colin Firth in the literary launch party scene.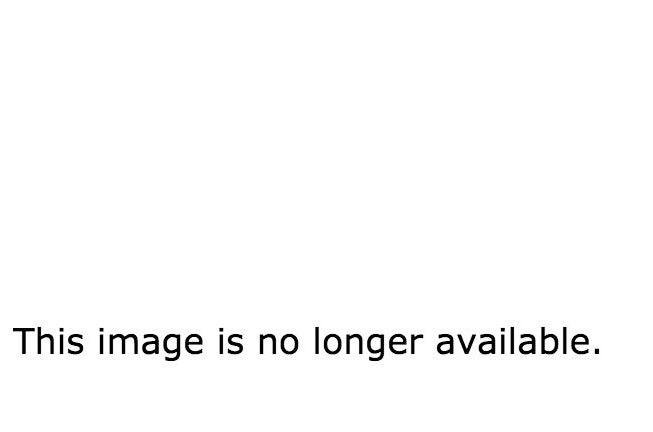 18. Fielding was excited that Colin Firth was involved, because she had a big crush on him in Pride and Prejudice.
19. So did Maguire.
20. Both Colin Firth and Hugh Grant's names are mentioned in the novel.
21. But Grant refused to sign up to the film until Richard Curtis came on board as a writer.
22. Grant says he didn't hear Zellweger speak in her natural American accent until the film's wrap party.
23. Prior to filming, Zellweger lived in the UK for three months using a British accent.
24. Barbara Berkery, who taught Gwyneth Paltrow an English accent for Sliding Doors and Shakespeare In Love, was her accent coach.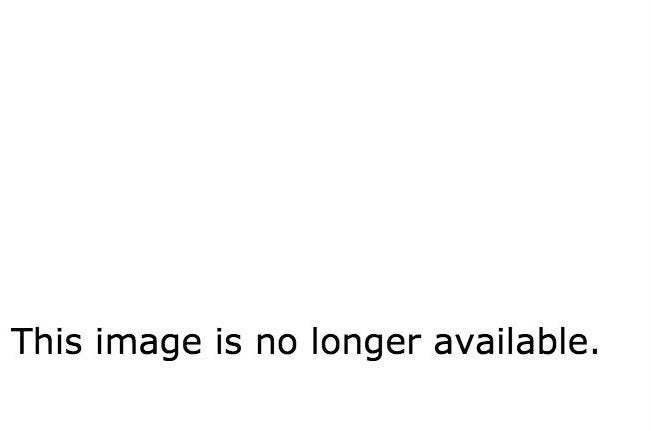 25. Emily Watson, Rachel Weisz, Cameron Diaz, and Kate Winslet were all in the running for the role of Bridget.
26. And Toni Colette was offered the part, but turned it down.
27. Zellweger first became aware of Fielding's book when she read its New York Times review.
28. As soon as her agent told her that she was being considered for the part of Bridget, she jumped on the first plane to London.
29. She gained 17lb for the part. After consulting a dietician and endocrinologist, she ate three full meals a day, snacked a lot, and did no exercise.
30. It took her seven months to put on the weight.
31. And she has beans on toast for breakfast most days.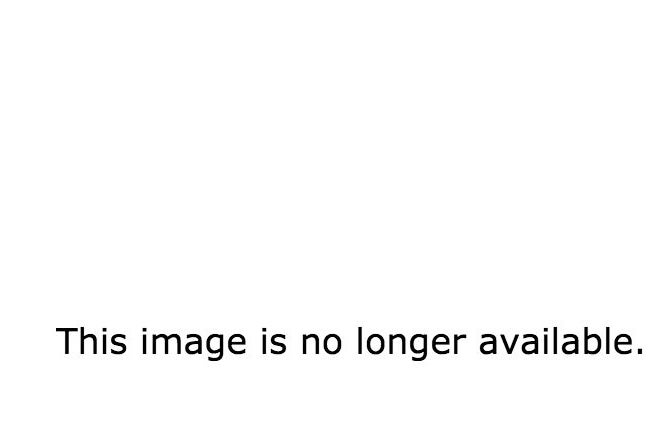 32. The movie was filmed in Notting Hill, Shepperton Studios, and Snowshill in Gloucestershire.
33. Snowshill was covered in fake snow in the middle of summer for filming.
34. But a National Trust representative from Snowshill said that the area didn't benefit from increased tourism following the film's release because it came out at a time when people were worried about travelling due to foot and mouth disease.
35. The snow scene at the start of the film is inspired by It's A Wonderful Life.
36. Between takes, Zellweger listened to a Smashing Pumpkins CD on her Walkman to eliminate any possible distractions.
37. Grant, however, never listened to music. After the film wrapped, Zellweger gave him some CDs to listen to.
38. In between takes, Grant read The Telegraph.
39. Meanwhile, Firth read The Guardian.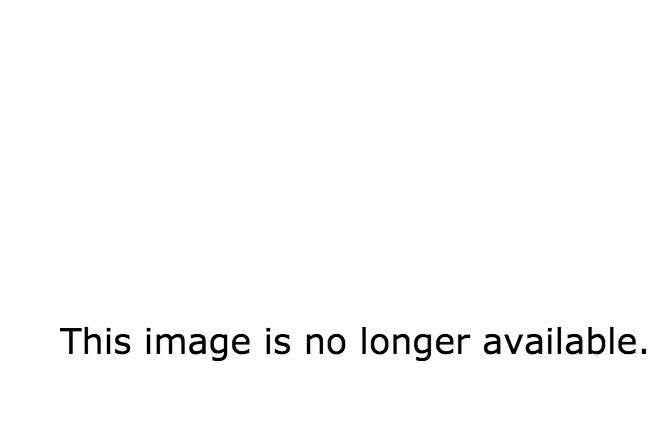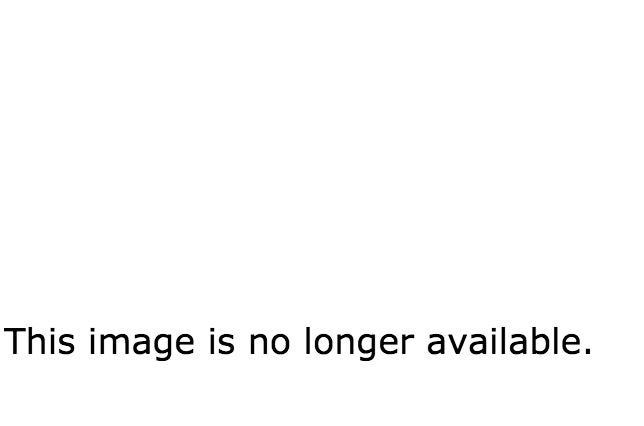 44. Mark Muller, a barrister with chambers in Grey's Inn Square, was approached by researchers to help them develop the character of Mark Darcy.
45. The publishing house that Bridget works at is called "Pemberley Press". This is also the name of Mr Darcy's estate in Pride And Prejudice.
46. The cast and crew filmed for 15 hours a day.
47. And because he's such a perfectionist, Grant turned up to work everyday with a script covered in tiny notes.
48. The year after the film came out, sales of bottles of Chardonnay dropped by 7.5 million. Wine experts think this could be linked to Bridget Jones's Diary giving it a bad name.
49. When asked what it was like having to kiss both Grant and Firth, Zellweger said, "It's not a bad day at work is it?"