1.
Lithuania: Monika Linkytė and Vaidas Baumila, "This Time"
2.
Ireland: Molly Sterling, "Playing With Numbers"
3.
San Marino: Anita Simoncini & Michele Perniola, "Chain Of Lights"
4.
Montenegro: Nenad Knežević Knez, "Adio"
5.
Malta: Amber, "Warrior"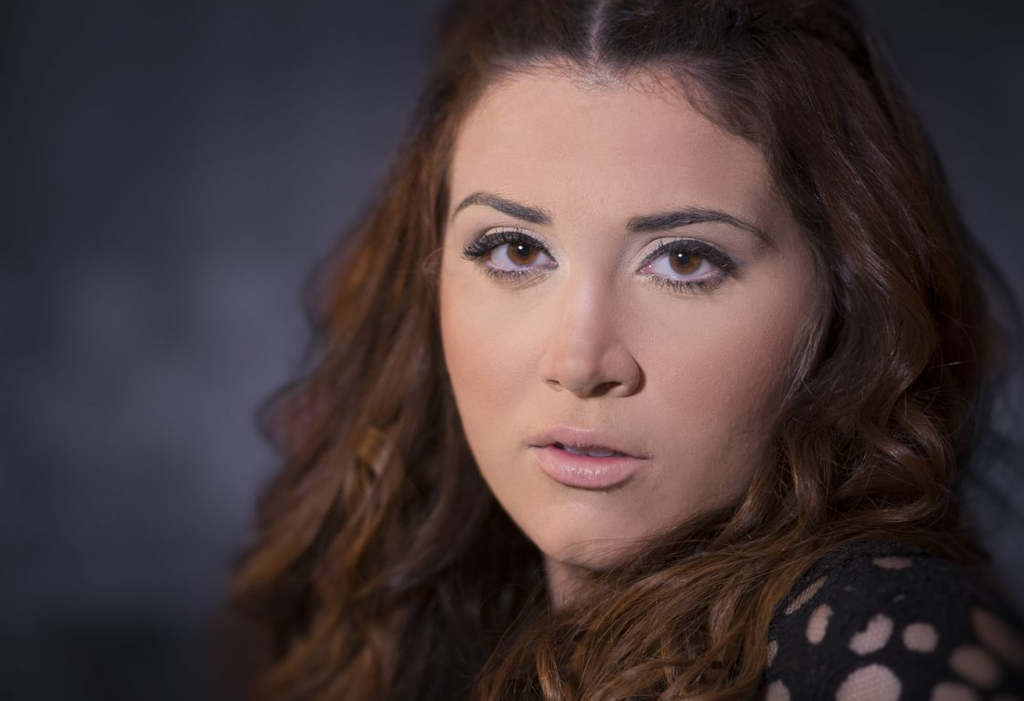 6.
Norway: Mørland & Debrah Scarlett, "A Monster Like Me"
7.
Portugal: Leonor Andrade, "Há Um Mar Que Nos Separa"
8.
Czech Republic: Marta Jandová and Václav Noid Bárta, "Hope Never Dies"
9.
Israel: Nadav Gudej, "Golden Boy"
10.
Latvia: Aminata, "Love Injected"
11.
Azerbaijan: Elnur Huseynov, "Hour Of The Wolf"
12.
Iceland: Maria Olafs, "Unbroken"
13.
Sweden: Måns Zelmerlöw, "Heroes"
14.
Switzerland: Mélanie René, "Time To Shine"
15.
Cyprus: John Karayiannis, "One Thing I Should Have Done"
16.
Slovenia: Maraaya, "Here For You"
17.
Poland: Monika Kuszyńska, "In The Name Of Love"