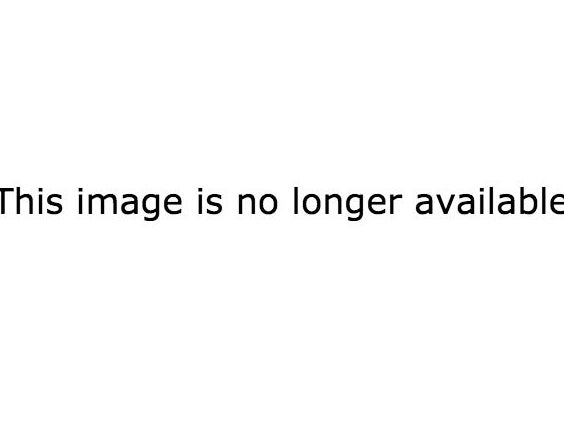 In it, Kanye is quoted saying, "Nelson Mandela did a lot of good work, don't get me wrong. But I think I'm on track to do something even bigger.
"I liberate minds with my music. That's more important than liberating a few people from apartheid or whatever."
He is also quoted claiming to be "well on [his] way towards being the next great black leader."
A lot of people didn't notice that the interview was made up. And those people got very angry.
They took to Twitter to express their disgust.

And even Times Live, one of South Africa's biggest daily newspapers, thought it was real.