22 Little Facts That Will Make Every "Love Island" Fan Go "Omgggg"
Dumped islander Chloe told BuzzFeed what life inside the villa is really like.
1.
Sometimes contestants are asked to appear on the show before they get a chance to apply.
2.
But this series had 80,000 applicants!
3.
Sometimes producers talk to contestants.
4.
The only time the contestants get to hear what's going on in the outside world is when new people enter the villa.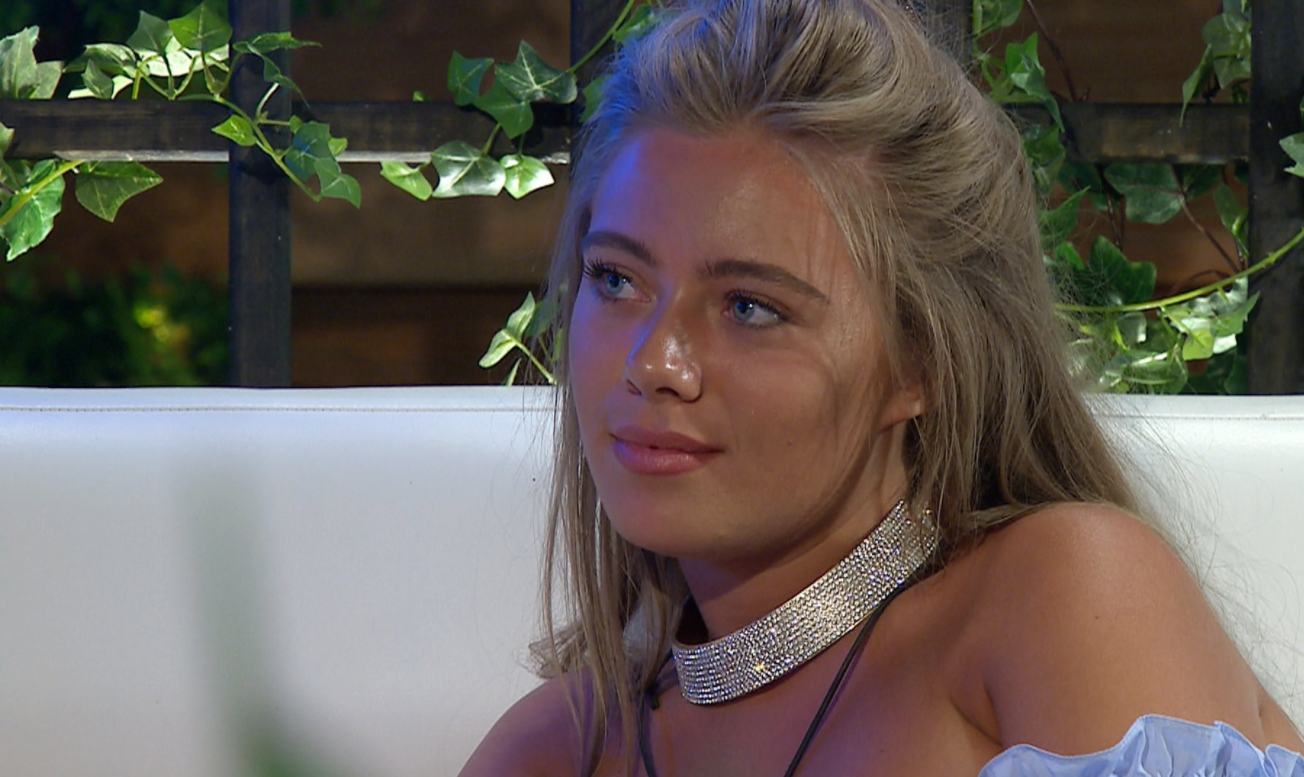 5.
There really are cameras everywhere.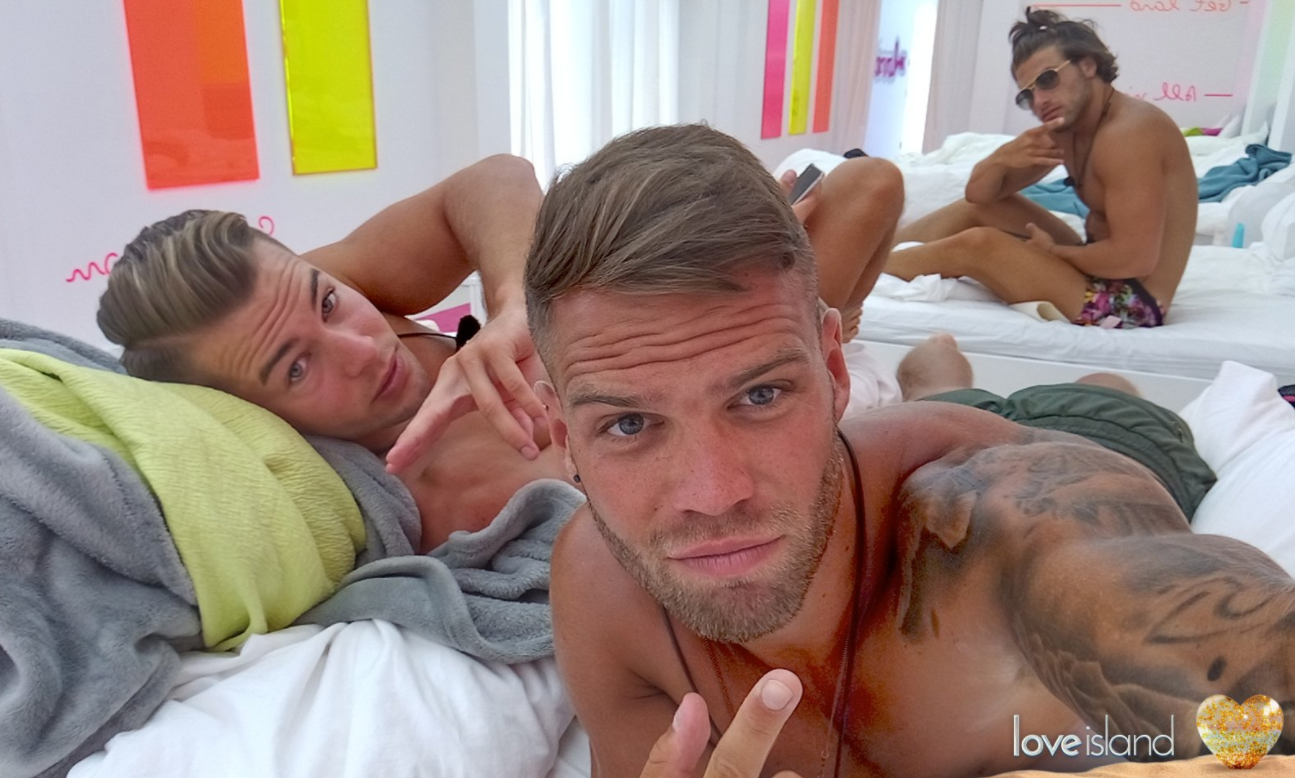 6.
The contestants have to make their own breakfasts, but lunch and dinner are provided for them.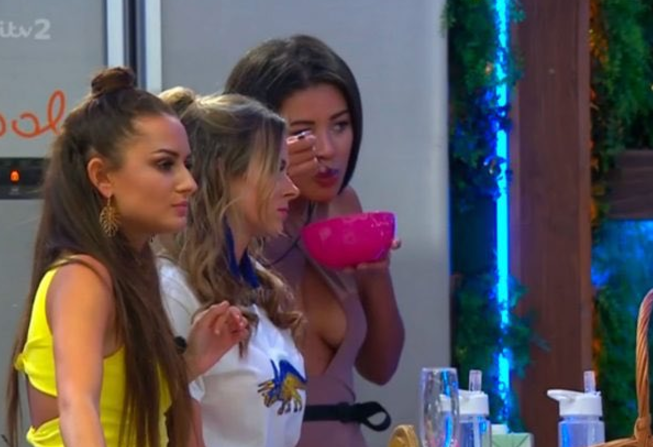 7.
But the food this series has been much too spicy for Chloe!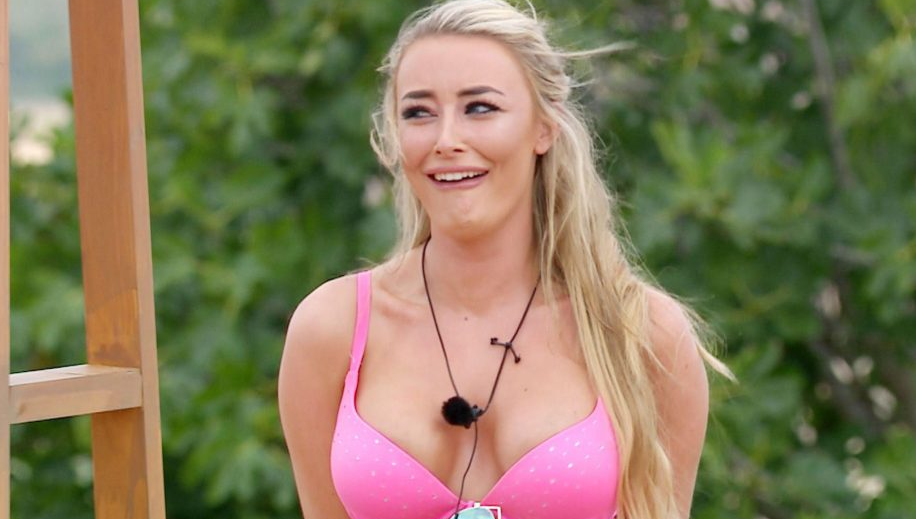 8.
The contestants aren't allowed to get drunk.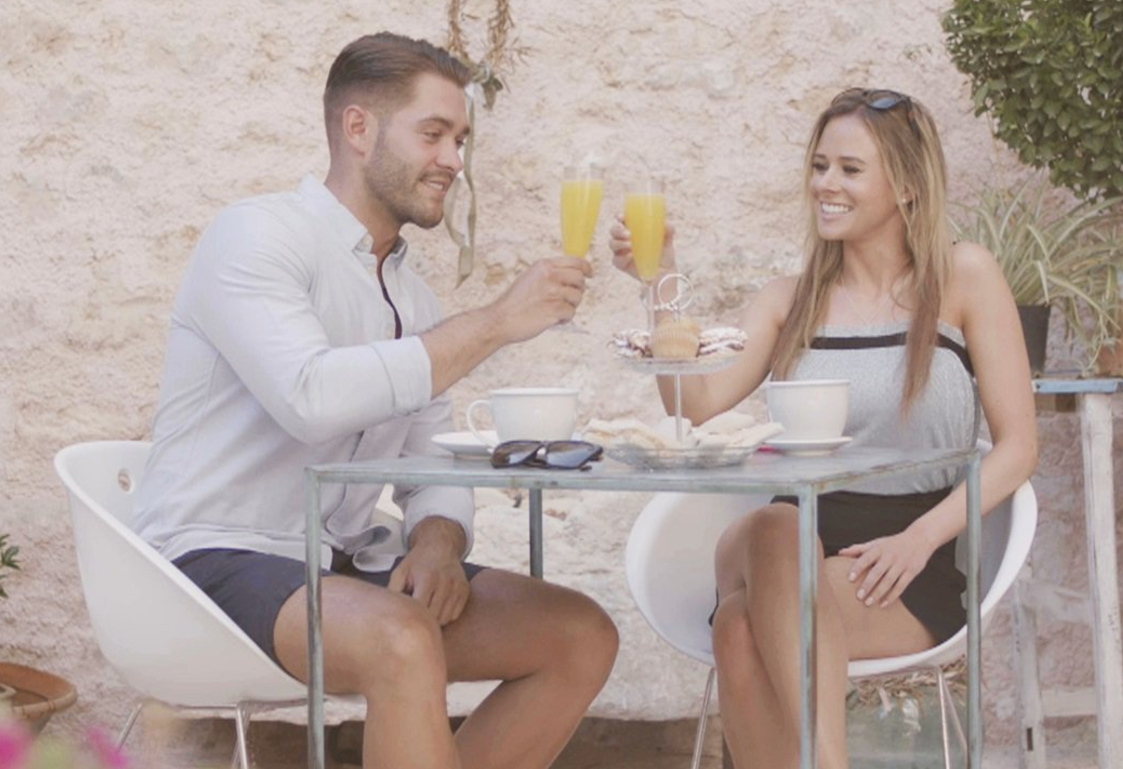 9.
Everyone does their own hair and make up.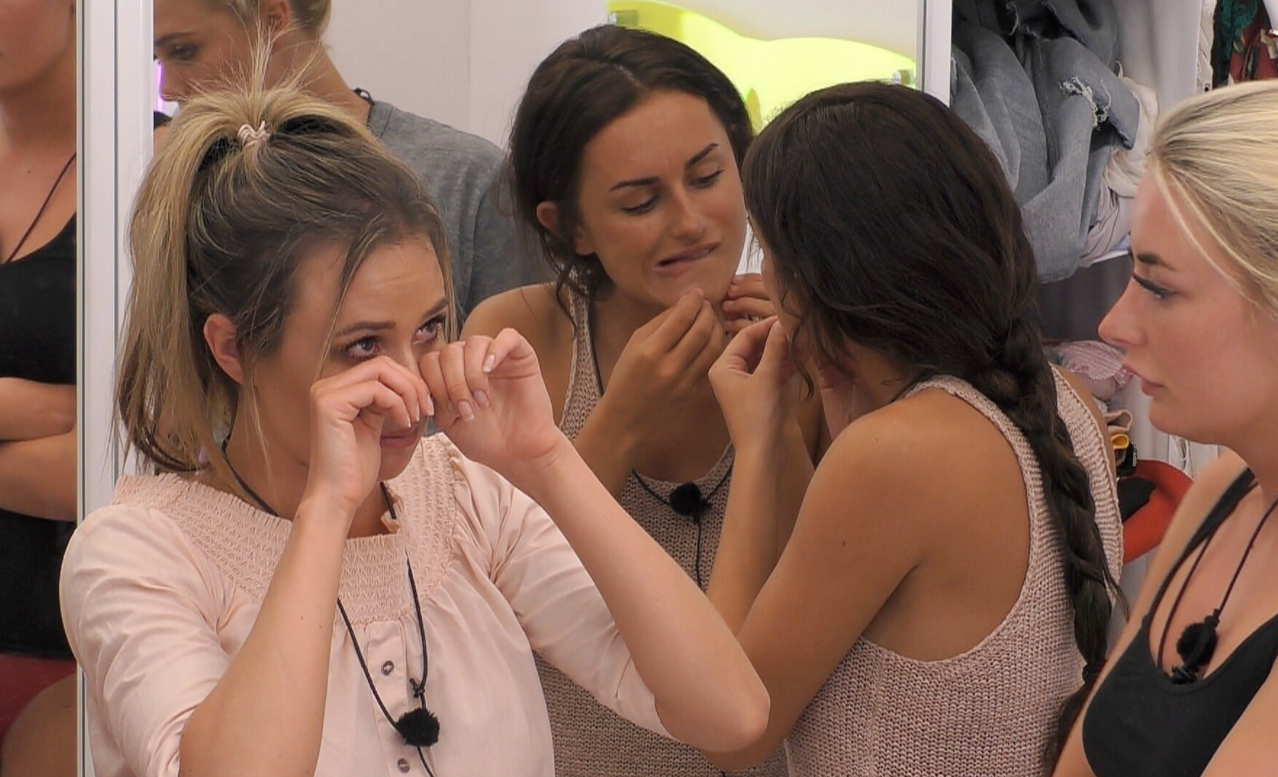 10.
And they bring their own clothes in.
11.
Laundry gets done once a week.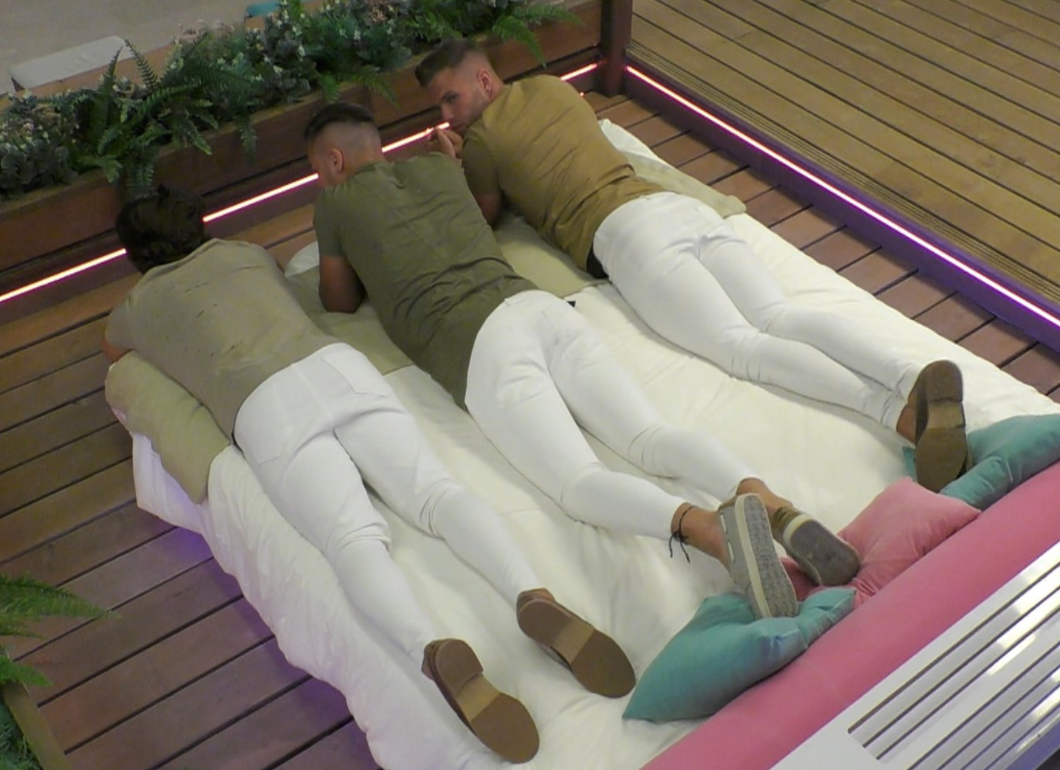 12.
There's only one room in the villa that we don't see on telly.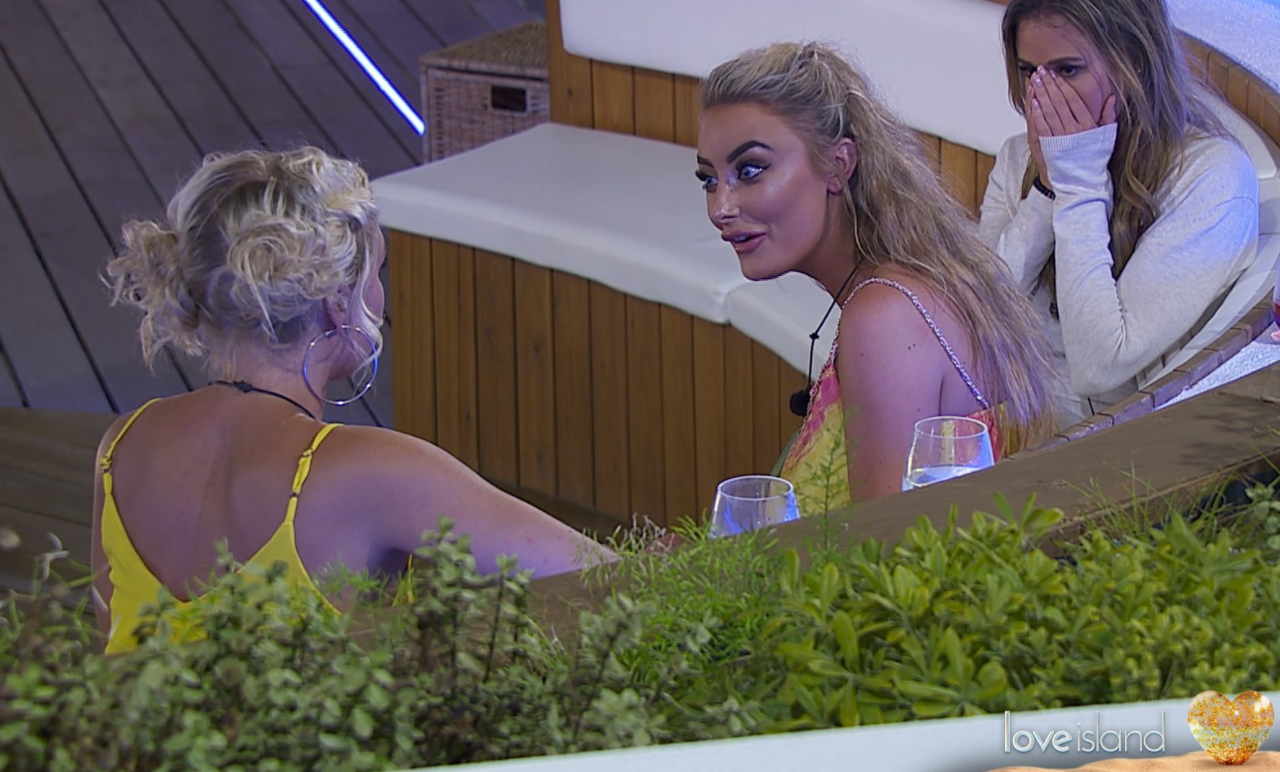 13.
The contestants do swim, even though we never see them in the pool.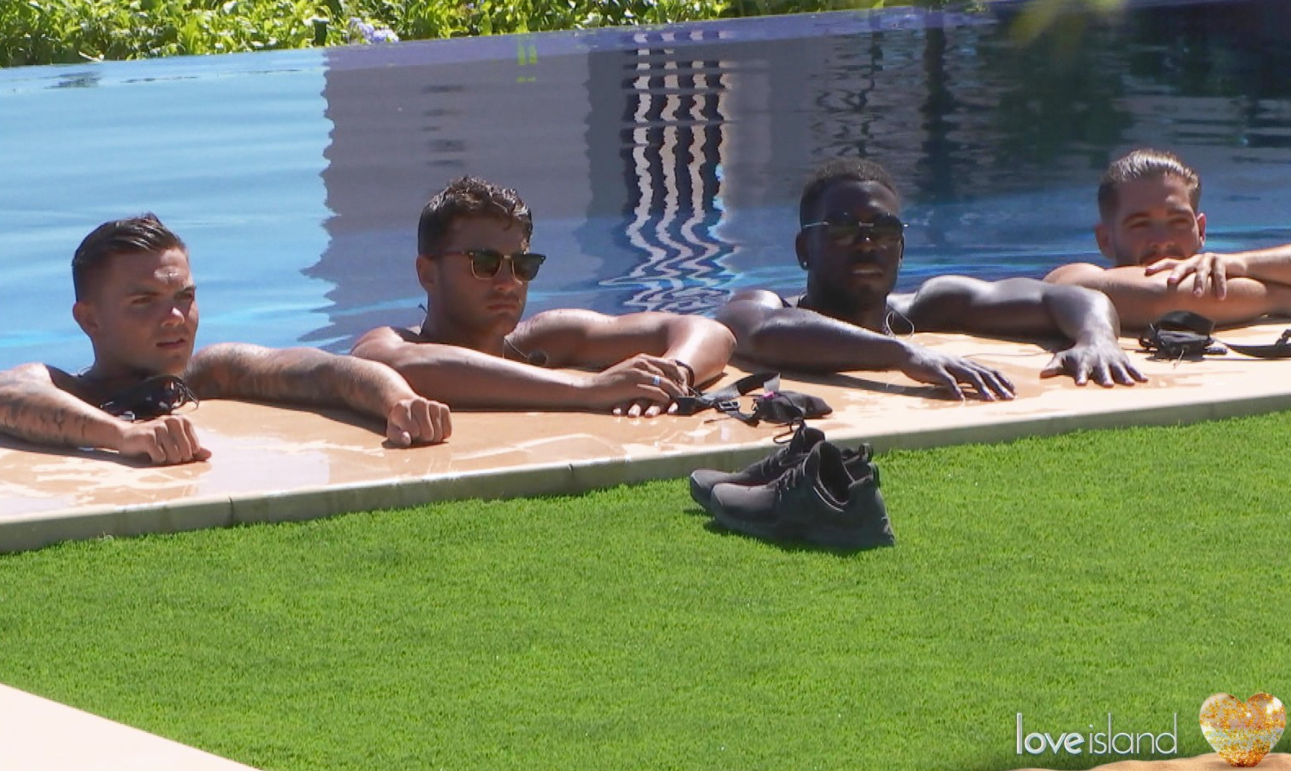 14.
Contestants are encouraged to wear factor 50 sun cream every day.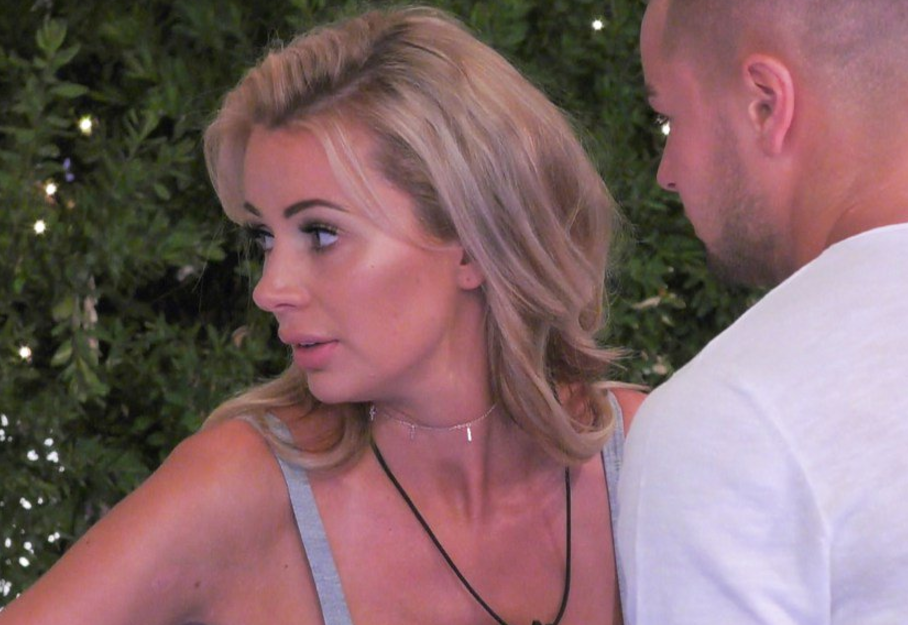 15.
There's an endless supply of condoms in the bathroom.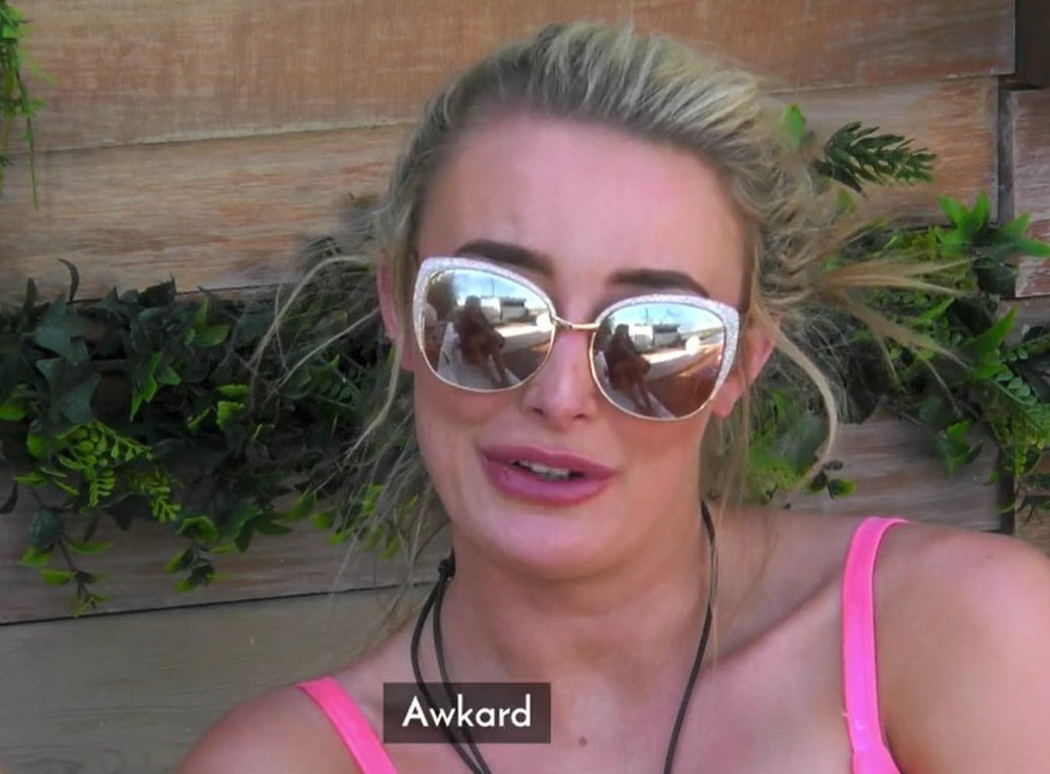 16.
And when they're in bed, they can hear ~everything~.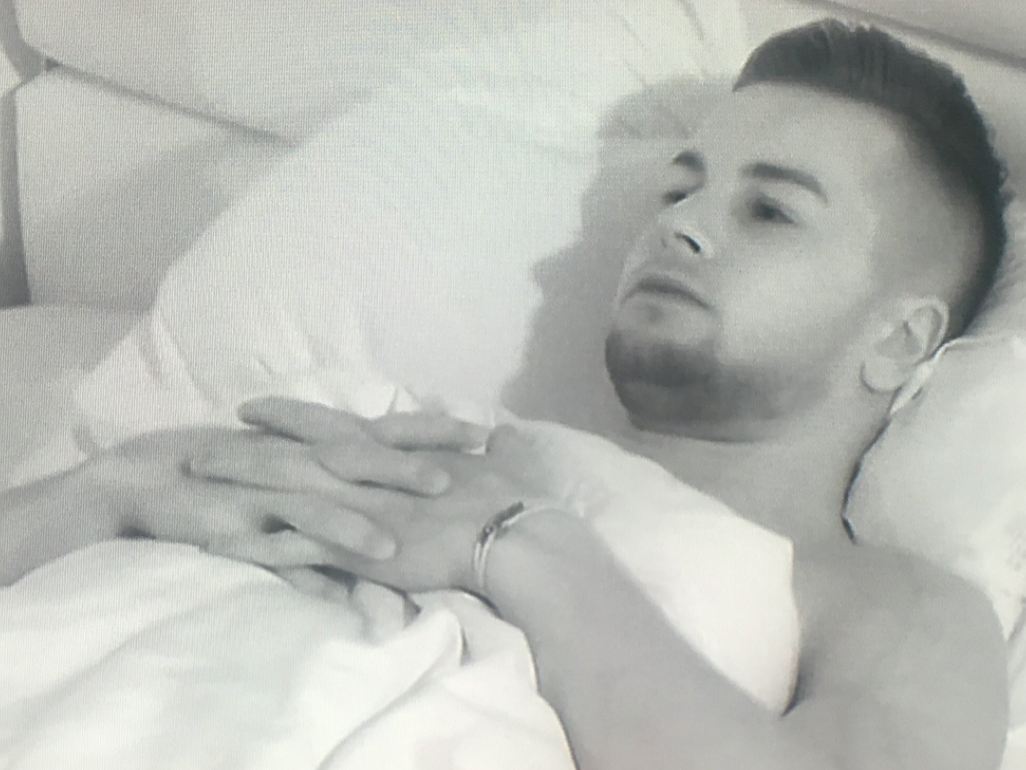 17.
Every contestant is given a phone, but they can only text each other and their texts go through producers.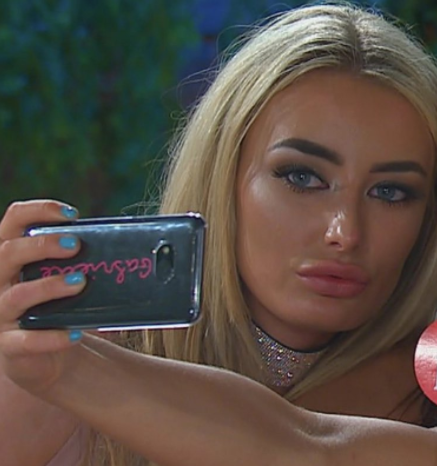 18.
Contestants aren't allowed books or music, and they don't leave the villa unless it's for an organised activity.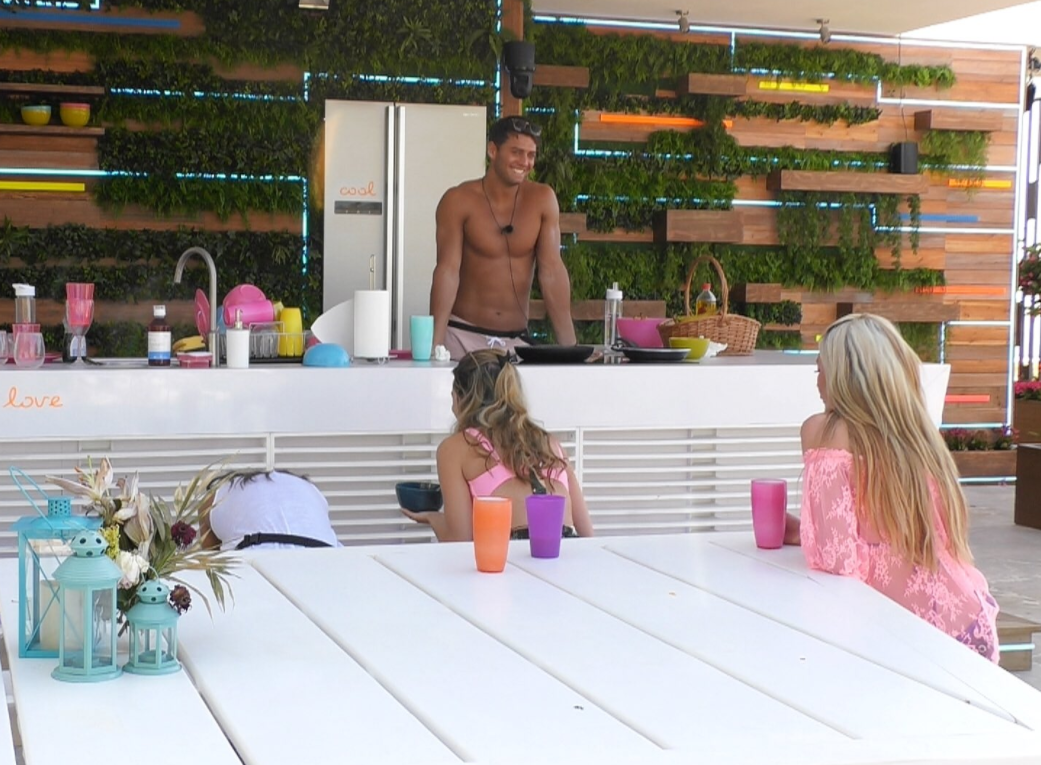 19.
After each re-coupling, the new couples have a photoshoot first thing in the morning.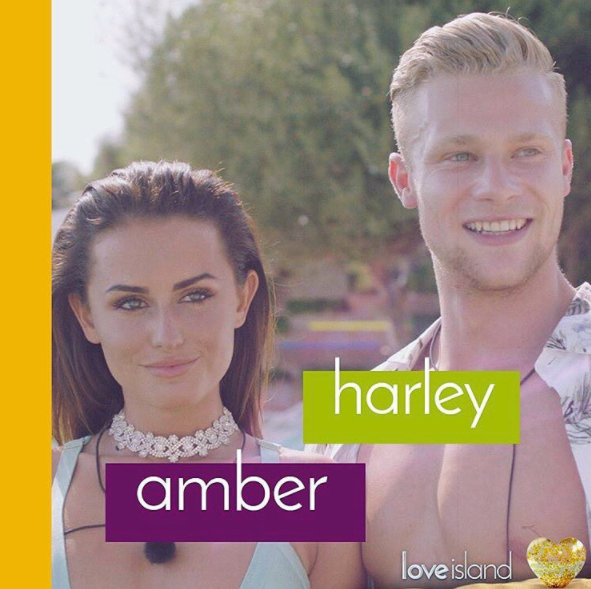 20.
Chloe thinks Marcel and Gabby are the most genuine couple.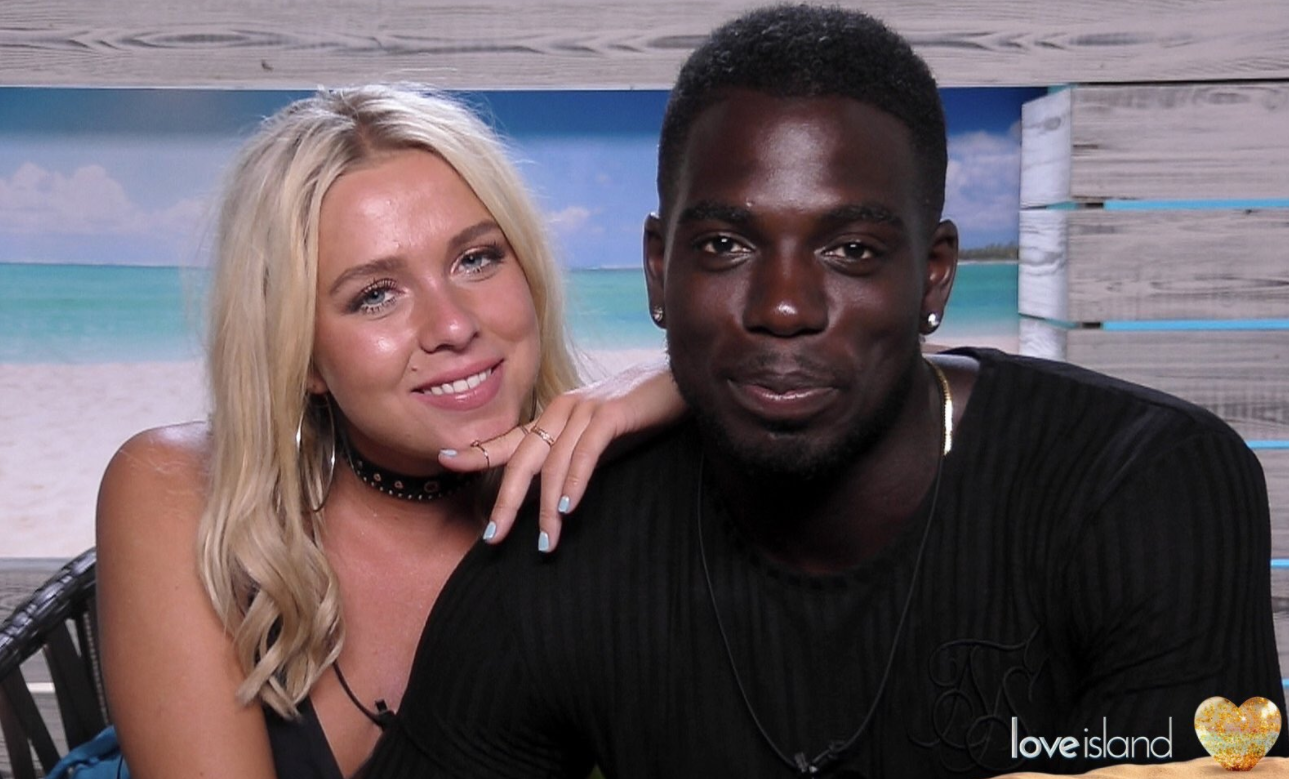 21.
And, despite the rumours, she doesn't think Jess and Mike hooked up after the show.
22.
But most shockingly of all: The bed sheets only get changed once a week!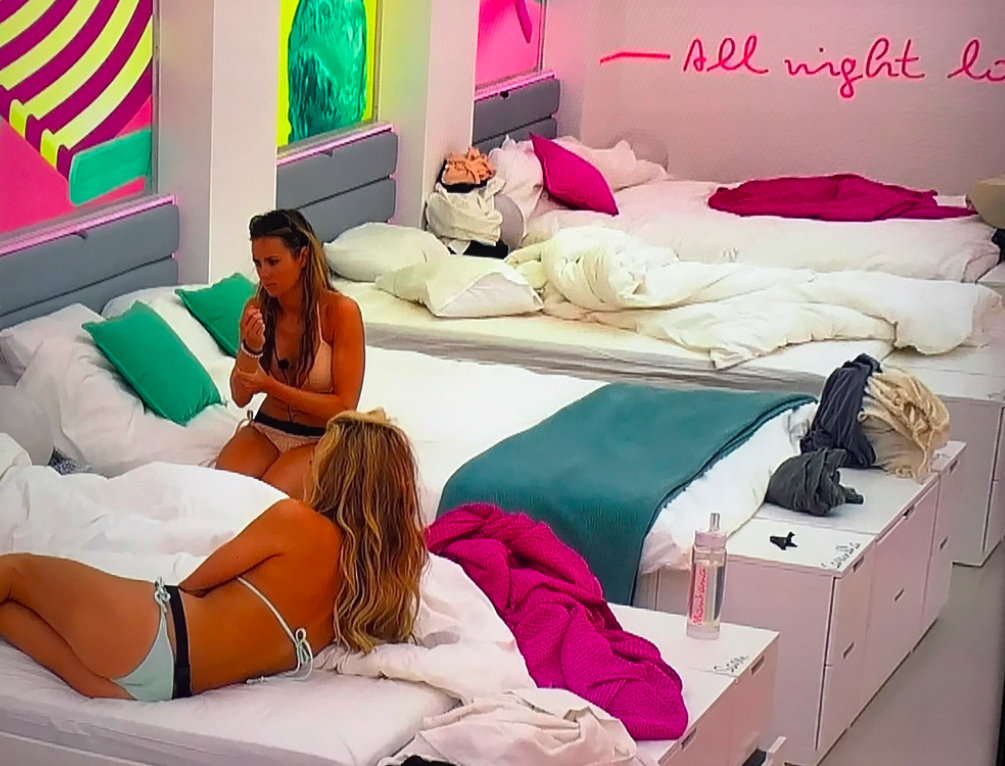 Love Island is on ITV 2 at 9pm every night.