Historically dogs have been forced to sit outside cafés, waiting for their owners to finish. And quite often it rains.
But that's about to change.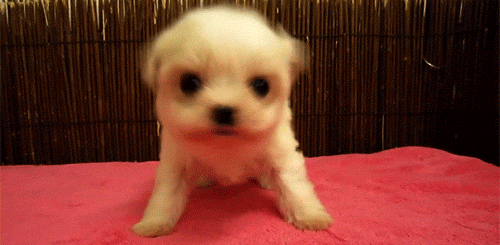 Following in the footsteps of Lady Dinah's Cat Emporium, The House Of Hounds, a dog-friendly café, is set to open in Hoxton this spring. It'll offer dogs grooming treatments as their owners enjoy a cup of tea. Which is pretty much the most exciting news ever. Can. Not. Wait.