I somehow made it to the age of 23 without having ever watched an episode of The Simpsons.
When I told my friends, they were like:
So I was like: So I set myself a challenge.
I would watch four episodes — back-to-back — with my boyfriend, who promised to explain everything I didn't understand.
I was told that watching Bart Gets an F, Last Exit to Springfield, Flaming Moe's, and Marge Vs. the Monorail would be enough to get me hooked. Apparently those four episodes would help me understand this cultural phenomenon that I have apparently missed out on.
The more I watched, the more questions I had. But, the answer to each one of them was the same: "Shhhh, Tabatha. Just keep watching. Soon you'll understand."
So I did.
But I didn't.
Please, someone, anyone, ANSWER MY QUESTIONS.
1.
Why is everyone yellow?
3.
Why do some characters have hair, but others just have head extensions?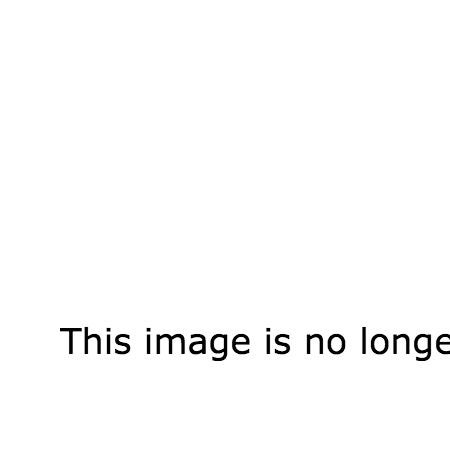 4.
How does Marge's hairnet not come off during the night? 5.
Why does Homer only have three hairs? 6.
Why are two of them vertical and one horizontal? 7.
Why do only female characters have eyelashes?
8.
Why is Millhouse the only character with eyebrows?
10.
Why does no one ever change their clothes?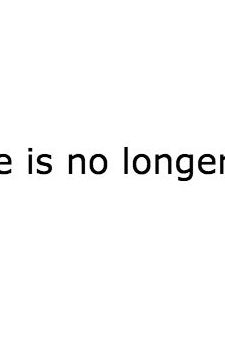 How how HOW don't they get dirty?
11.
How does Homer never die?
12.
Why does everyone have only four fingers? 13.
How is Lisa allowed to wear such a chunky necklace to school?
14.
Why does Maggie never cry?
15.
Who fixes stuff after Homer makes it explode?
16.
How is Bart's blackboard handwriting so neat? 17.
How does Maggie's bow remain attached to her head?
18.
WHY IS NO ONE ELSE IN THE WHOLE WORLD BOTHERED BY ALL OF THIS NONSENSE? WHY DON'T I GET IT? AM I NORMAL?