There's no denying that A Different World was one of the best sitcoms in TV history, in large part because of its amazing cast. Every single character brought something to the table.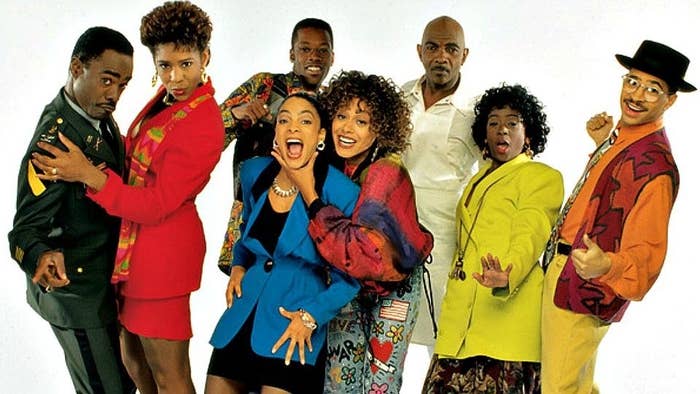 Dwayne brought the intelligent woke bae realness.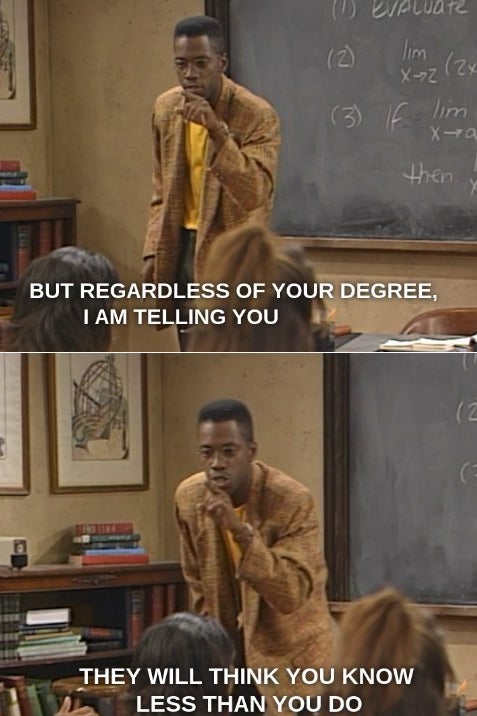 Whitley's constant struggles with adulting were both relatable and hilarious.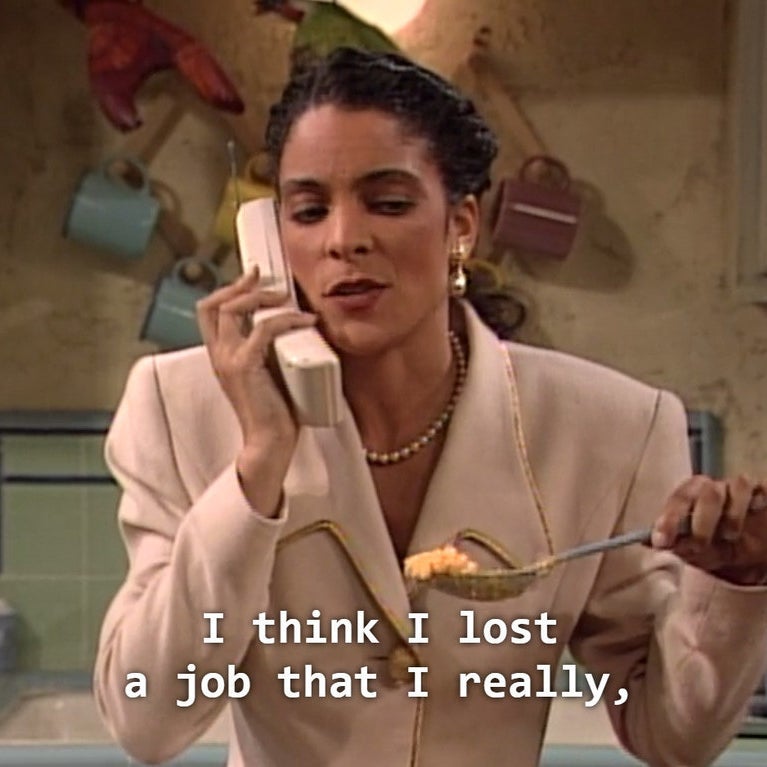 Ron's wisecracks were reality television worthy.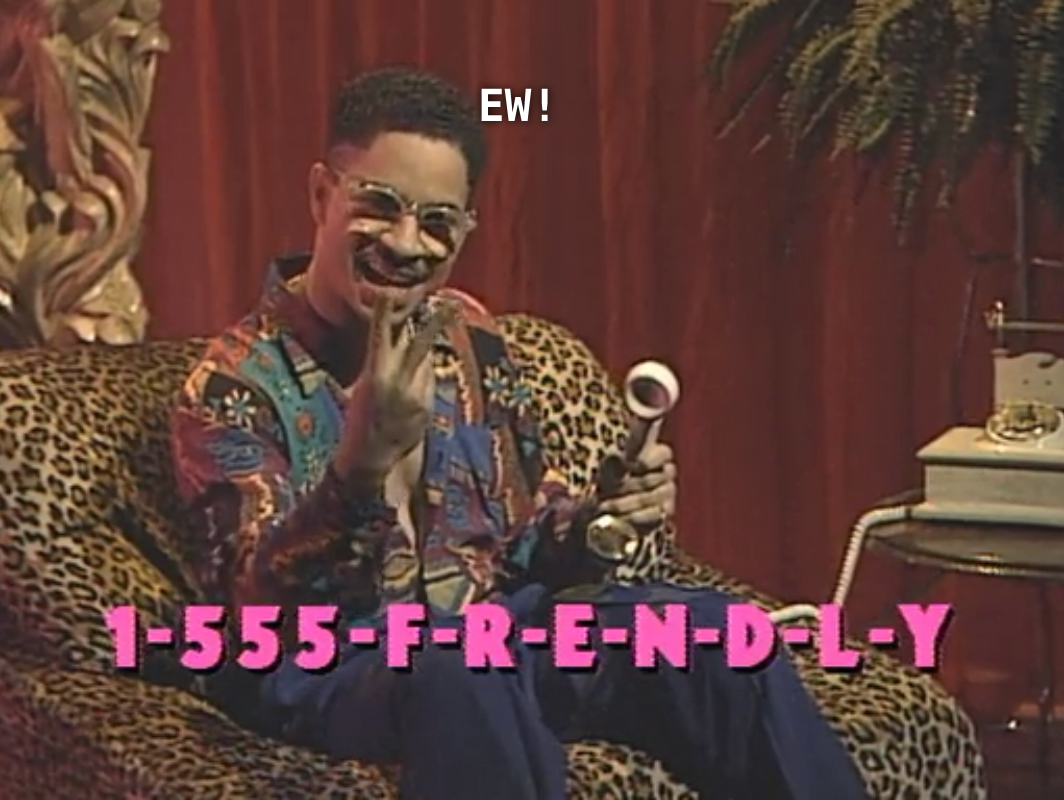 And Freddie was the original carefree black girl.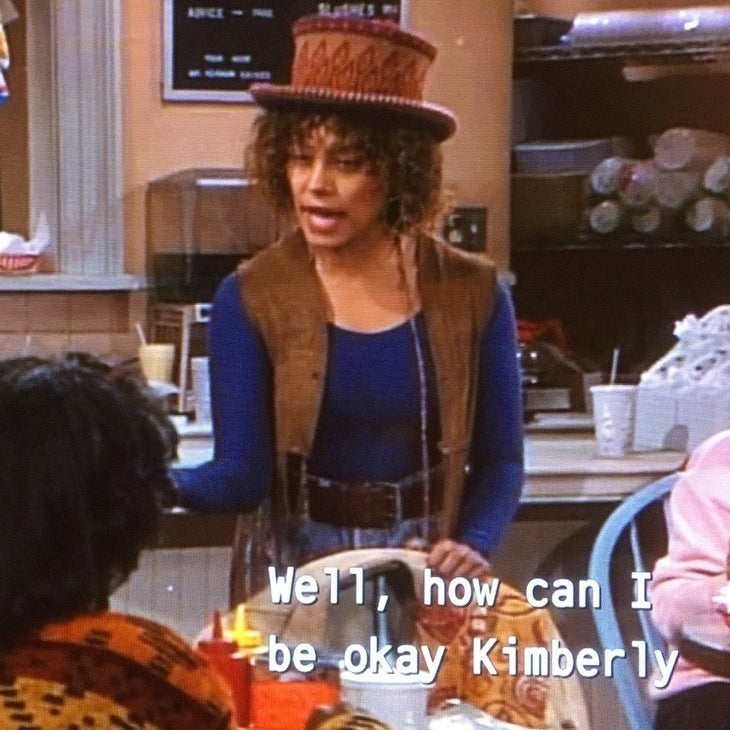 But the real question is – who was the best main character?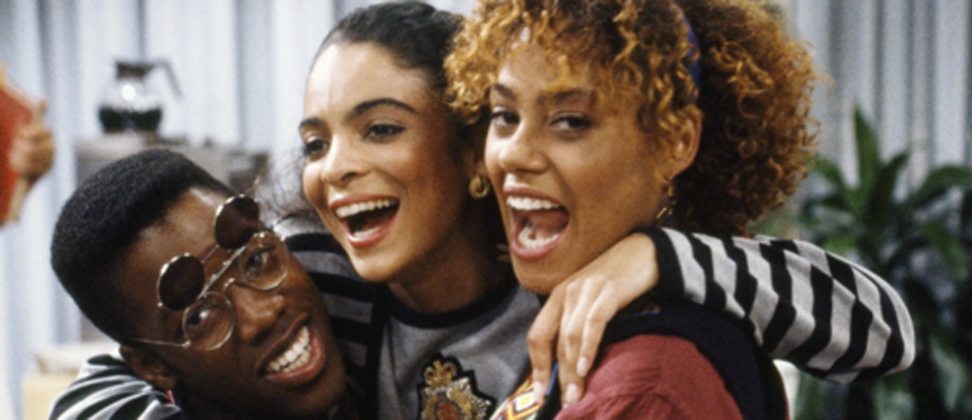 Oops. Something went wrong. Please try again later
Looks like we are having a problem on the server.
Who was the best character on A Different World?