The World Has Completely Changed Since Frank Ocean's Last Album
North West wasn't even born yet.
This is Frank Ocean. You may not recognize him because it's been almost FOUR YEARS since he put out an album (despite telling us that one would come the summer of 2015).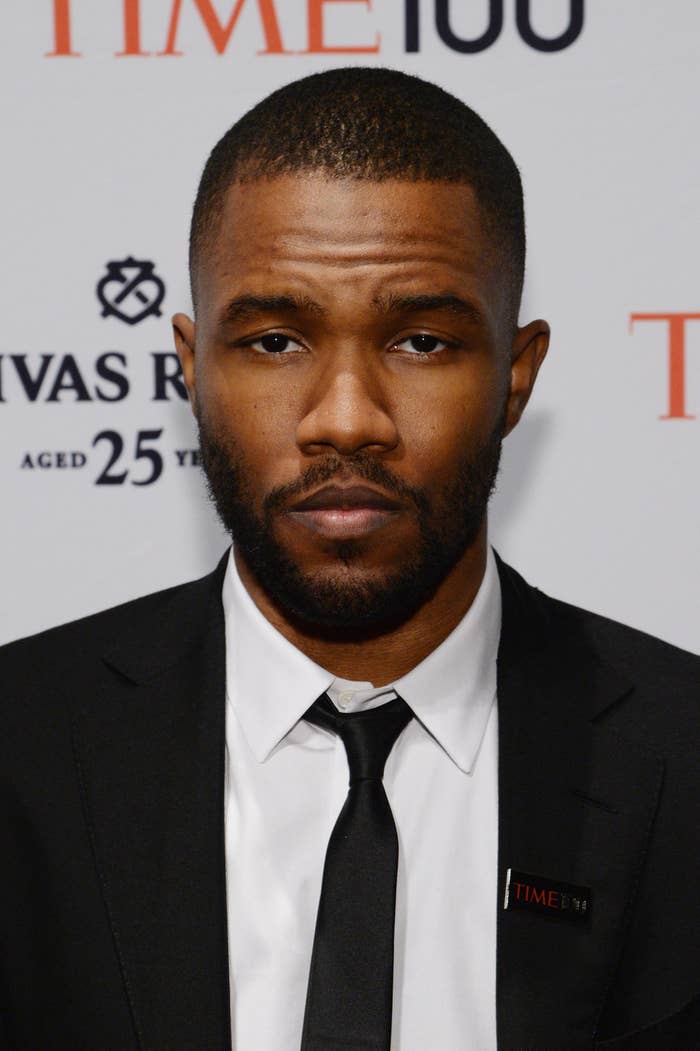 One Direction was still together.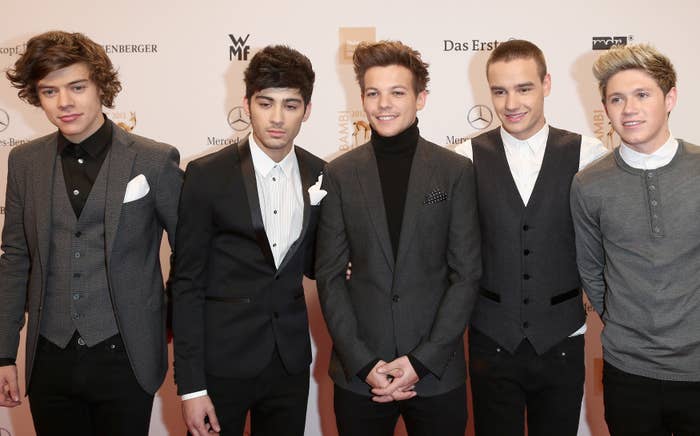 We had just won four more years with President Obama and Co.
Trump was on reality TV where he belonged.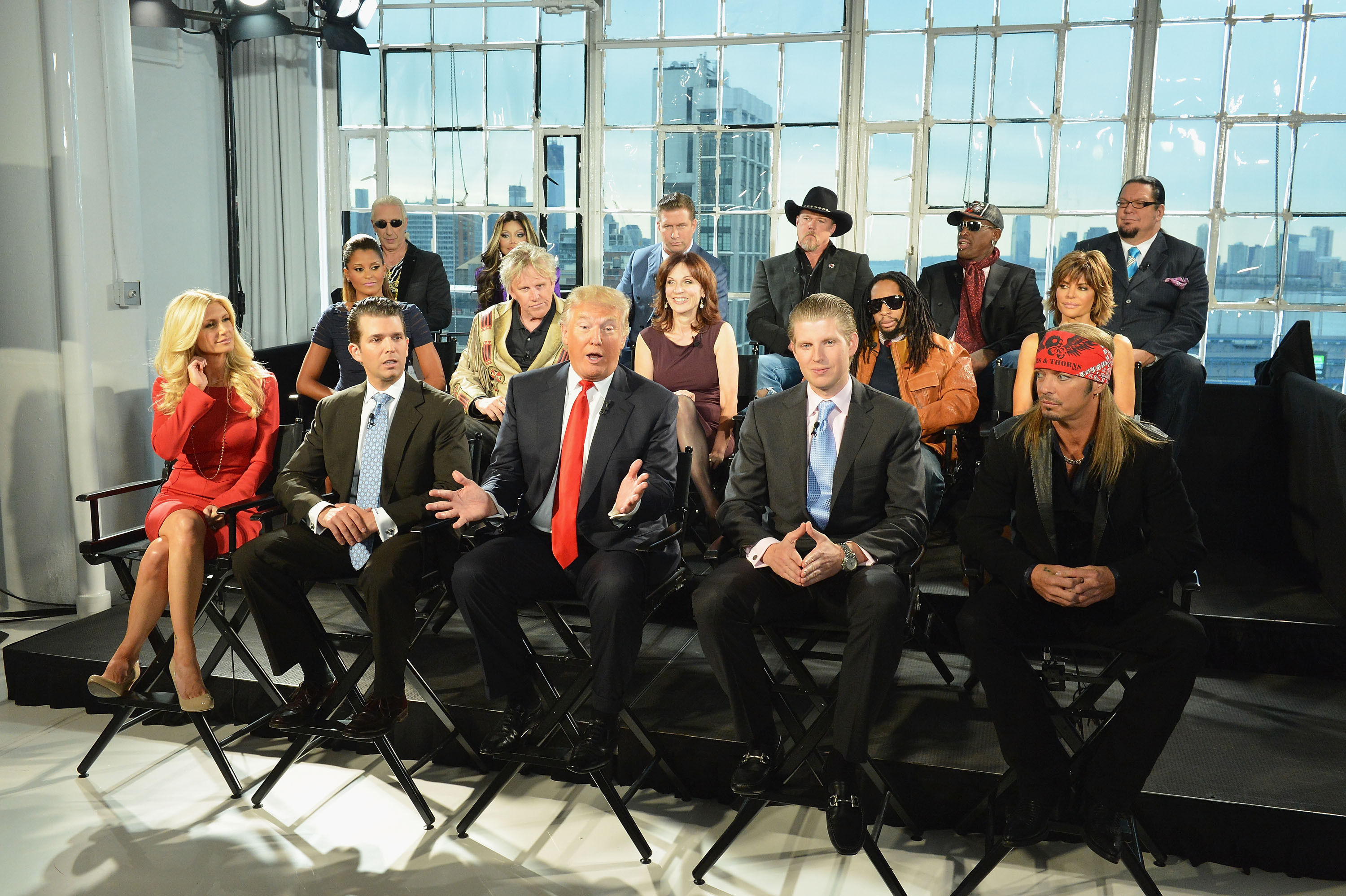 Drake and Rick Ross gave the world "YOLO" and ruined everything.
Khloé and Kylie looked like this.
Robert Pattinson and Kristen Stewart were still a couple.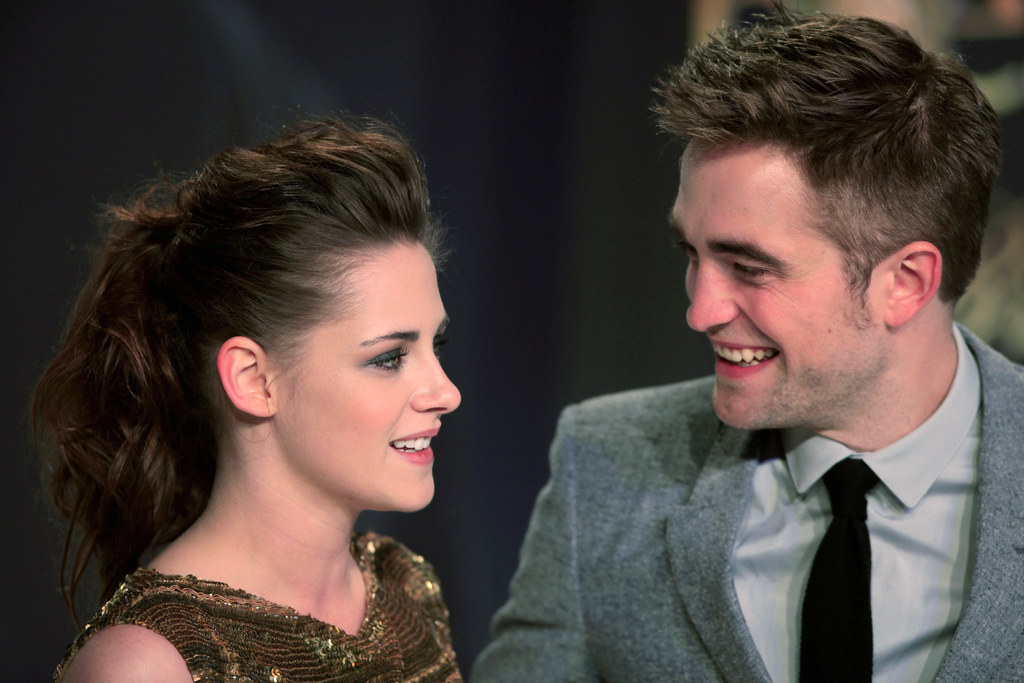 Kim and Kanye's firstborn wasn't even born yet.
Adele put out the saddest No. 1 album in history. (OK, so that hasn't changed.)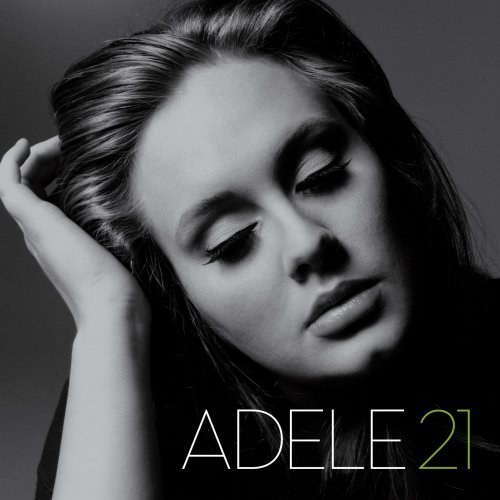 The iPhone 5 was the hottest new phone.
Scandal had just begun! #TGIT wasn't even a thing yet!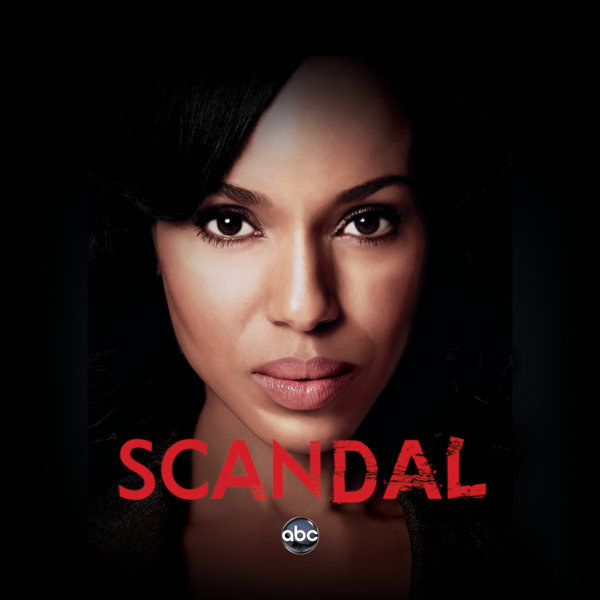 Steph Curry and the Golden State Warriors were 23–43.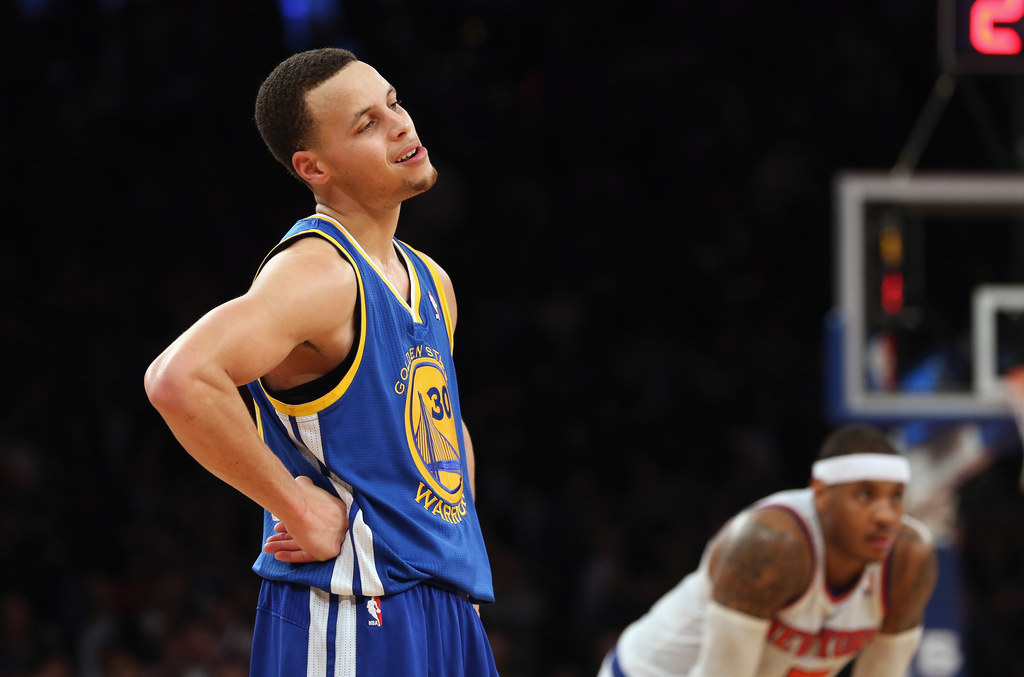 All proof that this was a lifetime ago.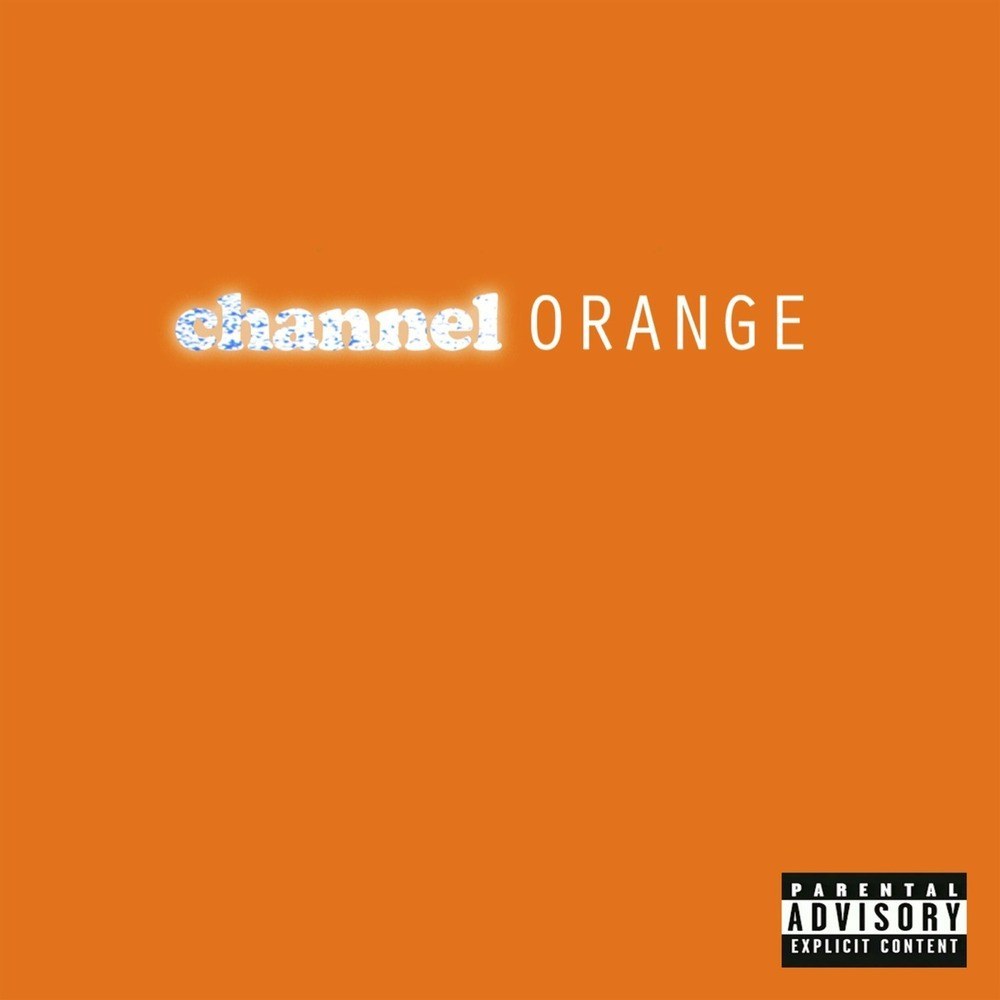 STOP PLAYING WITH OUR EMOTIONS AND GIVE US A FUCKING ALBUM, FRANK! YOU POSTED THIS LAST YEAR AND IT'S NOT FUNNY ANYMORE!