Guard your ovaries! Kim Kardashian just posted another photo of Saint West and it's even more adorable than the first because of one big difference.
HIS EYES ARE OPEN AND THEY'RE BROWN AND BEAUTIFUL JUST LIKE HIM!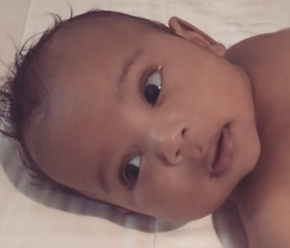 Two weeks ago Kim blessed us with a sweet photo of Saint sleeping and he broke the internet with his eyes closed, literally.
But now he's awake and ready to show the world just how much he looks like his big sister North when she was a baby!
Can't wait to see a full photo of these two together...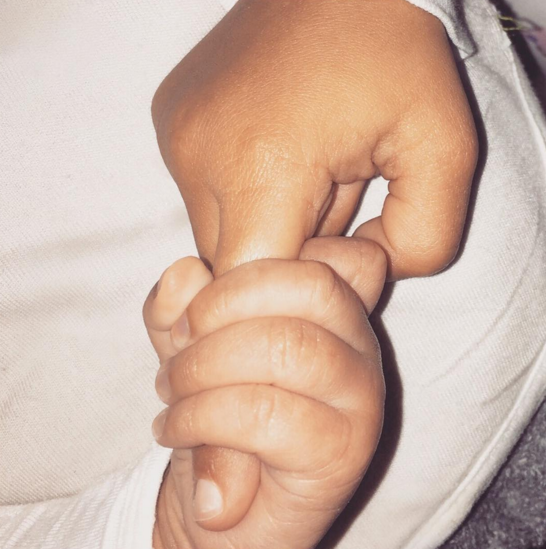 ...because my god Kim and Kanye make some cute babies!