2016 Has Just Claimed Another One Of Our Favorite Couples
Reports say the couple ended things over the weekend.
It looks like The Weeknd and Bella Hadid have parted ways after over a year together.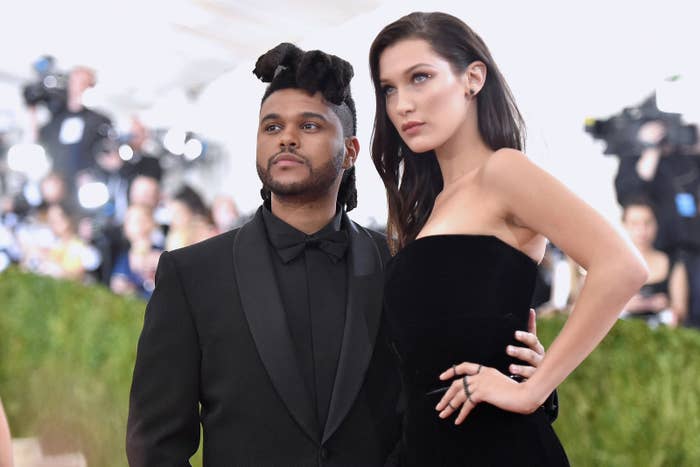 Neither camp has commented on the split but People says they learned exclusively that the pair's busy schedules are to blame.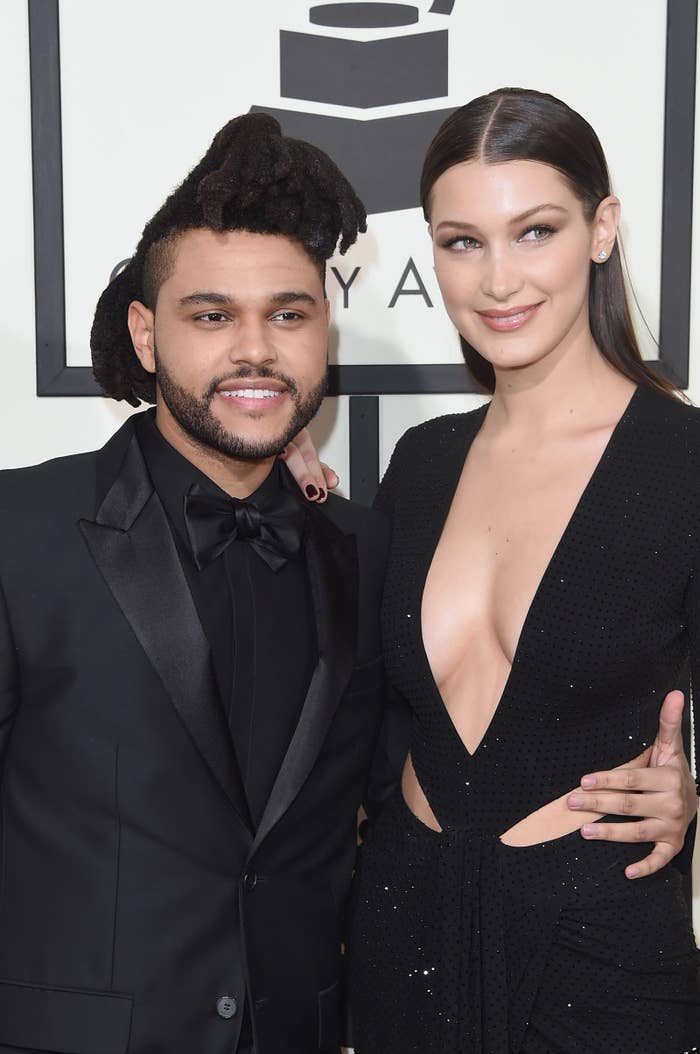 All of this may come as a surprise to the singer and model's fans since the two were just seen vacationing in Tokyo in October.
But if they are, at least they both still have their killer careers.