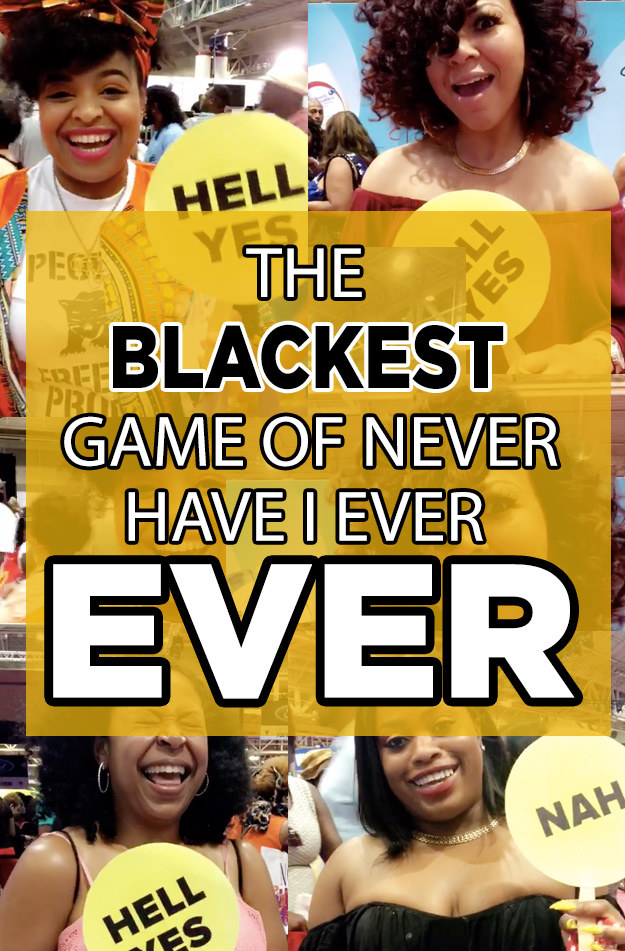 1.
Forgotten to take the chicken out of the freezer after your mom asked you to.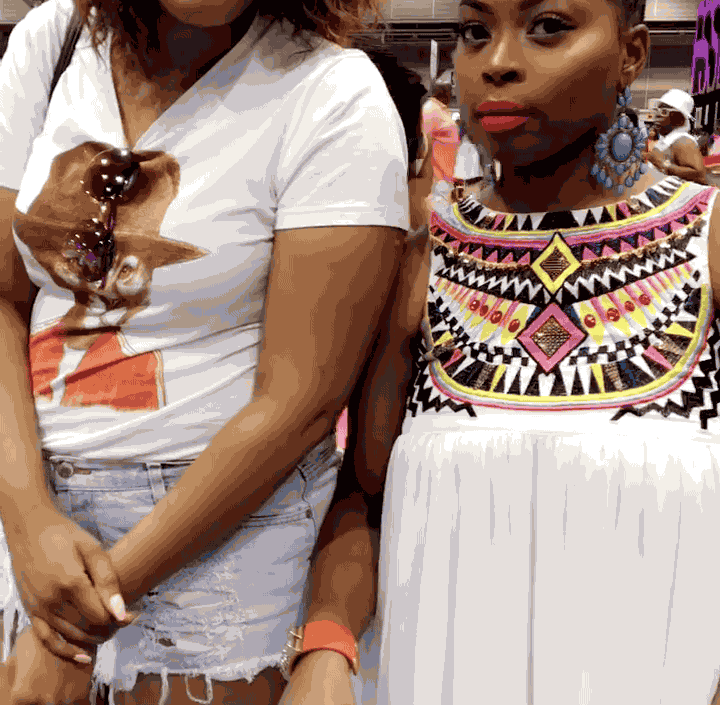 2.
Got in trouble for being tender headed.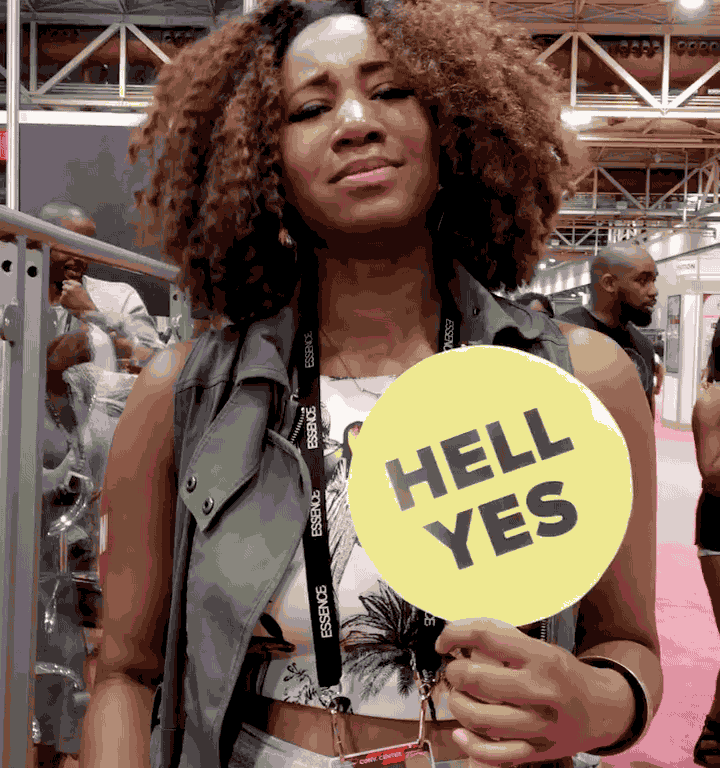 3.
Made bad potato salad.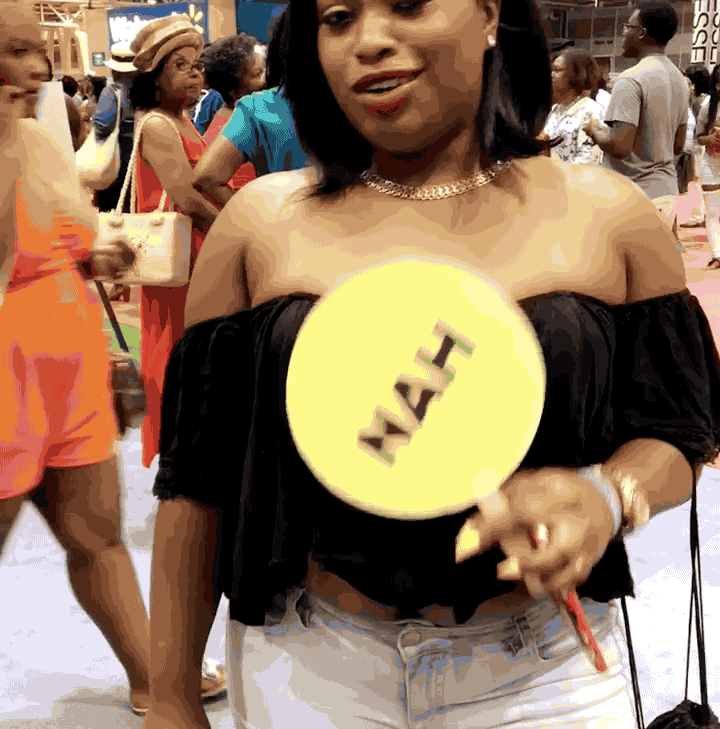 4.
Spent half the day under the hair dryer.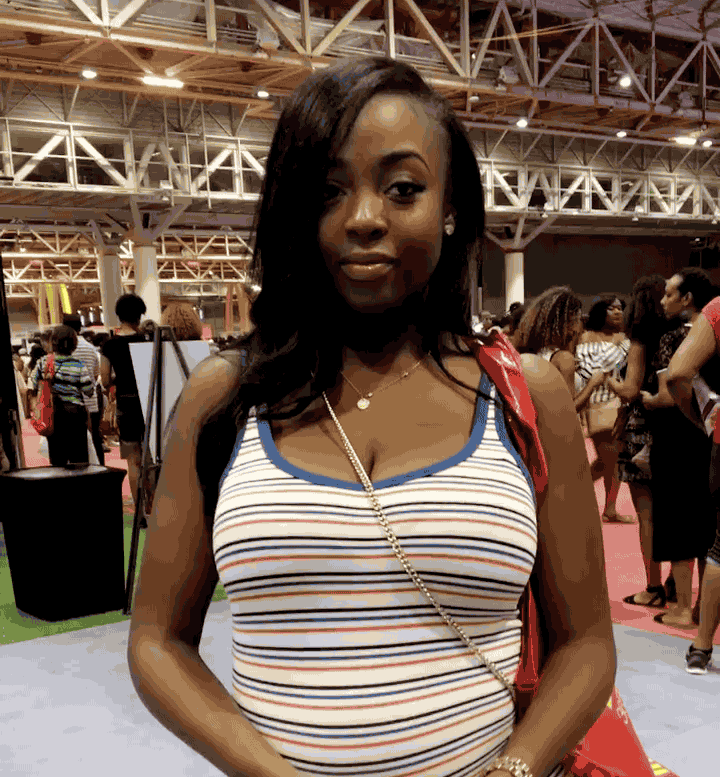 5.
Gone to a cookout with no food and still took home a to-go plate.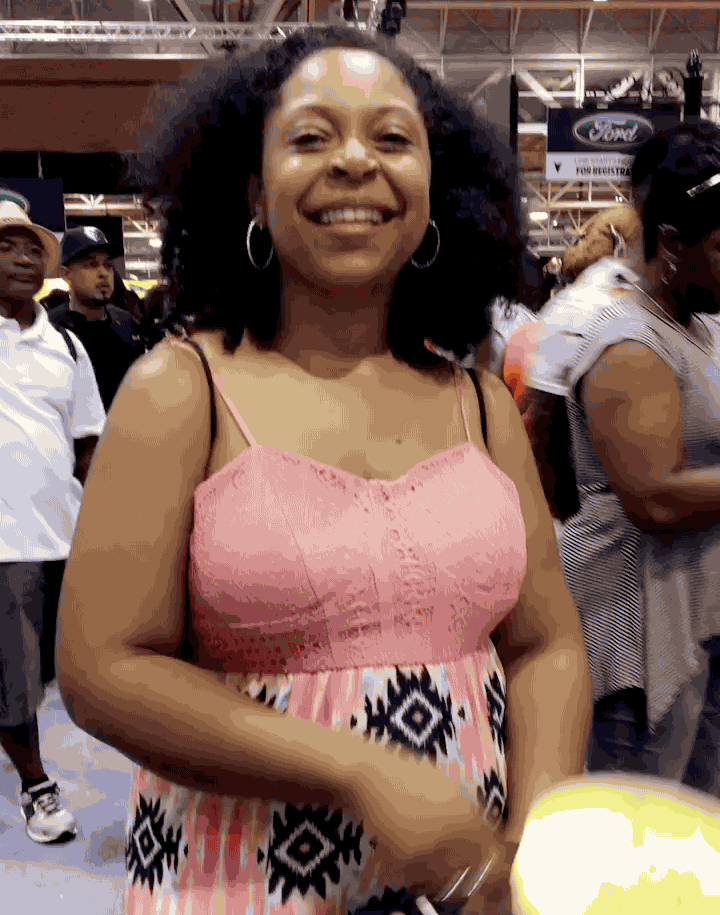 6.
Been the family member everyone is afraid to play spades with because they're too competitive.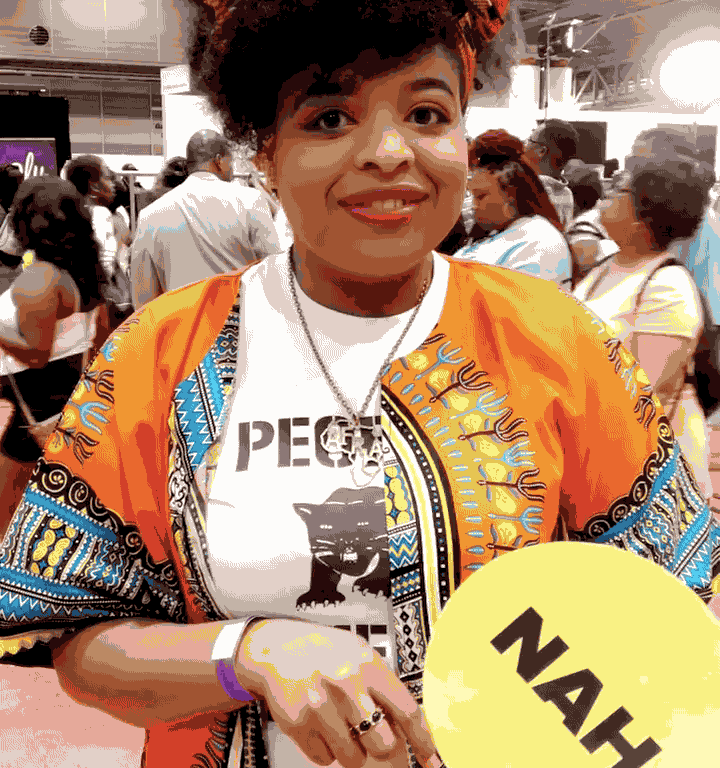 7.
Started an argument with "I just think it's funny how..."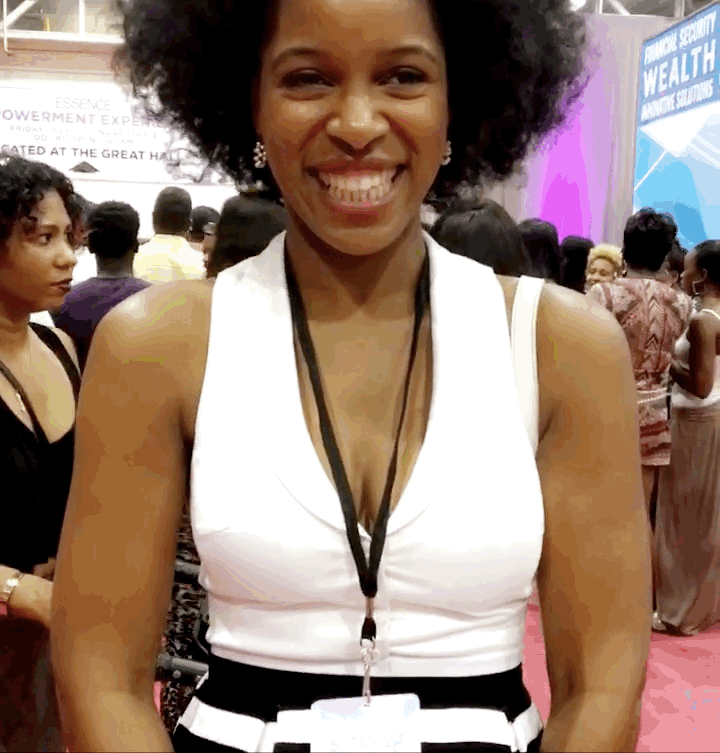 8.
Arrived more than 3 hours late to a function.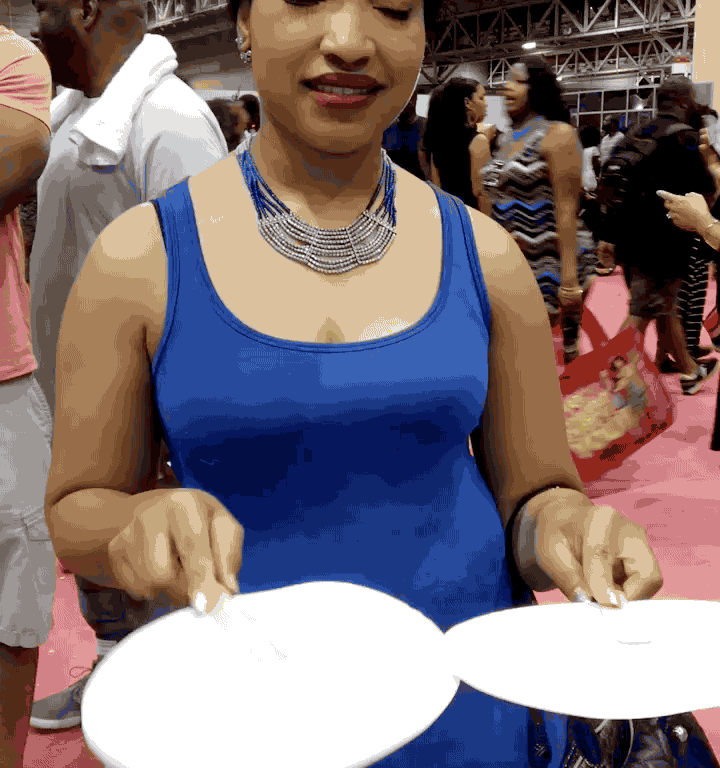 9.
Had your mom remind you she's "not one of your little friends."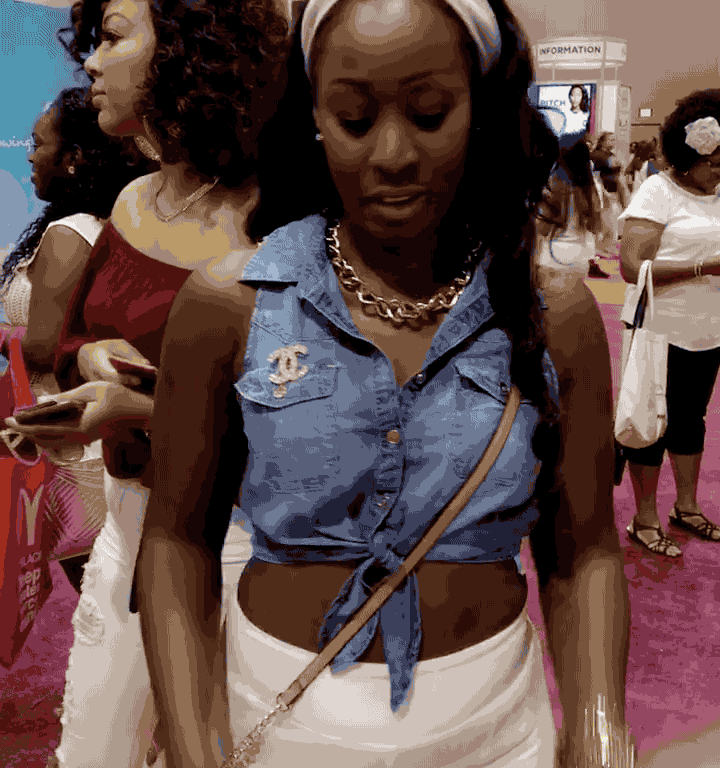 10.
Clapped 👏🏾 between 👏🏾 each 👏🏾 word 👏🏾 for 👏🏾 emphasis 👏🏾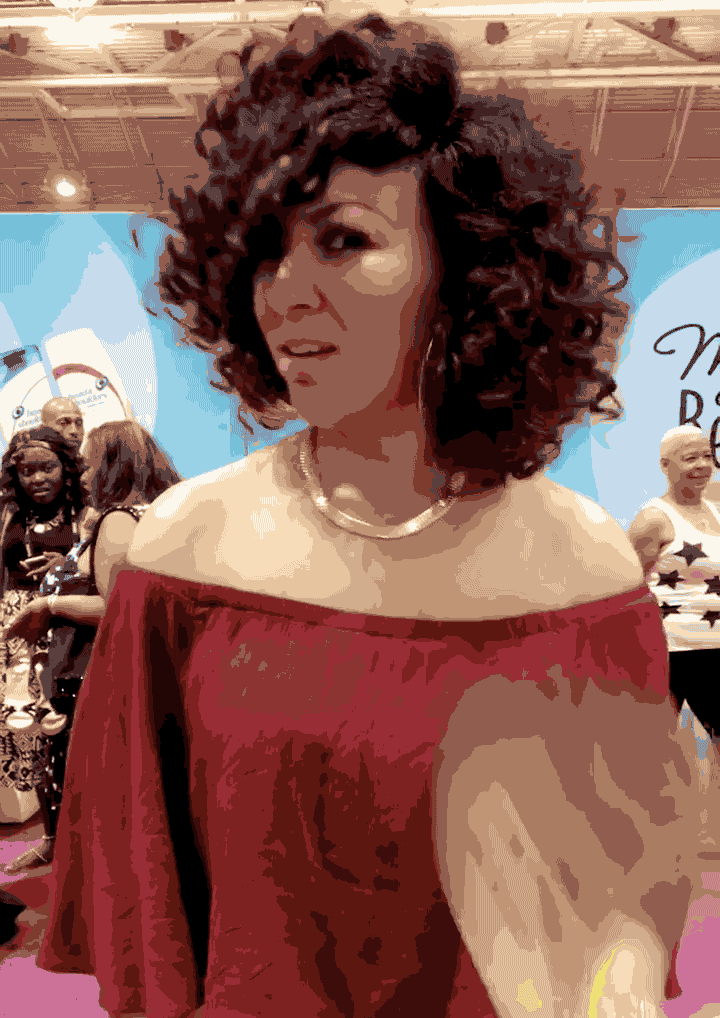 11.
Gotten your life to a Beyoncé song.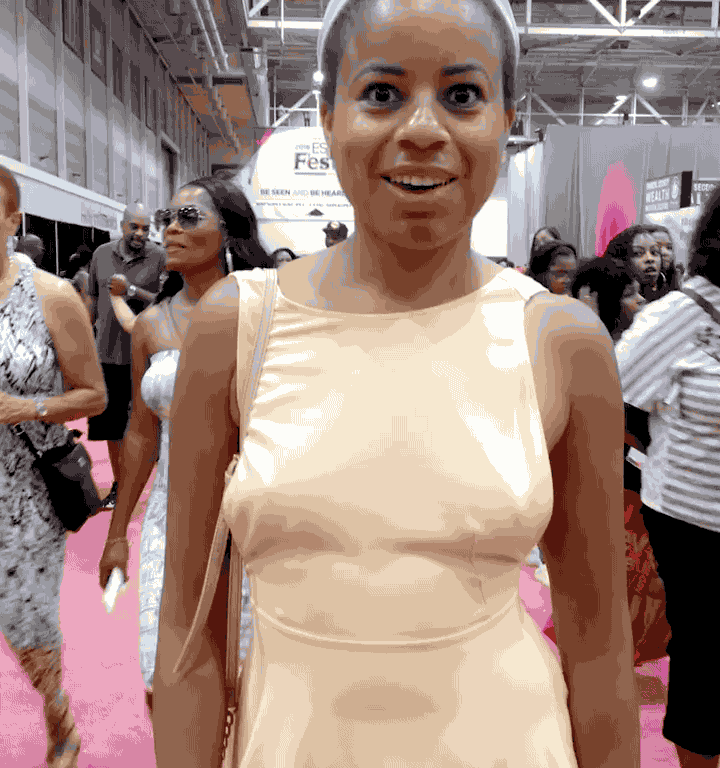 12.
Carried hot sauce in your bag.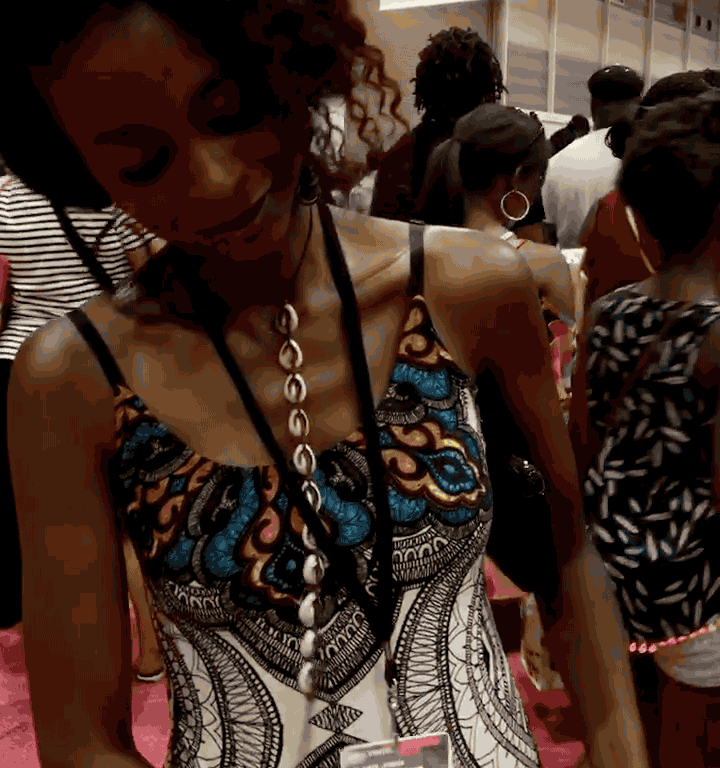 13.
Cheated during a game of spades.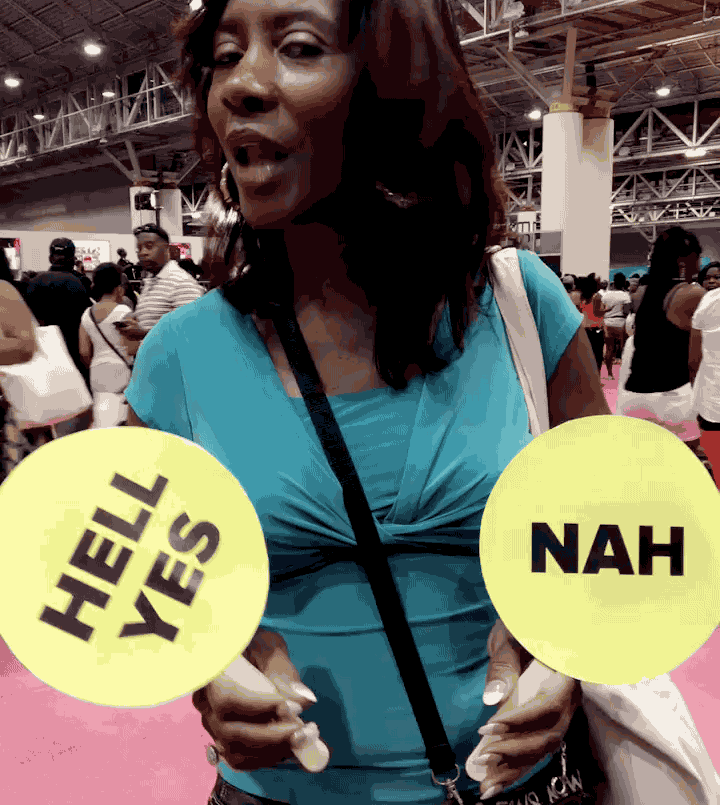 14.
Had your mom tell you to eat at the cookout because she's not making dinner when y'all get home.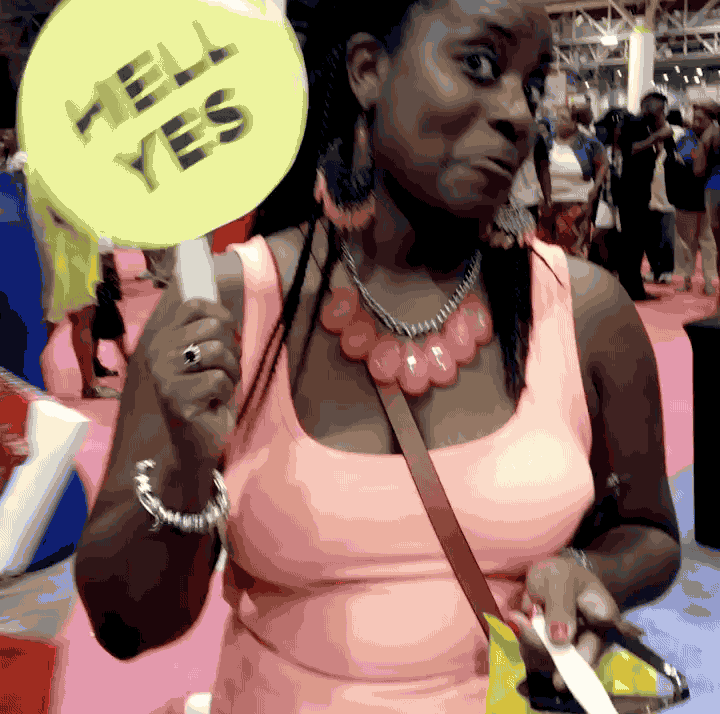 15.
Used a tooth brush to smooth down your baby hair.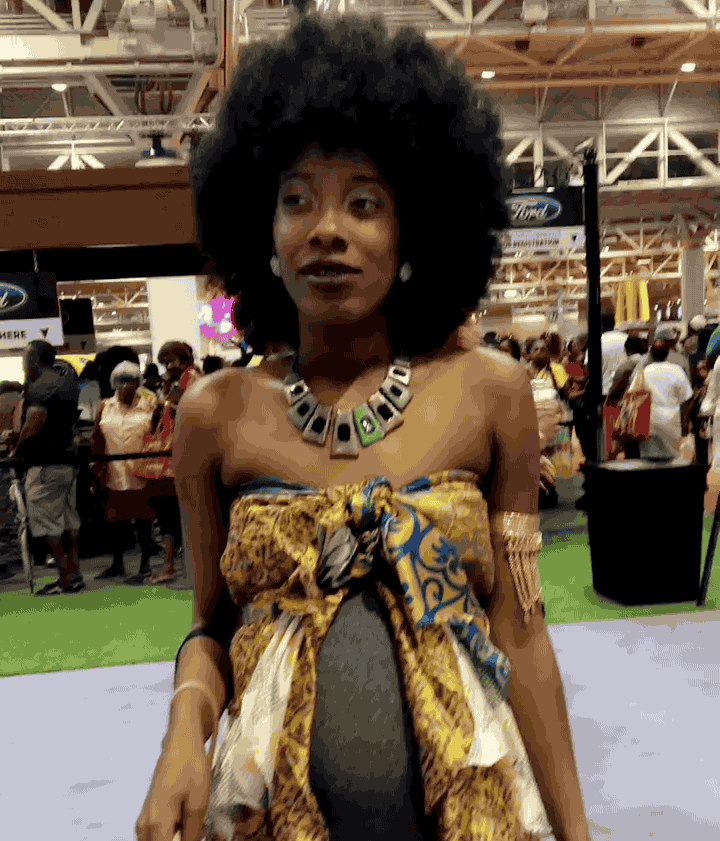 Looks like there are no comments yet.
Be the first to comment!