Kanye took to Twitter yesterday to make a very important announcement about his upcoming album.
You remember SWISH don't you?
It's quite a change from the album title Ye shared a few months ago.
And not even Ye knows if it will change again.
So at this point final album title is anyone's guess, but here are some other Twitter-inspired album names that could make the cut:
1.
2.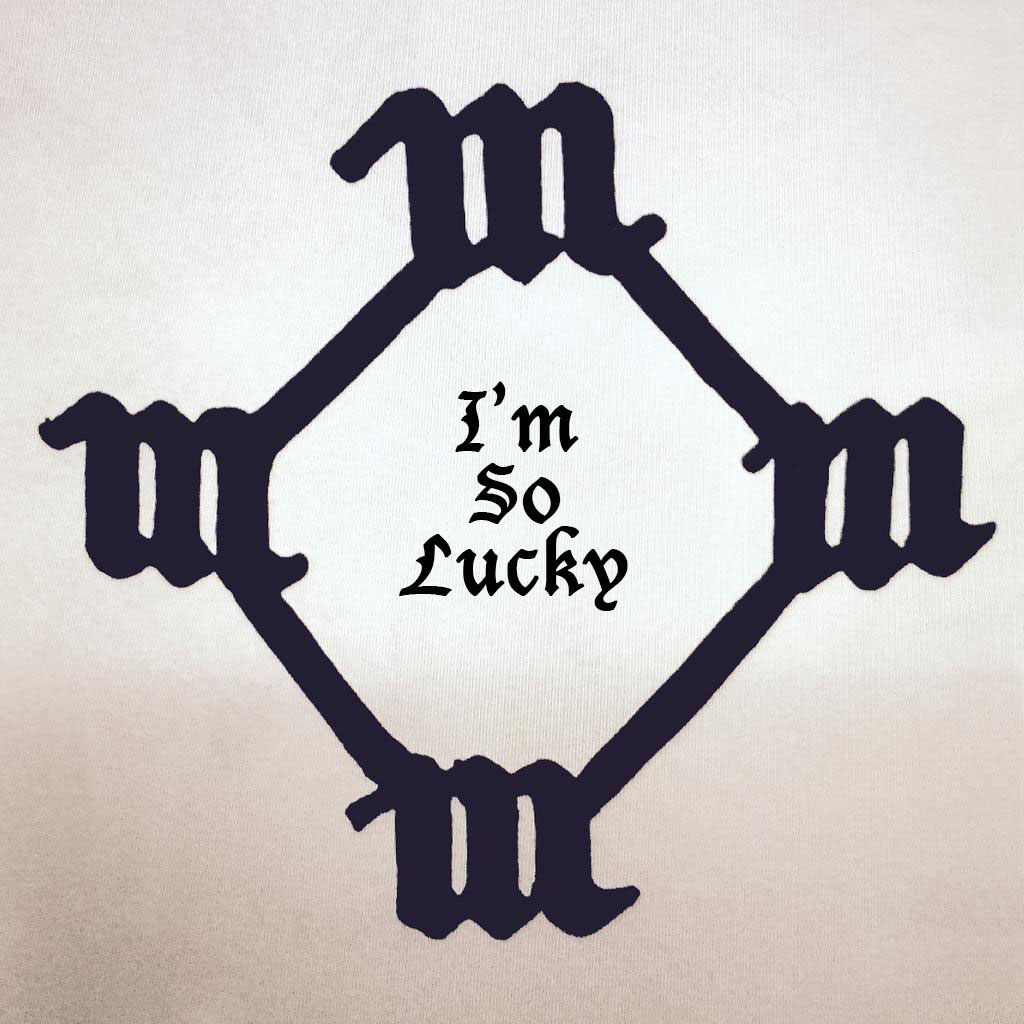 3.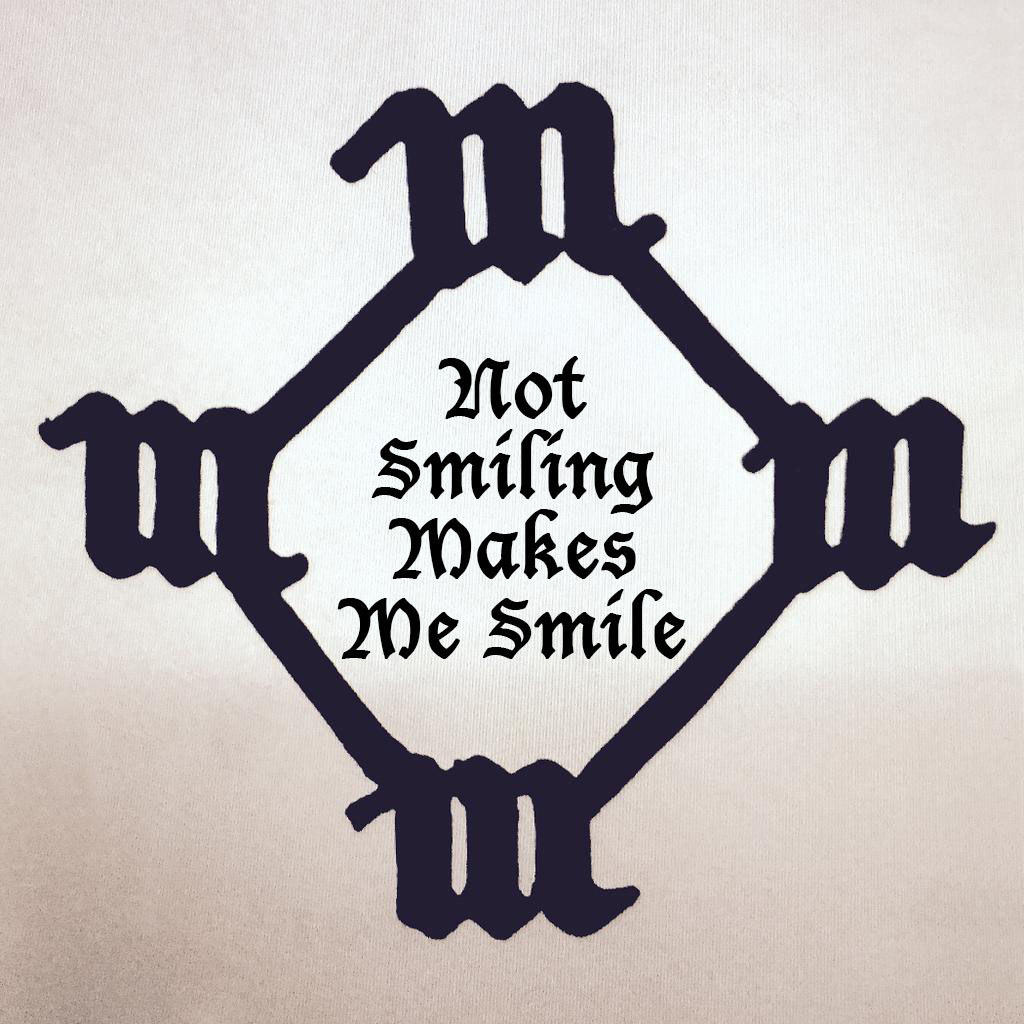 4.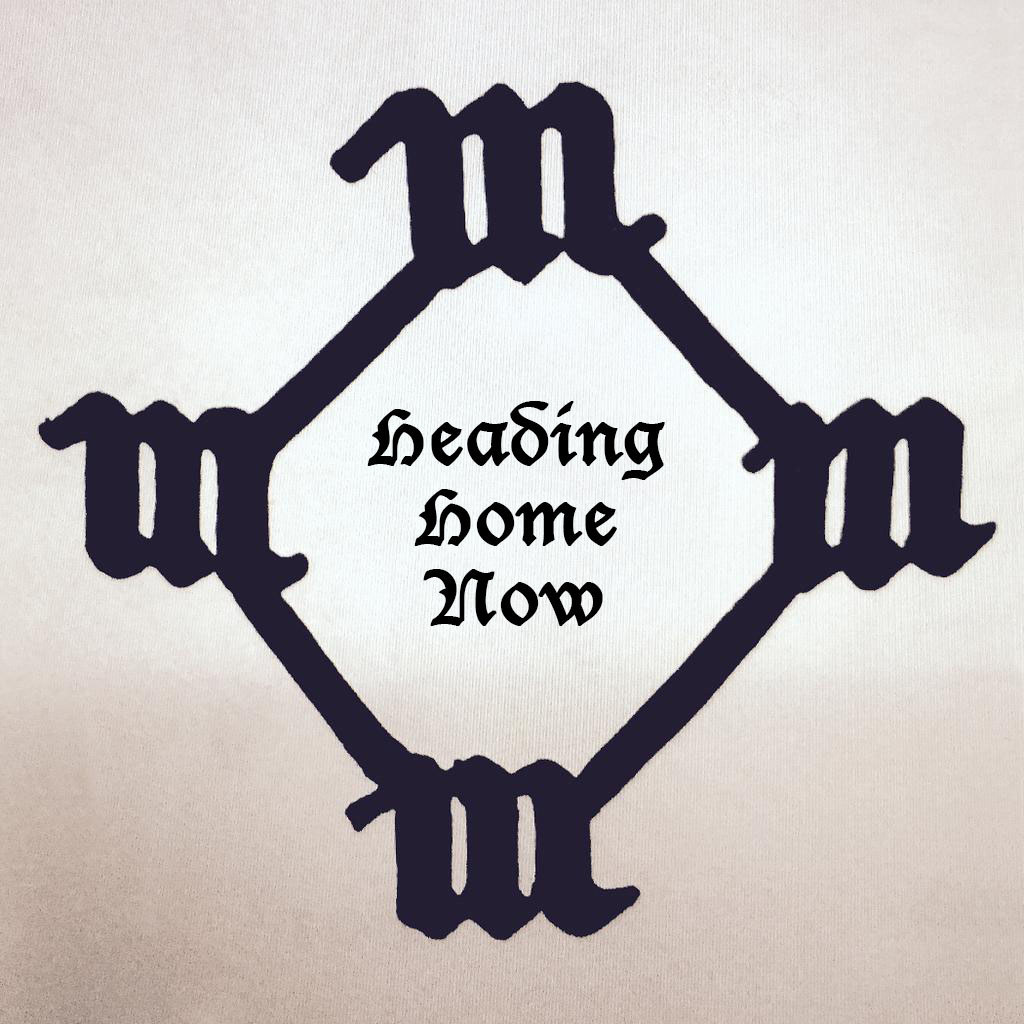 5.
6.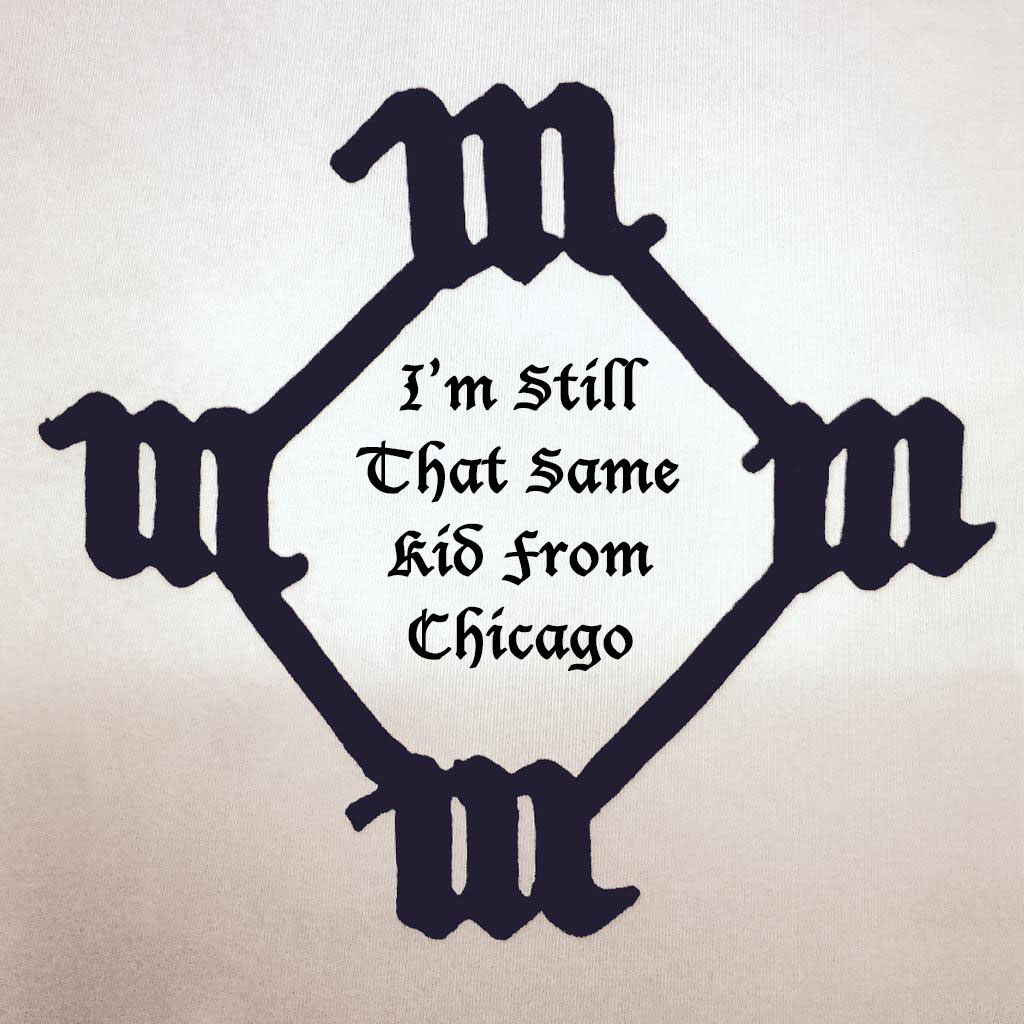 7.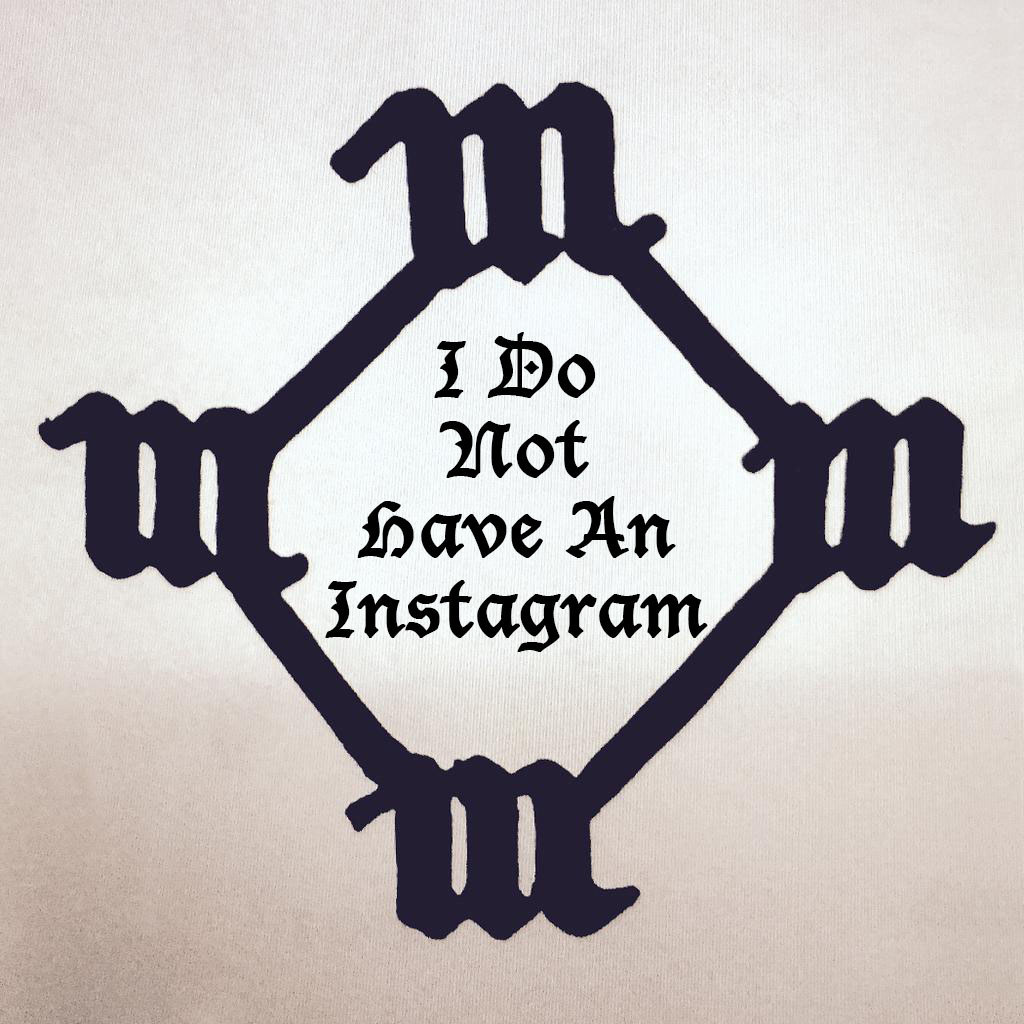 What do you think Kanye should name his next album?