Has anyone noticed that Chance The Rapper and Steph Curry, two of pop culture's favorite Christians, have been hanging out lately? There was the adorable moment at the ESPYs.
And this fun trip to Skyzone in Chicago, which means they're definitely real friends right? You just don't travel to see an acquaintance.
Chance even referred to Steph as a "brother" recently on Twitter. This is literally a match made in heaven. I mean think of all the possibilities:
Chance could join their infamous sleepovers. Can't you just imagine him there in his Chicago Sox hat?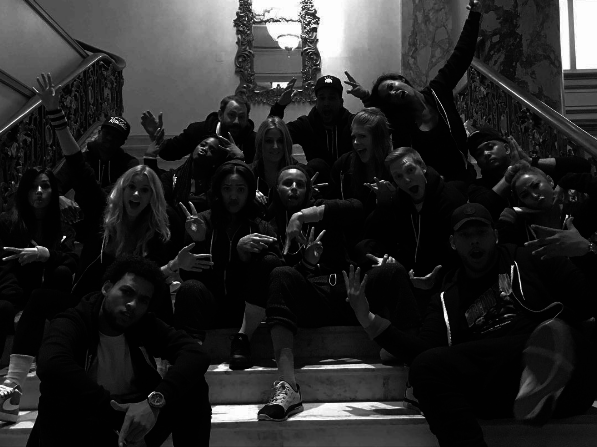 They could have dubsmash sing-alongs.
They could both hang out with Uncle Hov and Auntie Bey.
Their adorable daughters could have playdates.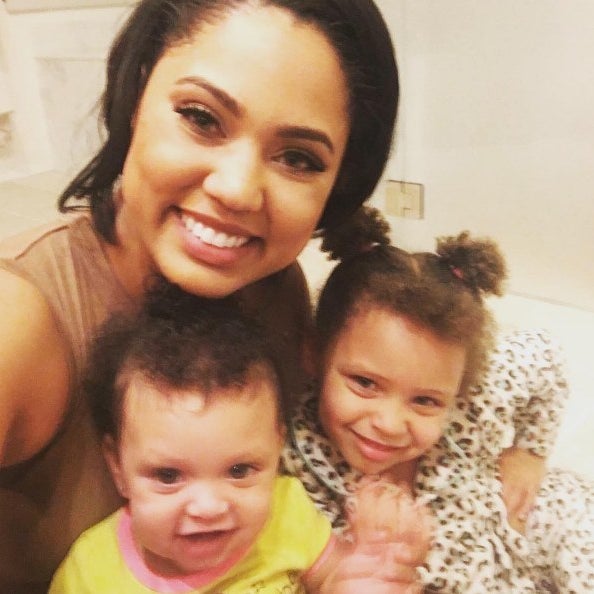 Ayesha could teach them both how to cook.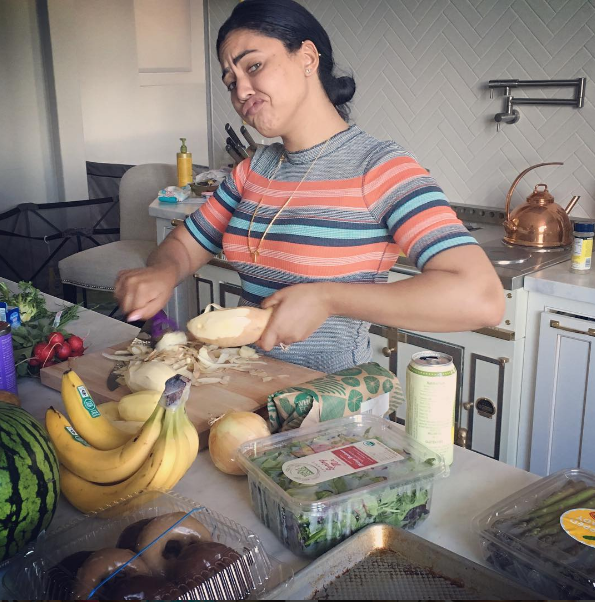 And they could start their own cool, super modern hip-hop infused fellowship nights for fellow Christians.
Here's hoping this bromance takes off so Chance won't have to go back to dancing with his reflection.