Part two of BET's New Edition Story aired Wednesday night and it focused on the financial troubles the group went through as a result of some seriously shady record deals.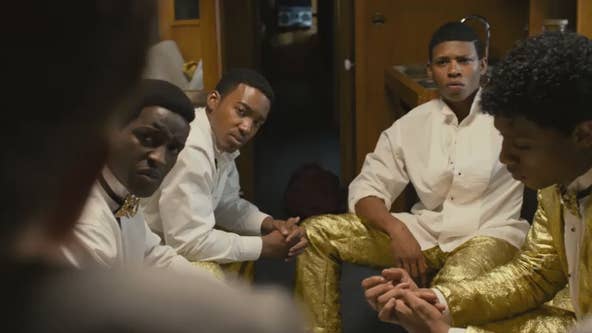 The issue came to a head in a scene that's become a staple in biopics about '90s black artists... so much so, one has to question: If you never stormed your record label's office, were you really an artist in the '90s?
I mean, think about it: There was TLC in VH1's CrazySexyCool: The TLC Story...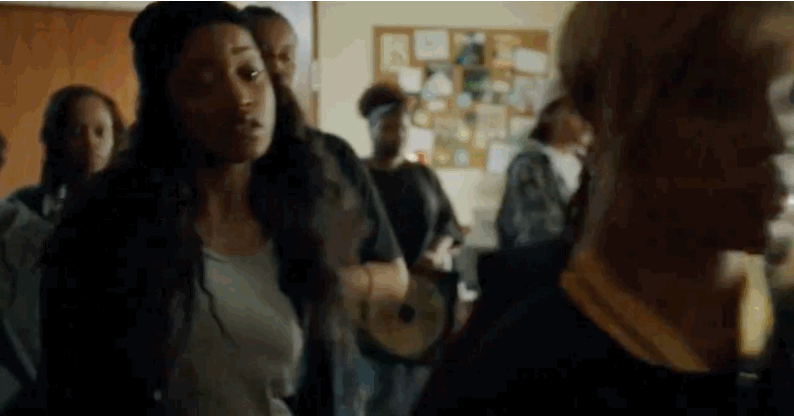 Ice Cube in Straight Outta Compton...

And now, we have Michael Bivins in BET's New Edition Story.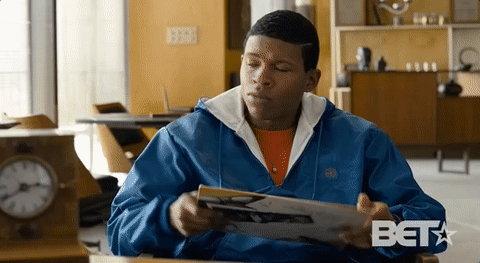 I guess sometimes you have to show people you mean business.