President Obama has really been letting his blackness shine bright this term. Whether he's leading a church in "Amazing Grace" at a funeral.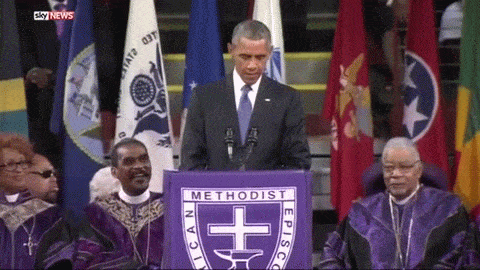 Or setting people straight in a way only a black dad could.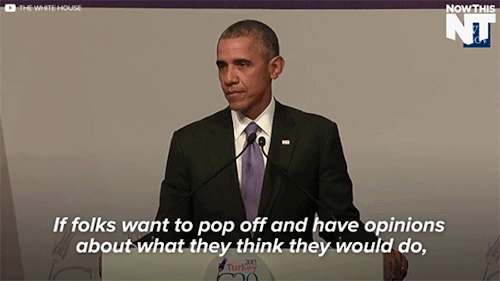 Now he's at it again. While he was welcoming visitors to the White House with the First Lady, a woman shouted "Heyyyy Michelle! Giiiirrrrrlllll you look so good!"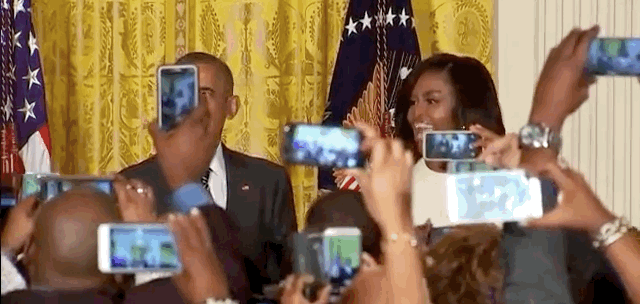 FLOTUS laughed it off but Obama decided to go the extra mile and call the woman out, saying this is how he knows it's Black History Month.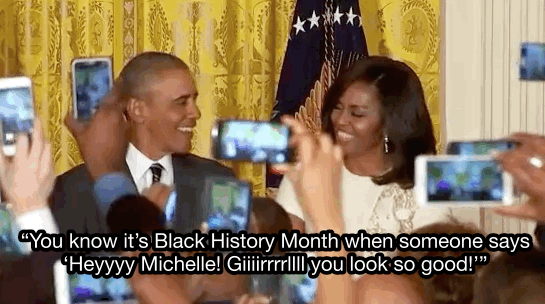 Siiiiiiggggghhhh, this Black History Month just keeps getting better and better. Can't we just keep them in the White House forever? Press play to see the entire funny exchange below.
Looks like there are no comments yet.
Be the first to comment!